This week was quite the week. Lots of on-line work for myself, but lots of playtime in between with my princess. The week ended with a bang when my mom came to visit, took us out for dinner, and then a spur-of-the-moment Target run. (Don't you just love those?)
Here are some pictures from my week!
A delicious parfait to start the day off right.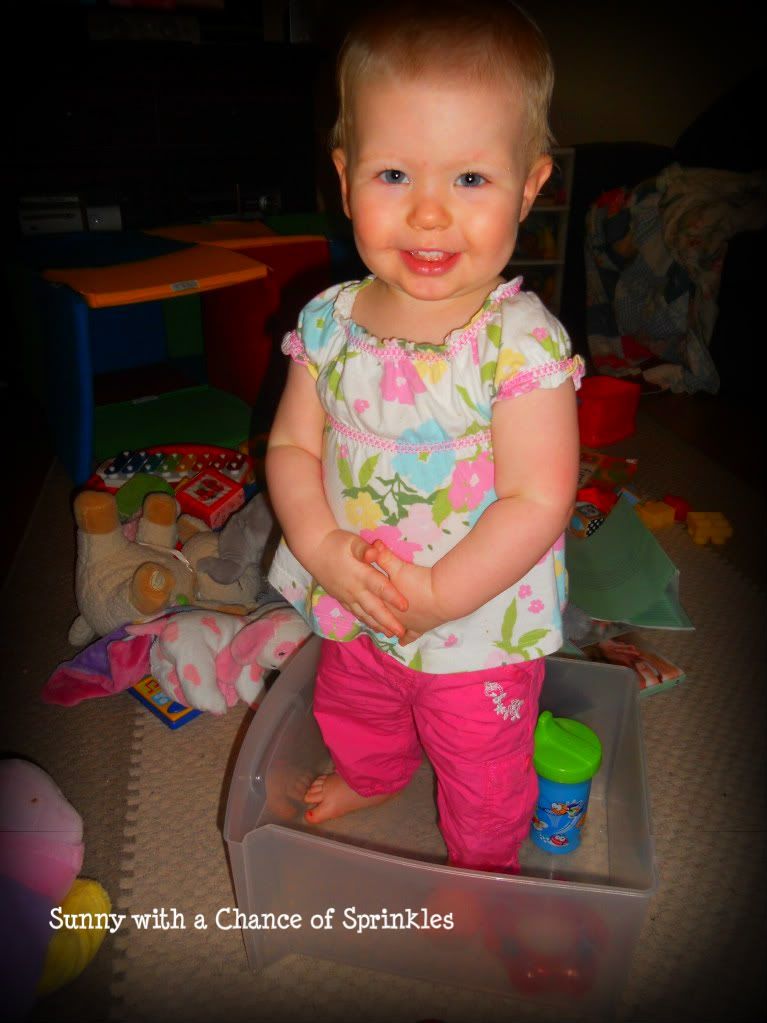 My pretty little princess 🙂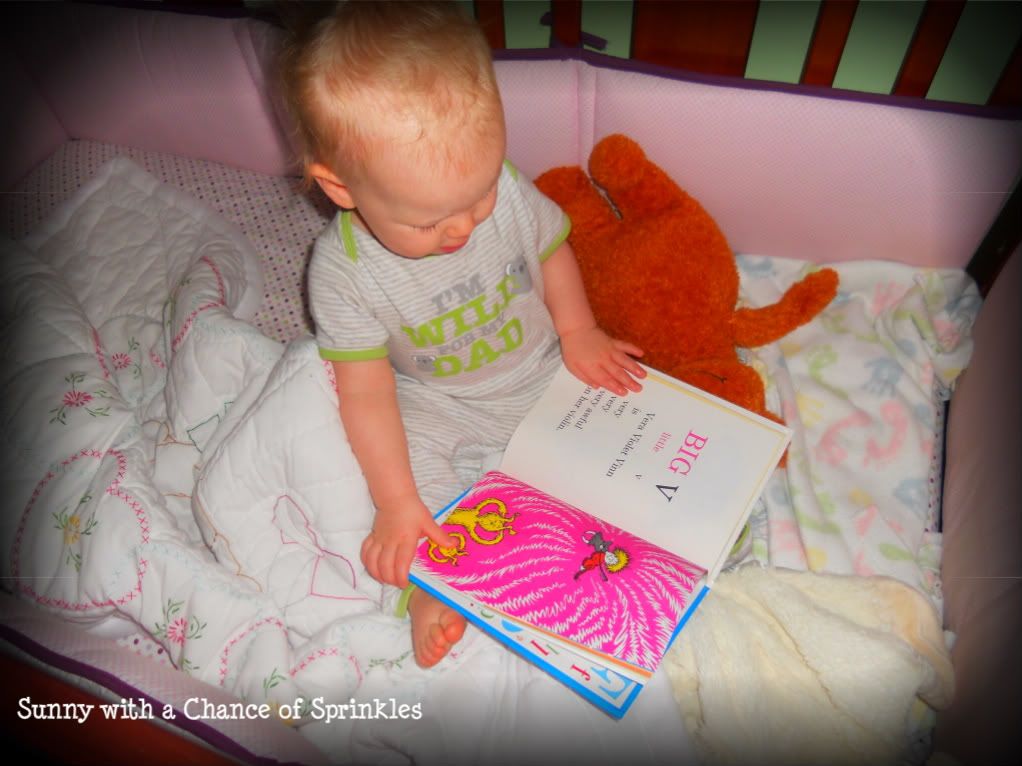 Alea decided Dr. Suess needed to be read before she got out of bed
Being goofy!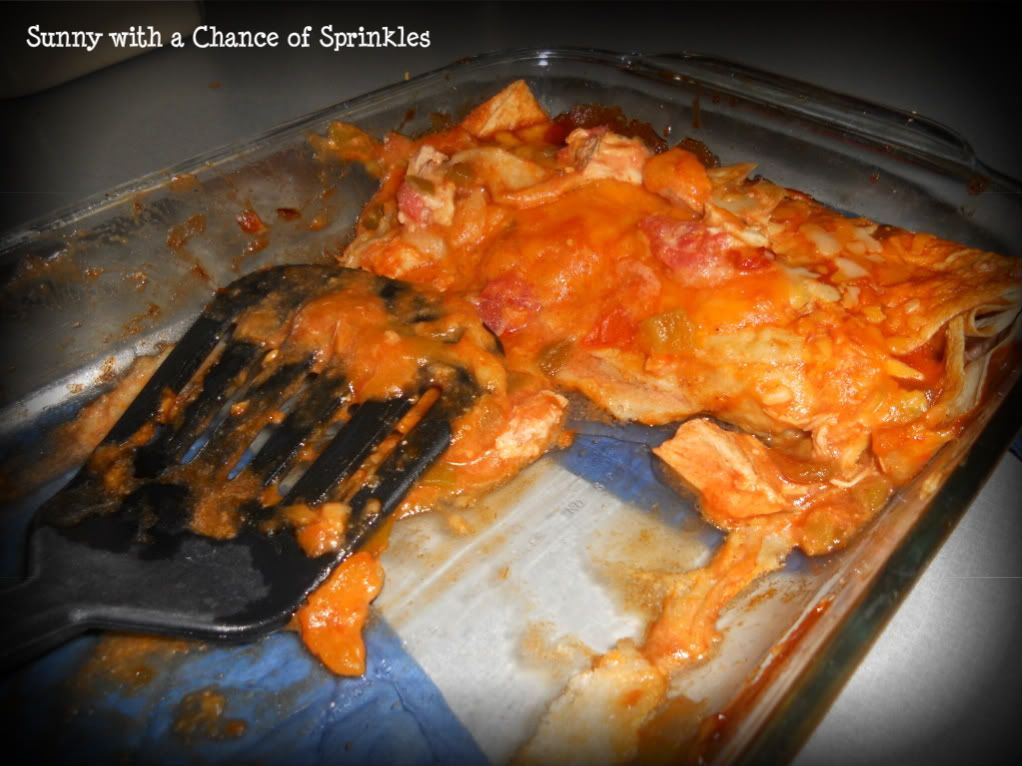 My fabulous homemade chicken enchiladas.. drooool.
Anxiously waiting Grandma's arrival!
I hope you all had a fabulous week and have a great weekend as well. What are your plans?