We've been in kind of a funk lately when it comes to what we eat. Cory and I have such different tastes in food that I just get frustrated and throw in the towel. I get sick of making the same thing over and over and over so I just don't feel like making anything at all!
Cory's mom recently blessed us with lots of goodies from her garden and I'm trying my hand at a few new recipes to use up these gorgeous veggies.
I scored this delicious recipe from Cory's mom. It doesn't even taste like eggplant– I promise. So yummy!
I received this recipe from my darling friend Tasha. It's so fresh and delicious! I can't wait to munch on some tonight!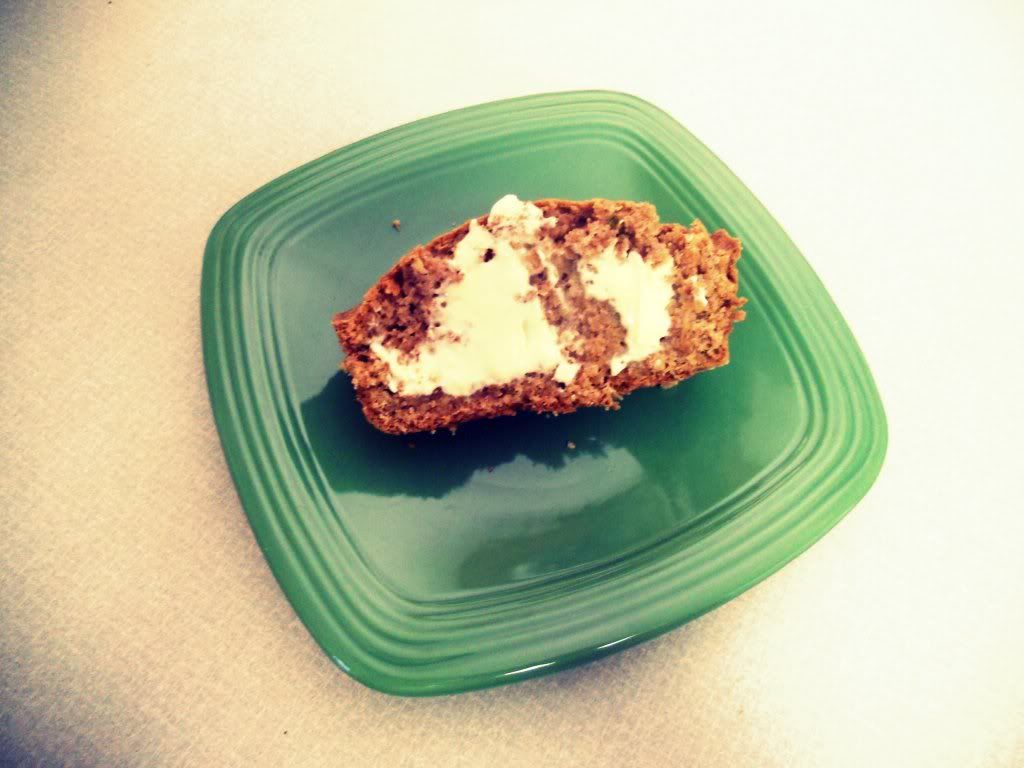 I used
this
zucchini bread recipe and it turned out amazing! I didn't use as much sugar as the recipe called for and swapped out one tsp of vanilla extract for almond extract. Yumm!
Here's where you wipe the drool from your chin and hop into your kitchen and start cookin'!