I'm at a crossroads friends. The kinda crossroads where I have super long hair (it's almost mid-boob for crying out loud) and I can't decide whether I just need a trim and some layers or if I just need to start chopping. So here's a little montage of hair styles and colors I've sported throughout the years.

Oh my blonde!


Medium Brunette


Dark, Dark, Brown


Chopped off!


Shoulder Length


Angled bob


Above-shoulder, layered bob


Current Style: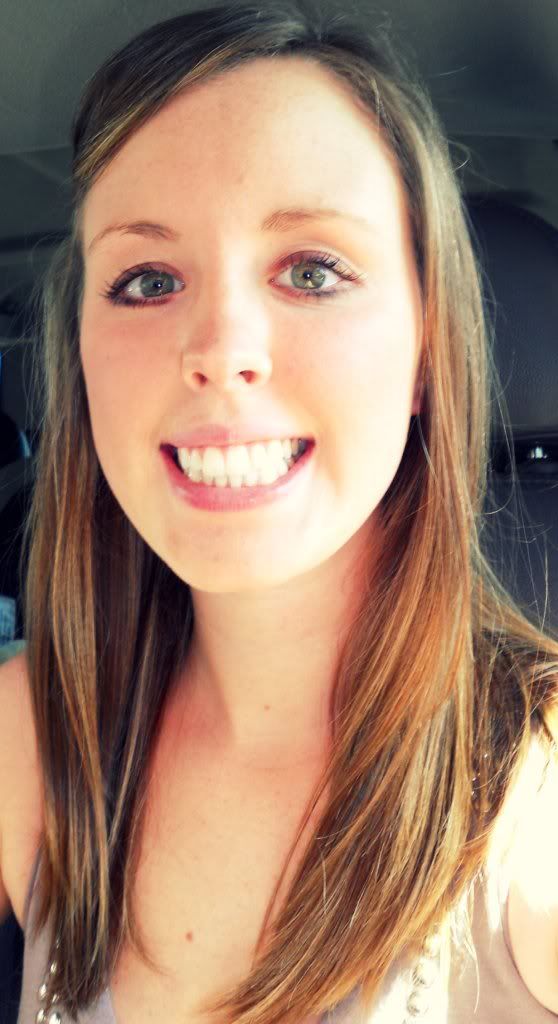 So, what do you think? Any suggestions? What are your favorite hairstyles/cuts/colors for fall?