I remember my favorite teacher from elementary school, Mr. T., would always give us flack if we called it a "hair" cut. "Oh, so you only got one of your hairs cut" he'd always say. To this day, every time I get my hair cut I think of him and his silly little jokes. And to this day, I always say I got my "hairs" cut because you know, I don't want to confuse anyone or anything. 🙂

I got a spur of the moment hair cut by my darling friend Emma at her salon in Uptown. If you're ever in Minneapolis, you need to check out this salon. Haven Salon is relaxing as can be in a remodeled house w/a coffee shop on the lower level. The hardwood floors are TO-DIE-FOR and each station is completed with an antique armoir and mirror set that gives the salon a funky, vintage touch. Seriously, check out their website: Haven Salon and look at their pictures. I'm obsessed.

Okay, back to my hairs cut. I got just a nice subtle trim to clean up my split ends and let Emma do her thing with my layers and she was right on. She also fixed up my bangs that were so completely out of whack it was driving me crazy. This trim was definitely the confidence boost I needed. Thanks for the amazing cut Emma 🙂

Like I said, if you're ever in Minneapolis, hop on over to Haven Salon in Uptown, grab a coffee downstairs and head on up for an amazing confidence boost from the even more amazing, Emma! You won't be sorry!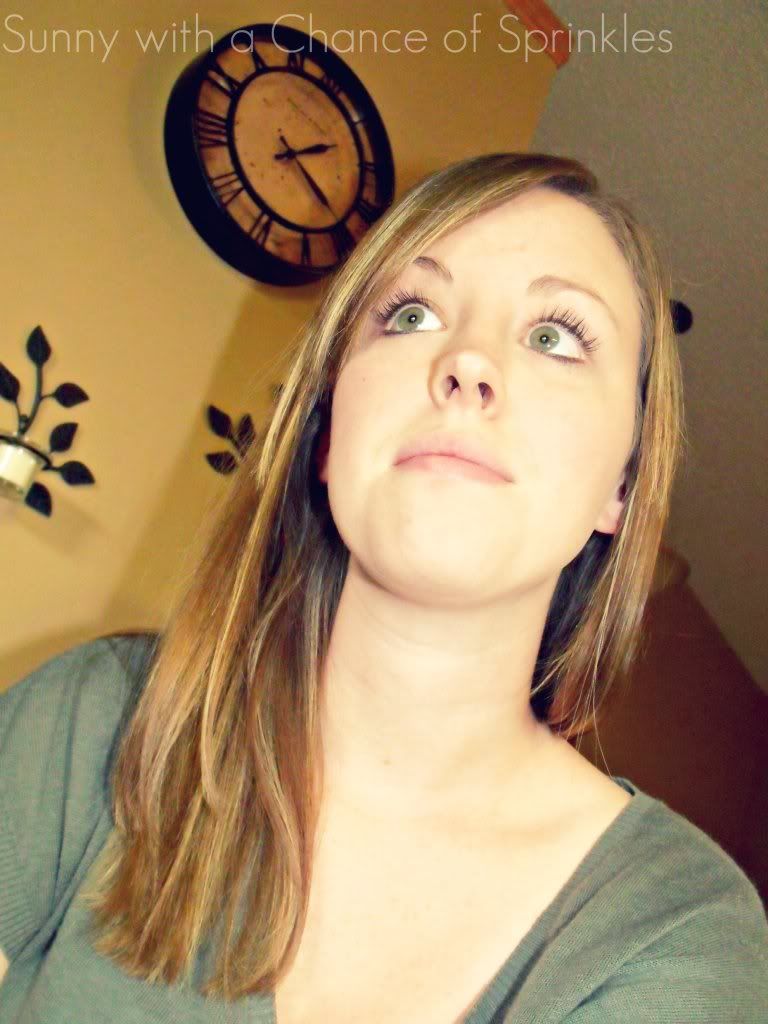 Yeah, I kind of love it.