I decided Alea was in need of a little fall craft. Because, who isn't right? She had so much fun painting her "pas" and I had even more fun watching her creative side shine through. I think we have a little artist on our hands…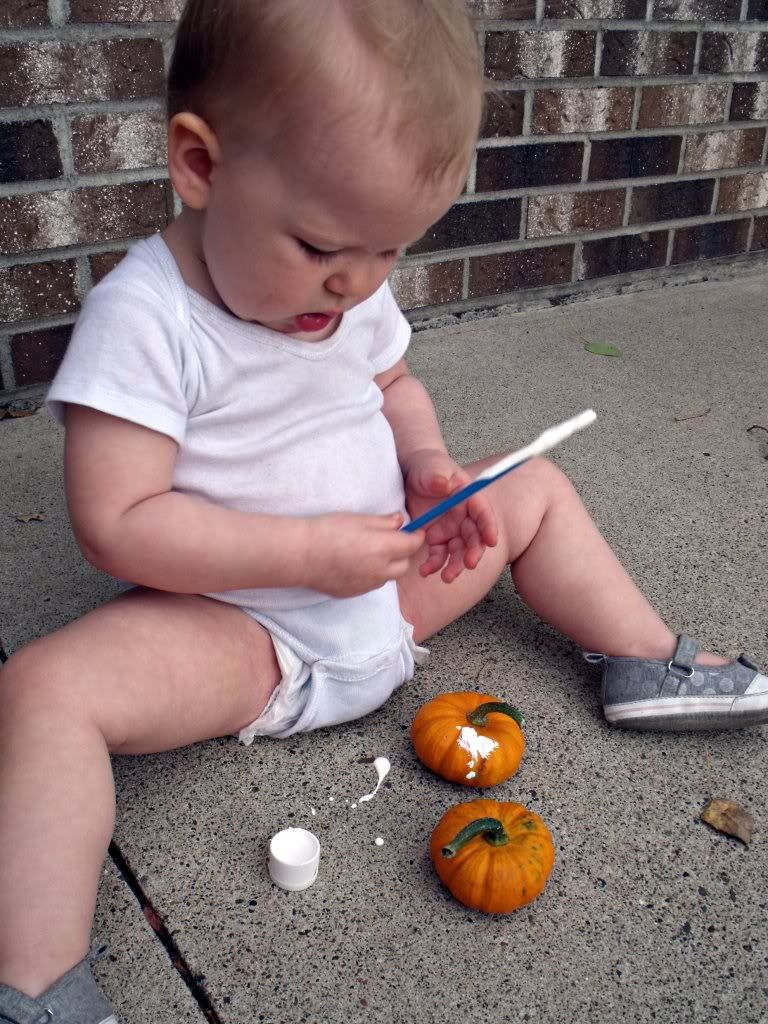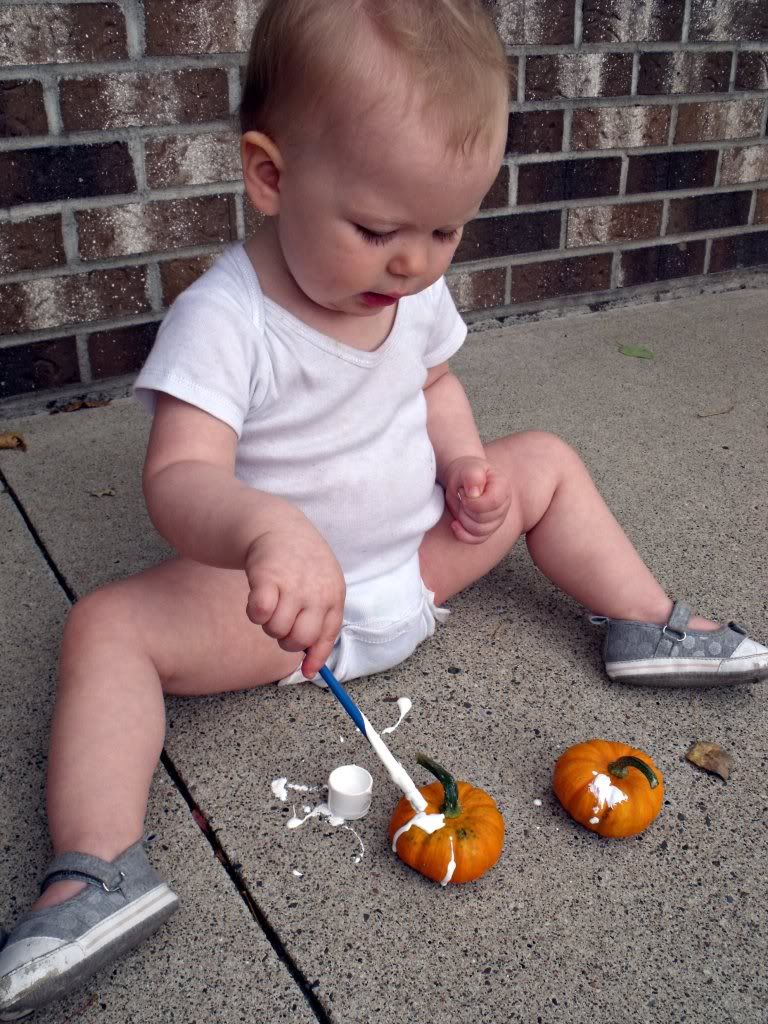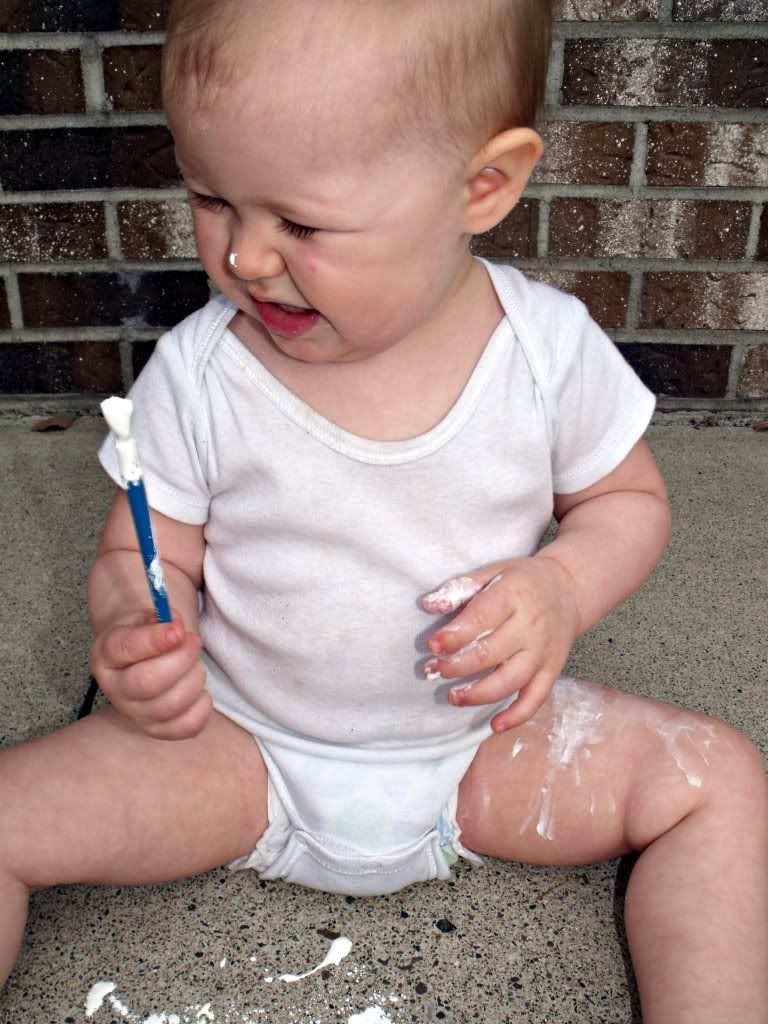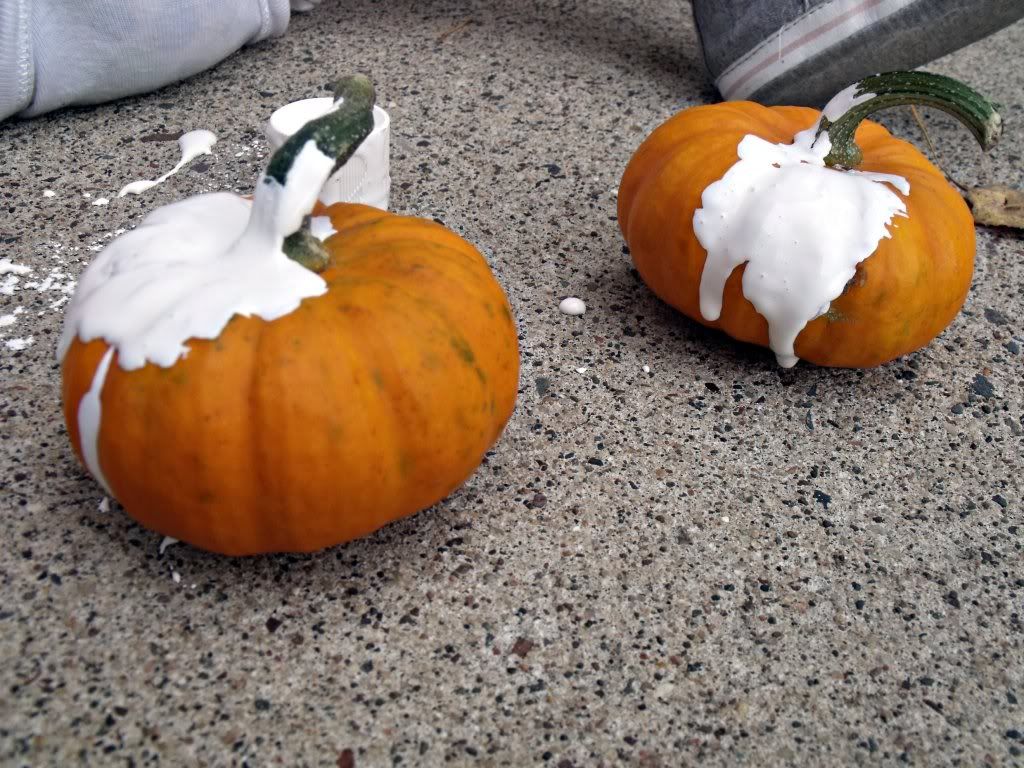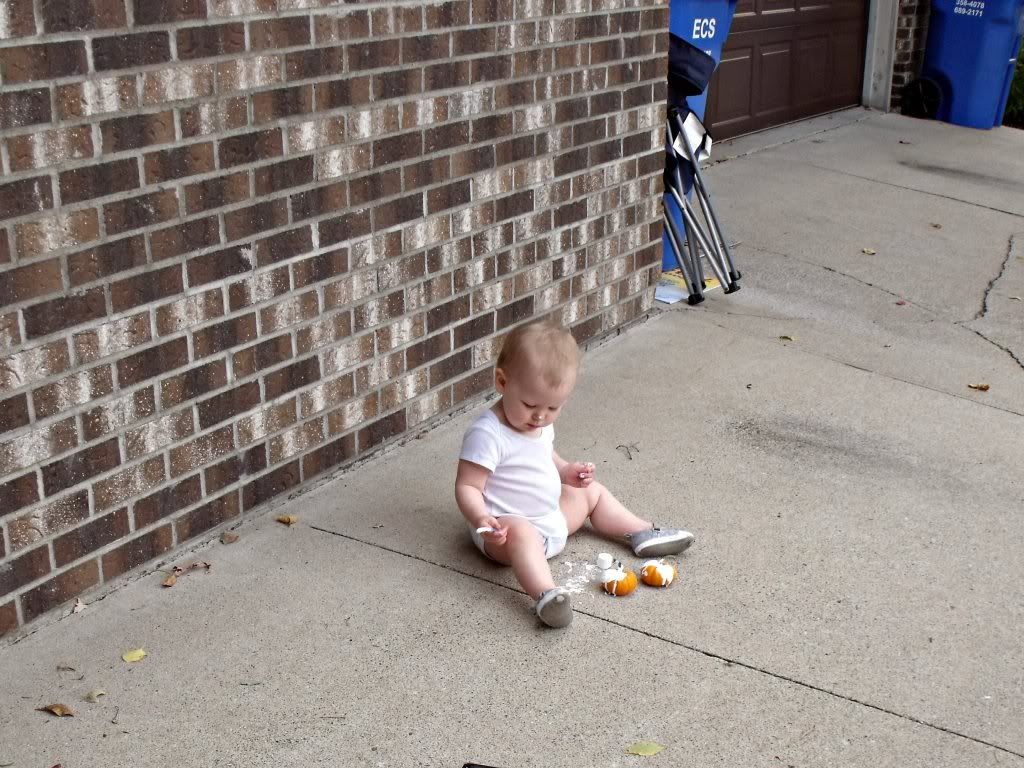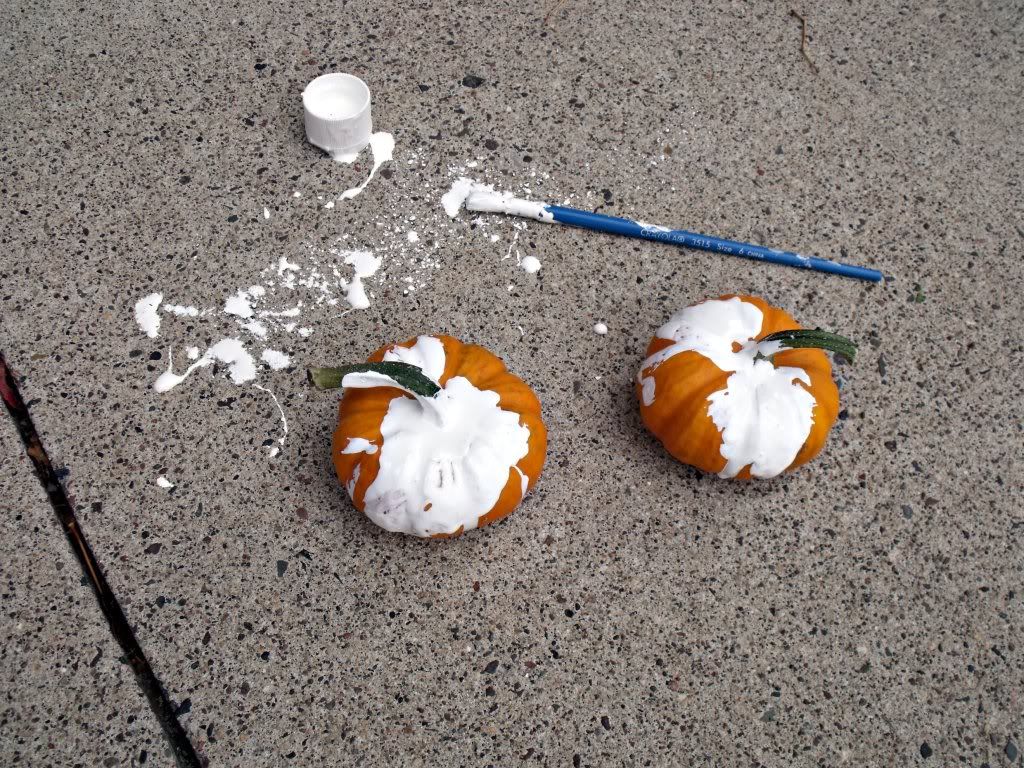 I think they turned out kind of perfect. Now I just have to figure out how to make these pumpkins keep forever. At least these pictures will, right?
Two clicks for my cute little pumpkin?