one photo. every hour. for ten hours.
capturing the beauty in your day.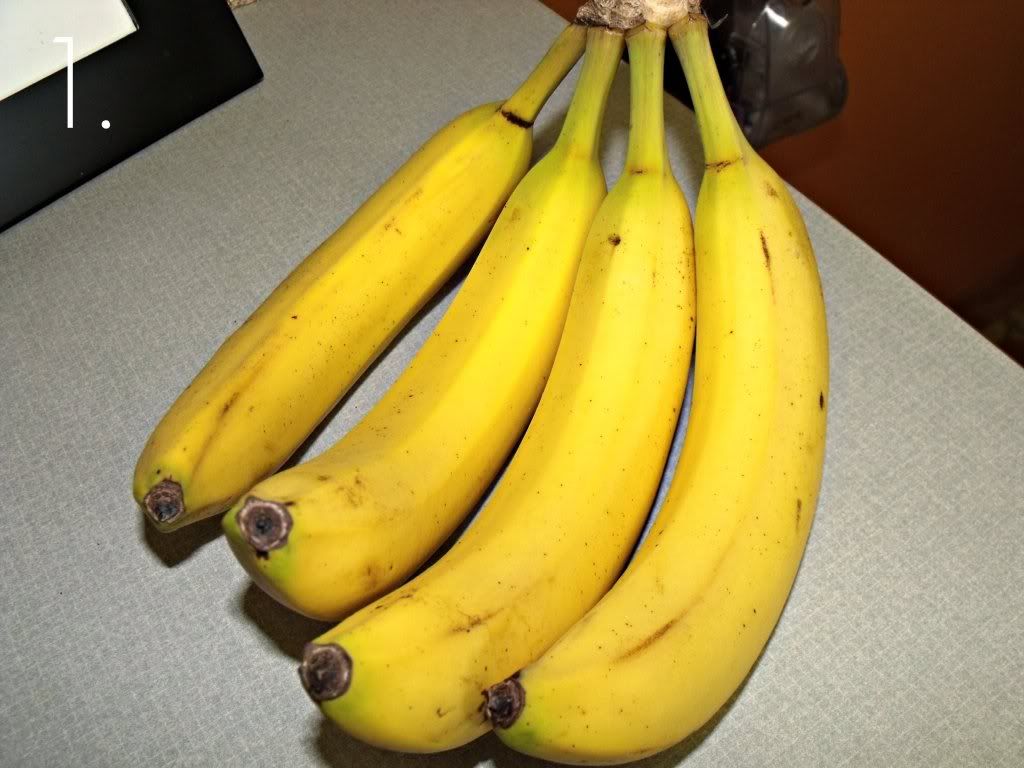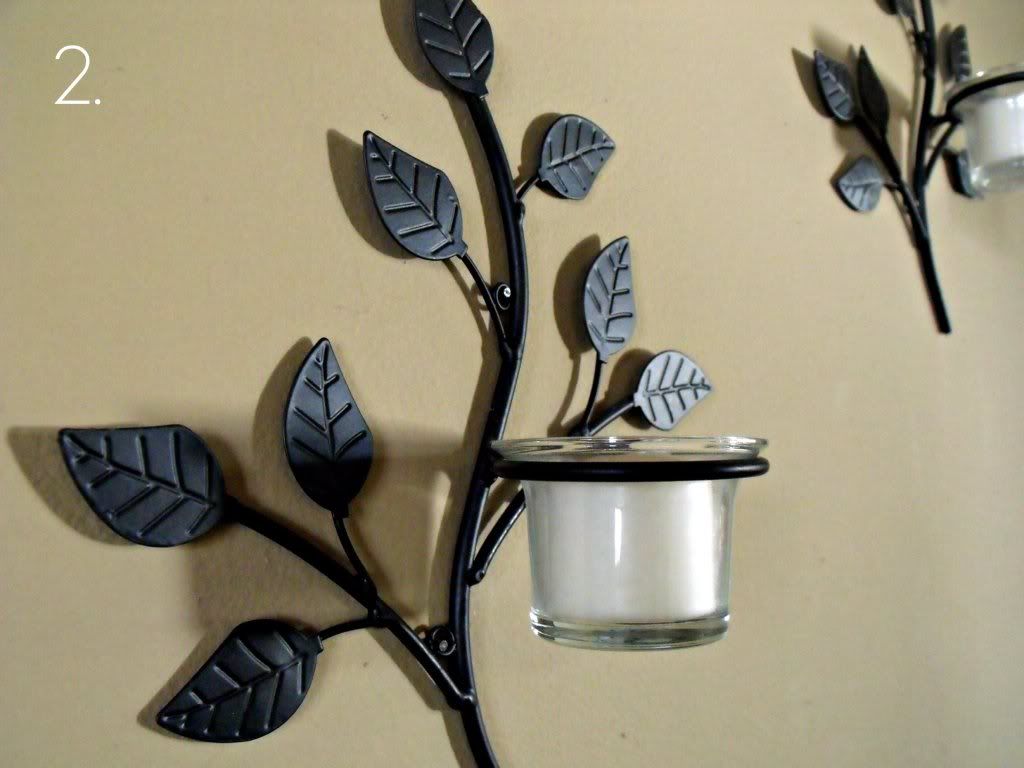 1. breakfast time 2. some of my favorite decor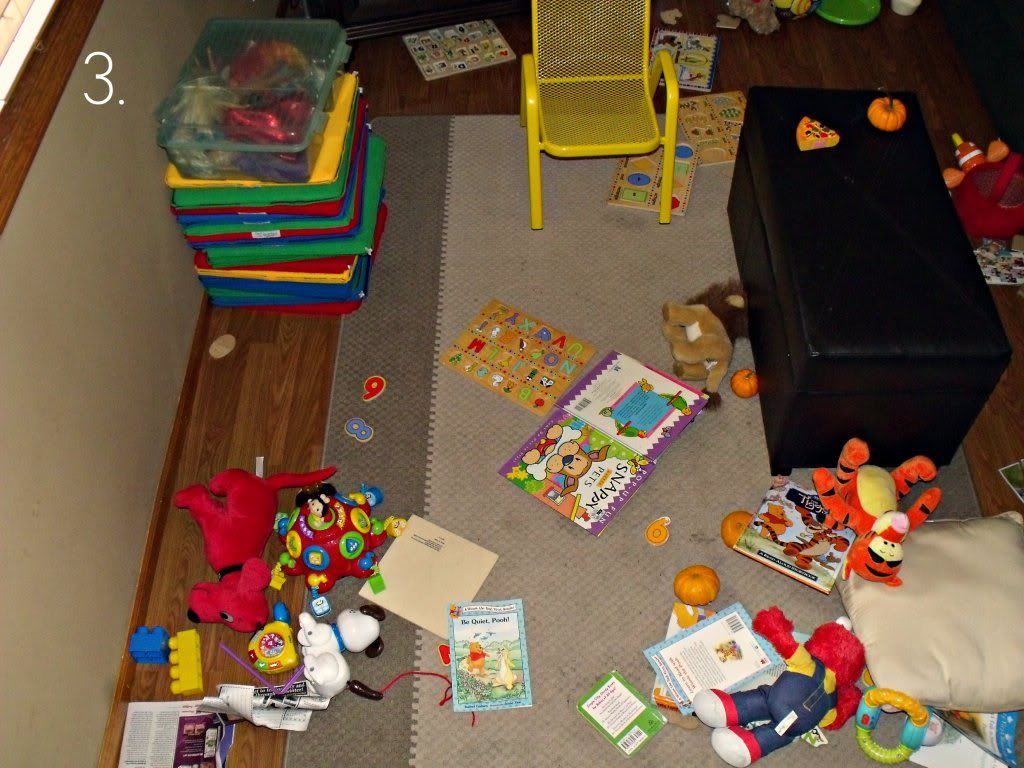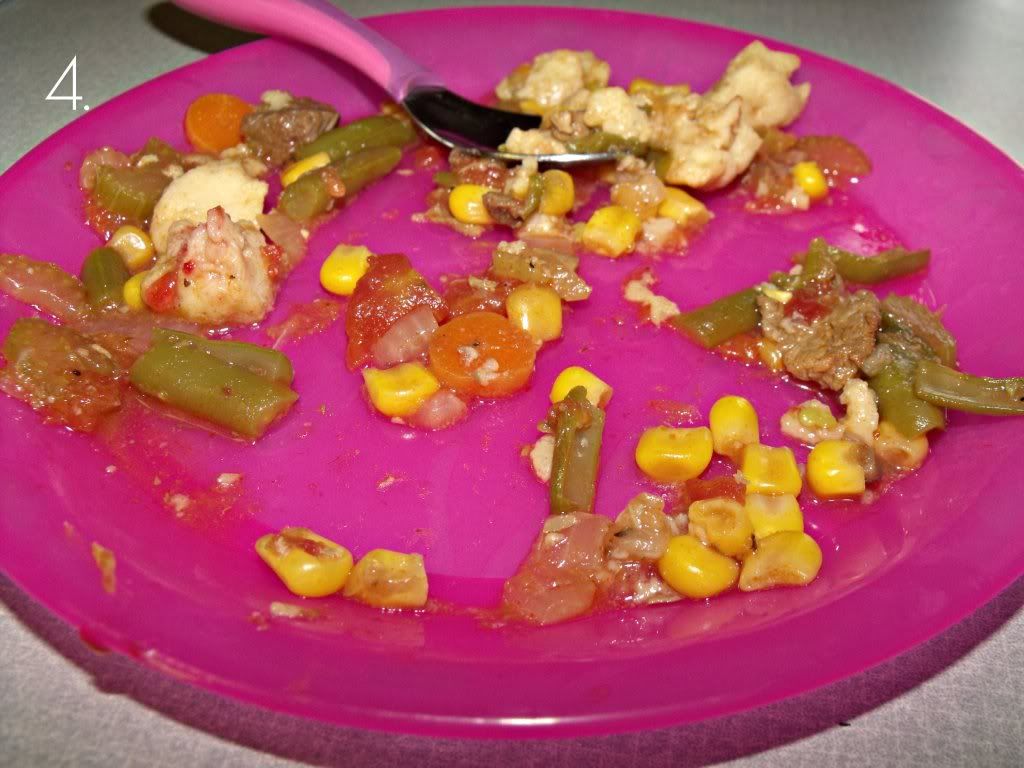 3. this mess only takes her about 30 seconds to make. 4. some of daddy's vegetable dumpling soup for lunch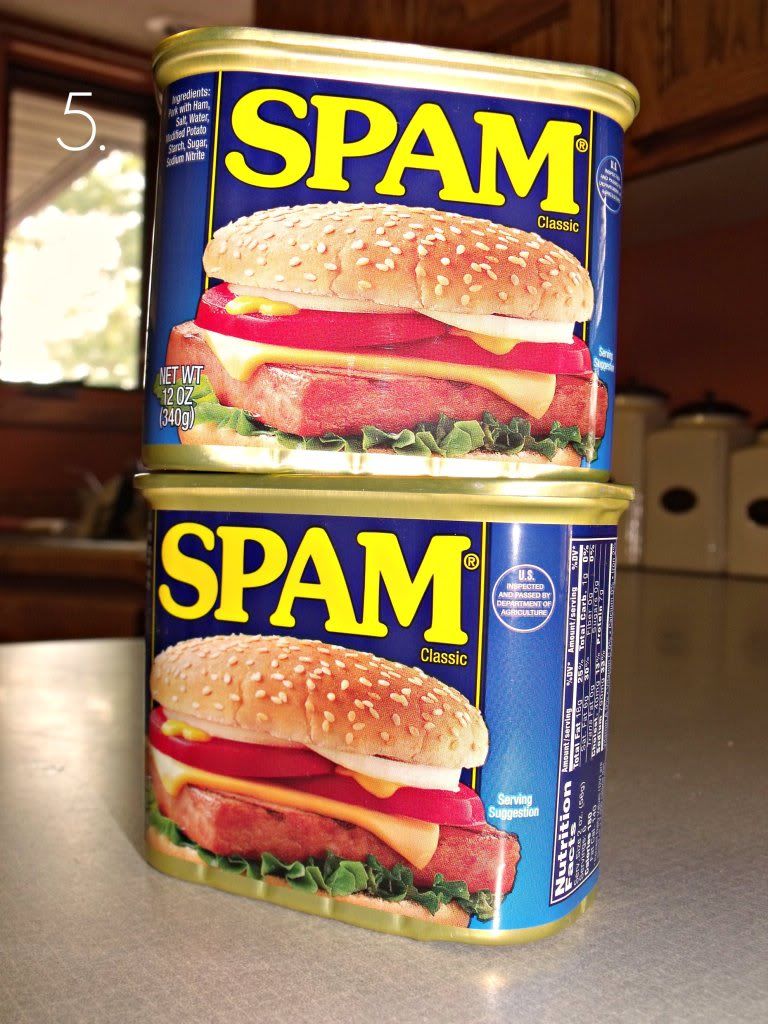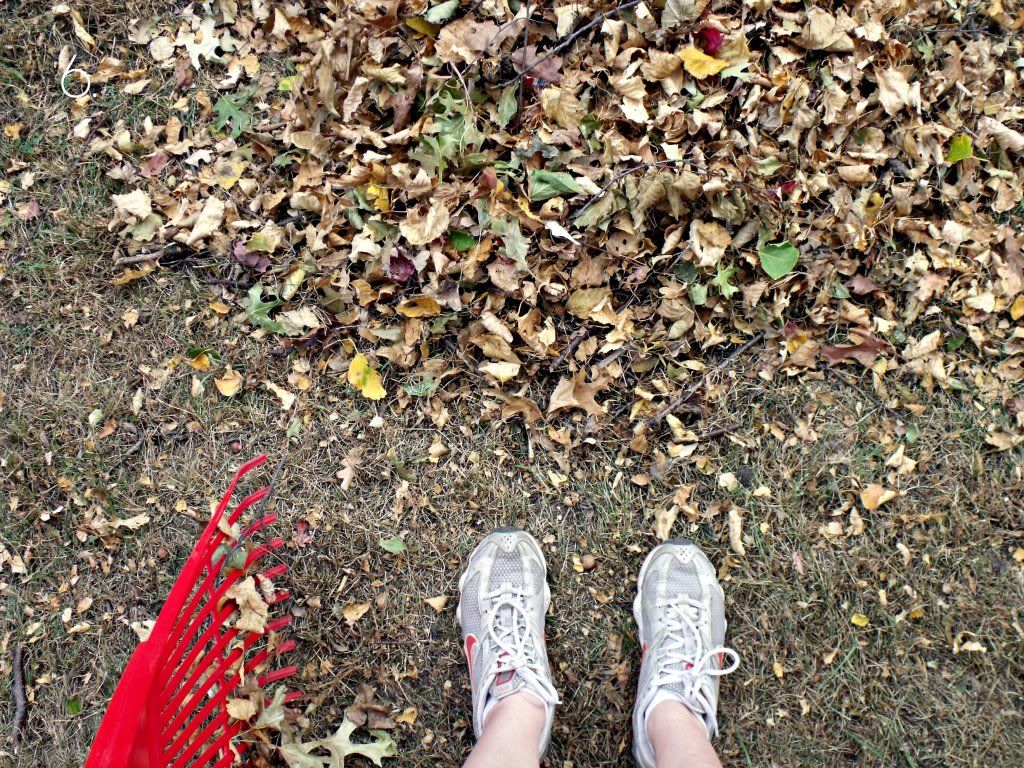 5. my boyfriend bought not one, but two cans of spam @ the grocery store. um? 6. nap time = leaf raking time.


7. good afternoon sunshine! 8. outsourcing my raking.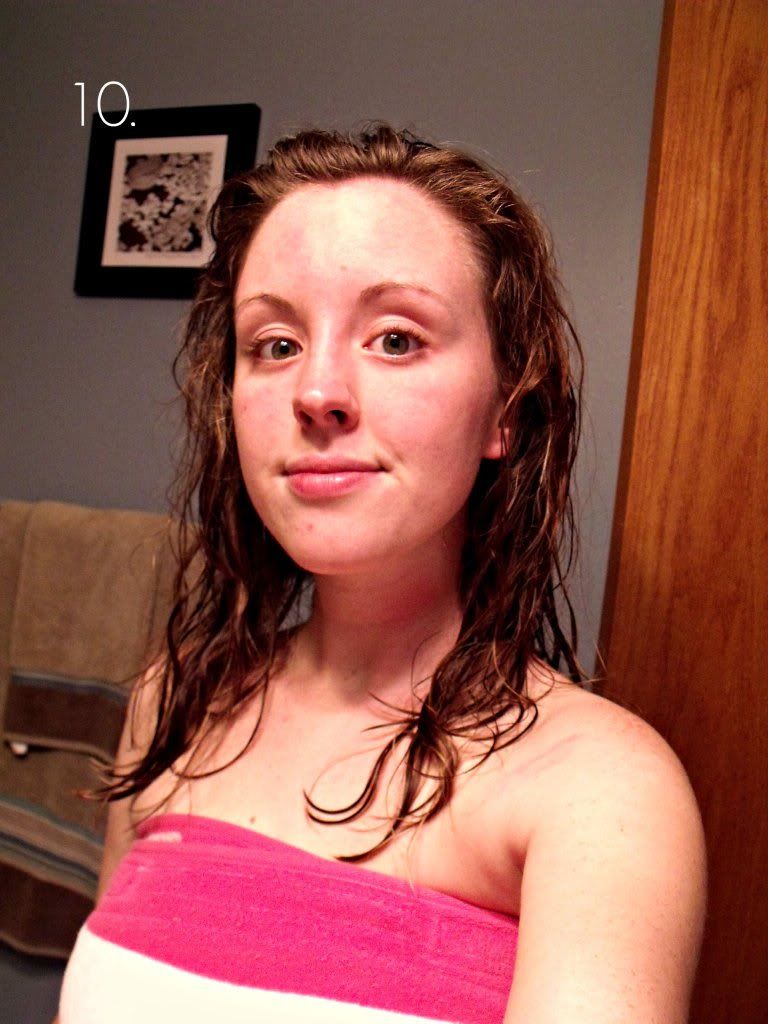 9. bentley really wasn't much help, but we got the job done. 10. ahhh, nothing better than a 5 o'clock shower. yes, 5'clock pm.