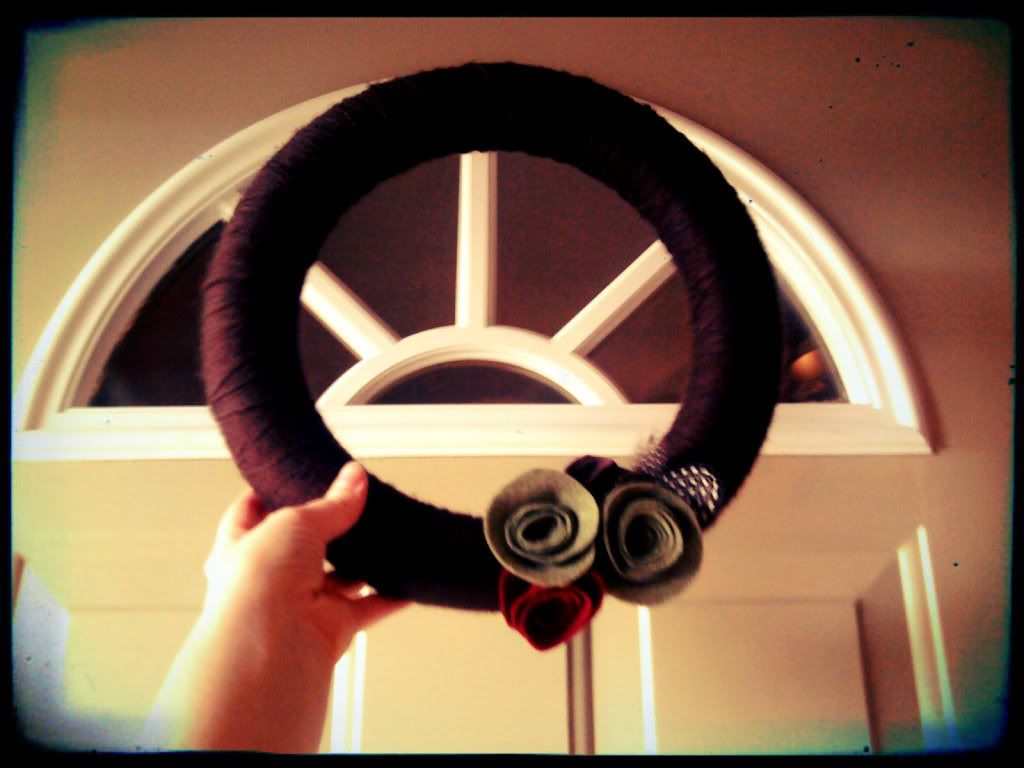 1. Wreath I won from Stephanie's blog. Made by: Amanda. 2. We love to read. 3. Splashing in Bentley's water.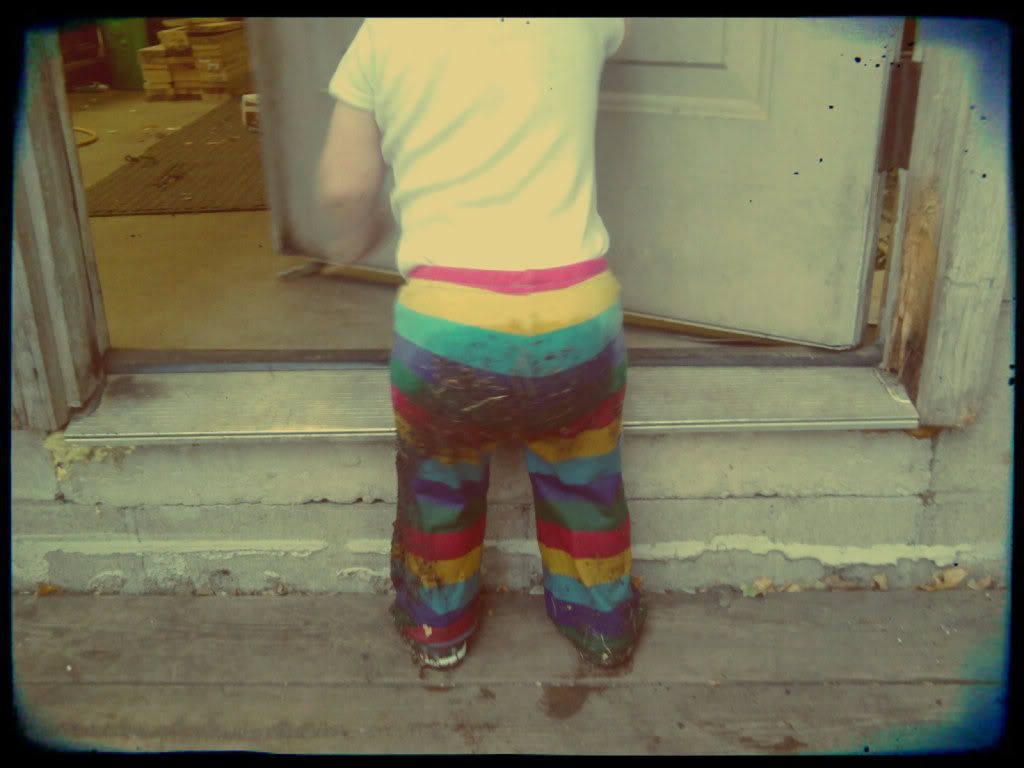 4. SO dirty! 5. Reppin' the Pack. 6. Pumpkins, I love this time of year.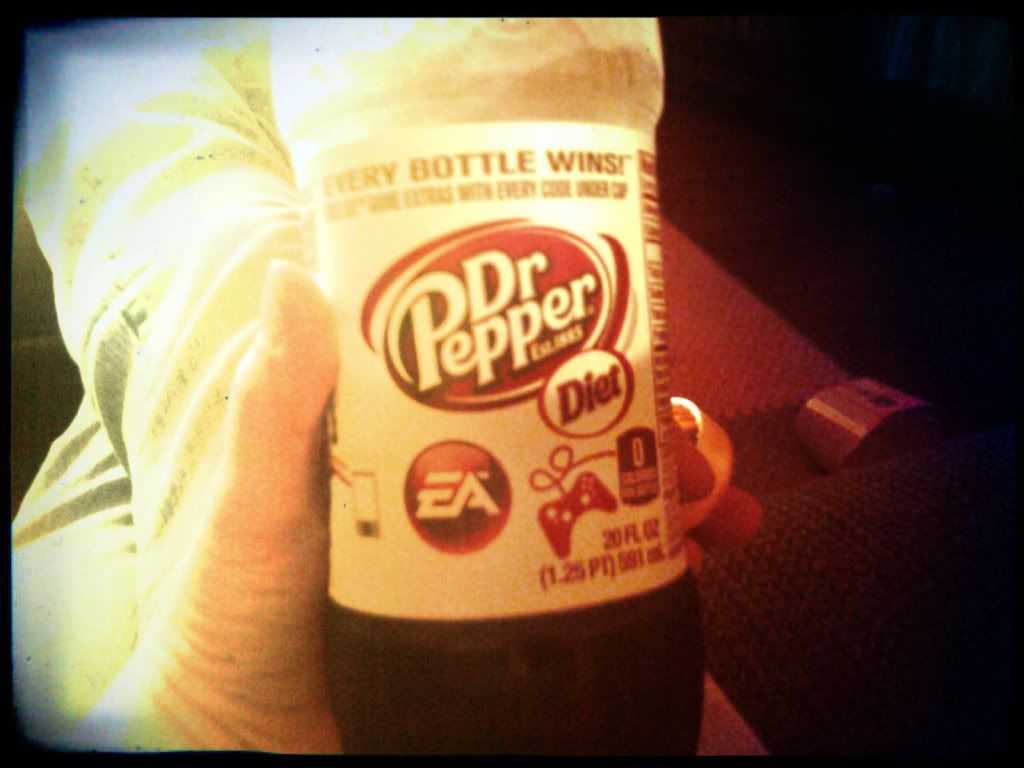 7. My little Jr. Blogger. 8. Baby pony tail! 9. Dr. Pepper goodness Mmmm!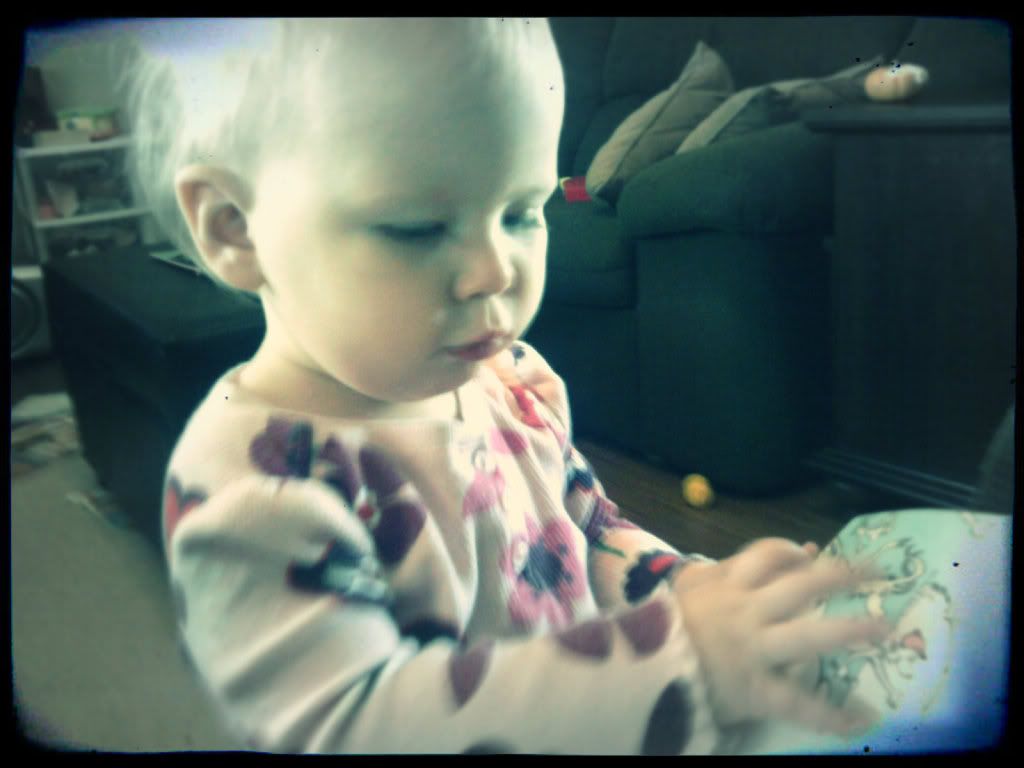 10. Won this candle from Jodi's blog! 11. Green Eggs & Ham is the new fav. 12. Apple Cinnamon bagel w/butter, cinnamon & sugar.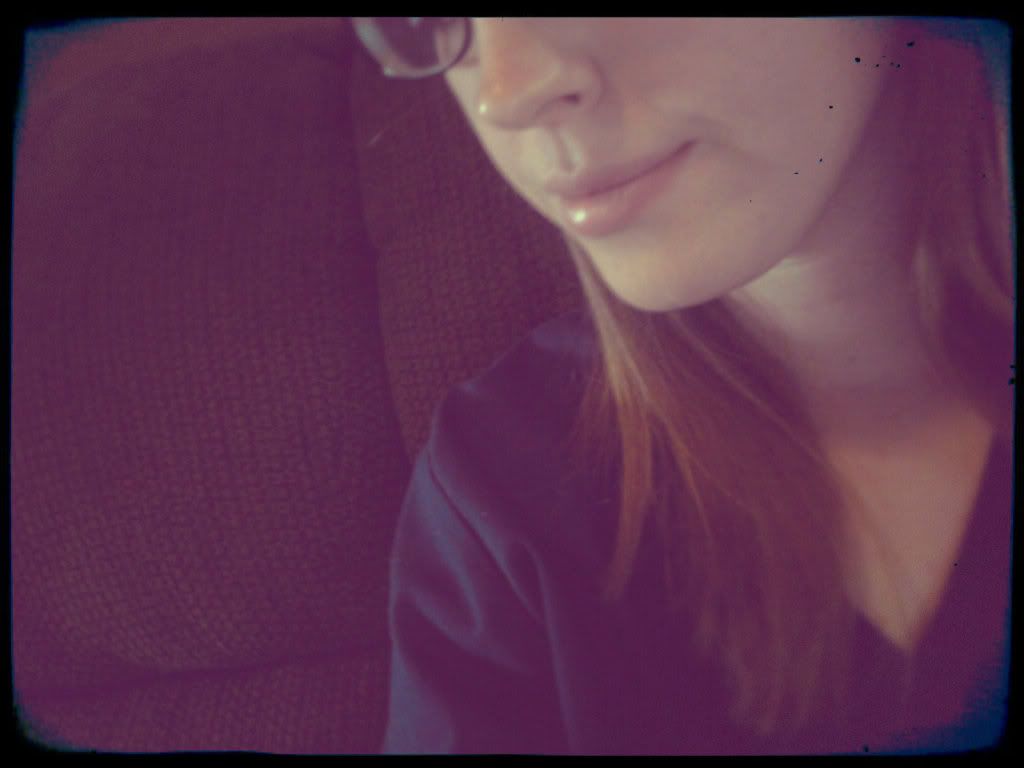 13. Watching the choo-choo go by. 14. Scrubs on, studying for class. 15. Love moments like this…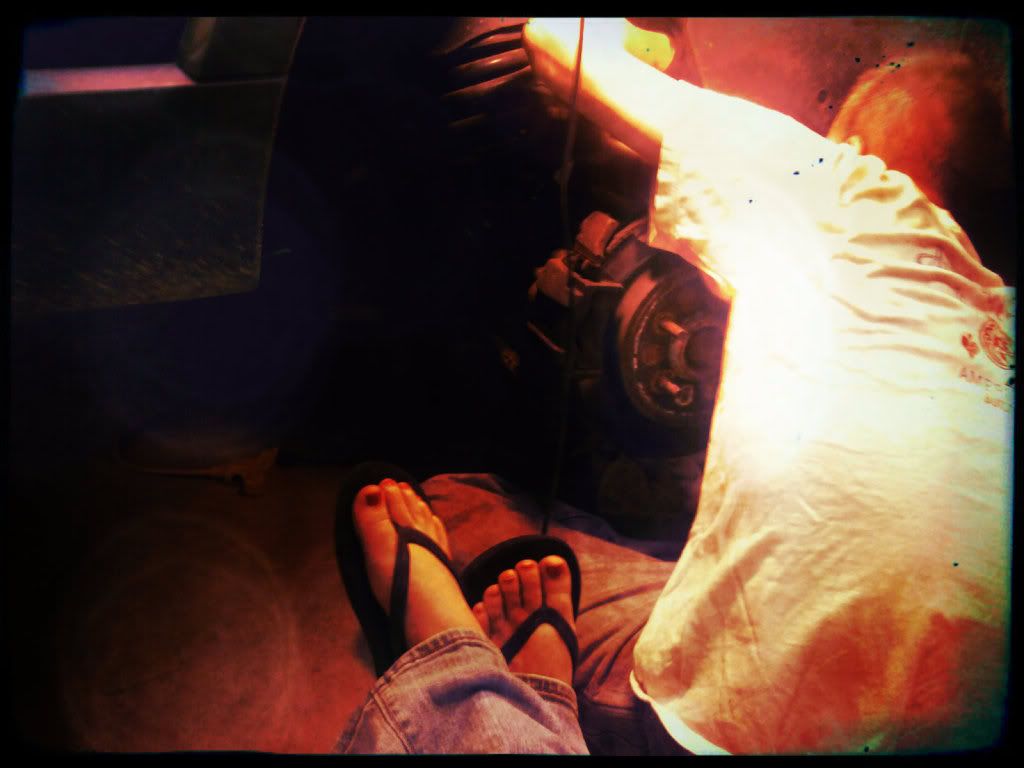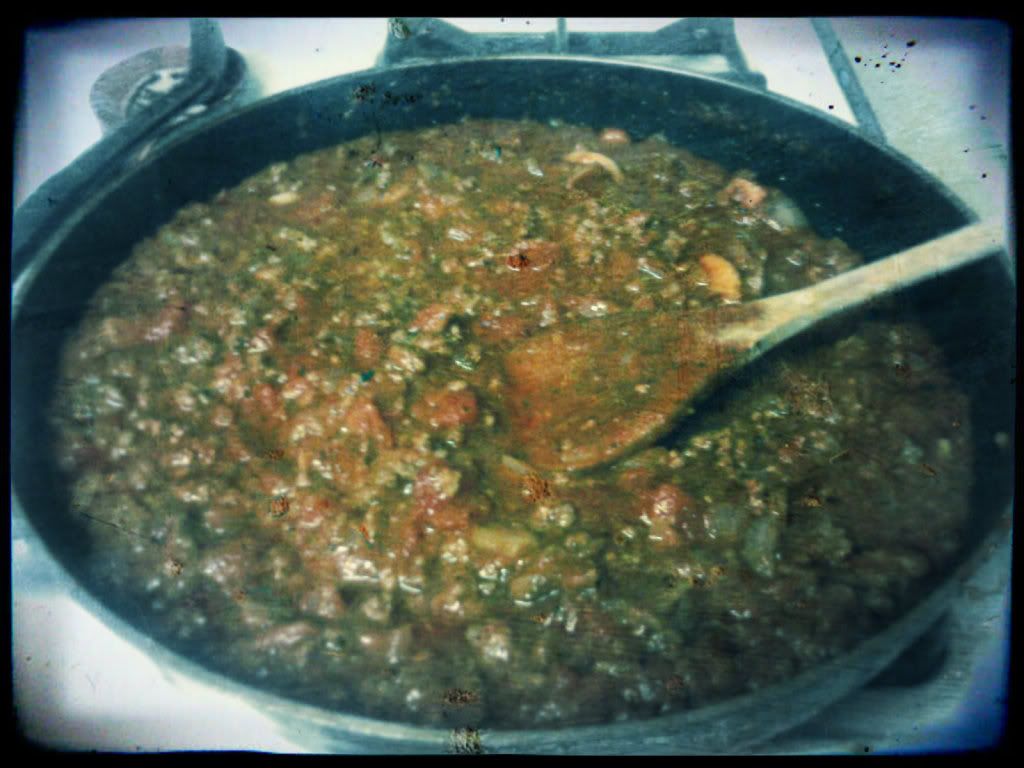 16. What? I showered & got ready twice this week? Oh, that's right. Class. 17. "Helping" Cory work on the truck. 18. Spaghetti sauce.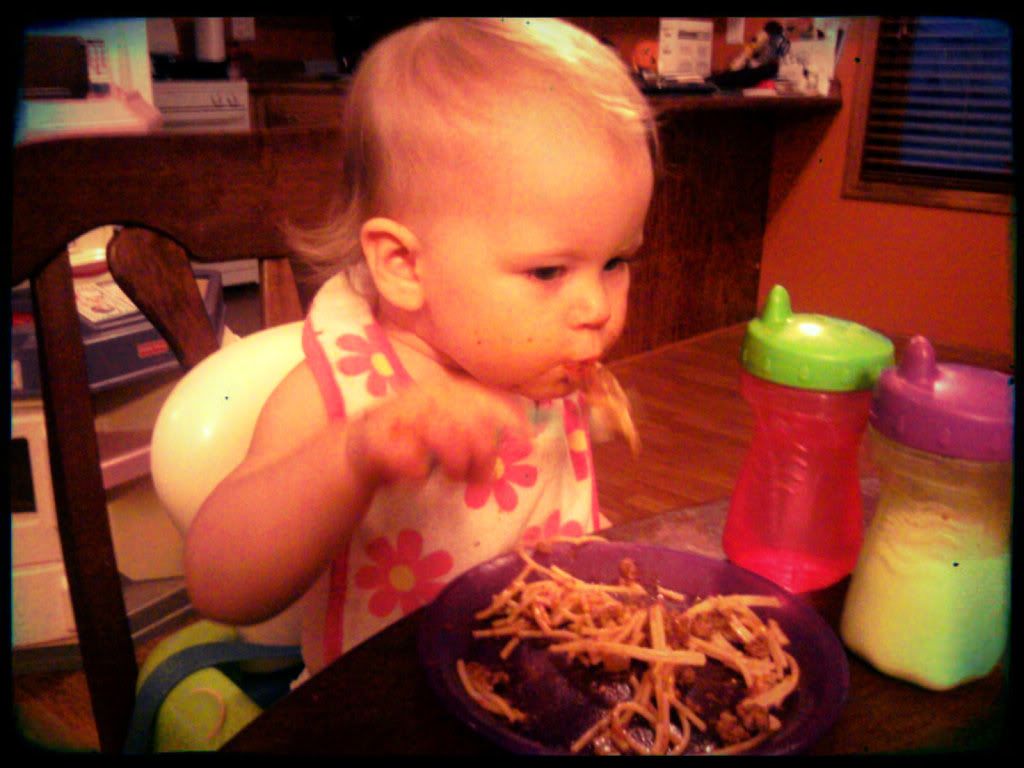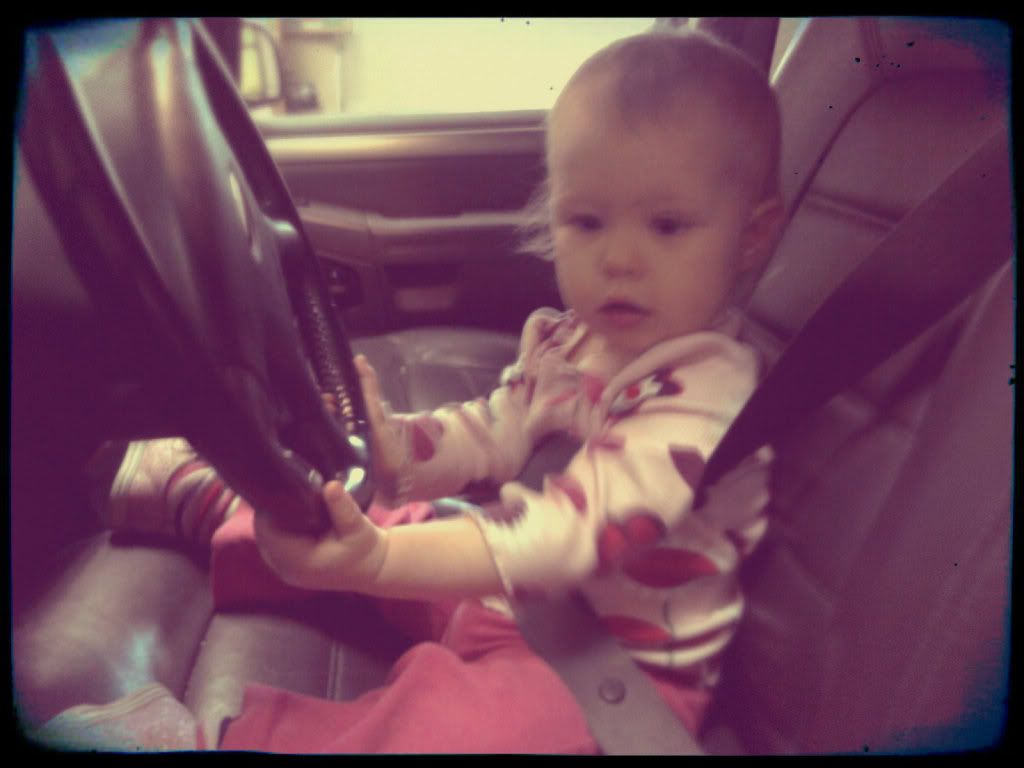 19. Trying to teach Alea how to slurp up her noodles… we did not succeed. 20.Yeah, my tweets were on weather.com. I'm famous. 21. She's advanced…

{Linking up with Life Rearranged & A Good Life.}
**Edit** I shower more than twice a week. It's the getting ready part that usually doesn't happen. Sorry for any confusion 😉