Yum. Yum. Yum.
This was what I was most excited about after carving pumpkins (pumpkin carving post soon to come). I love baking and eating pumpkin seeds. Usually it's just a little salt and some garlic, but this year I decided to mix it up.
And I am so happy that I did.

Separate your pumpkin seeds from the pumpkin "guts" and place them in a big bowl. Add in a dash of olive oil, cinnamon and sugar.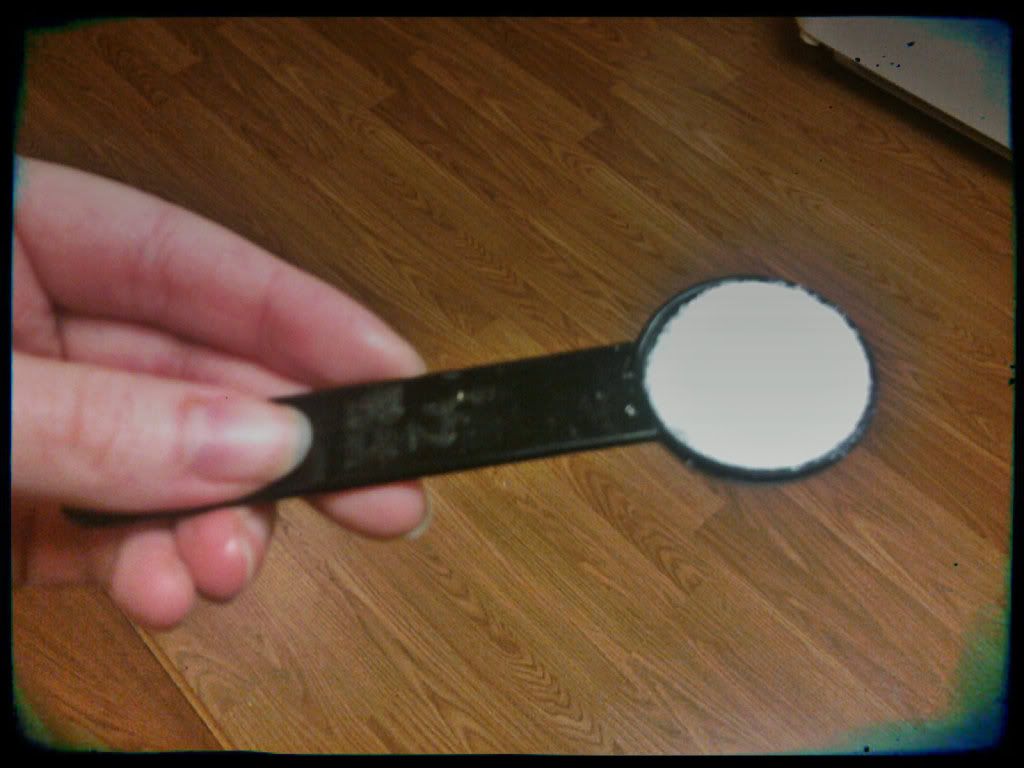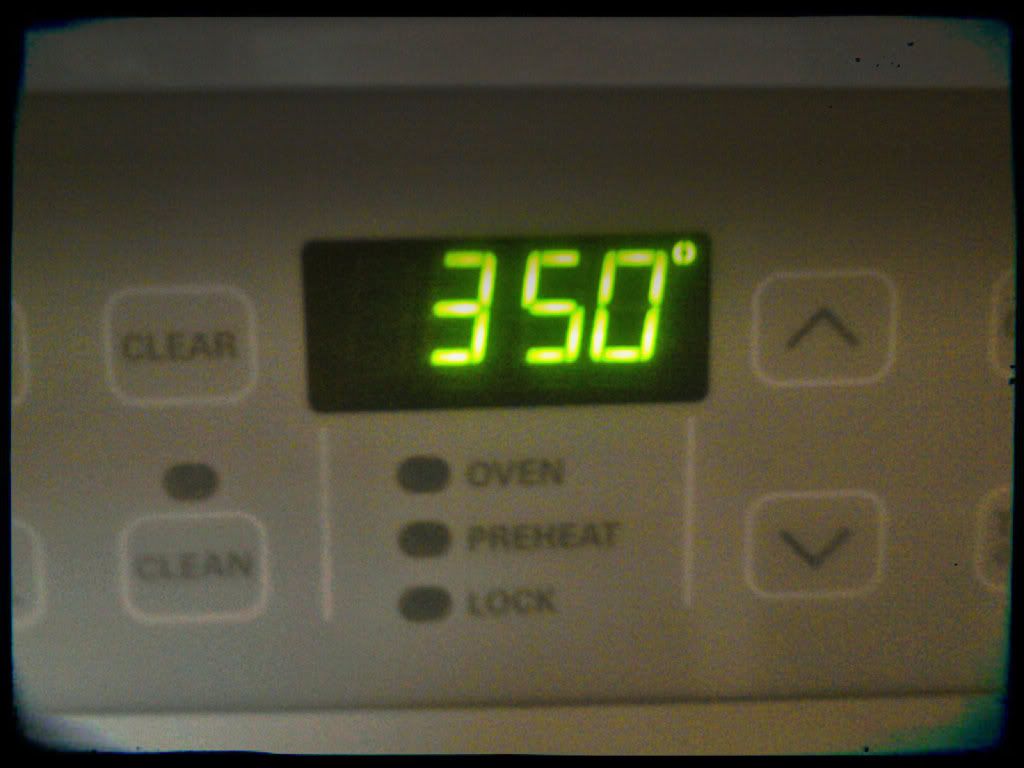 Bake @ 350 for 30 minutes. If they're not all nice and crispy, just take out the ones that have started to get a little crispy and stick the slimy ones back in again 😉
I'm sure all of you have already made your pumpkin seeds and done your pumpkin carving for the year, but just keep this in mind for next year. It's a delicious sweet treat!