i've been dying to dye my hair darker lately. i just needed a change, you know? something to boost my confidence and something just for me. so while cory was running errands i politely asked him via text message to pick me up a box of hair dye. silly me, i asked him knowing full-well that he likes my hair dark-dark-dark.

needless to say, he came home with this color:


only thee darkest brown he could find
i was of course, very hesitant, but the dare-devil in me [insert laughter here] decided to just go with it. so my lovely boyfriend whipped out those lovely hair-dying gloves and got to work on my new do.
now i have to admit, while it was setting in my hair… i was scared to death. and may have had a tear in my eye because it was so flippin' dark.
But… now I love it!


of course, being the impatient person i am, i had to do a little blow-drying to speed up the drying process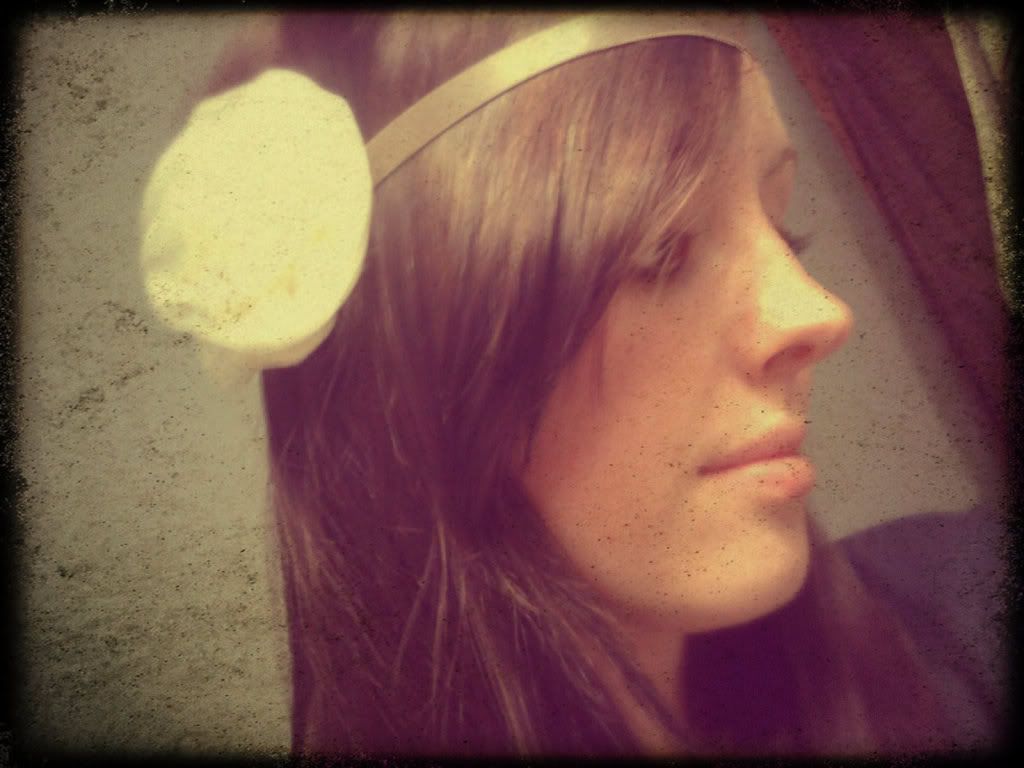 and the moral of the story friends, be brave, trust your man & just do something for yourself already.
No Regrets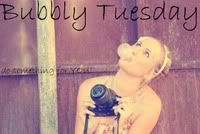 And if you're into giveaways as much as I am (its getting a little out of hand!) you should check out this birthday bash giveaway. SOO many great prizes up for grabs!