I haven't done a post like this in what seems like a long, long time! So, there's no rhyme or reason to the order of these pictures, heck I'm lucky if I even remember what was going on in each of them.

Enjoy: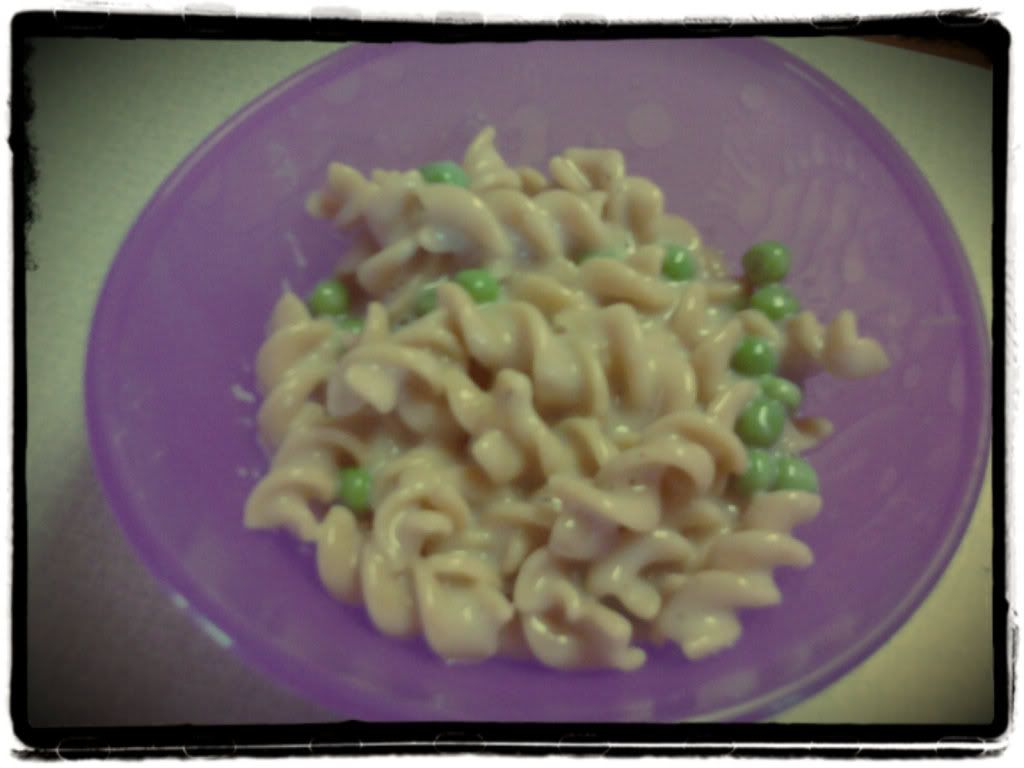 1. ABC lessons 2. Whole wheat pasta, crm of mushroom soup & peas. 3. Artwork on my $150 textbook.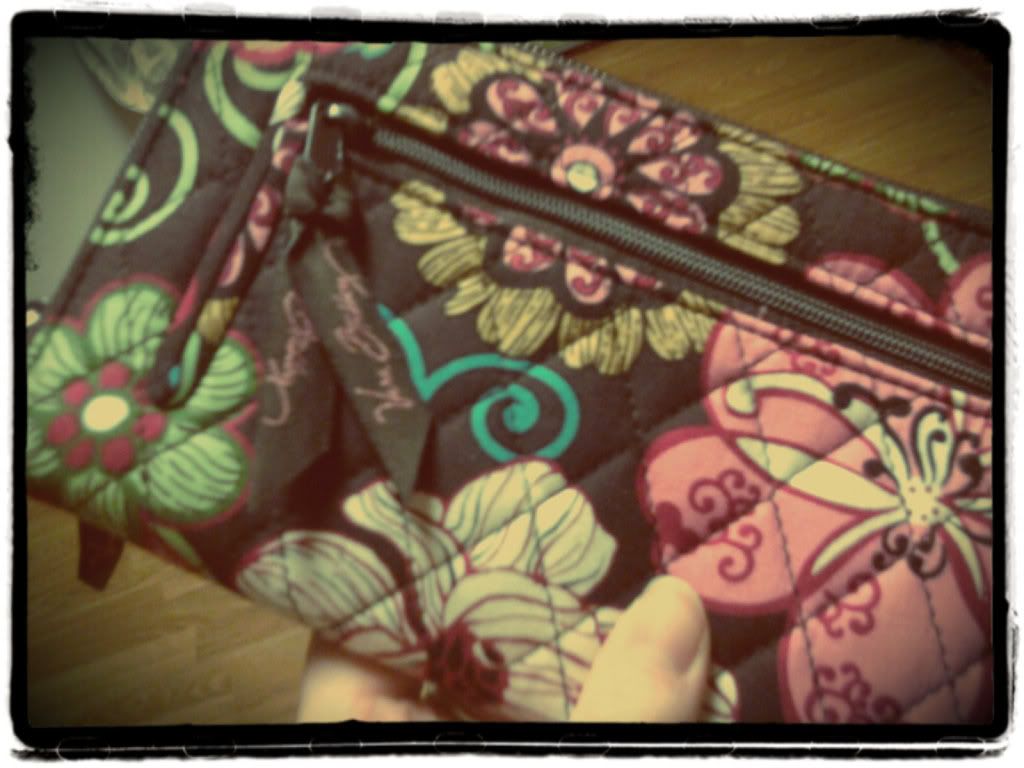 4. Nummy nums 5. Won this wallet from the adorable Dondi 6. You don't even want to know the fit that ensued after I took these away!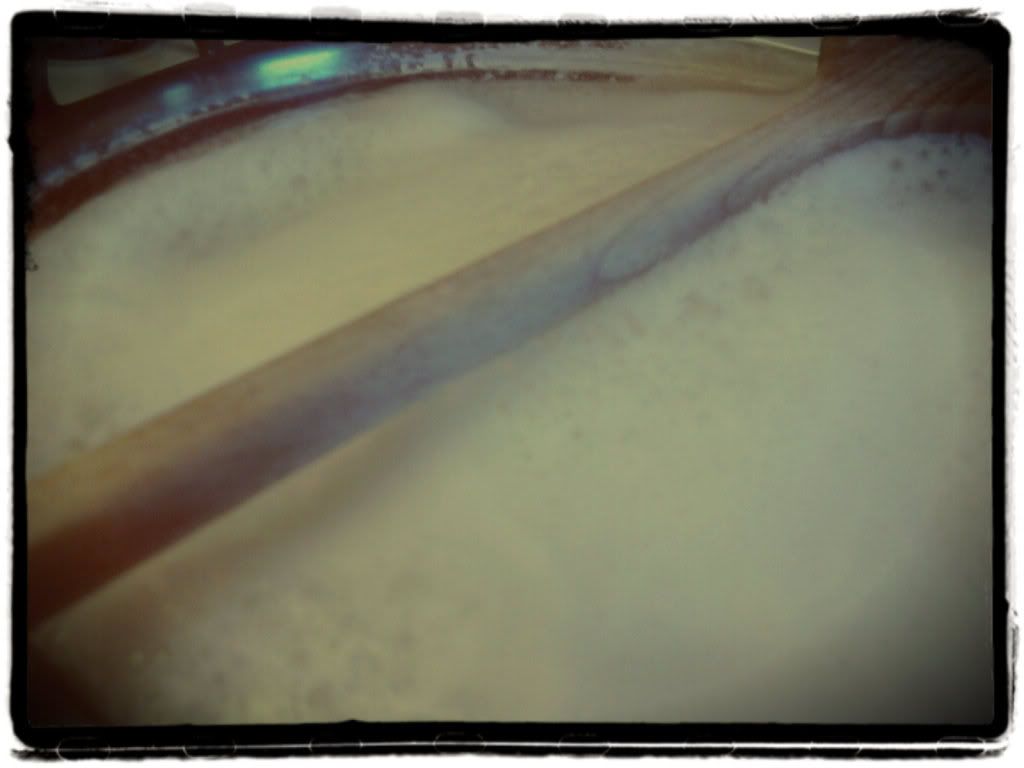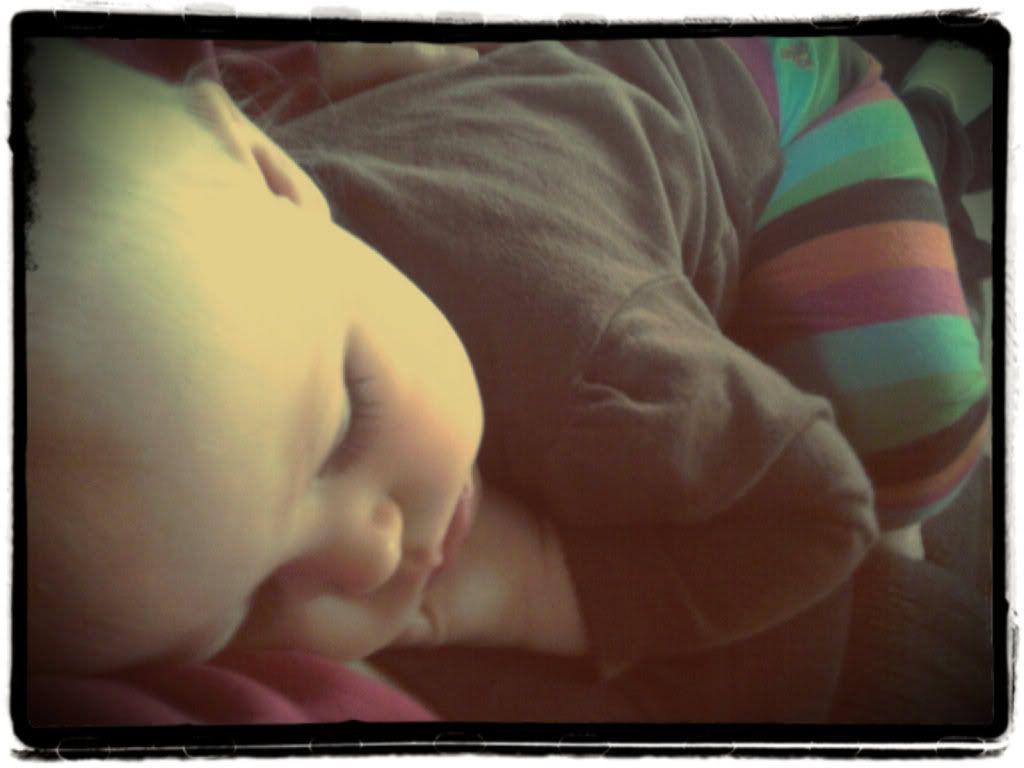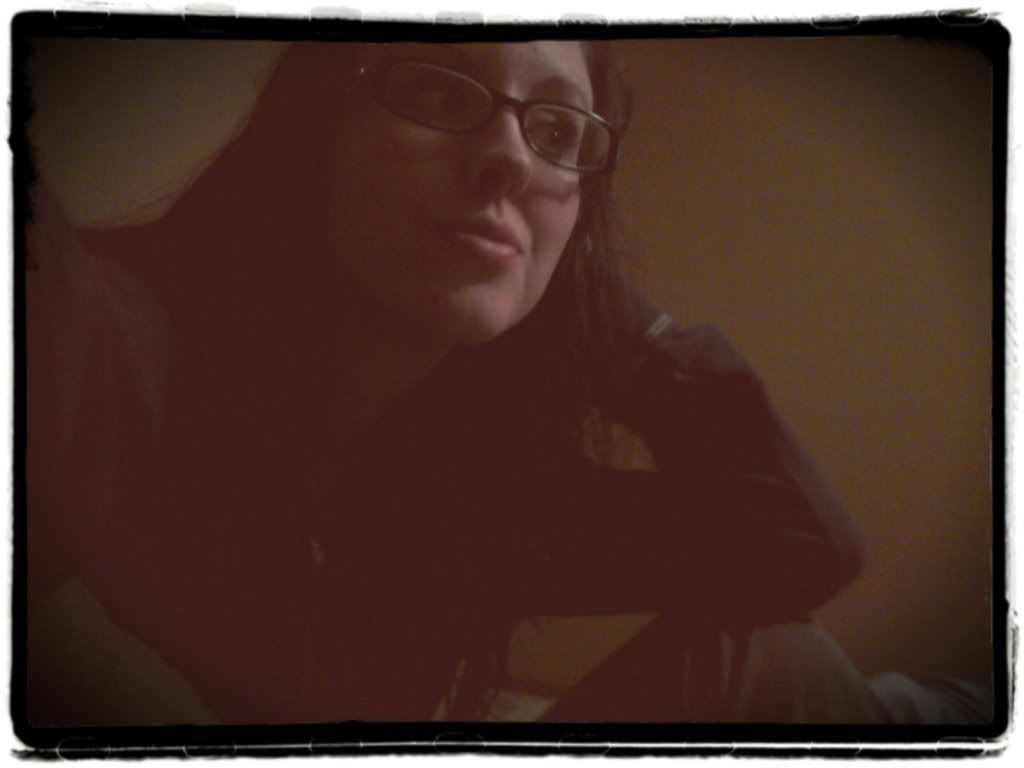 7. Wooden spoon on a pan of boiling water does prevent it from boiling over. 8. Sleepy girl. 9. Chillin' in my comfies.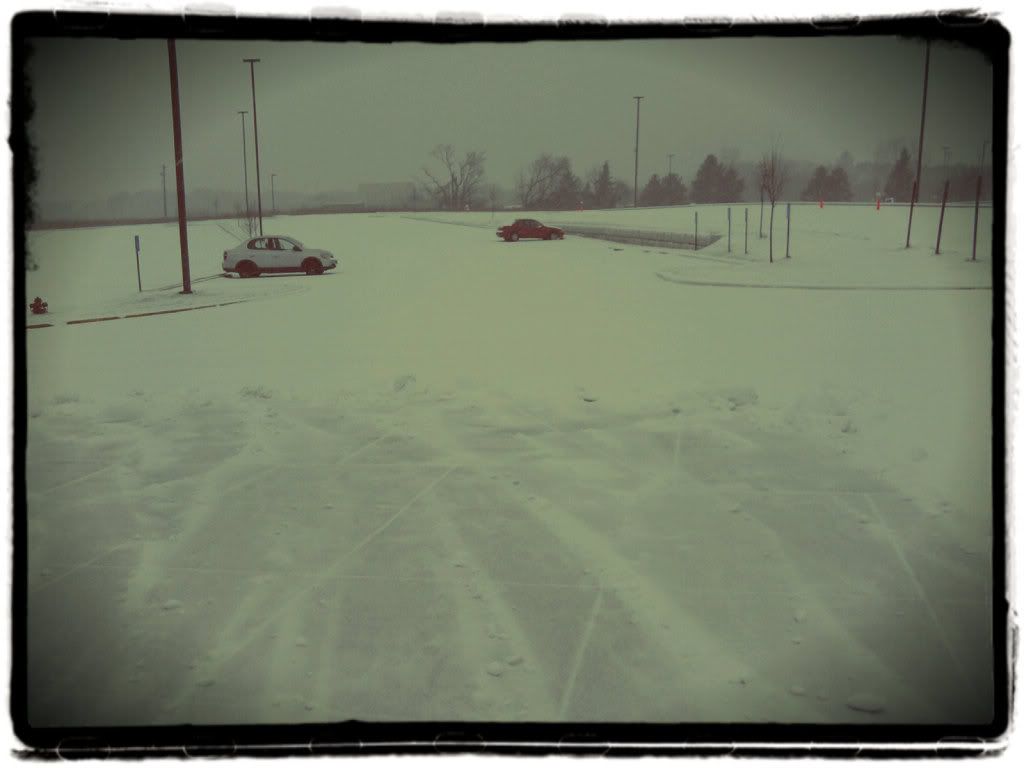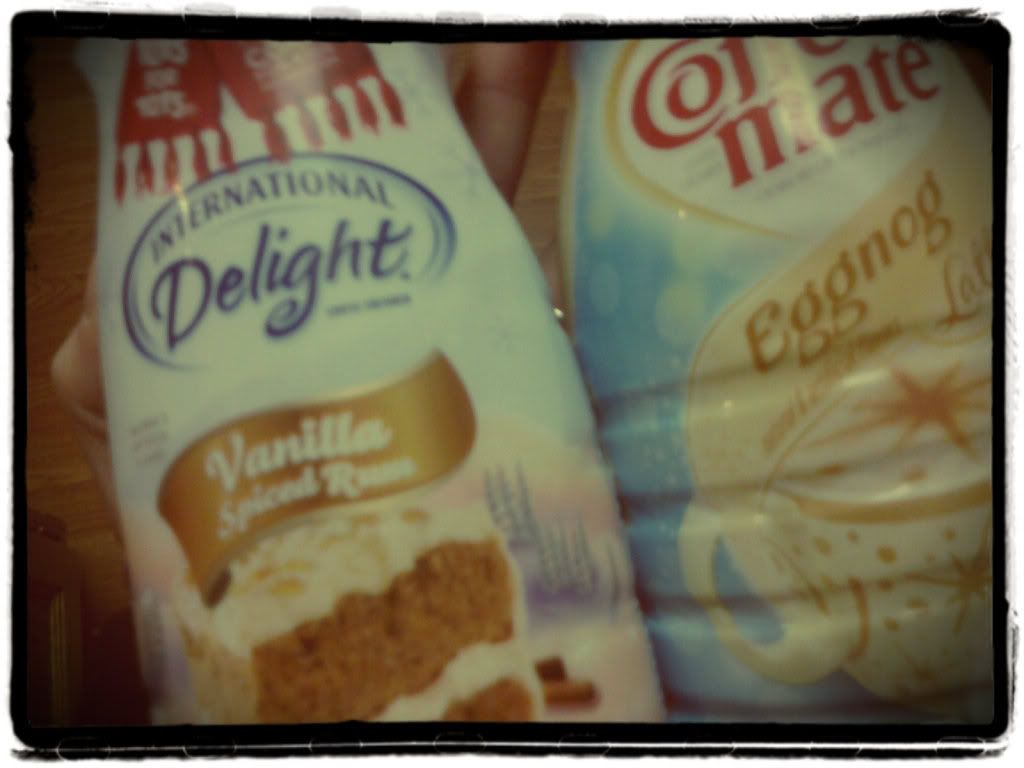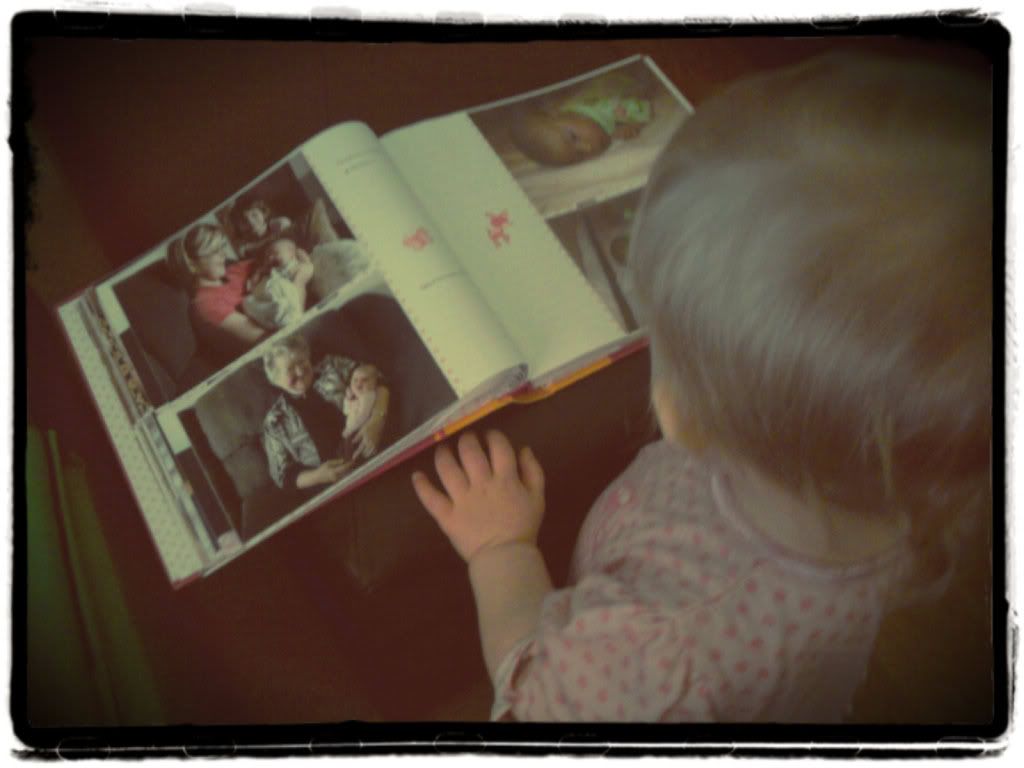 10. Gotta love MN. 11. Mmmm amazing. 12. She's so vain.
Also, I passed my nursing assistant state test last week! I'm officially a certified nursing assistant and BOY does it feel good to have that business out of the way. Now on to the job hunt… can't wait to gain some nursing experience. Thanks for all the "good lucks" and words of encouragement. You guys are the best 🙂
In other news, Alea counted to SIX the other day! We were just laying in bed the other morning and she was playing with my hair and she started counting the strands of my hair– and before I knew it she counted to six! She's quite the smarty pants… let me tell ya!
AND I woke up to 100 followers this morning 🙂 That just made my day.
linking up with a good life & life rearranged.