If you haven't heard, I've officially made the announcement that I will begin accepting paid sponsorships on my blog this month! However, since I know that money can be tight– especially around the holiday season, I'm offering my readers a chance to win a spot on my blog!

But it gets better! I'm giving away one of each size! Fantastic, huh? You want in?

Just enter below and good luck!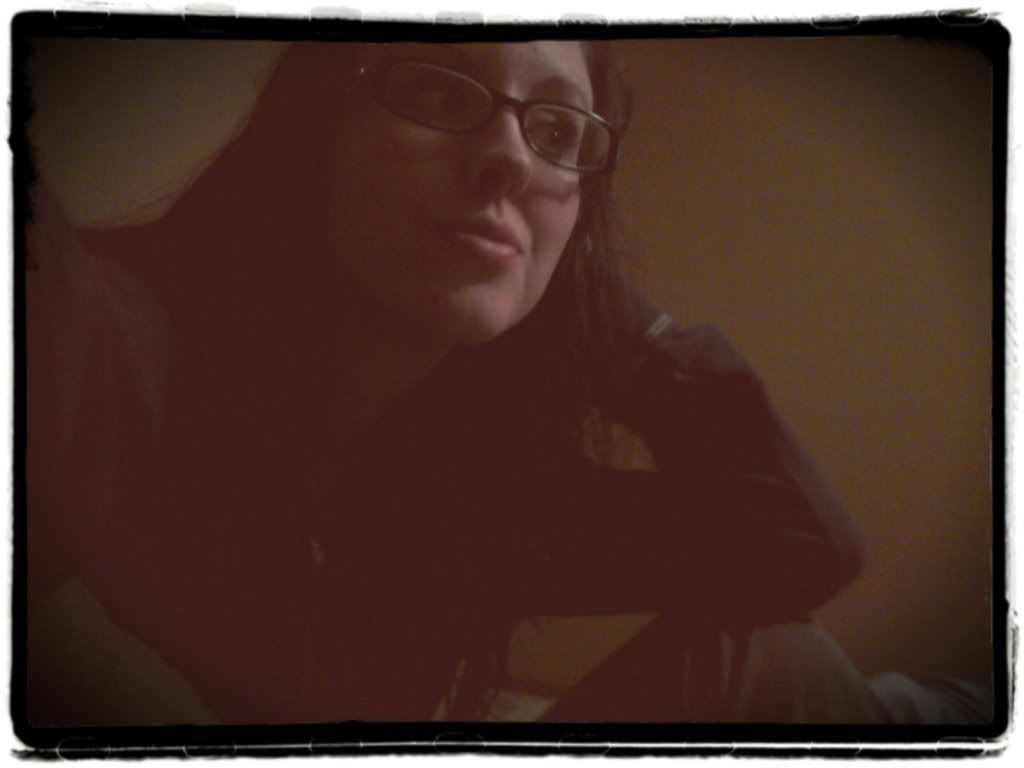 Giveaway ends Thursday, December 22nd @ 12:01 EST. I will announce the winners on Thursday and they will have 48 hours to e-mail me to claim their spot. Good luck!