Hey there Fall.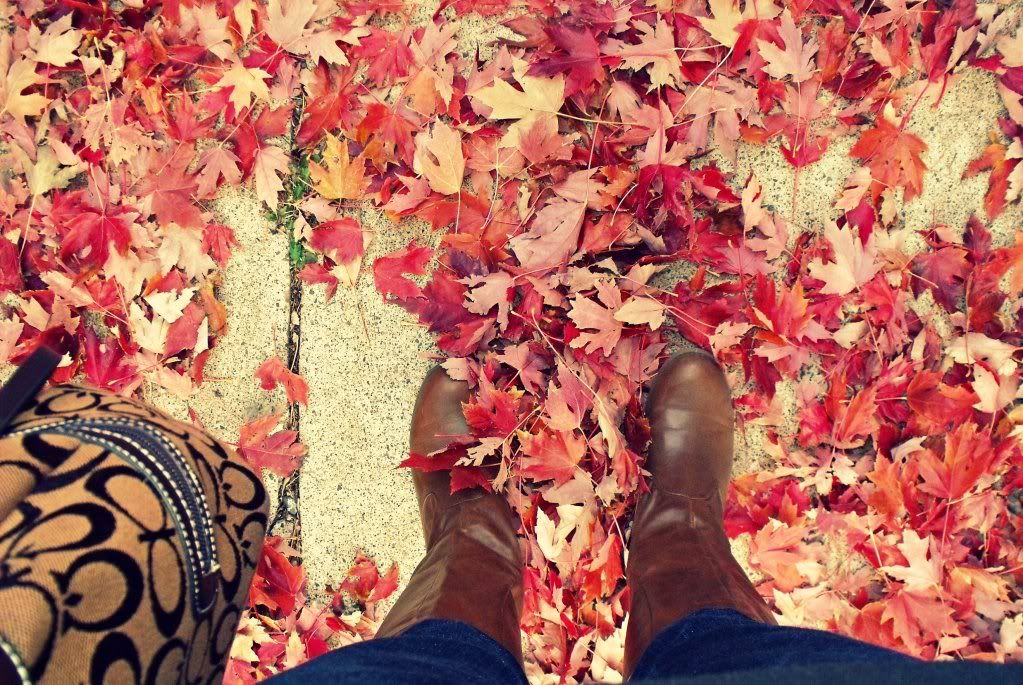 You came and went so quickly.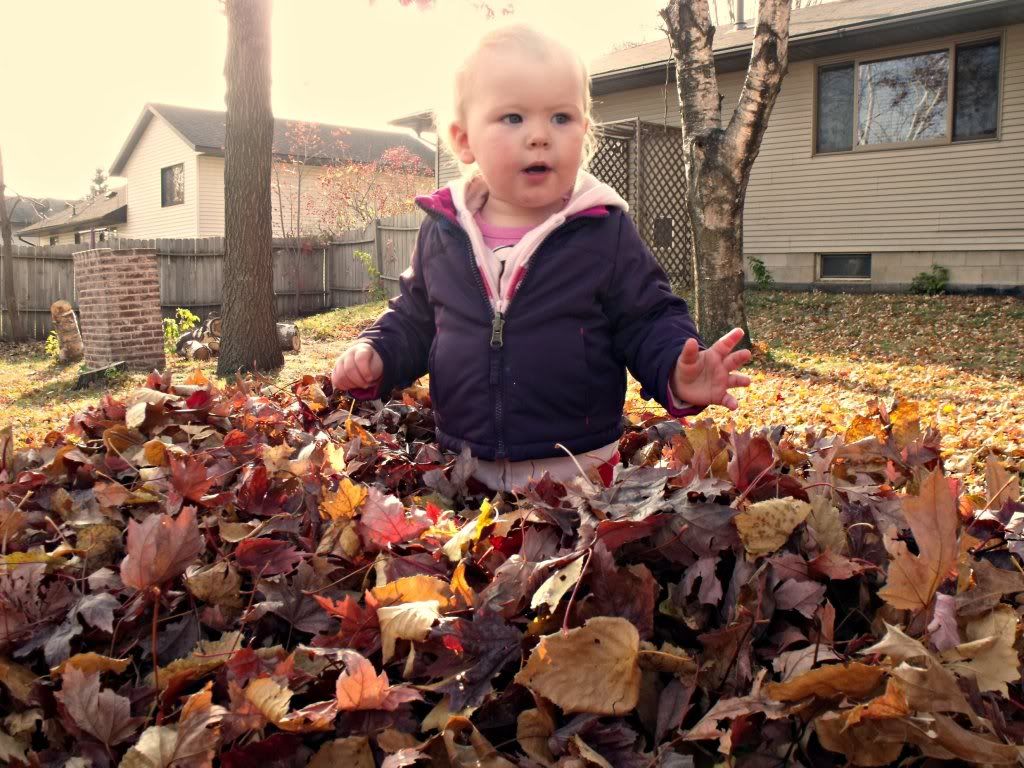 We will miss your strong, but perfectly cool breezes,
your leaves of every shade of red and orange,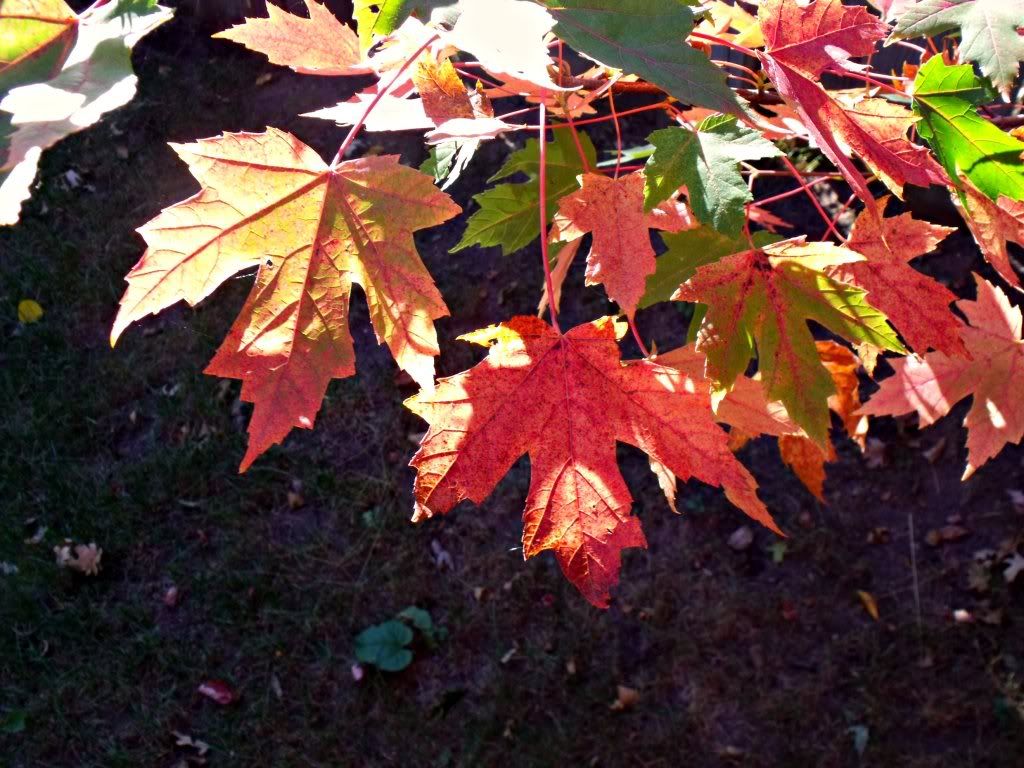 your pumpkin spice chai lattes,
I'll be missing you when I'm driving in blizzards, slipping and falling on my butt on the ice, and cursing every last snowflake that falls from the sky.
…until we meet again.