Today my sweet friend, Karly from Three in Three is joining in on my week of giveaways this week and I'm so, so very thankful she is. This girl is talented you guys.
I mean really talented. I found her bright, creative, and eclectic shop, Three Bees Creations after I won a giveaway and won three of her Ribbon Pearl Necklaces— that actually double as a bracelet or a headband too if you feel like getting creative. Her customer service is incredible and each item comes beautifully wrapped. She's quite the small business owner and I'm very excited for her shop to grow!
Karly's giving away two beautiful items from her shop today and I'm insanely jealous of whoever wins these beauties!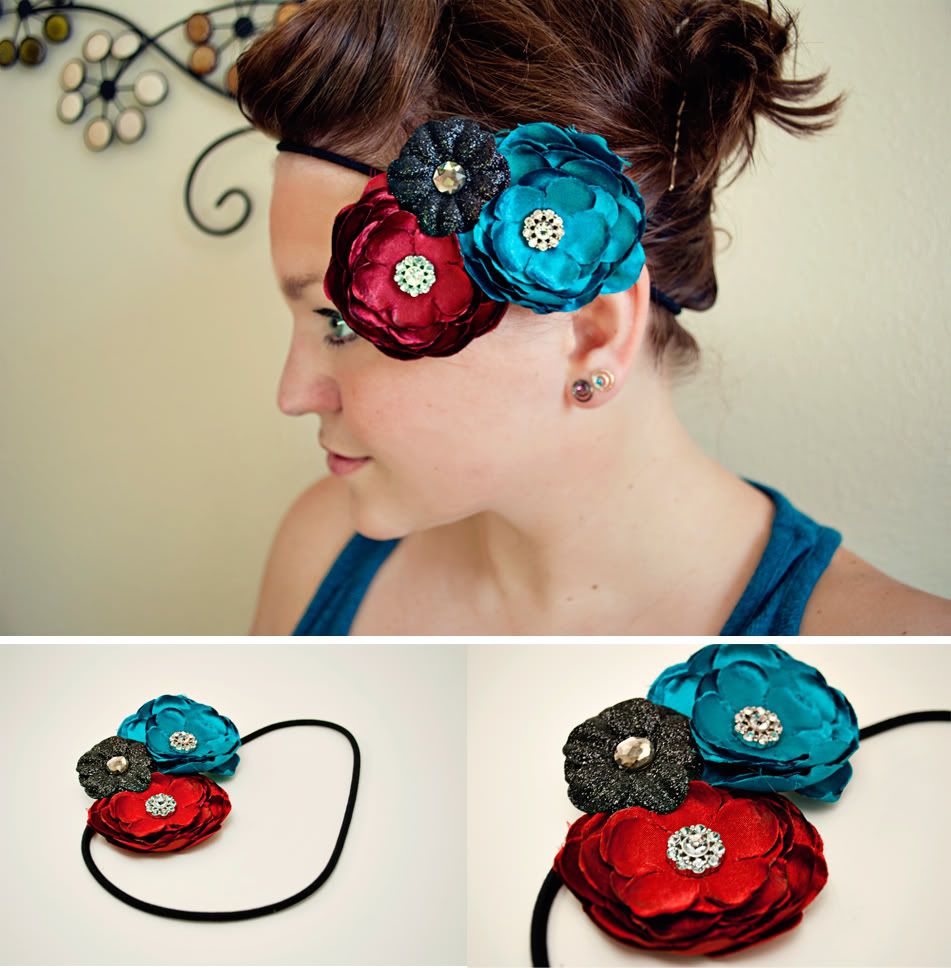 The first item is this gorgeous, floral headband. This headband is sized for an adult, but depending on the size of head, may fit some older children. This is an elegant headband made from red, blue and black silk flowers on a skinny black headband. This looks like the perfect headband to me– you can either dress it up or dress it down!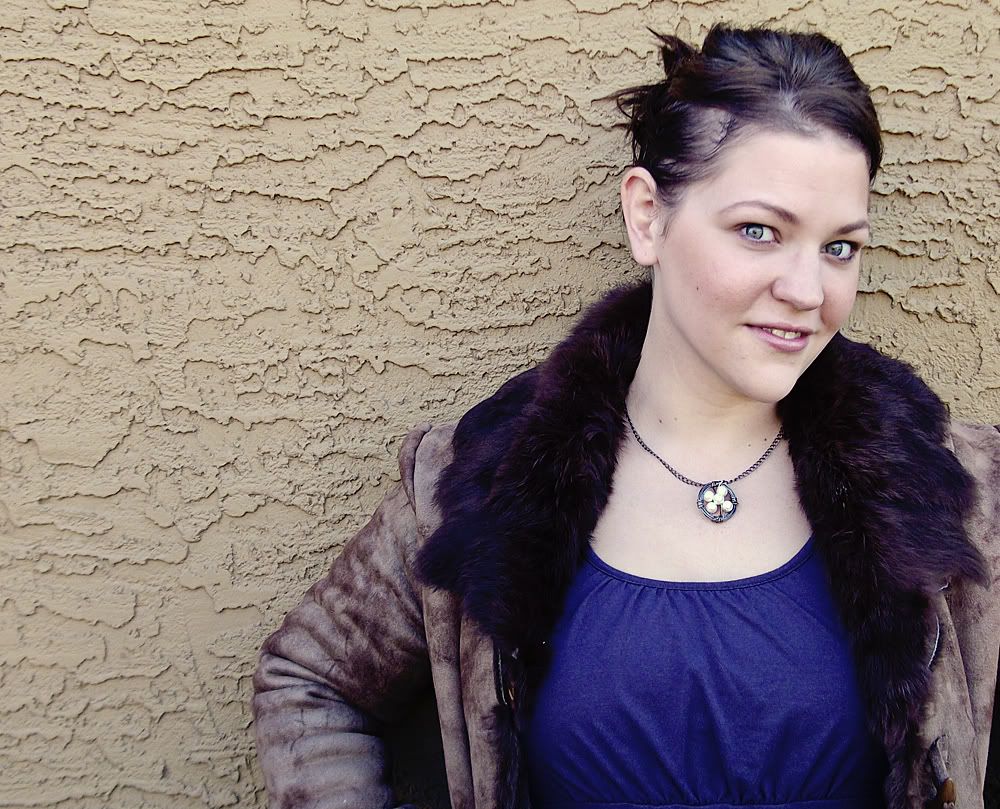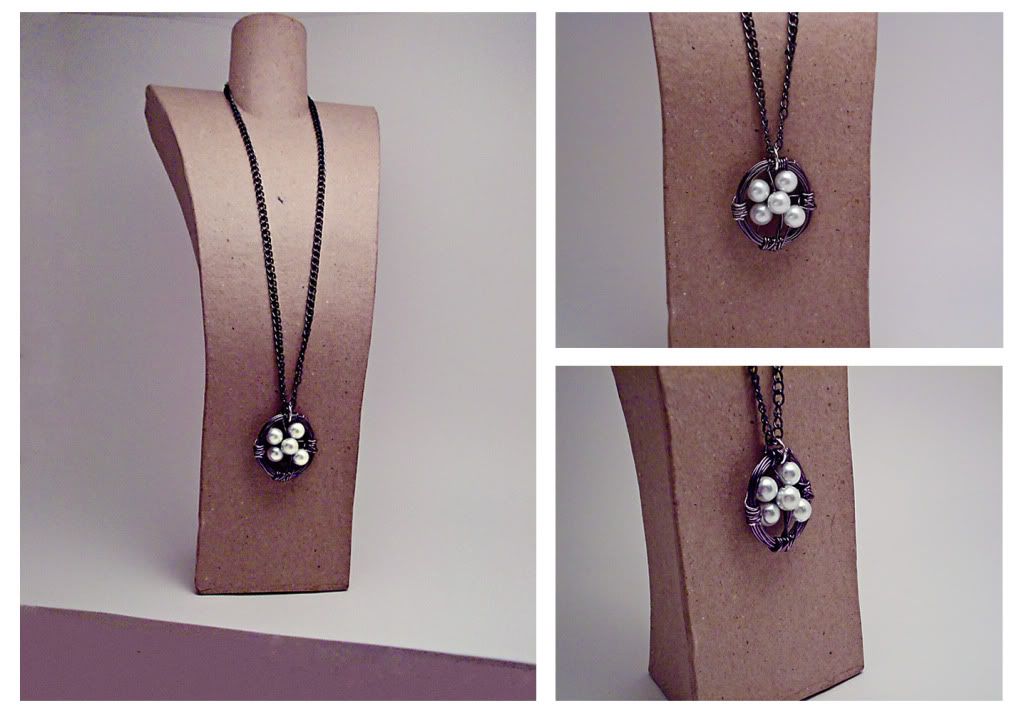 The next is the newest item to Karly's shop! You guys should feel pretty special! This necklace is made from 20mm gauged wire and can be customized with up to ten pearls (the size of pearl may change as the number of pearls increases to accommodate them all. Size shown = 8mm pearls). The number of pearls can represent anything from the number of children you have to your lucky number. The possibilities are endless. I just love the symbolism behind this piece. Isn't her work beautiful?
Now go crazy entering for these pretties… because I'm ridiculously jealous I can't!
Giveaway ends on Tuesday, December 13th at 11:59pm Eastern time. The winner will be announced the following day. Good luck and thank you so much for entering!