If you've followed my blog for a while, you know that my best friend Bobbi is the one who introduced me to blogging and inspired me to start a blog of mine own. Bobbi shares her adorable sense of fashion and day to day happenings of her life in the US Army on her blog Miss Bobee. You'll envy her cute outfit choices and drool over her Polyvore fashion inspiration boards. Please, show her some love 🙂 I love this girl to death.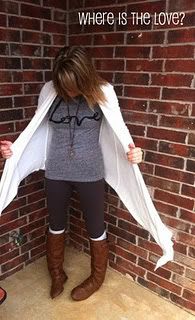 And you know what Miss Bobee's giving away today?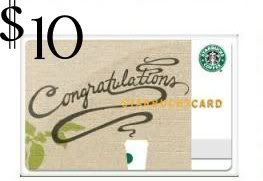 Yep! You got it, $10 to Starbucks!
Enter away my friends, enter away!
Giveaway ends on Wednesday December 14th at 11:59pm eastern time. Winner will be drawn and announced on Thursday December 15th. Thanks for entering and good luck!