Well, I'm finally getting over being sick. I guess I shouldn't say "finally" because I really wasn't sick all that long. But now my poor little Alea Lou is sick and it completely breaks my heart. All that hand washing and no kissing or snuggling and batman coughing for nothing! So needless to say, I've been a little bit busy to blog as much as I usually do this week.

And I was starting to feel really guilty about it.

And it started to feel like "work." Which is exactly what I don't want to happen with my blog. At all. So I just took my time off, said a couple prayers and now I'm back at it! Now please excuse this massive phone photography photo dump. I'm a little waaaay behind. Please enjoy none the less.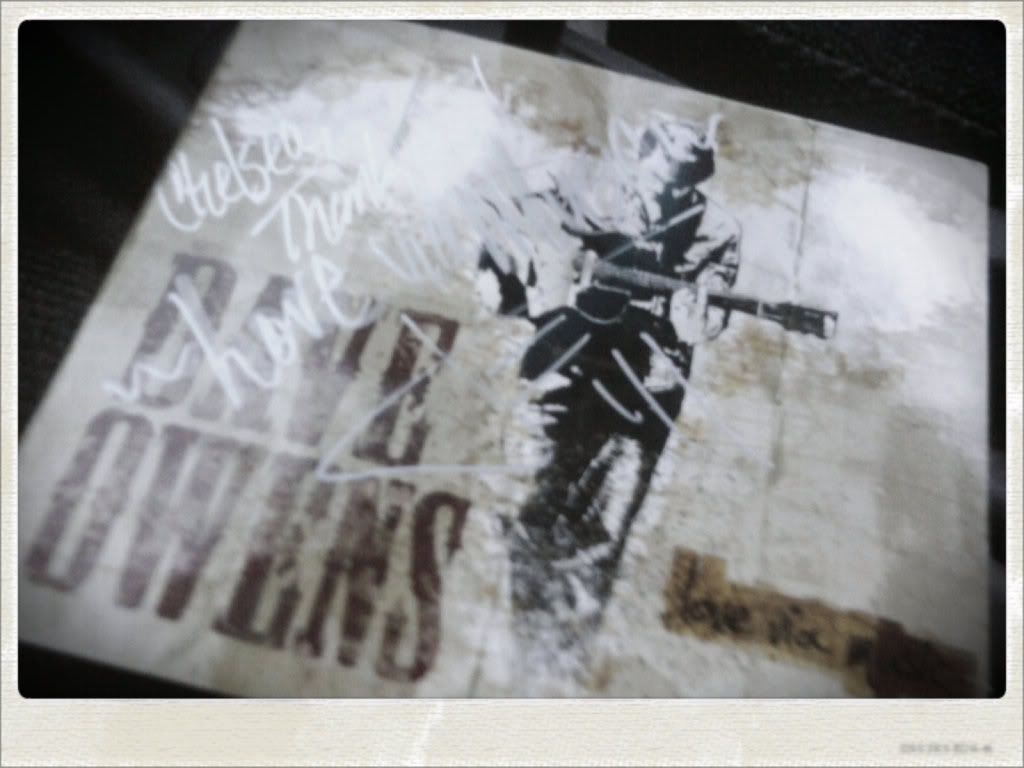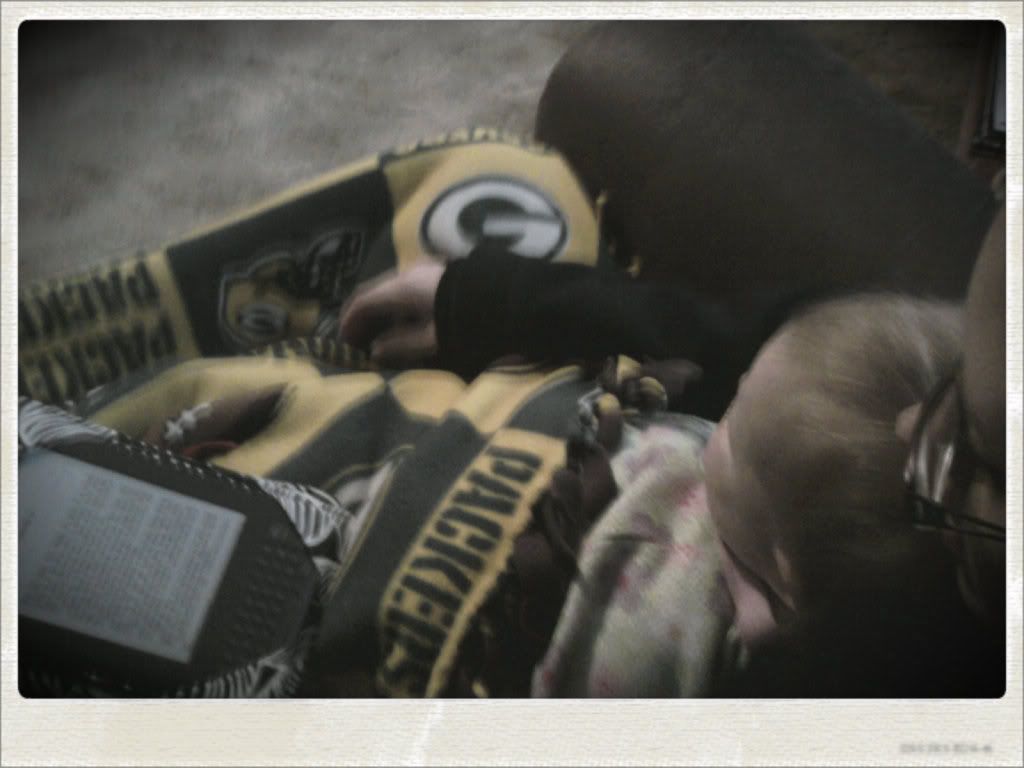 Dave Owens. PB&J's in the car. Snuggles.


Early Christmas. Kisses. Blog 101 from After Nine to Five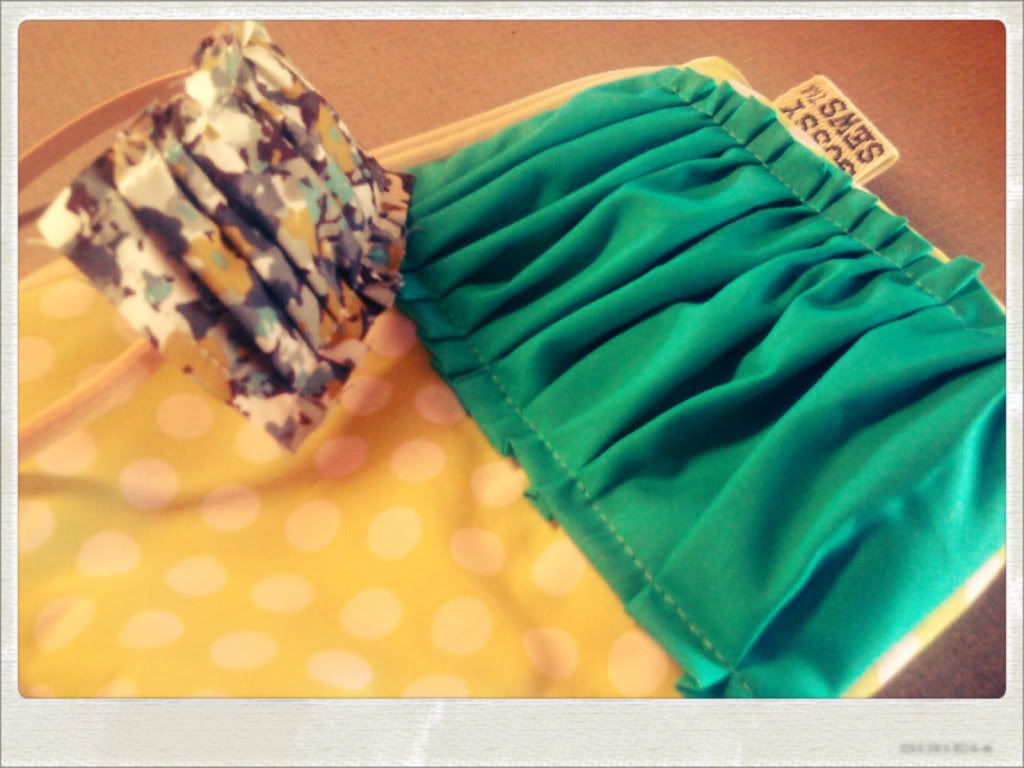 Drums. Gussy Sews Yeow! Toms from my Bestie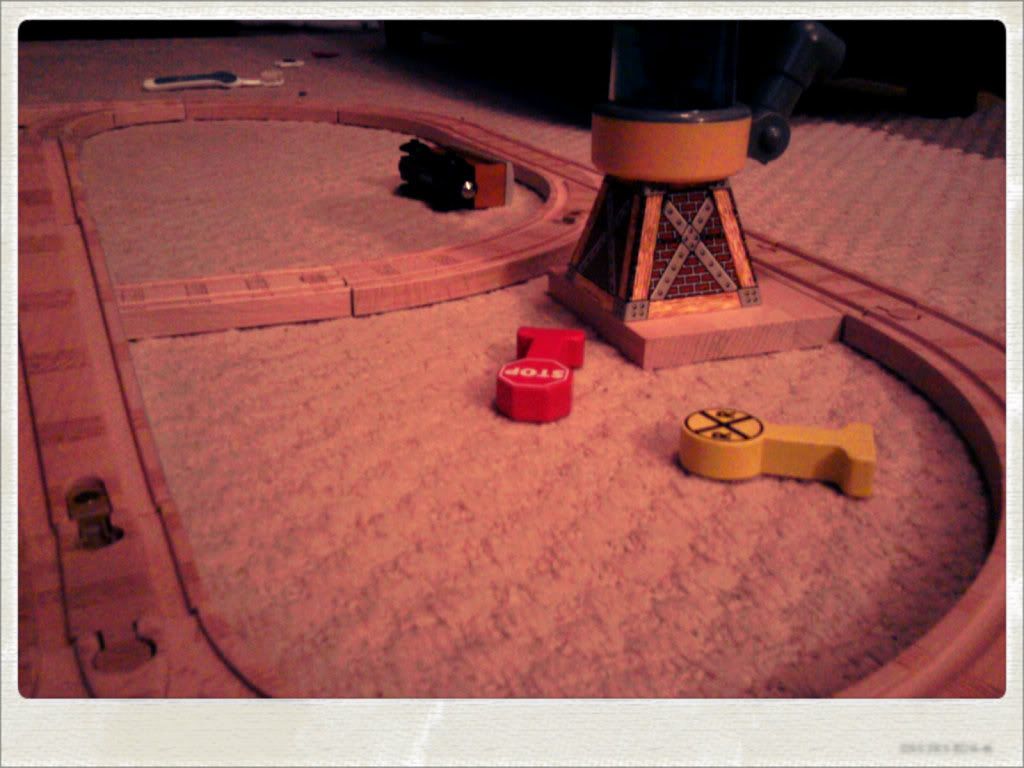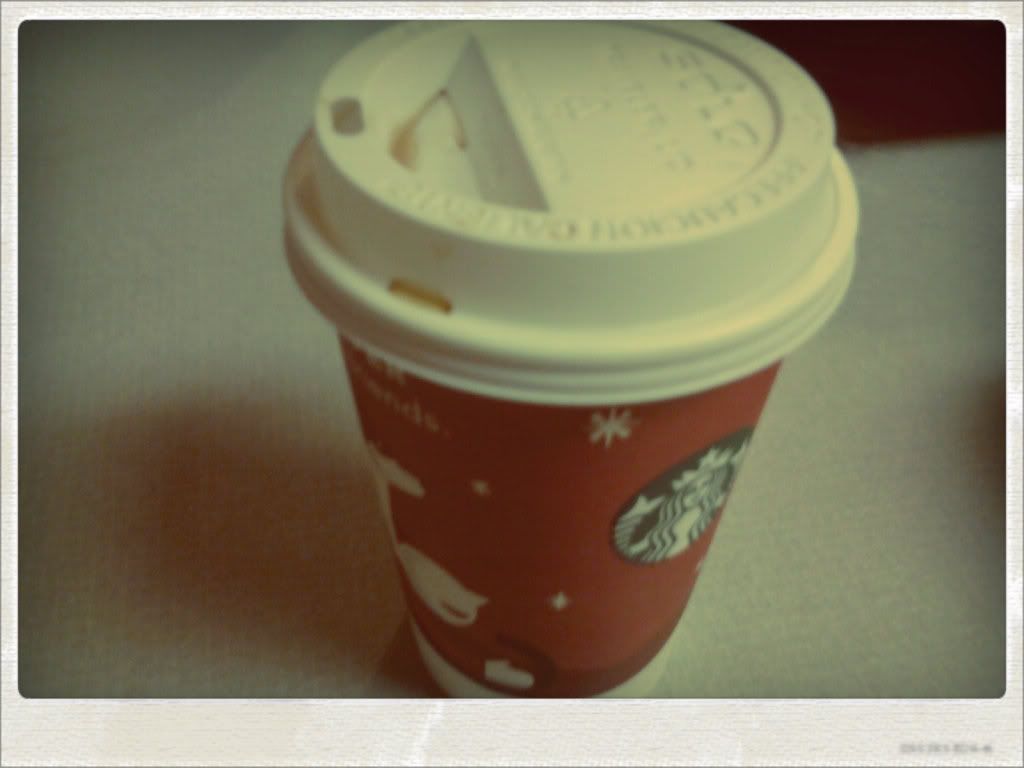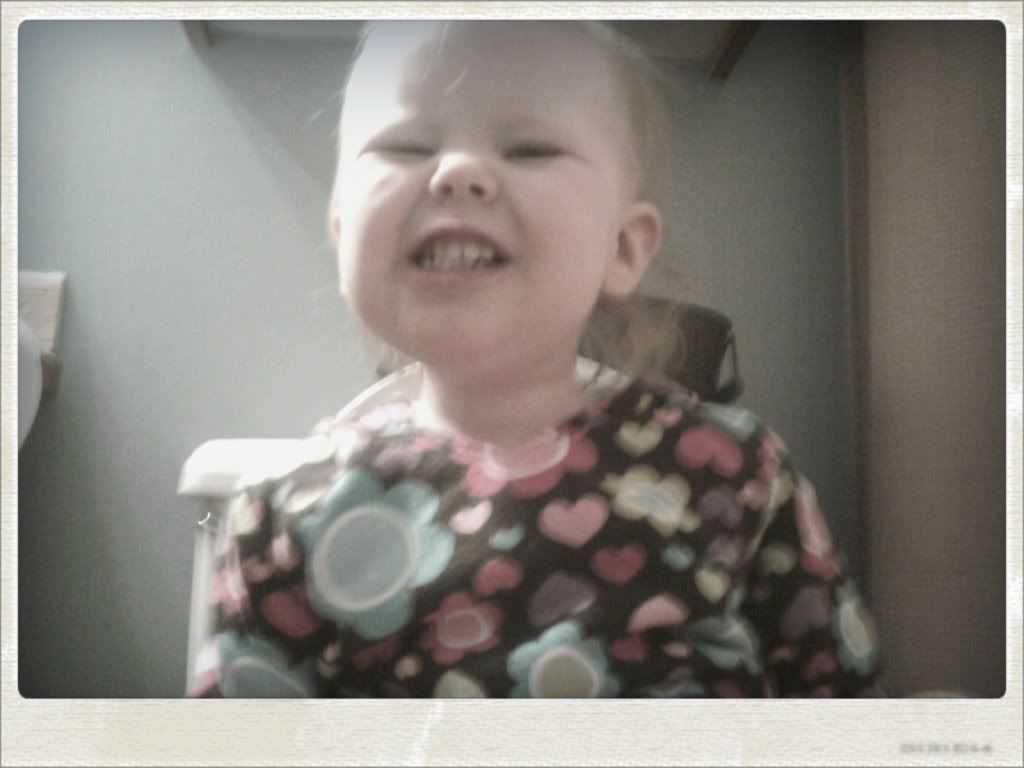 Thomas the Train. Starbucks. Cheesin' on the potty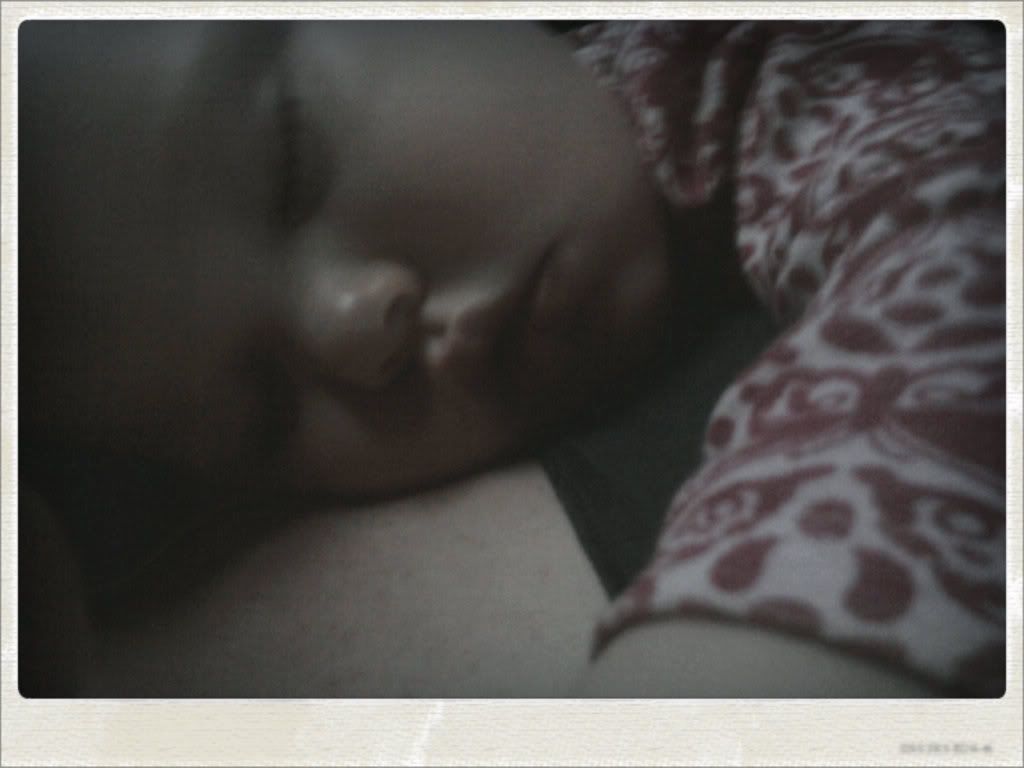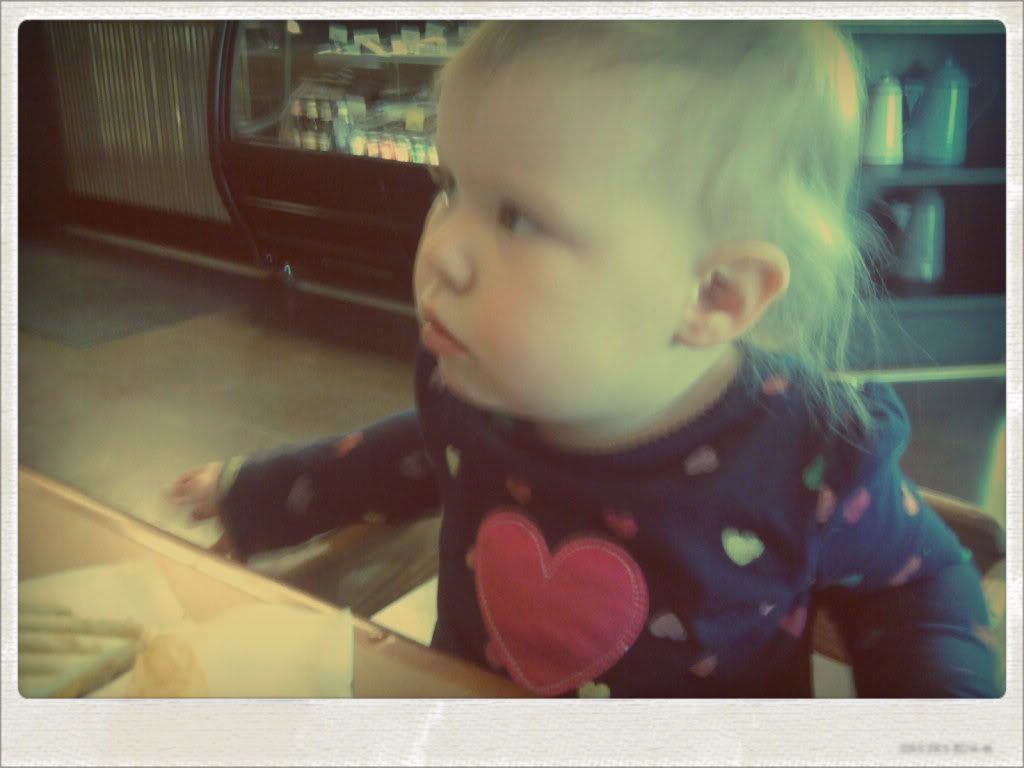 Cuddles. Out for lunch. Nom Nom Nom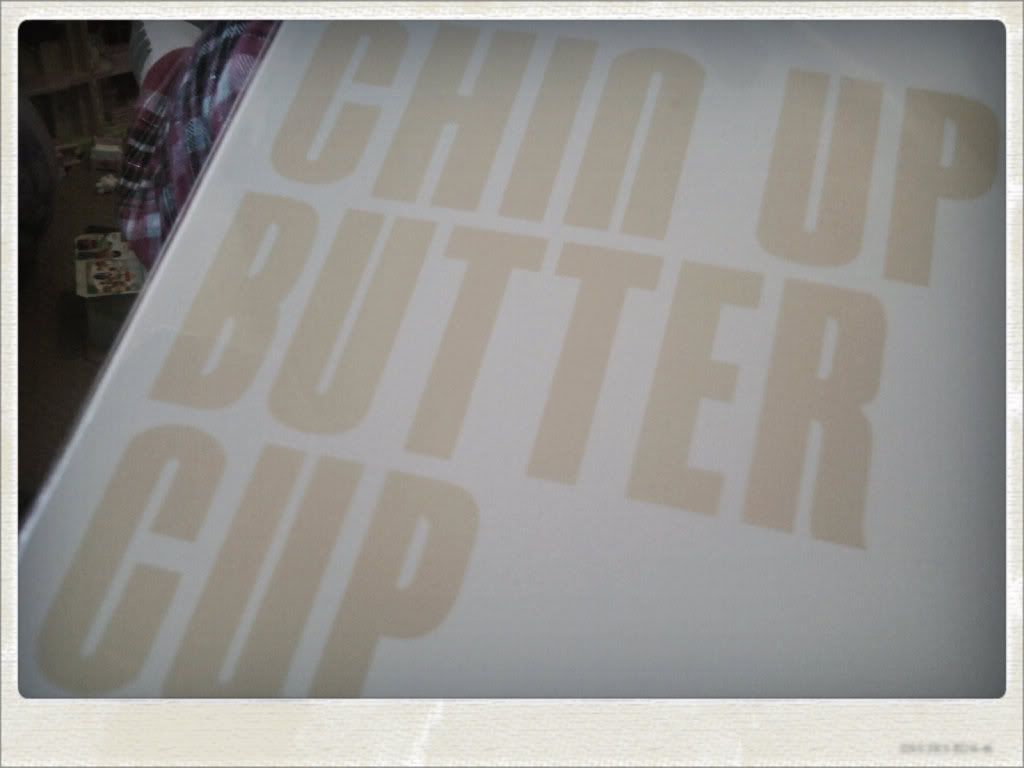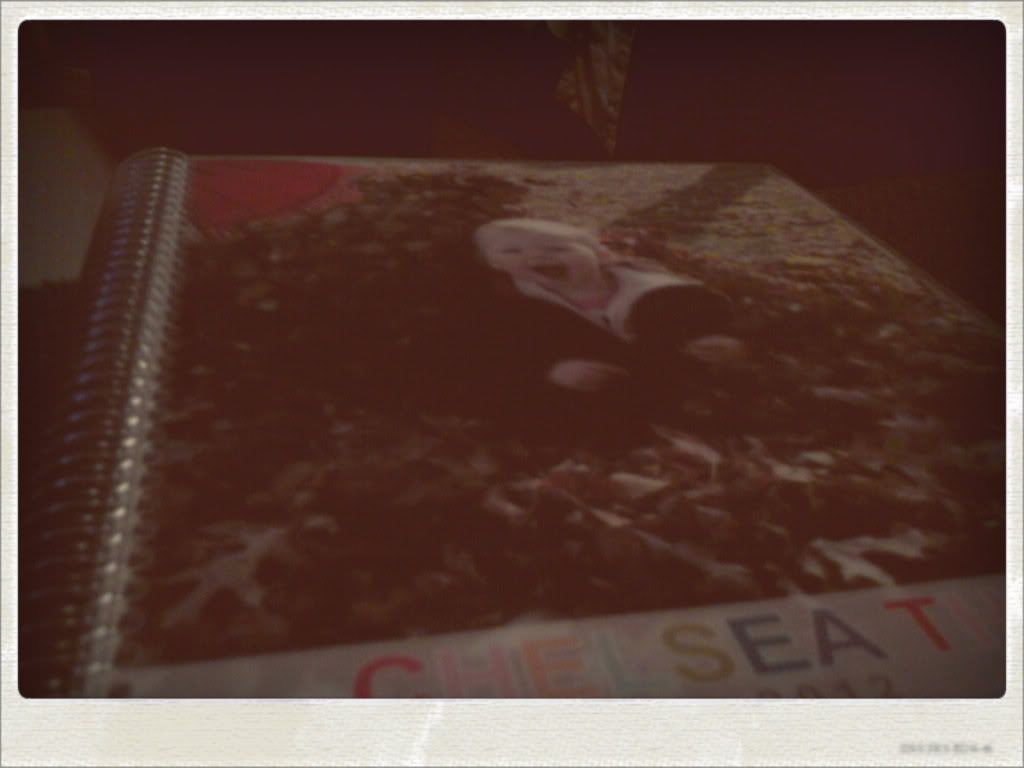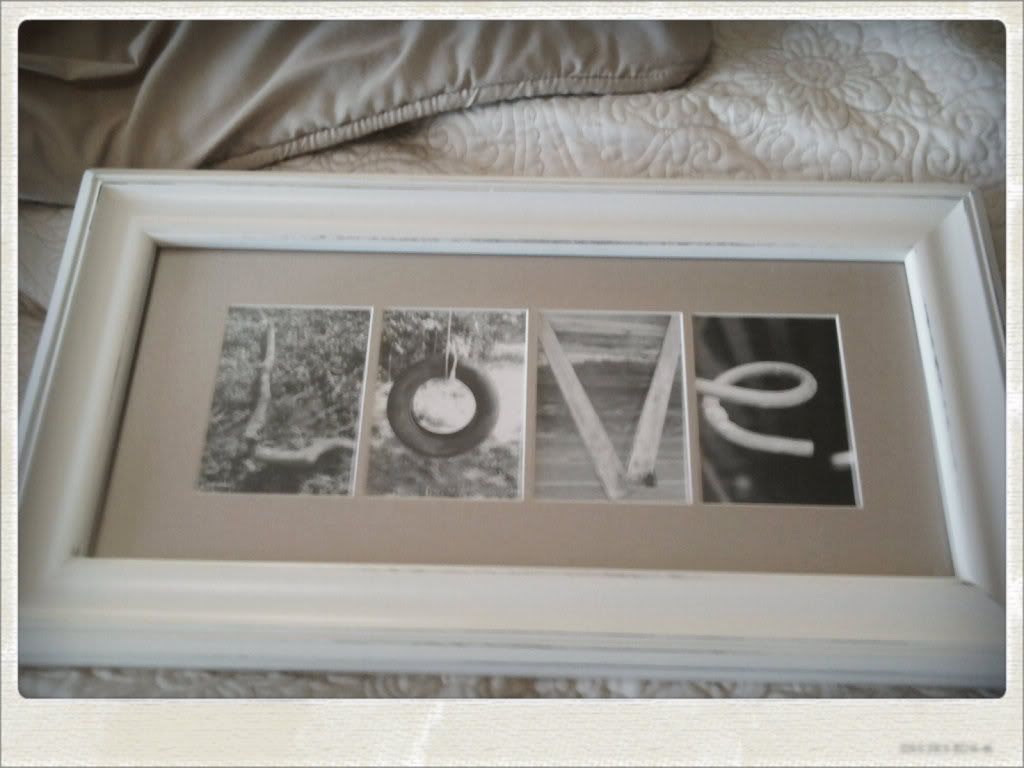 Chin Up Buttercup. Erin Condren! Love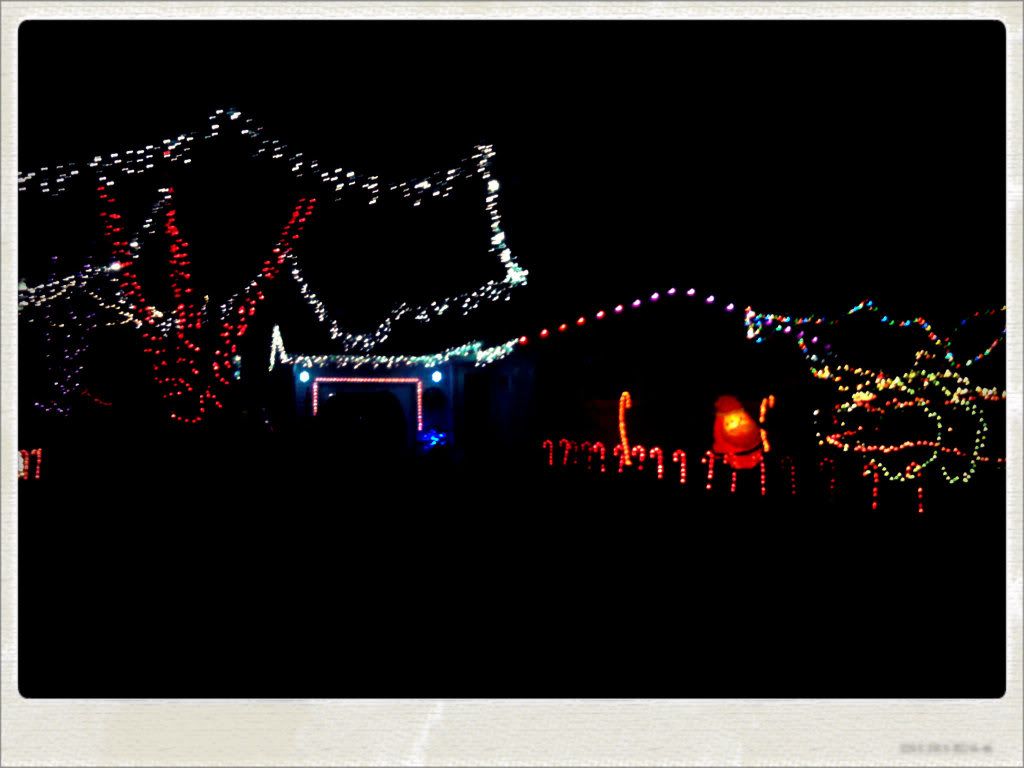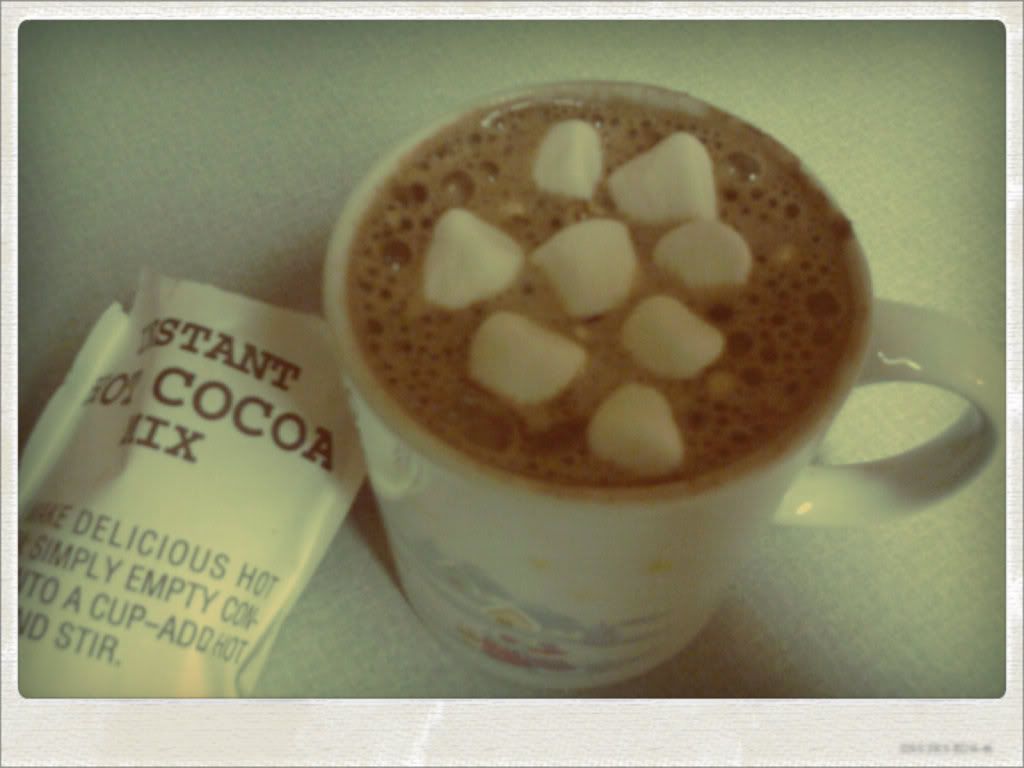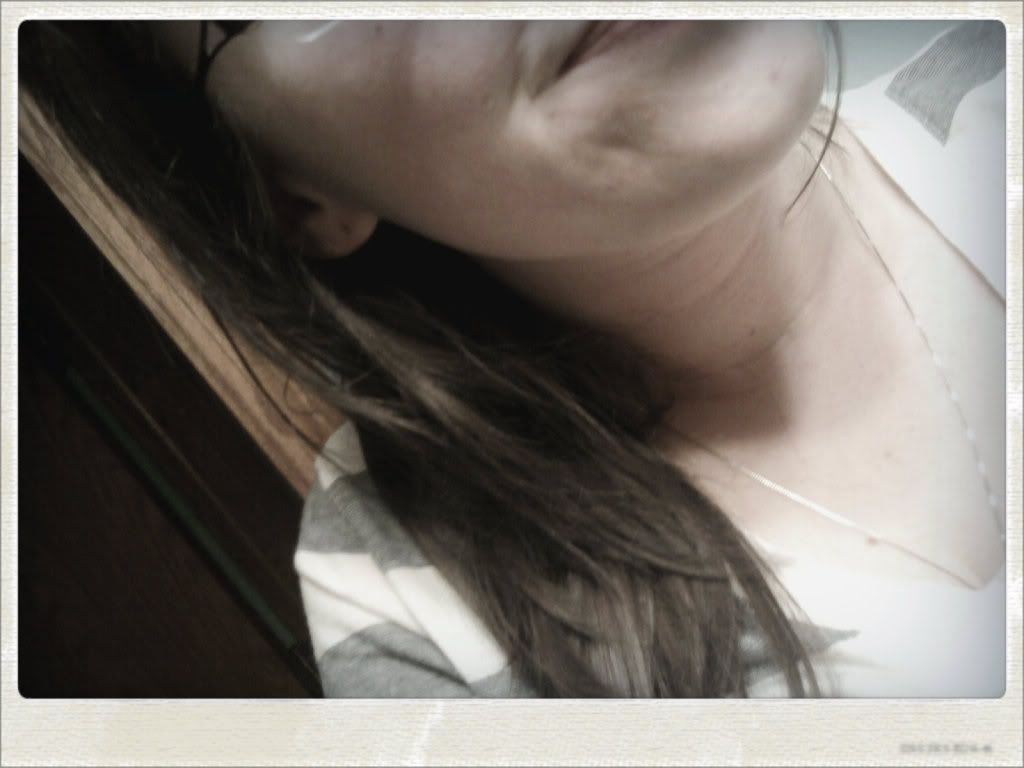 Lights. Hot Cocoa. Chillin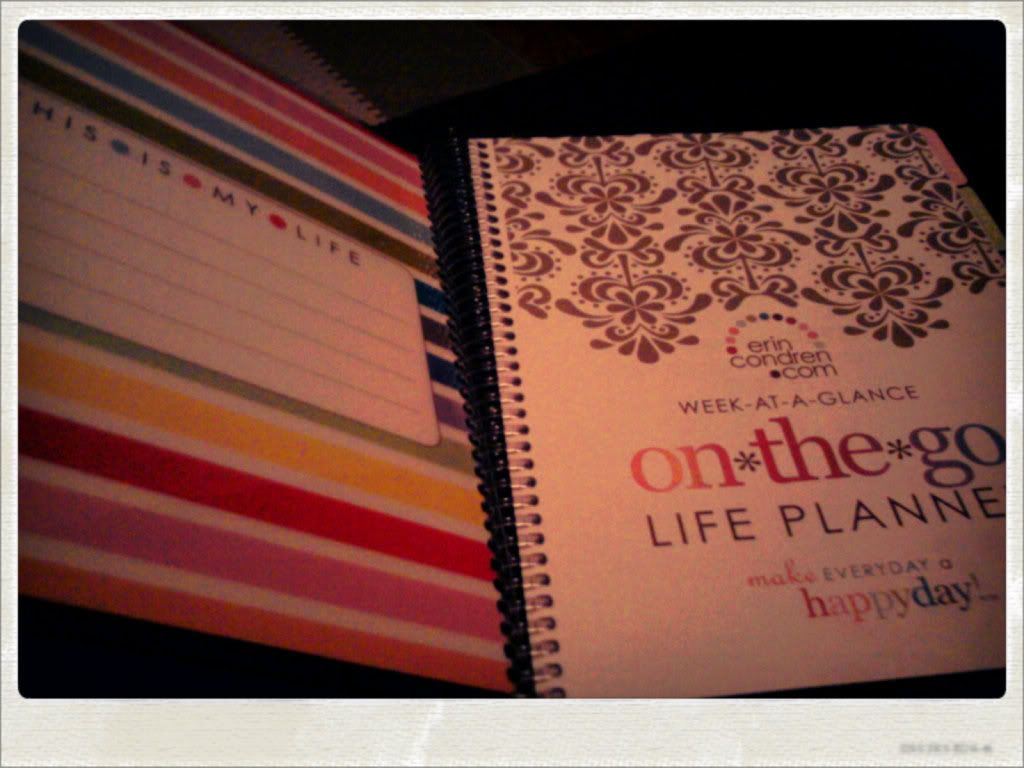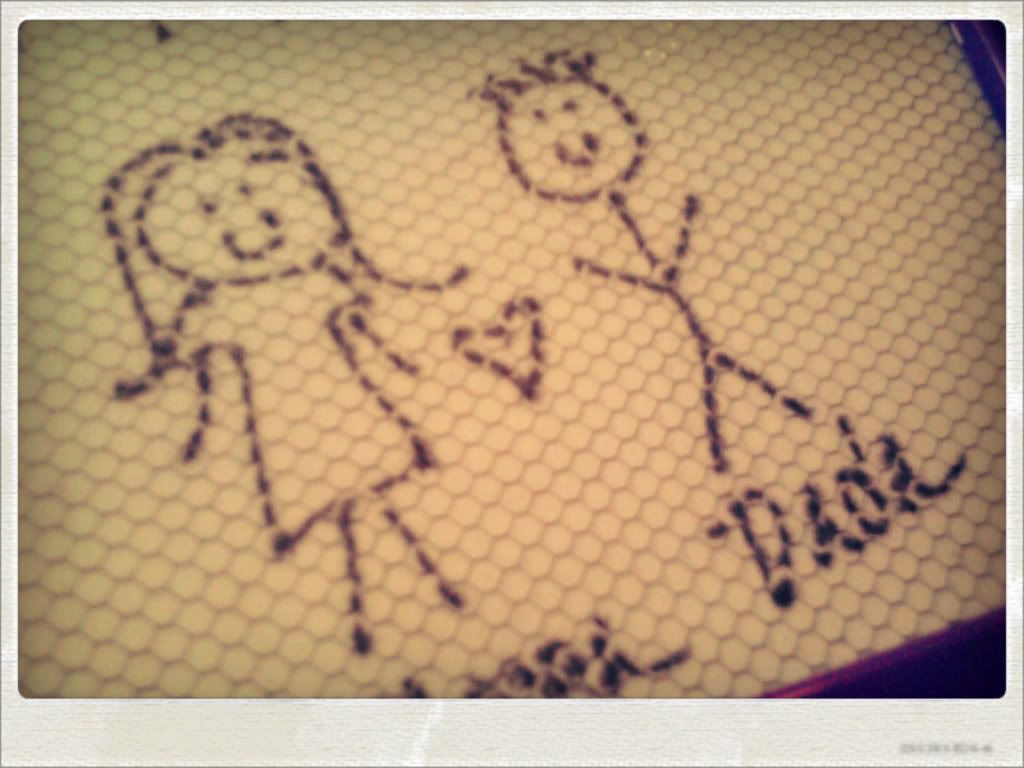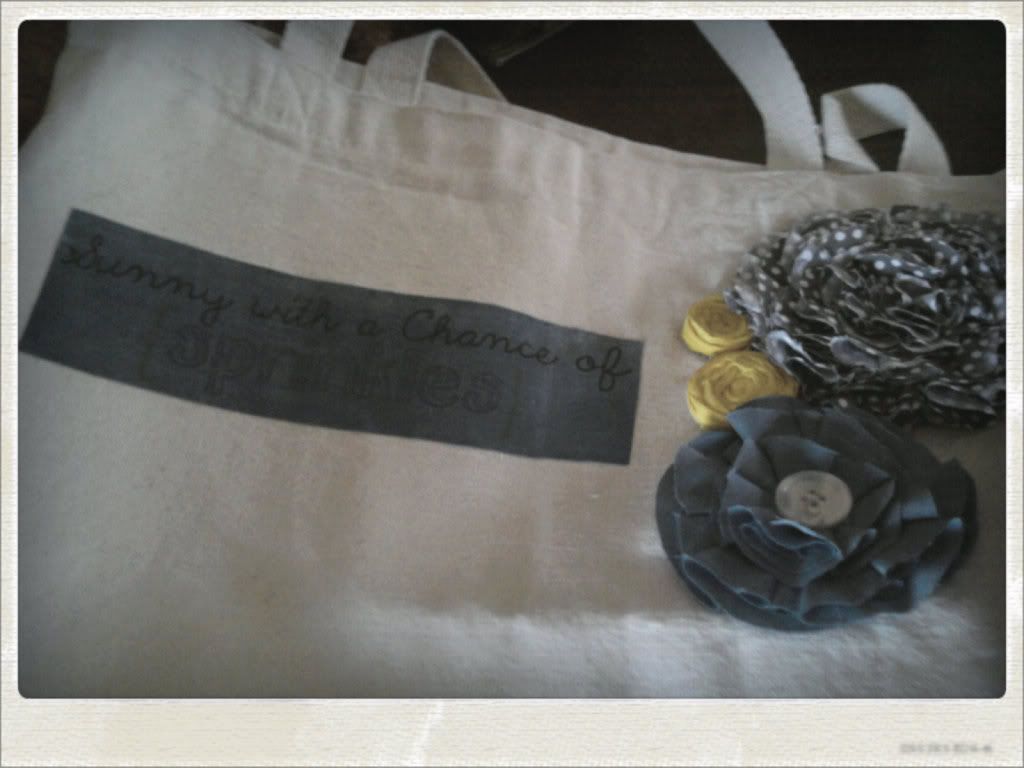 Life planner. Drawing with Alea. My blog bag from Through the Eyes of the Mrs.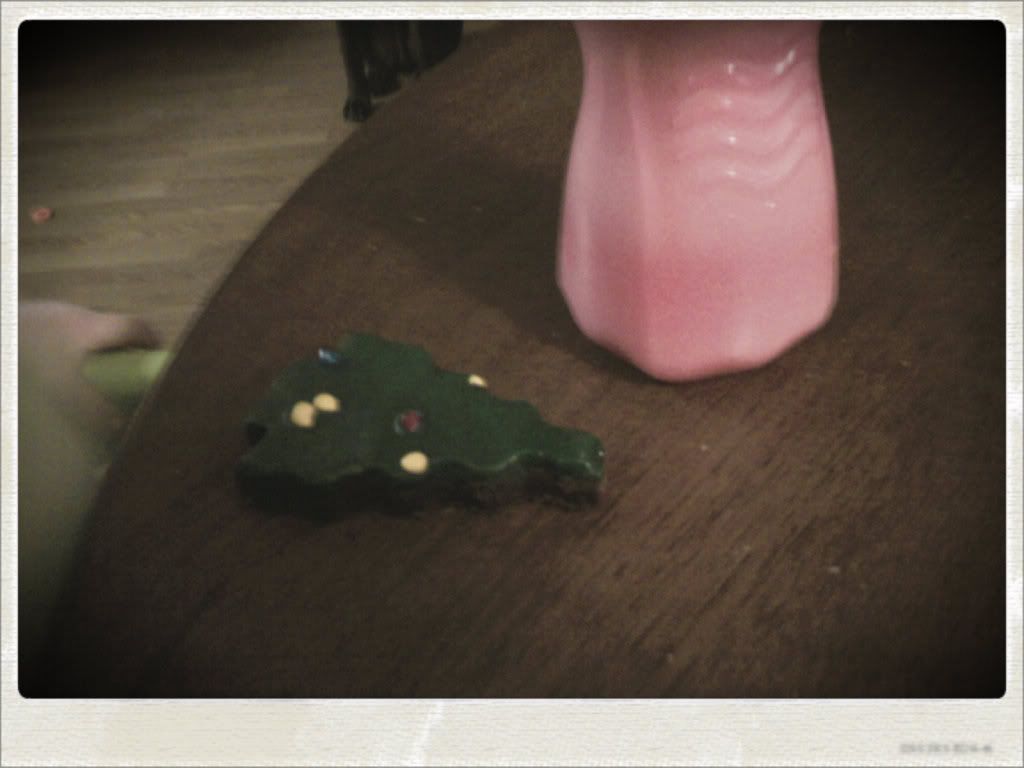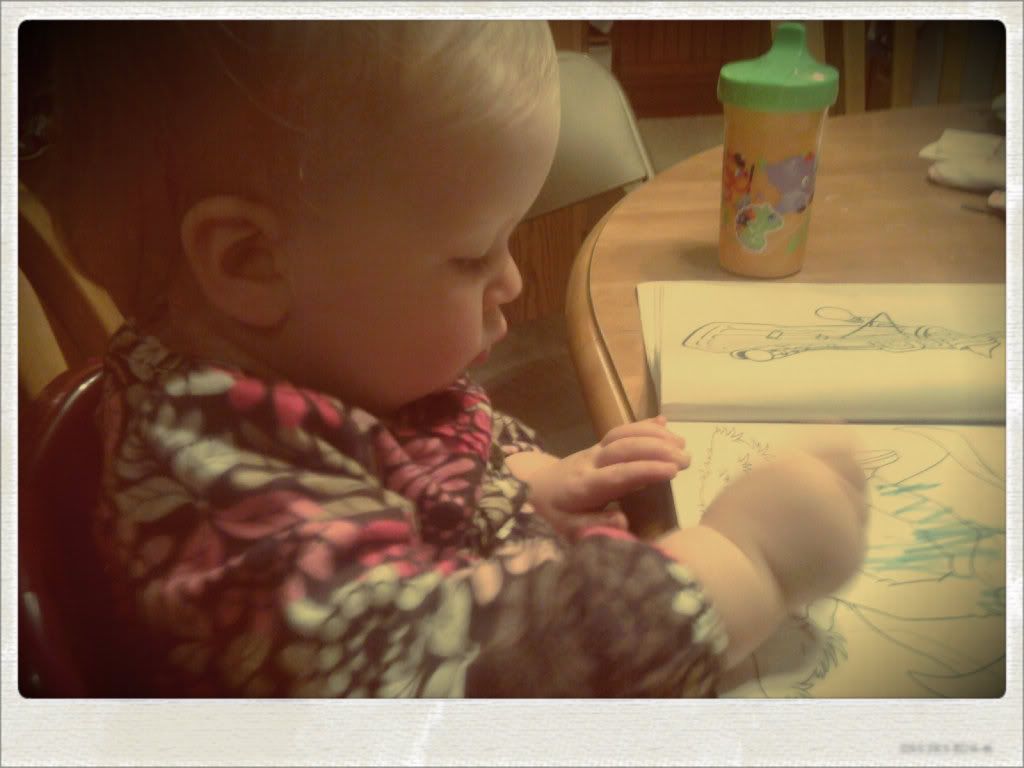 Awesome chili. Christmas snack. Coloring as usual.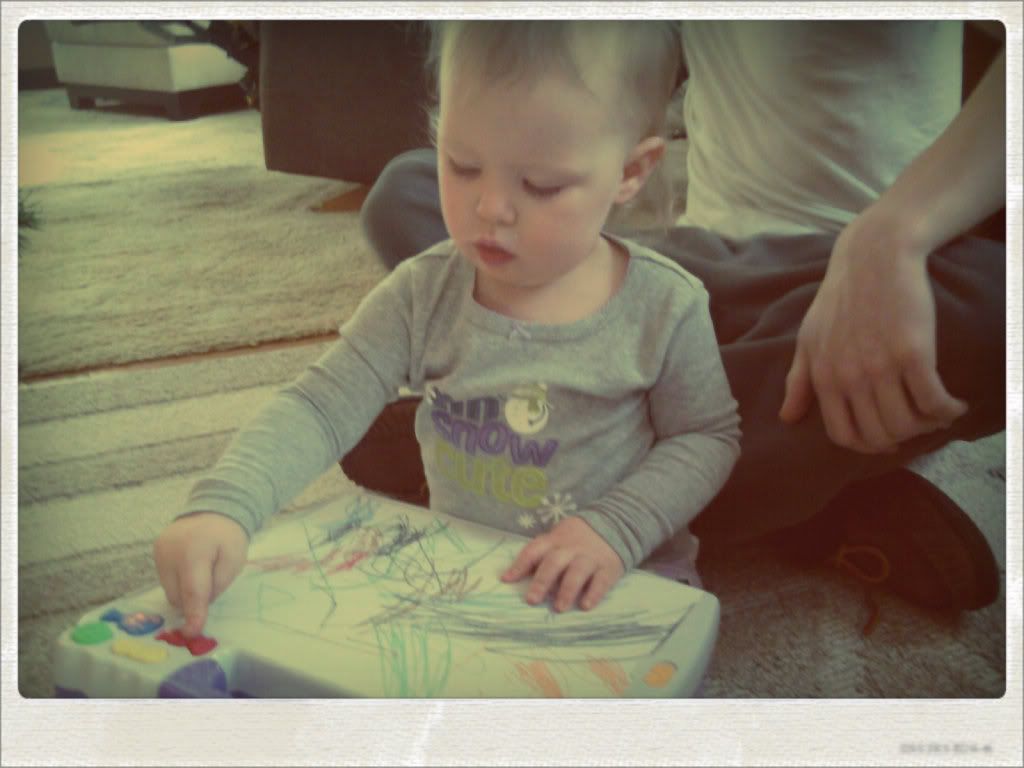 Cutie pie. Coloring… again. Crafting!
Now as far as Christmas pictures go– I'm working on it! I still have two days worth of pictures to edit, so bare with me lovelies. Last call for sponsors for January too! If you'd like to sponsor this here blog in January, I'd be more than happy to have you!

Linking up with Life Rearranged and A Good Life.