Today's a very special "Music Monday," as I'm showcasing one of my new favorite artists. Her voice gives me goosebumps, her music makes me smile, dance around the kitchen while I'm making dinner, and it can even make me cry. Jenn Bostic is an up-and-coming country/pop artist who will, no doubt, make it big. Once you hear her music– you will agree with me. I promise, you.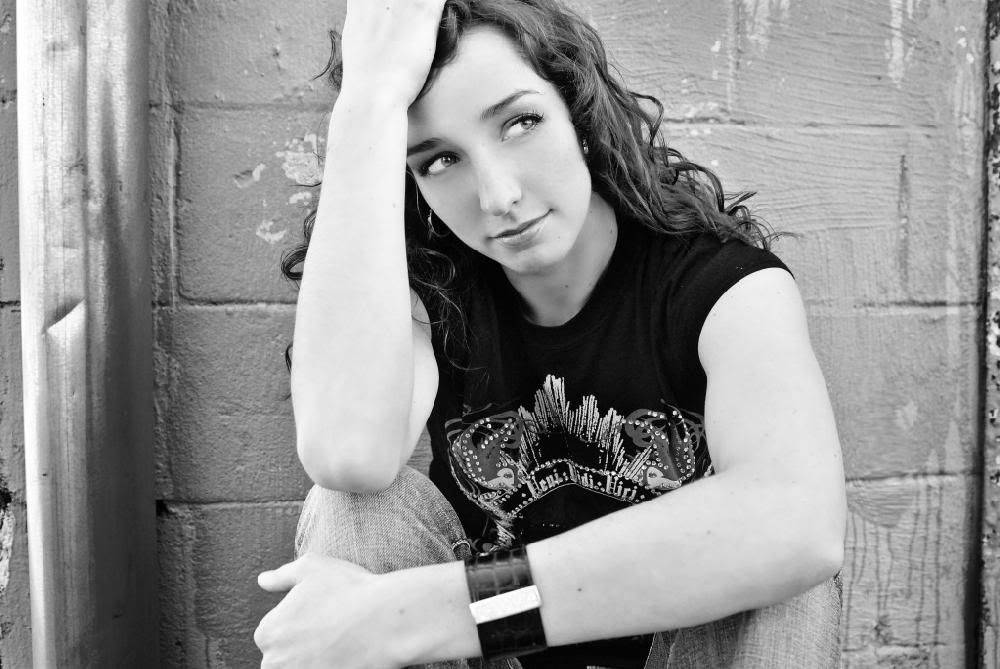 source
The song in the following video is written about her father, who died in a car accident while bringing her and her older brother to school. For a while, Jenn was angry with God for taking her father from her, but now she's learned to pour her heart into her music and through her music she's not only grown a deeper relationship with God, but continues her relationship with her father to this day.
Anyone who has lost someone special to them, can relate to this beautifully written song:

When I listen to Jenn's music, I can't just put her into one category or genre and I love that! She keeps things interesting and stays true to herself by straying from labeling herself and limiting her music to just one genre.
"Take Sheryl Crow's bluesy approach, Sarah McLachlan's purity of voice and Sara Bareilles' funkiness and you get an idea of Jenn Bostic." -(JennBostic.com)

She's amazing, right? Do you want to know what I really love about Jenn though? She loves and cares about her fans and her top priority is to touch the lives of others through her music. So much in fact that she's offering one of my readers a copy of her CD! I'm so excited to share her beautiful music with one of you lucky ladies!
I was not compensated in any way for this post. The opinions expressed are 100% my own. Giveaway ends Wednesday @ 12:01 EST and I will announce the winner later on Wednesday. If the winner does not contact me within 48 hours, I will choose another winner. Thank you for entering & good luck!