Tis the season for comfort foods– one reason why I welcome the cold and snow. Actually, it's the only reason. Yesterday I couldn't help but indulge in one of my most favorite comfort foods. I got everything ready so I could start cooking as soon as Alea went down for her nap. It was incredible. I treated myself to a nice relaxing nap time of The Talk and grilled cheese and tomato soup. Mmmmmmm.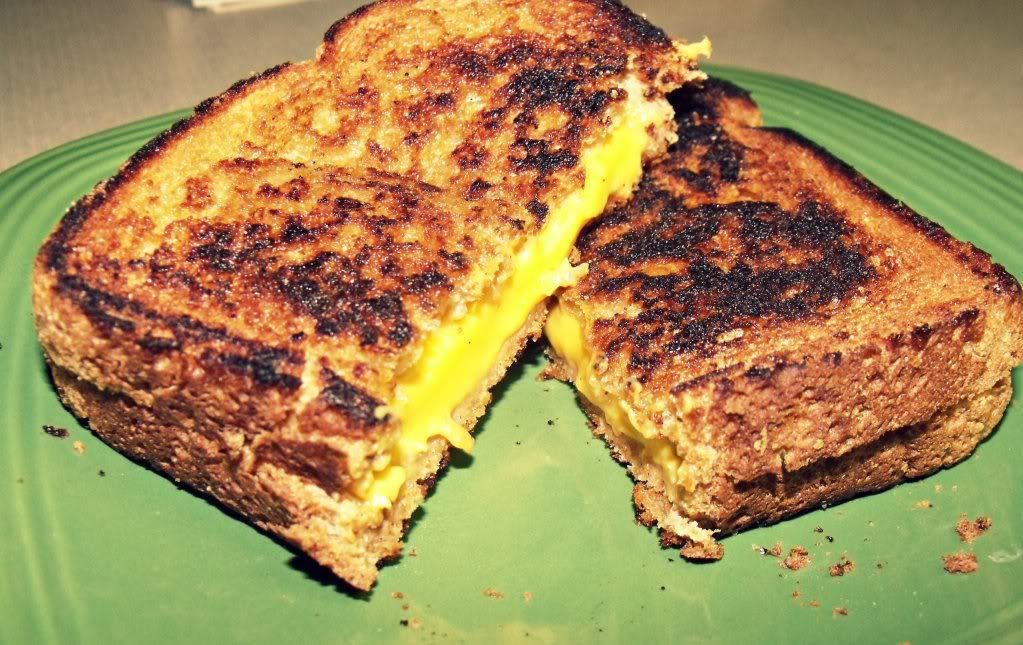 Now quit slobbering all over your keyboard and go make yourself some. But add turkey. And dip your sandwich in miracle whip before you dunk it in your soup. You can thank me later.
And the winner of the $20 shop credit to Imprintalish is… Karly from Three in Three!! Congrats girl– shoot me an email!