Let me tell you, I've had quite the time trying to get into the Christmas spirit this year. I think it's due mainly to the lack of snow here in MN. It just doesn't feel like Christmas should be 6 days away without SNOW! We'll be making our way down to La Crosse to spend Christmas with Cory's family this weekend so I'm hoping and praying that they'll have snow– because there's barely a dusting in the forecast here.

Anyways, we decorated for Christmas a bit late this year, but putting up Christmas decorations always helps make our house feel more homey and welcoming… I think. So our decorations helped cheer me up a bit I'm a little less "bah-humbug" now that I have a pretty lit-up Christmas tree to stare at every night.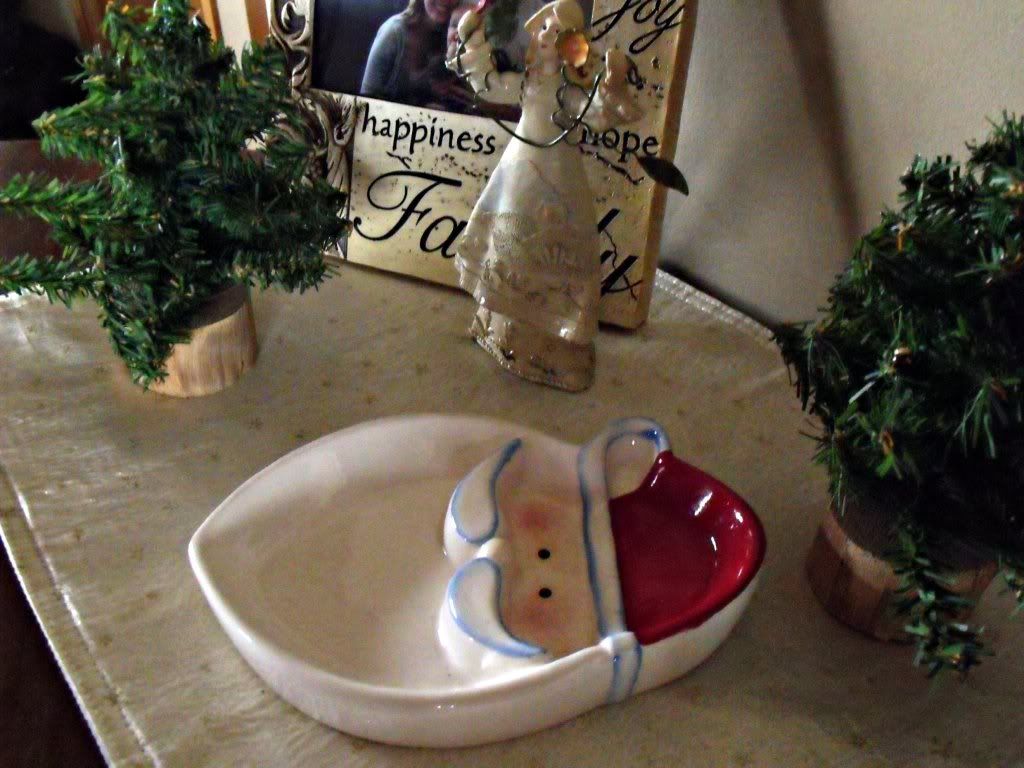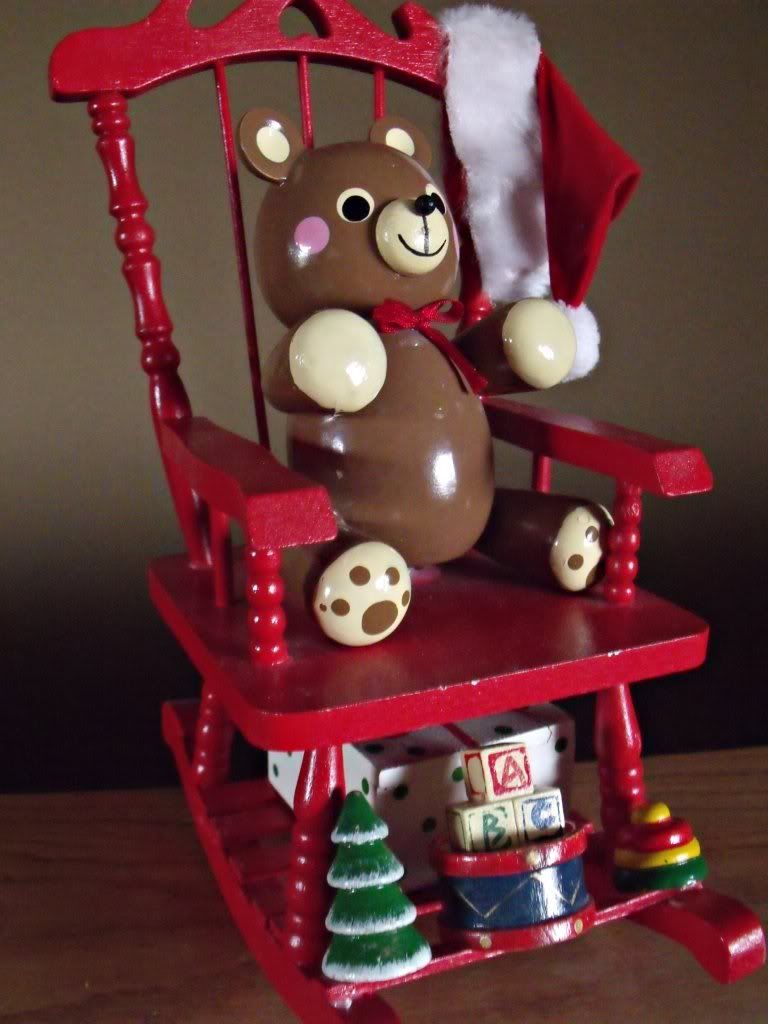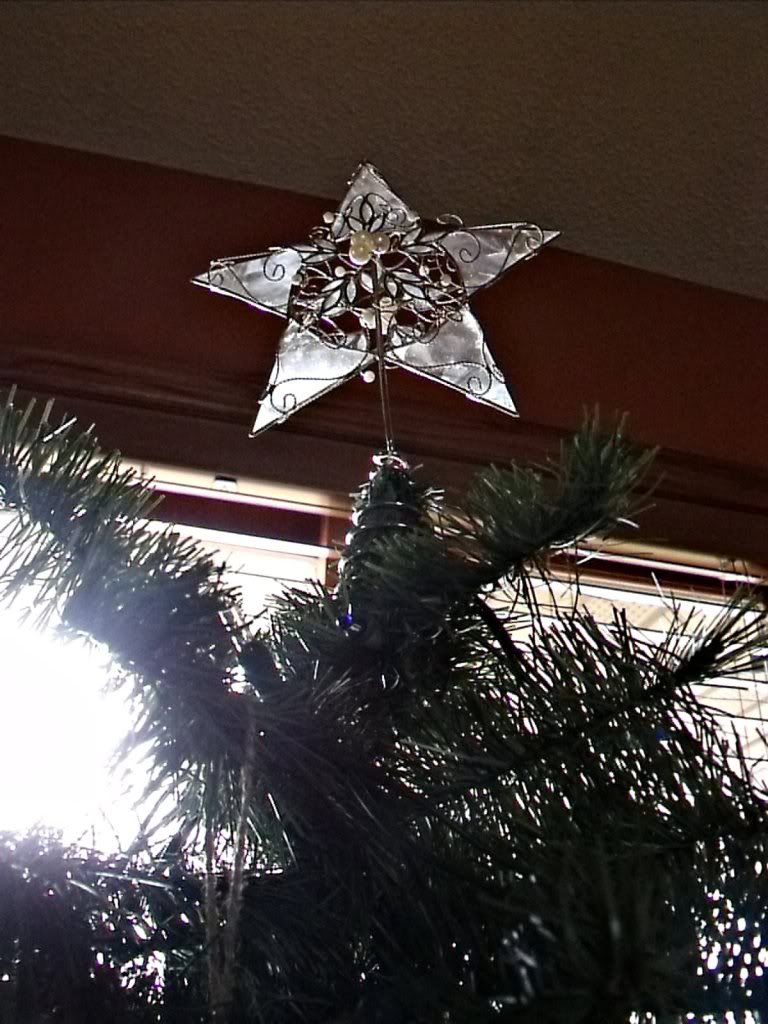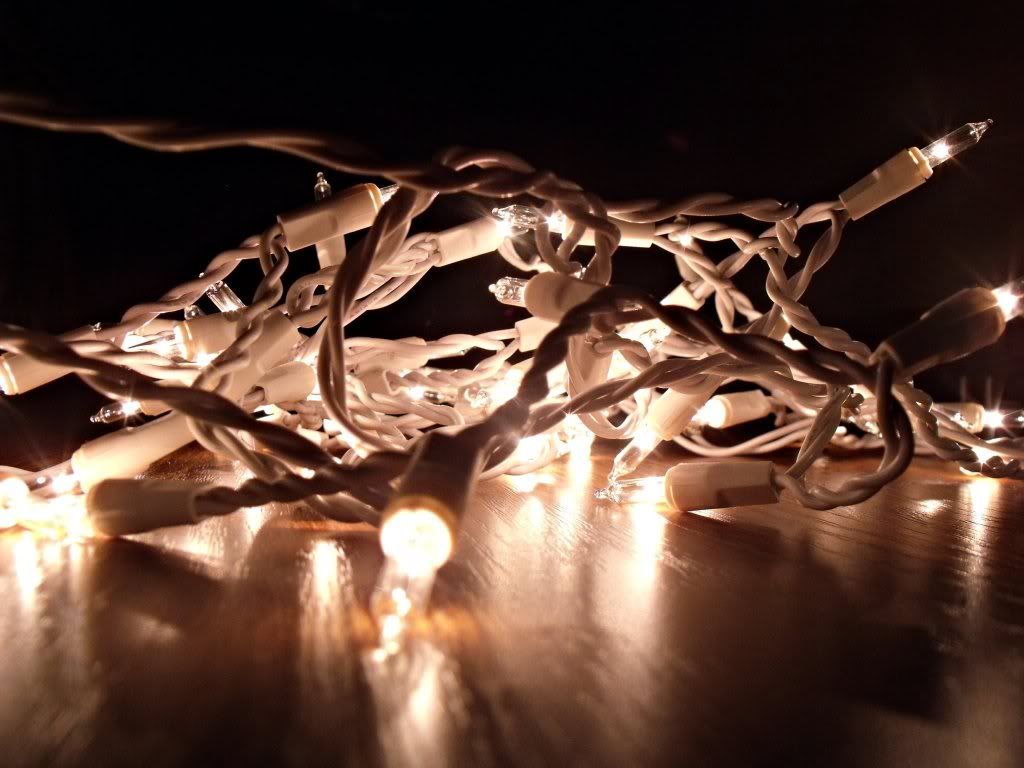 Have a wonderful Christmas, everyone!
Also: have you entered my giveaways yet? Four people will win free ad space on my blog, and one lucky lady will win a copy of Jenn Bostic's CD, "Change"!
One more order of business. I'd really like to keep this new artist thing going on my blog. I've previously featured Dave Owens and this week I'm featuring Jenn Bostic and I truly enjoy helping to promote up-and-coming artists! It brings me joy to know that I'm spreading the beauty of their music to others. So, if you or anyone you know might be interested please e-mail me! chelsea(dot)thom90(at)gmail(dot)com
Okay, I lied… one more thing! Did you see my feature on Renee's blog? Check me out, guys: