It was a good week around here. I got lots of stuff done and got lots of play time in with my favorite little girl. I'm in the last few weeks of my lame-general classes and can't wait to be done. Can't wait. I just want to get them over with and start the nursing courses that actually pertain to my major. Sheesh!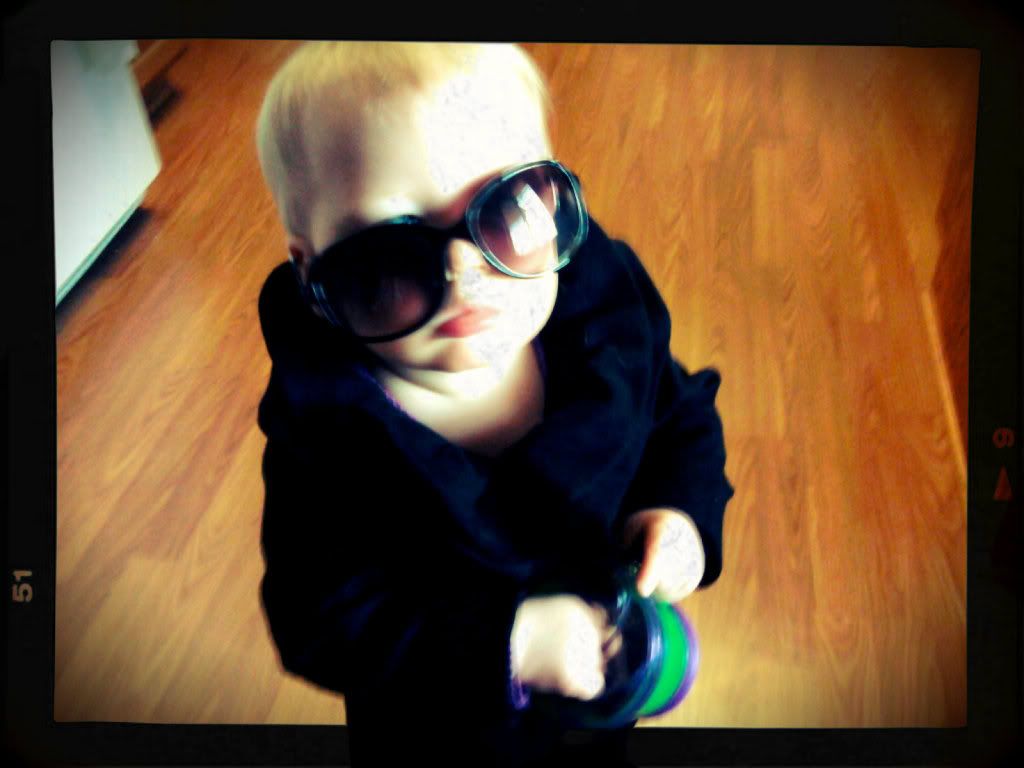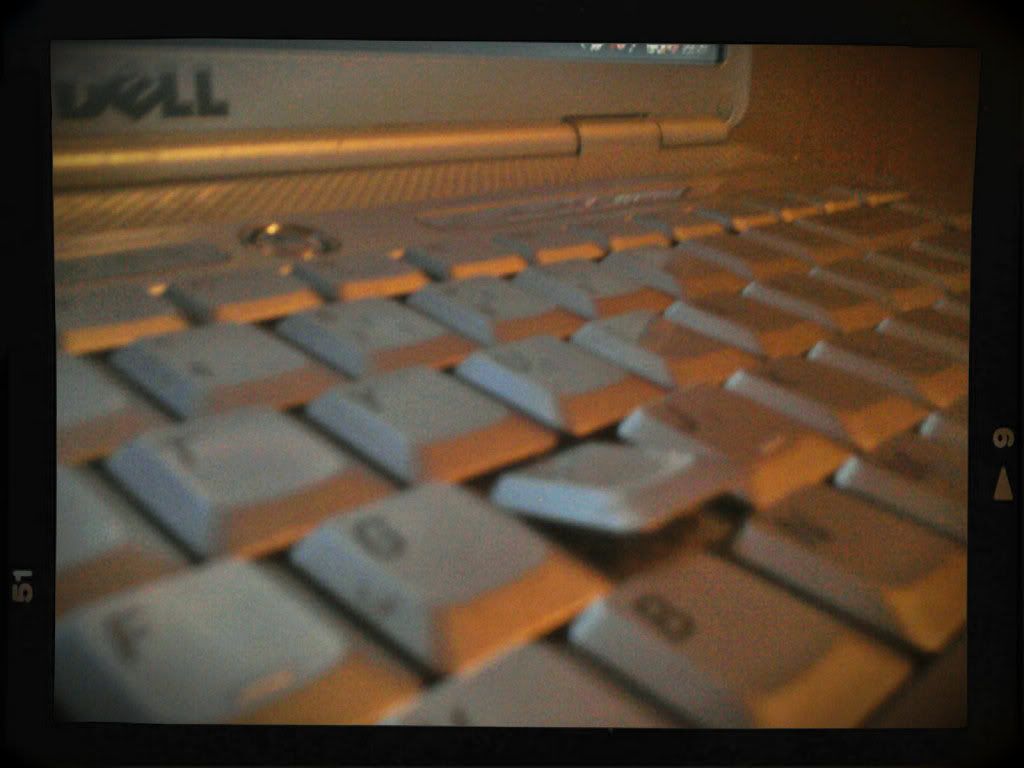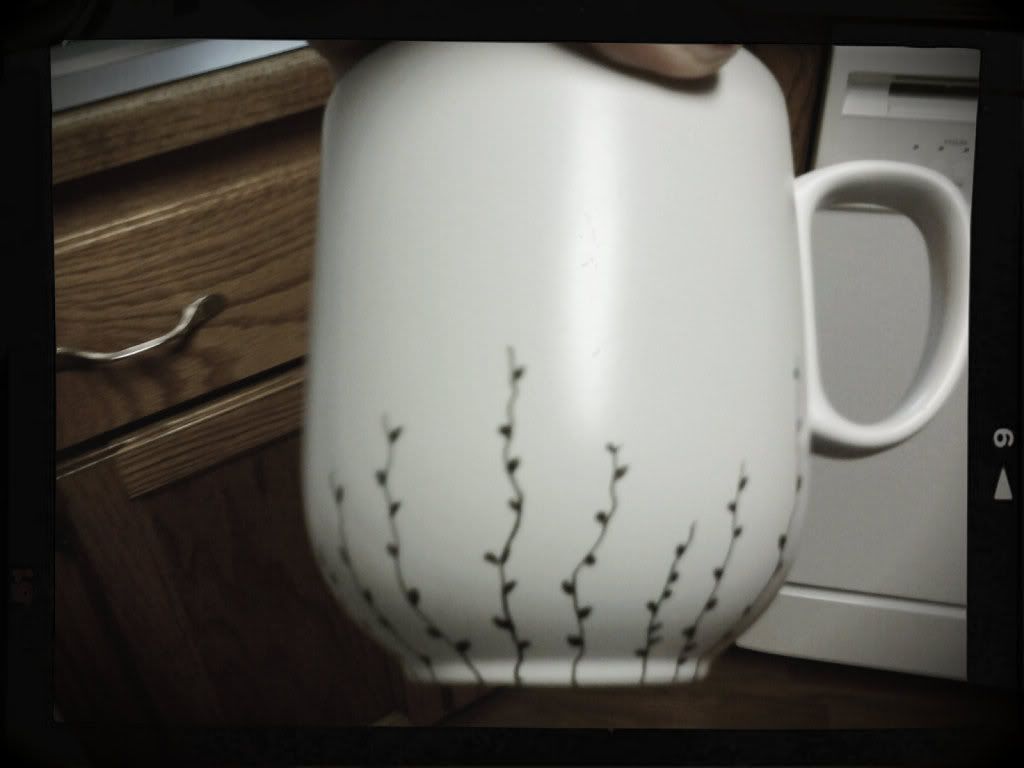 1. Girl is too cool for school. 2. Baby broke my "h" key. 3. Getting crafty!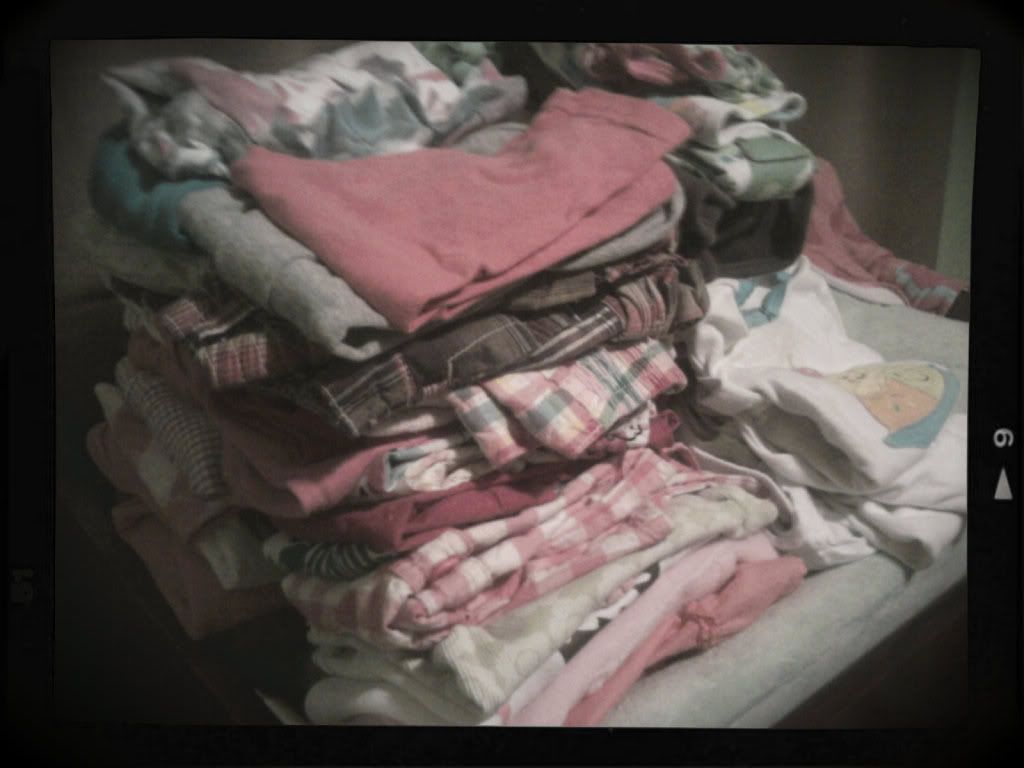 4. Sticking her head in the shower. 5. Green bean casserole. Yum! 6. Putting away too-small baby clothes makes me cry.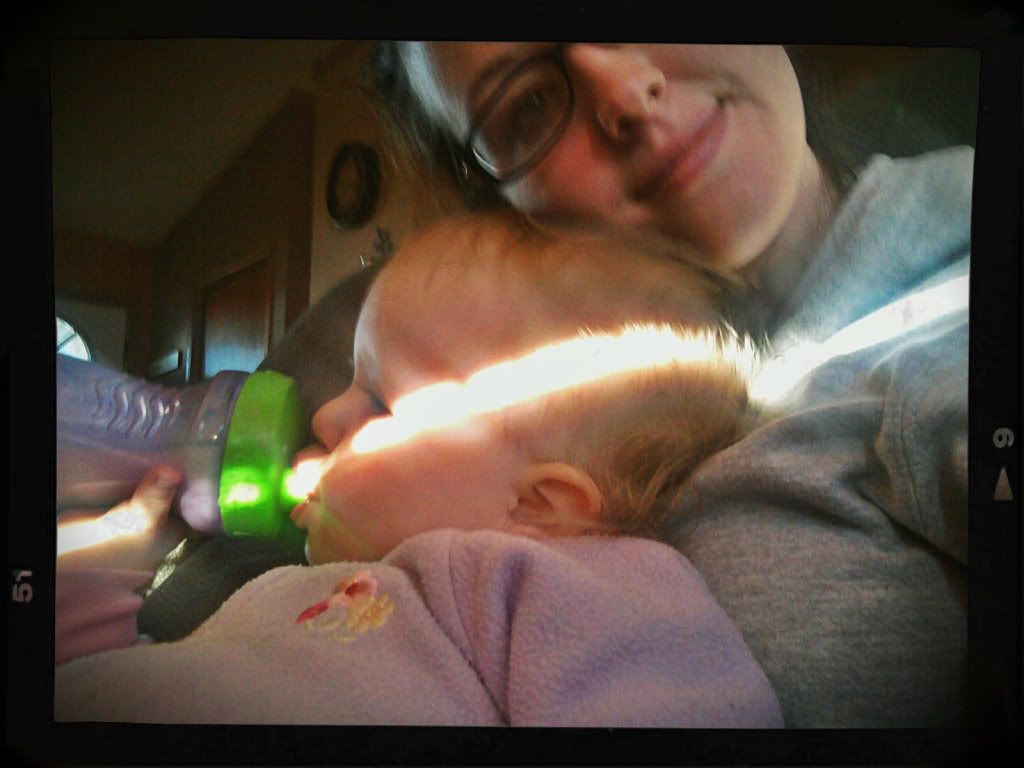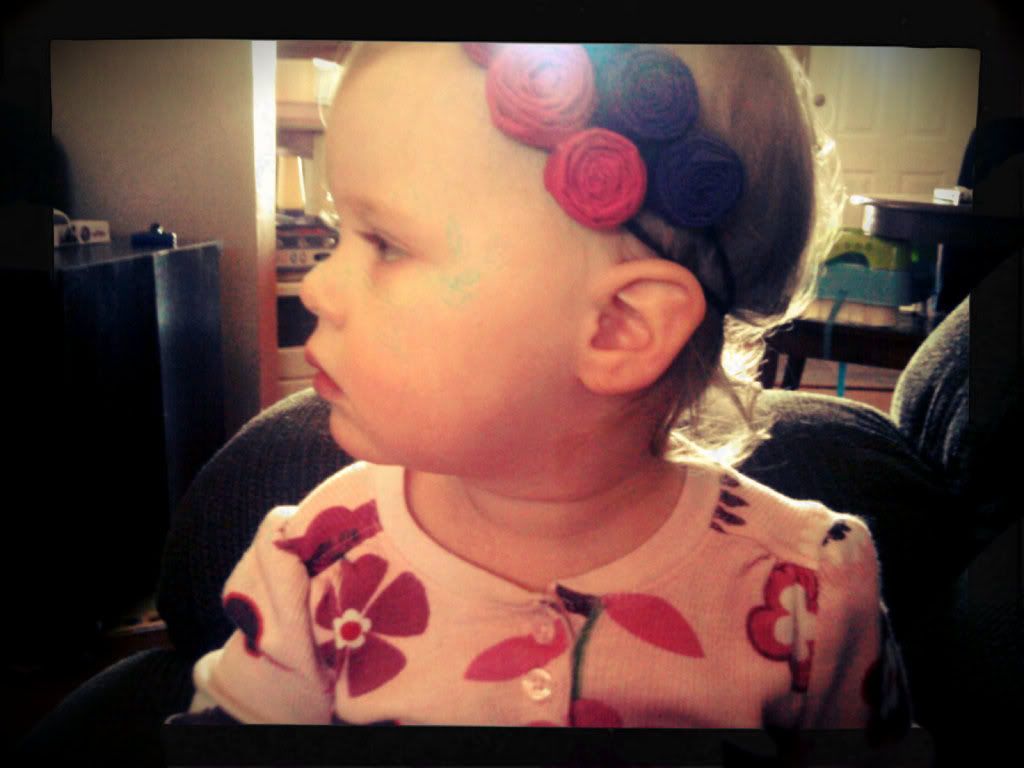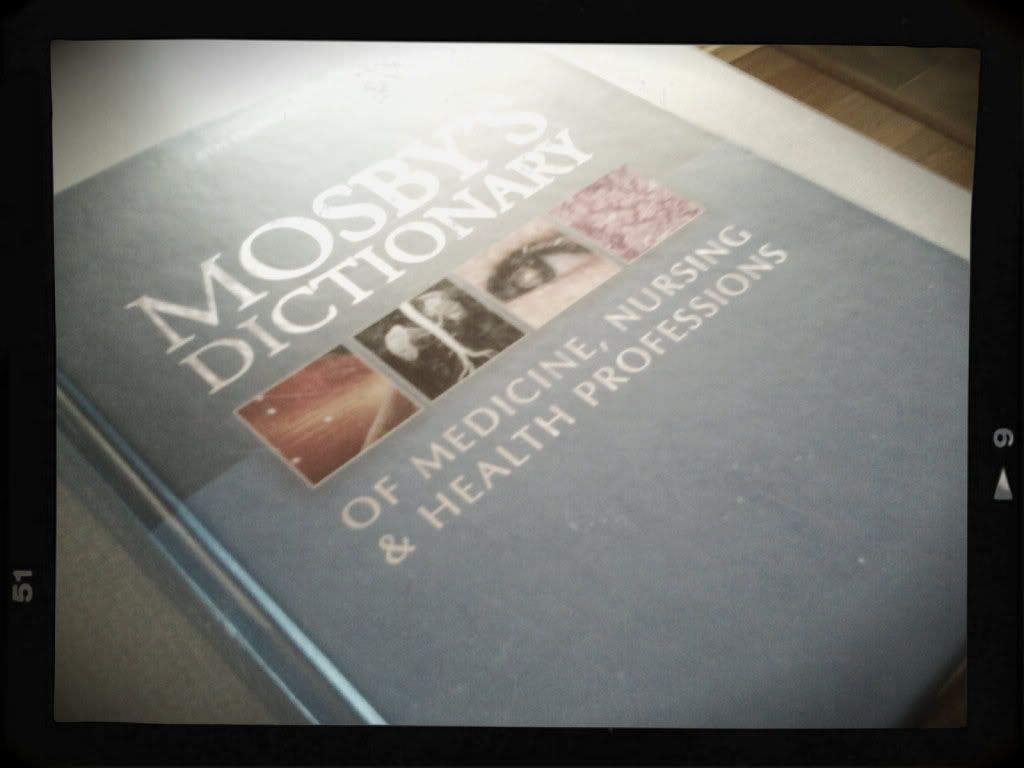 7. Love these snuggles. 8. She loves wearing mama's headbands. 9. First nursing book came!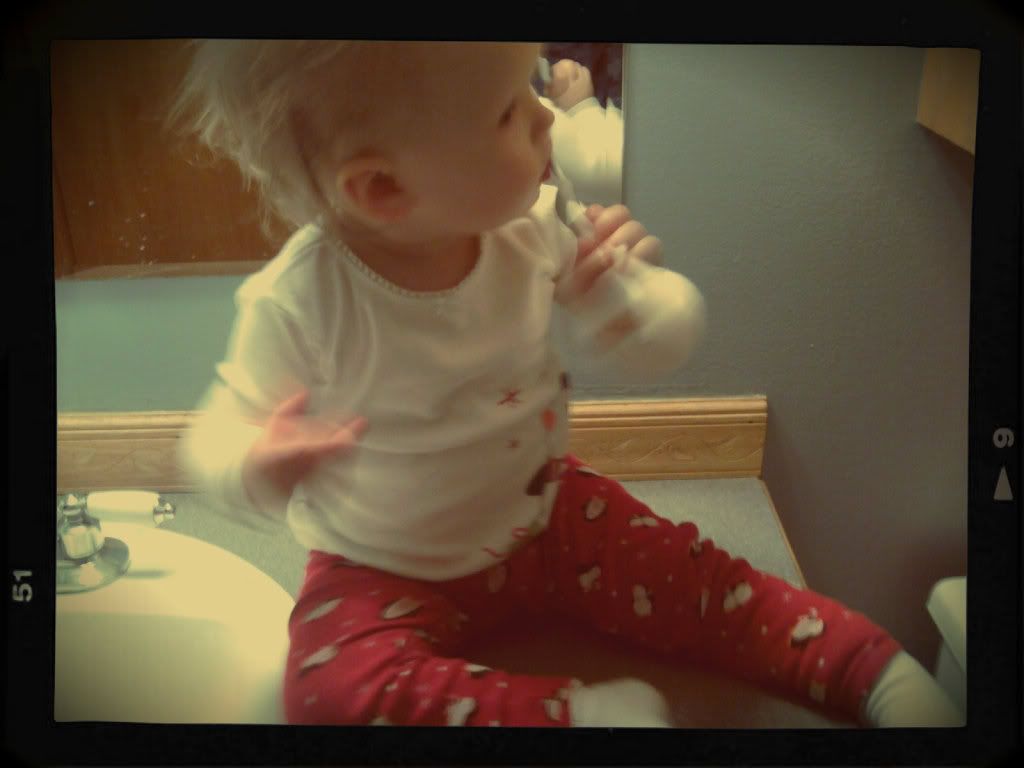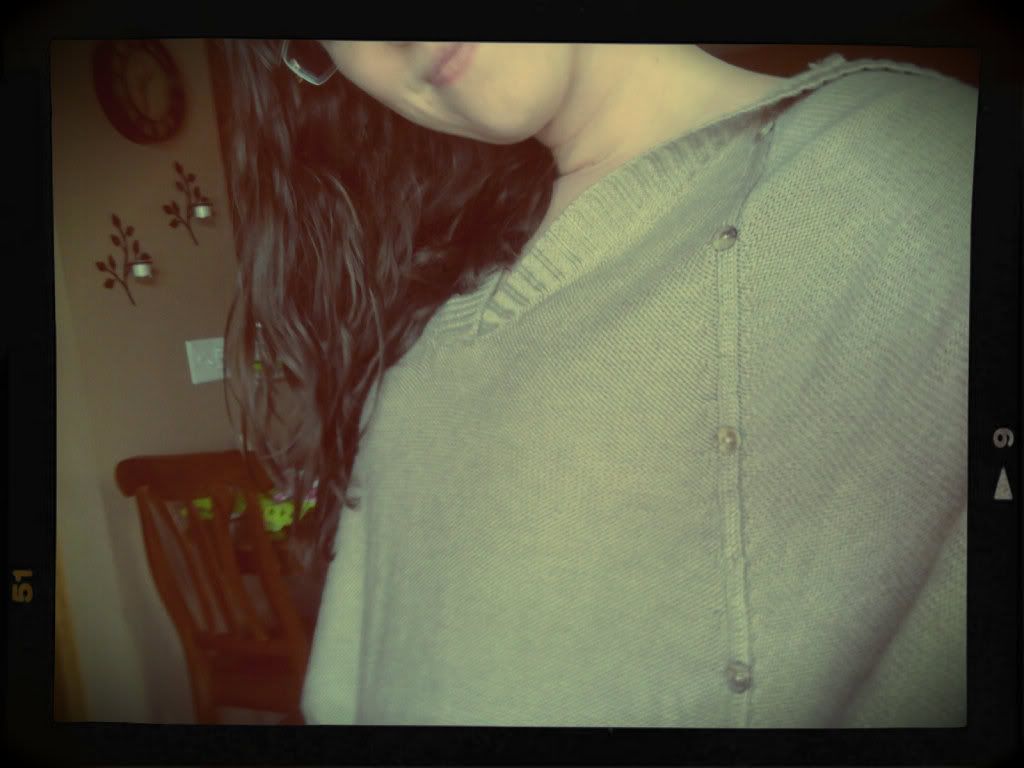 10. I guess this is how you use a walker? 11. Toothbrush dance! 12 New poncho/sweater.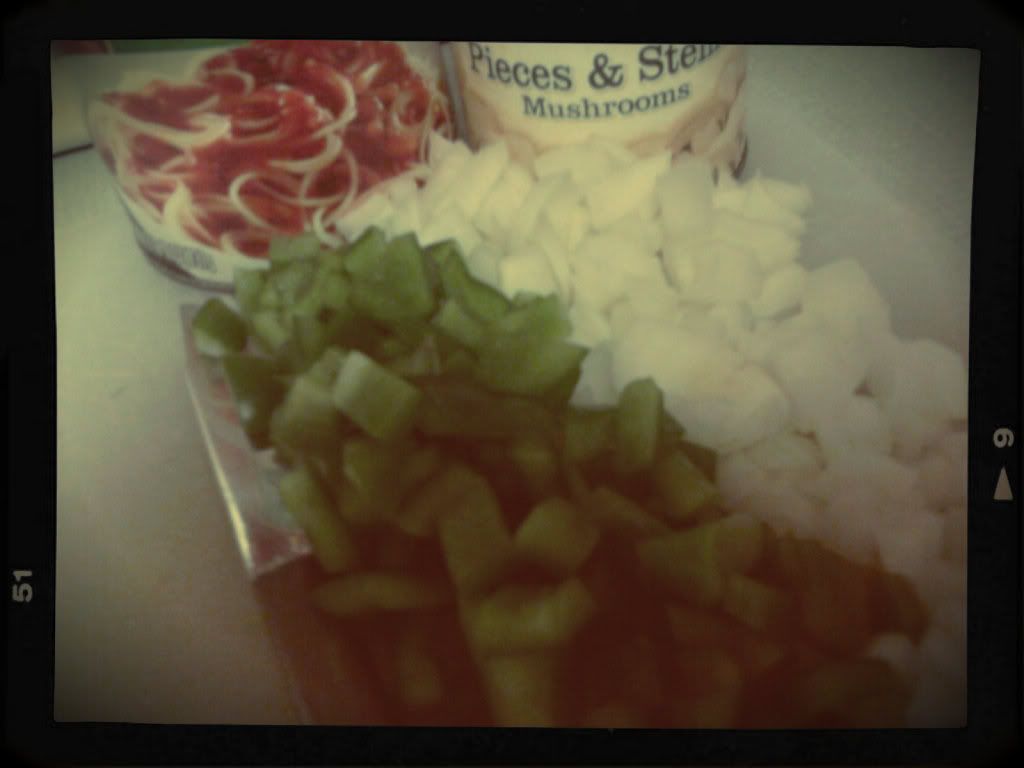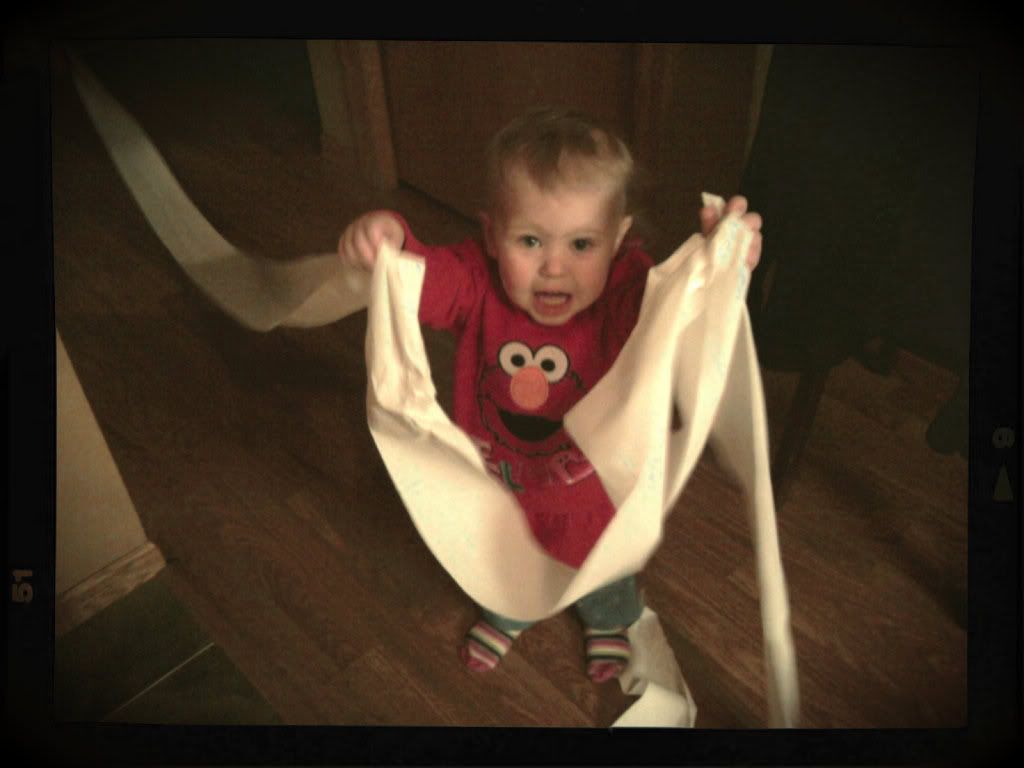 13. Check you out! 14. Making pasketti sauce. 15. Toilet paper monster!
It's going to be pretty quiet around here this weekend– but I'll see you again on Monday for the first of SEVEN giveaways on my blog next week!
Linking up with A Good Life and Life Rearranged.