Okay, I might be going out on a limb here, but I feel pretty confident saying that my Miss Alea Lou has the cutest, most cheesy grin in the world. Okay, I take that back. The universe. Yep, I said it.

Exhibit A: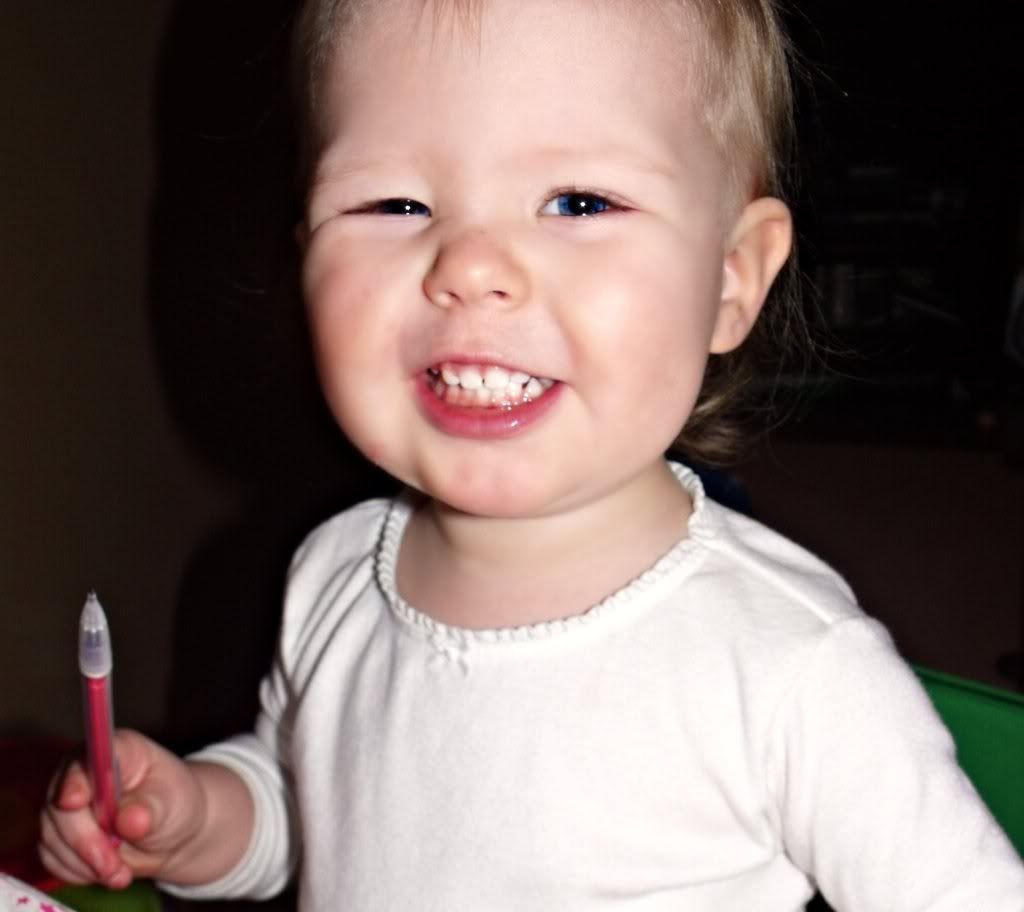 not proof enough? Okay…
Exhibit B:


Told ya 😉
She literally says "cheese" when I pull out the camera, my cell phone, or anything resembling the aforementioned. And it melts my heart every.single.time.

side note: this picture makes her looks so big 🙁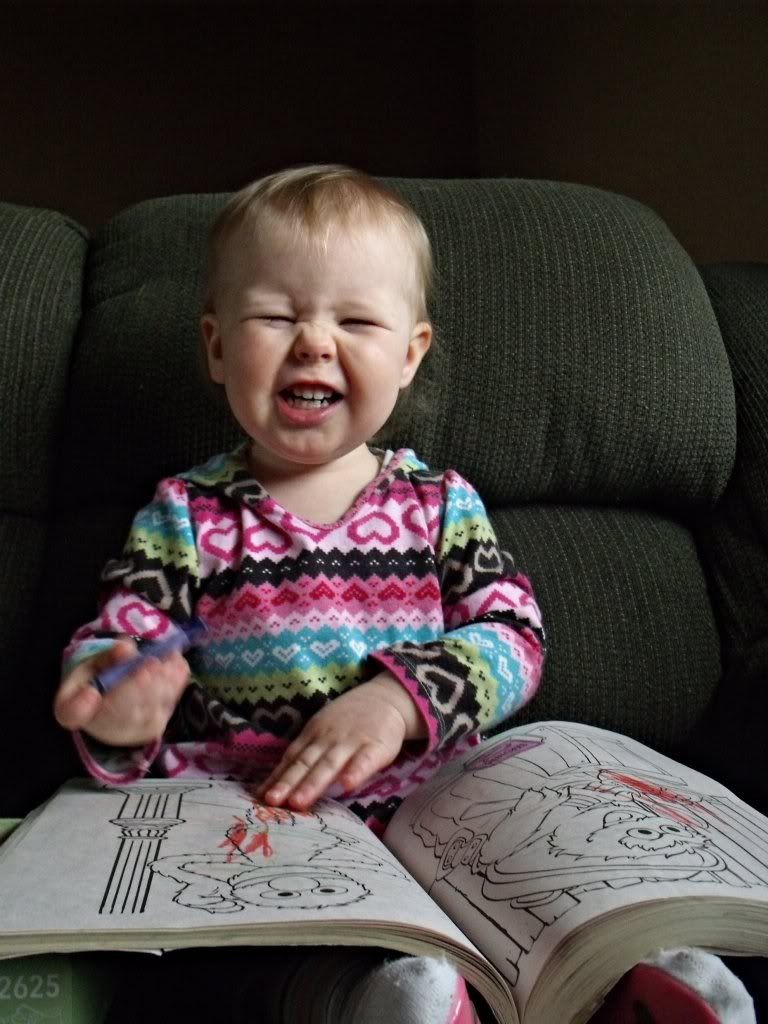 And for the grand finale:

Yeah, I'll say it. I told ya so.
{I'm linking up with the following:The Paper Mama, And Then She Snapped, SuperMom, Live And Love Out Loud, 5 Minutes for Mom, Parenting by Dummies, Angry Julie Monday, Baby Baby Lemon,NapTime MomTog, Three in Three and Project Alicia.}