The other night I took a bubble bath. And it was amazing. Lots and lots of bubbles, one bath bomb, a whole lotta bath salts, candles and my Kindle. Perfection. After soaking for a bit, I realized that the last time I took a bath was when I was going into labor with Alea at 1am on April 3rd, 2010. And then I got all sentimental and emotional and I've decided that bubble baths need to become part of my regular routine, especially with stressful nursing courses on the horizon.
This just may have to become a New Years resolution.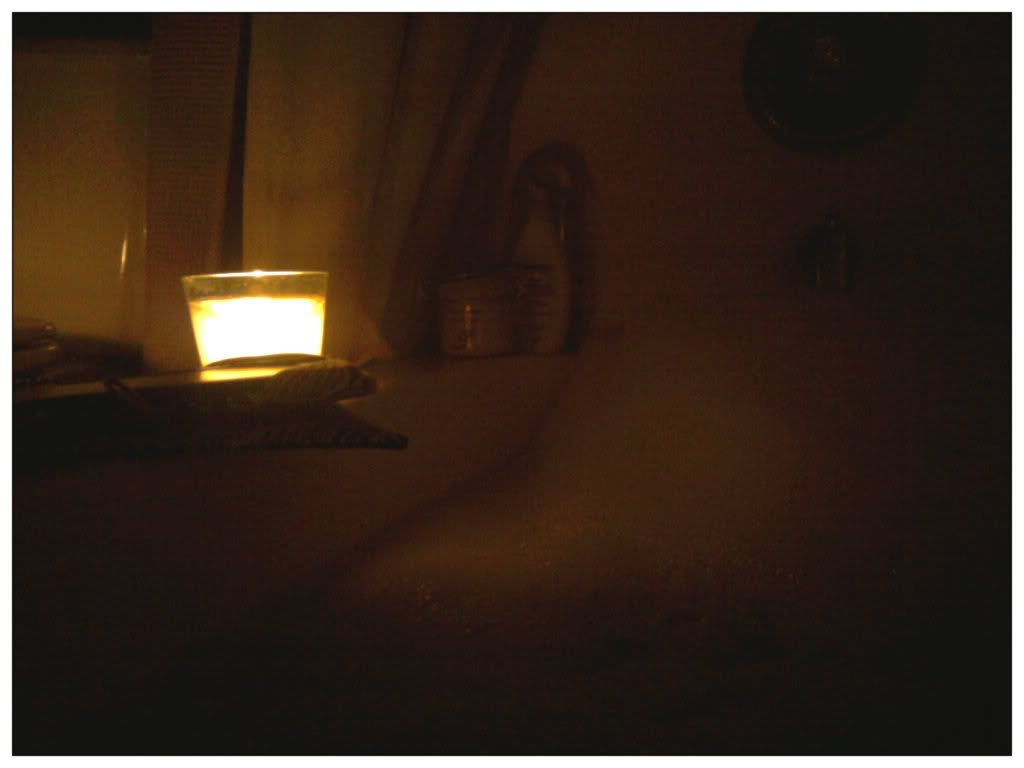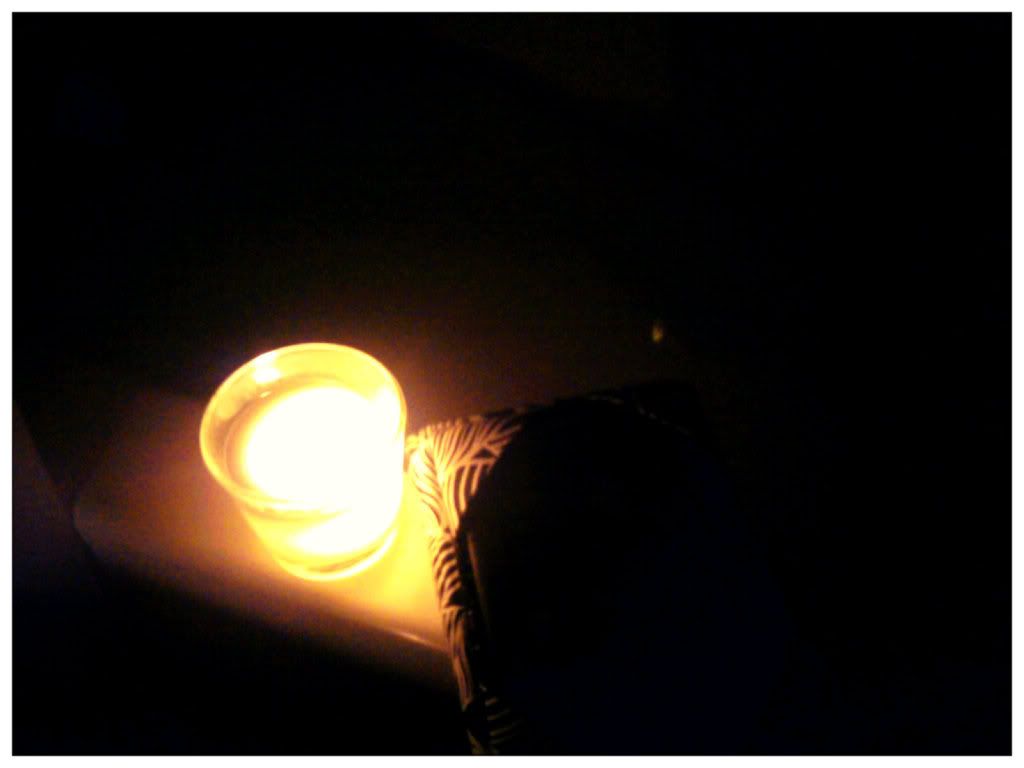 When's the last time you took a nice relaxing bubble bath? What's your favorite kind of bubble bath?