Today I'd like to introduce all of you to the lovely ladies on the left sidebar over there. You see them? They're my first bunch of actual sponsors and they've been absolutely wonderful! Check them out 🙂 And say hello!
————————
Royal Daughter Designs
Royal Daughter Designs is where I let all my creative juices flow freely, and I am excited about some new ideas I have for 2012: a weekly tribute to my sad attempt at cooking, sharing tutorials on beautifying your blog, and sharing a freebie printable every Friday! I'm a country girl, perfectly content to sit in my porch swing and watch the world go by. I don't like green skittles, scar movies, or tomatoes, but I love kale, avocados, and home-made furniture polish. As a blog designer, I strive to make each design a reflection of who the blogger is. I value trust and integrity, and I have to admit, I've had some of the best customers a girl could want!
website//blog//twitter//facebook
————————
Up Mommy Creek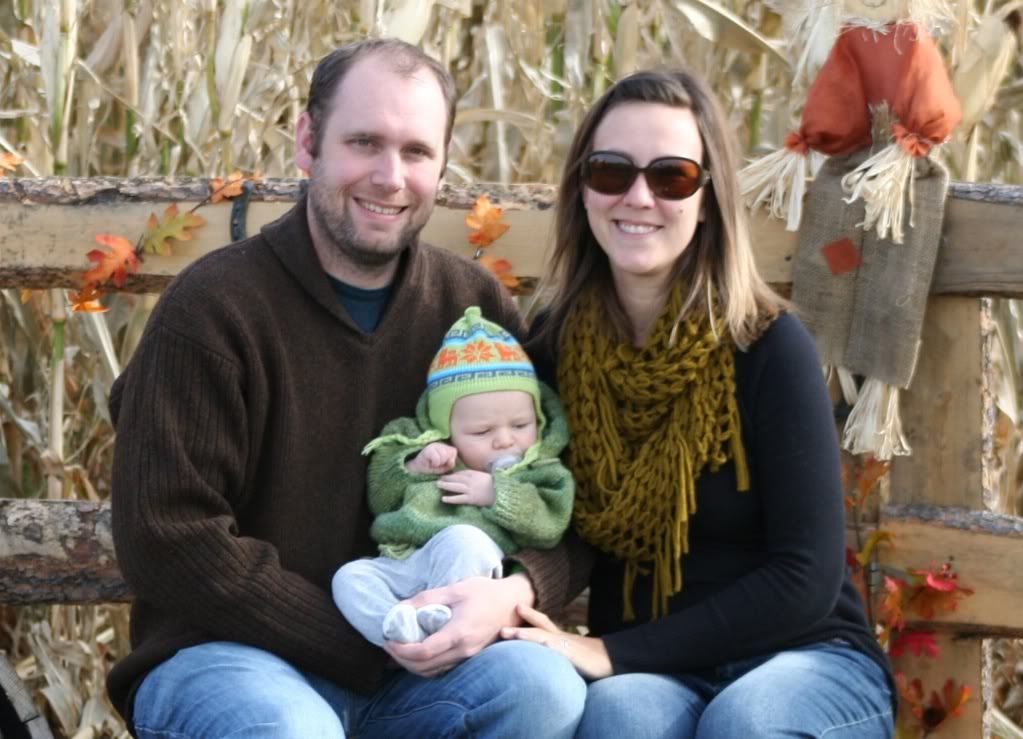 Hi! I'm Amy from Up Mommy Creek. I have a little ol' blog about trying to figure out how to do this whole parenting thing. We welcomed our (awesome!) son Finnley into our crazy life back in July, and it's been such an adventure! Besides that, you can also find recipes, and my (sometimes sad!) attempts at crafting on the blog. My guilty pleasures currently include: Grey's Anatomy and Cinnamon Dolce Lattes from Starbucks (mmmm…) Pop on over and say hi! I would love to meet you!
————————
The Streeters Unlimited

Hi! I'm Kristina the writer behind The Streeters Unlimited, a blog about our life – filled with love, business (my business and promoting other businesses), inspiration, food and everything in between. I own two companies – one of which is our Shop – Streeter, Ltd: The Shop, that is filled with unique hand created gifts and home decor including air fresheners, lip balms, paintings, necklaces, and more. I live in the beautiful state of Colorado with my husband Ryan and our two dogs – Rudy & Wyatt – plus our 3 cats and 2 fish. I tend to think too much, tweet too much, I love coffee and tea – oh and my weakness, peanut butter and chocolate. To find out more, I'd love for you to swing by our little part of the blog-o-sphere and say hello!
blog//shop//blog twitter//shop twitter
————————
Stuff I Love & Mimi Baby Boutique

My name is Cat and I'm a mother to three tiny kiddos. In my 'spare' time I write a blog called Stuff I Love. There I am able to share with you reviews of products I love (or don't love), books/recipes of the week, spotlights on great charities/shops/blogs, and lots of other topics that I hope you'll relate to. And in my other spare time I make hand made jewelry and accessories for my shop, Mimi Baby Boutique. I hope you'll take a moment to come check them out.
blog//MMB Blog//shop//facebook//shop facebook//twitter
————————
Live.Laugh.L0ve

Hey! I'm Cassie and I blog over at Live.Laugh.L0ve. where I share my passion about everything in this beautiful, crazy thing called life. I am happily married and a momma to our two adorable little boys. I believe in Embracing Life, Loving & most of all Laughing! I have a little shop called ccy designs where you can find inspirational hand stamped necklaces, occasionally earrings, my art & I dabble in a little blog design stuff! Hope to see you around!
————————
Custom Resources' fundraising division helps daycares, high school groups, and sports teams make things happen! Whether it's for playground equipment or a trip or new uniforms, fundraising helps minimize the financial burden for families, who otherwise would have to strictly reduce their children's activities or eliminate them altogether. With group efforts to fundraise, daycares can help keep monthly fees stay low, or a high school band can still take great trips, or a sports team can continue to play the game they are so passionate about in style with new uniforms! Fundraising also instills work ethic in young participants. Tara Richardson is the owner of the company. She started the company from her passion as a high school business and marketing teacher. Today her company of 15 years provides fundraising for Relay for Life teams, church mission groups, youth football teams and more nationwide.
————————
Three in Three

I am Karly Gomez. I am probably the whitest girl on the planet, in the sense that I talk ghetto poorly, speak Spanish like a Hoosier and dance like the robot was invented solely for me. And, I do it all on purpose, because it amuses me to no end, which in turn amuses everyone else to see how humorous I believe myself to be. I was born in 1983, and presently have three beautiful daughters, born in Dec. 2008, May 2010 and May 2011. That would be three kids in 2.5 years. Am I crazy? Yes.
————————
Gingerbread

Hello Spinkles readers! My name is April and I journal my crafty goodness over at Gingerbread! HELLO!
I drink WAY too much coffee, have an odd obsession with reading, especially vampire books, and can't EVER pass up a good garage sale. I am a wife, mother and lover of all things crafty, vintage and overall lovely. I love to craft, create, cook and make big messes, just ask my husband. I am always looking for a garage sale, recipe and new project I can start. Gingerbread is a place where I share all my crazy messes and adventures.
————————
Mama Marchand's Musings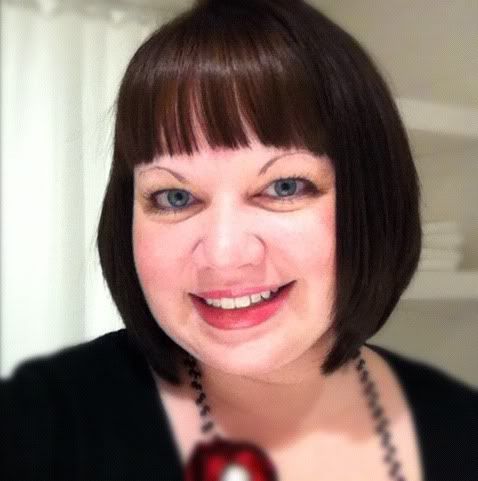 Mama Marchand's Musings is a lifestyle blog about the life of this creative mama! I write, honestly, about the ups and downs of mamahood, marriage, friendship, health, food, and fashion, with a little bit of dry humor and insight thrown in. I also own the Etsy shop, Mama's Nest Designs, and it's filled with jewelry made with new and upcycled elements!
————————
Sweets & Shutterclicks

My name is Jodi Hall. I am married and live in Central Illinois, in a town called Champaign/Urbana. I am a work-from-home housewife, I am a Scentsy rep and I have a Etsy store called The Crafty Cake Girl on etsy,I am also a photography student partial self-taught.. I love spending time with my husband and my fluffy cat, I love listening to music, hanging around online (totally addicted to my social media), I just recently restarted my blog Sweets and Shutterclicks and I blog about my life and learning photography, I show off stuff I make for my shop, I review things I use, and just have fun!
————————
Mallory's Musings

Hi I'm Mallory. I am a stay at home mom in my 20s living on Florida's gulf coast. I enjoy creating through photography, crafts, cooking and writing. My blog is my creative outlet. I hope to inspire others like they have inspired me through their own blogs.