One thing I love about the blog-world is the positivity and happiness that radiates from all the blog posts and lovely women. But do you wanna know something? Sometimes life sucks. And sometimes we need to address this.
Sometimes life's just plain blah. And mean. And it makes you cranky.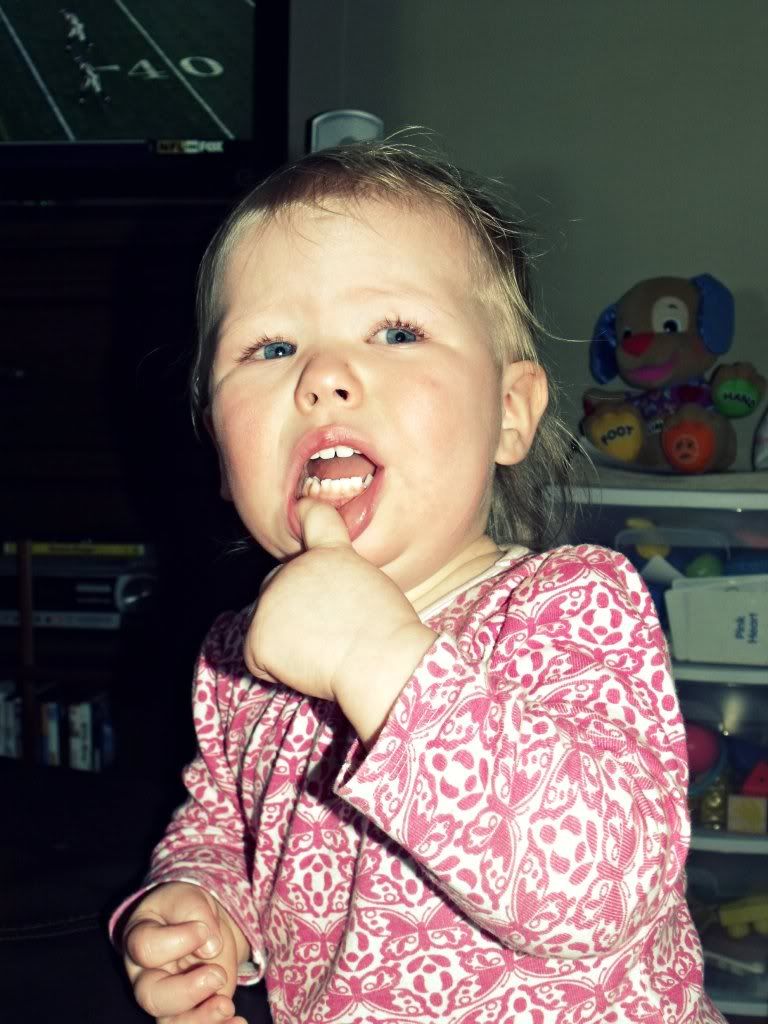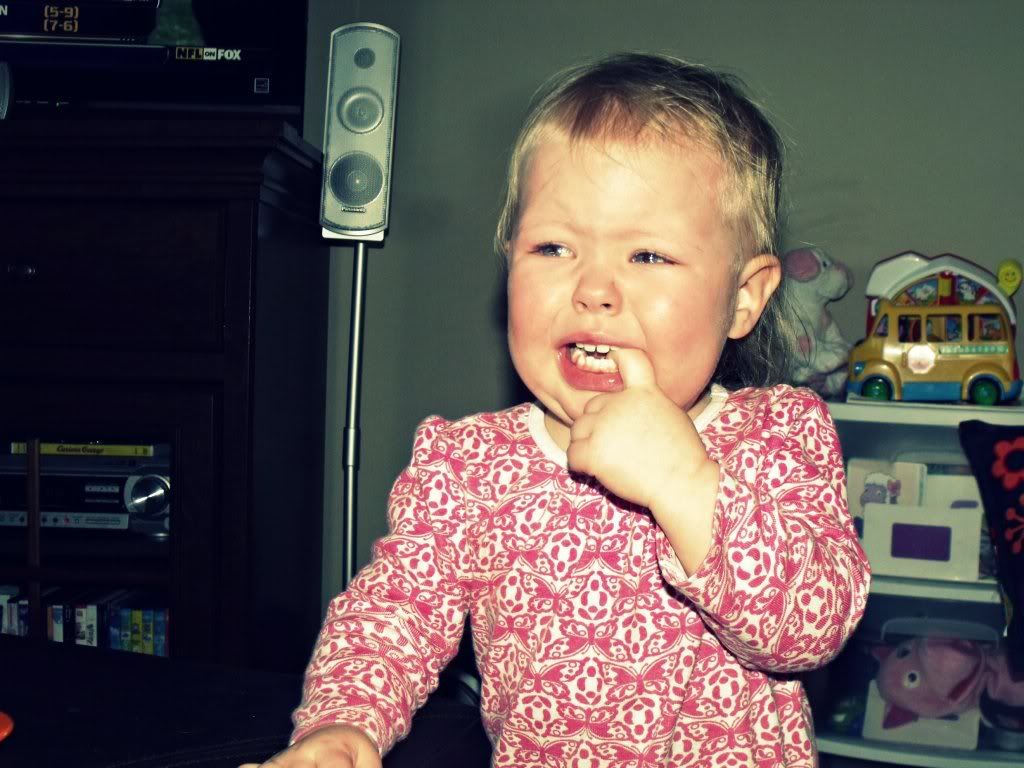 Yep. Case and point.
{I'm linking up with the following:The Paper Mama, And Then She Snapped, SuperMom, Live And Love Out Loud, 5 Minutes for Mom, Parenting by Dummies, Angry Julie Monday, Baby Baby Lemon,NapTime MomTog, Three in Three and Project Alicia.}