Holy smokes has it been a busy month. It seems as though we rang in the new year, I started school and ever since then I've had my nose buried in books and I feel like I barely get home from school and I have dinner to make, a house to pick up, three chapters to read, a daughter to bathe and outfits and bags to pack for the next day. No one told me you wouldn't have time to breathe in nursing school! That being said, I'm trying to get my breaths in where I can, take things one at a time and try not to completely lose it. Therefore, I have been absolutely horrible at uploading and editing my phone pictures for you all. Phone pics posts are some of my favorites, because they give you a little snapshot and sneak peak into the lives of your favorite bloggers. And I would hate to deny you of that.

We'll just say our new years eve involved a lot of wine. A lot of yummy, delicious, MN wine!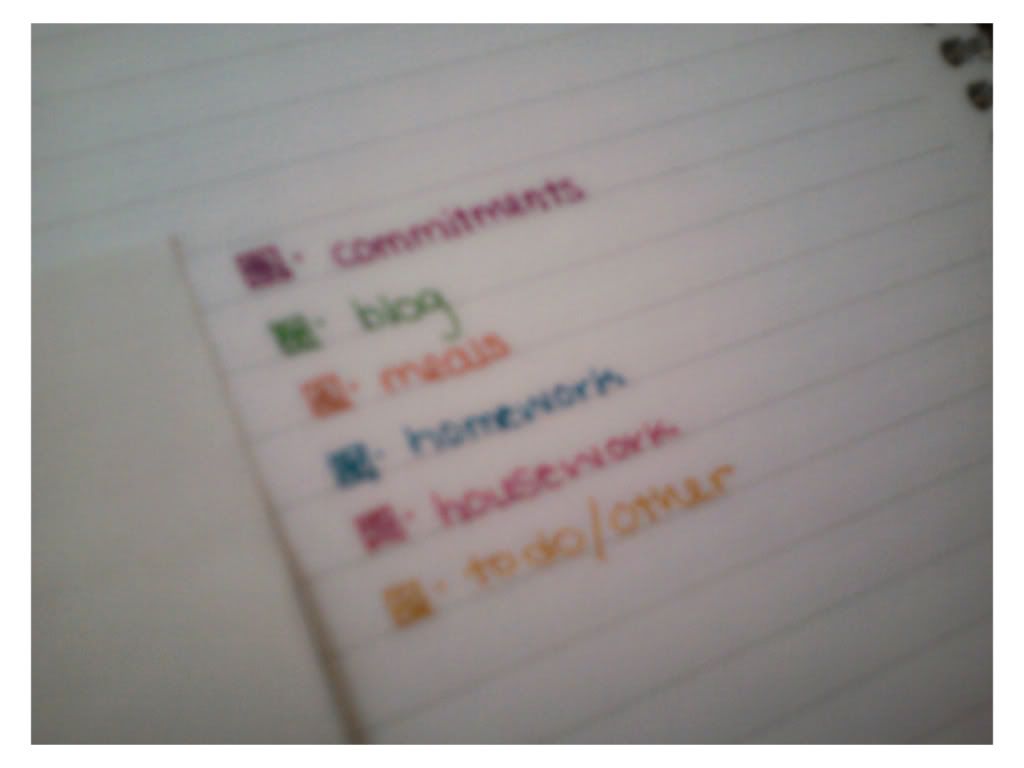 Reading for class, before class even started. Color coding my Erin Condren. Spaghetti's done!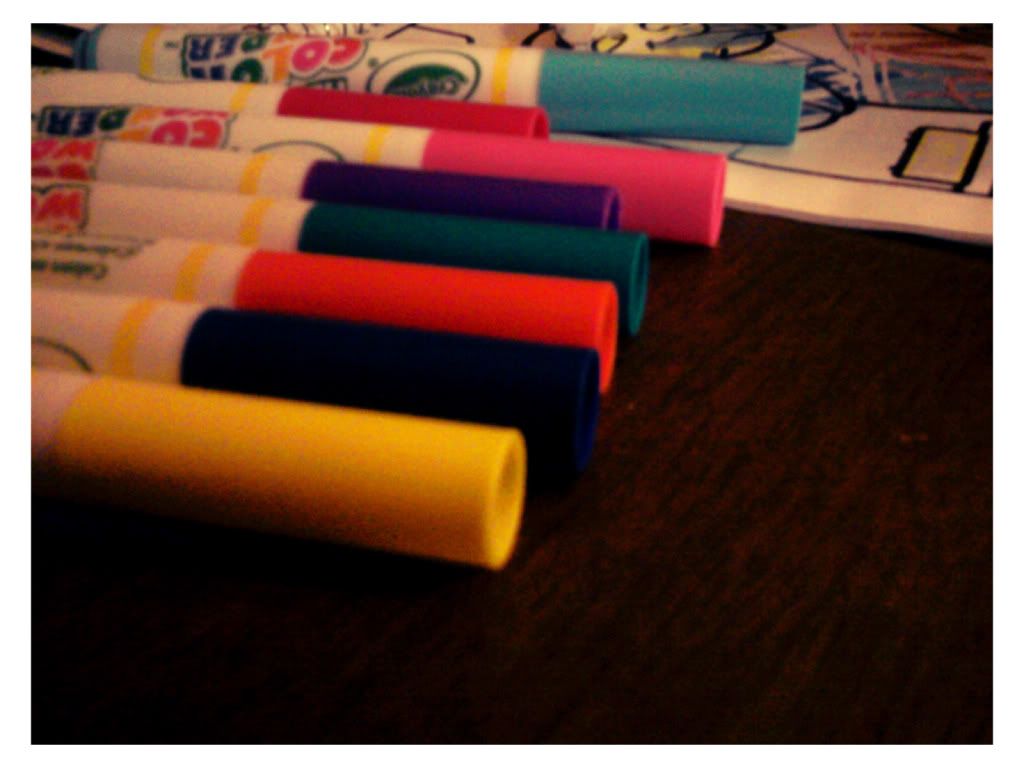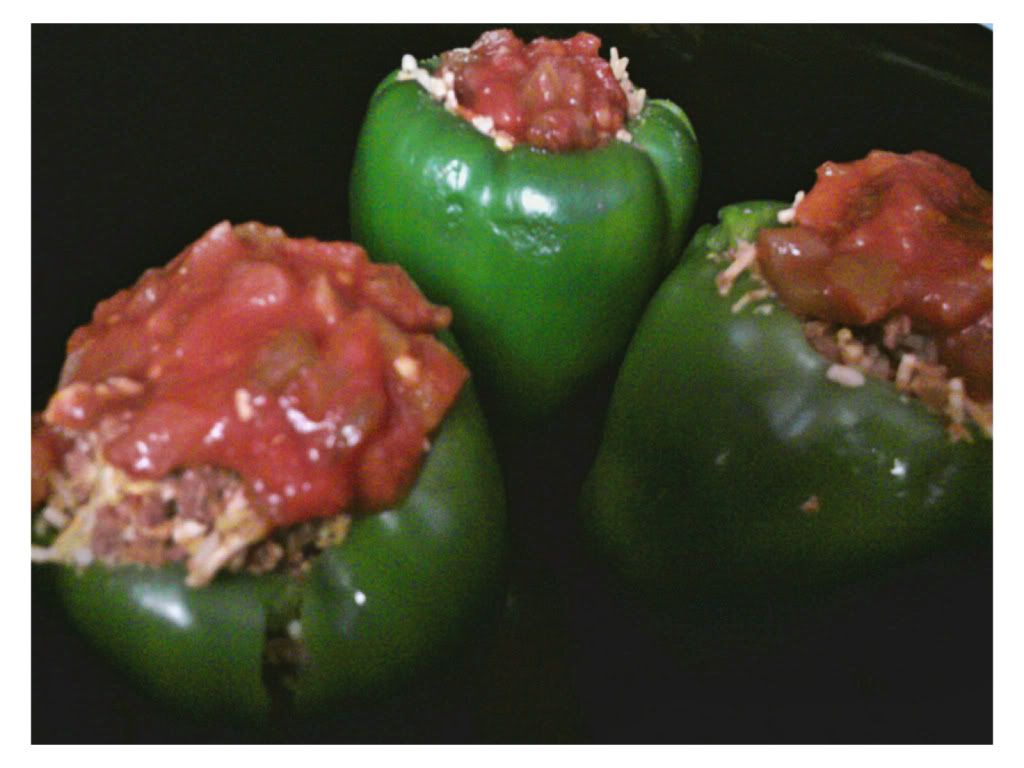 Coloring. I made April's stuffed bell peppers, YUM! My man brought home Jimmy Johns!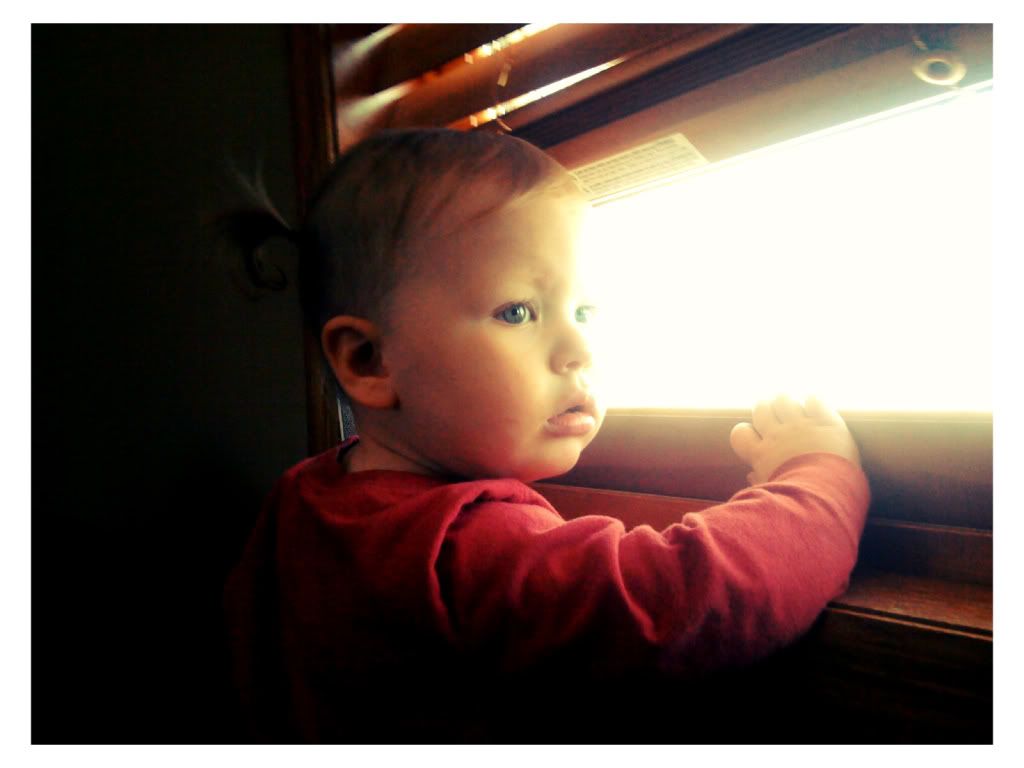 Legos, our new obsession. Cute little piggies. Isn't she just gorgeous?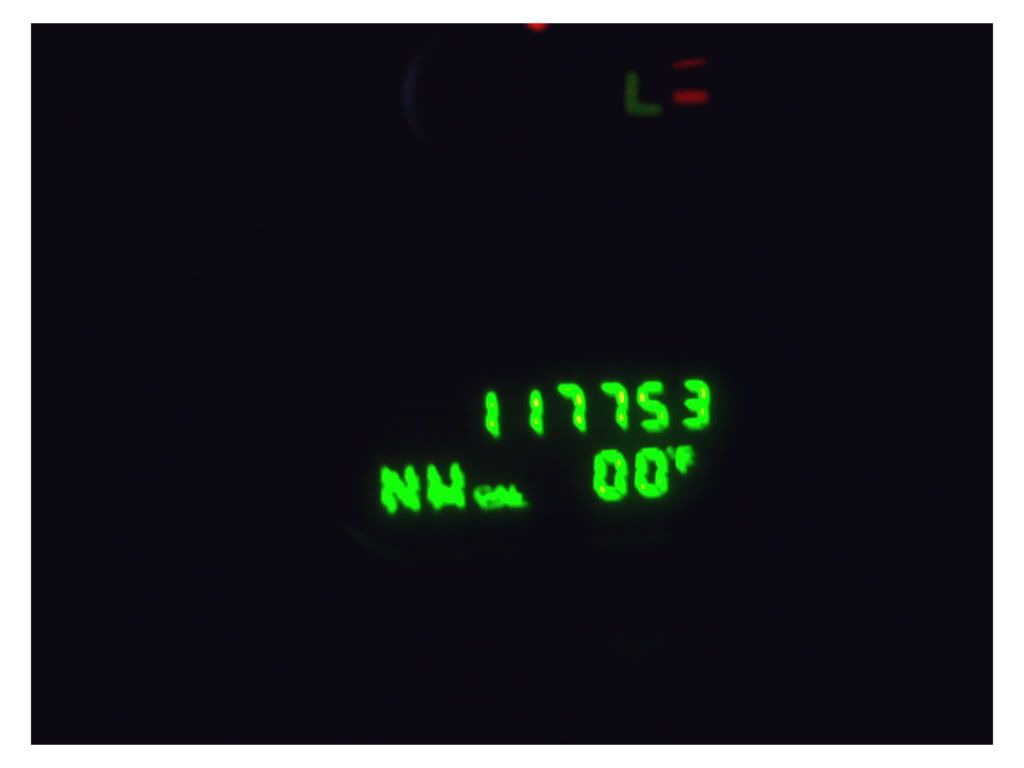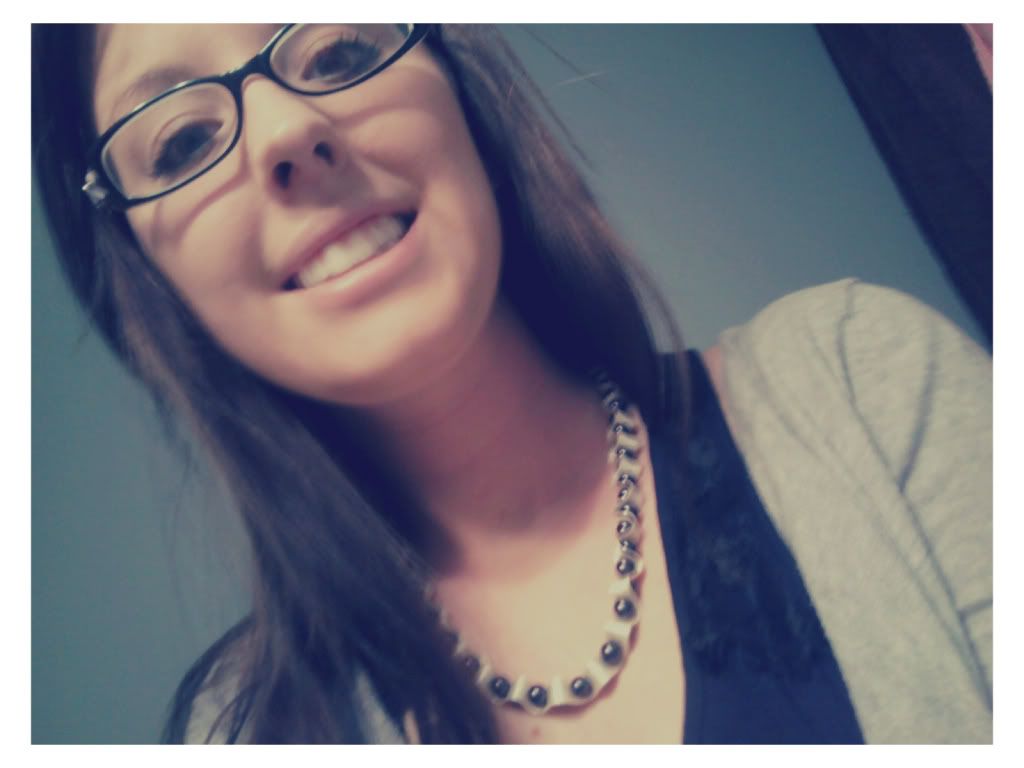 My favorite skyline. And to think a week ago we were at the park?! Necklace c/o Karly from Three Bees Creations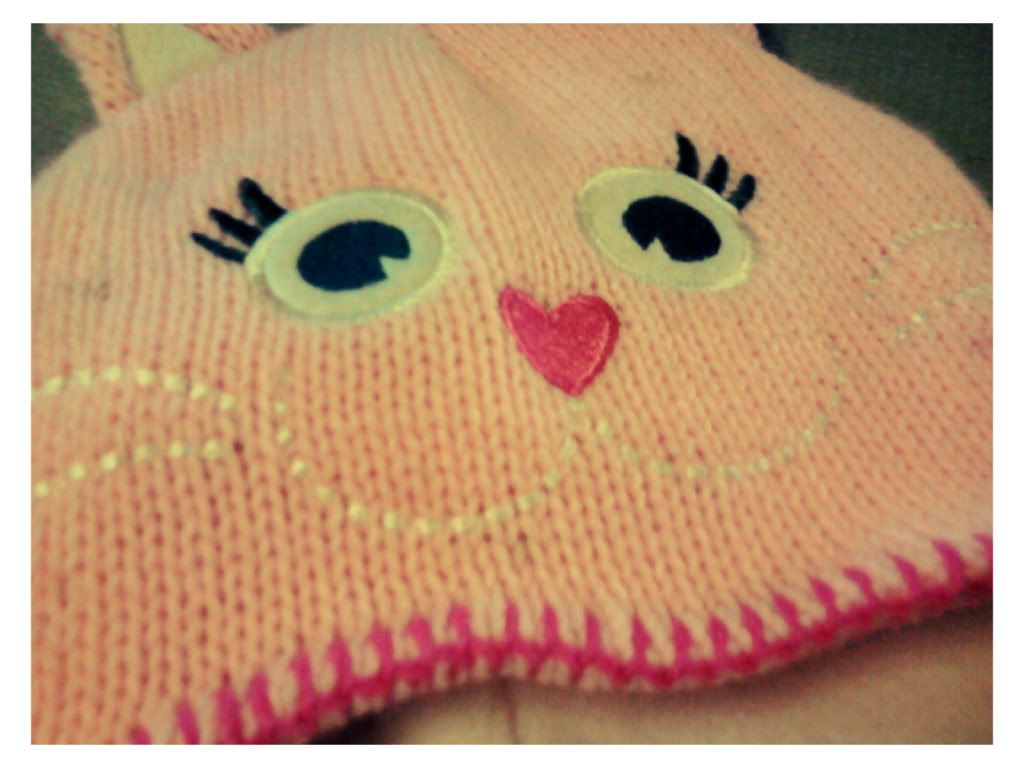 Cory in his element. Alea's new kitty hat– which she calls a "bunny hat." Girlfriend loves to scribble all over my notes!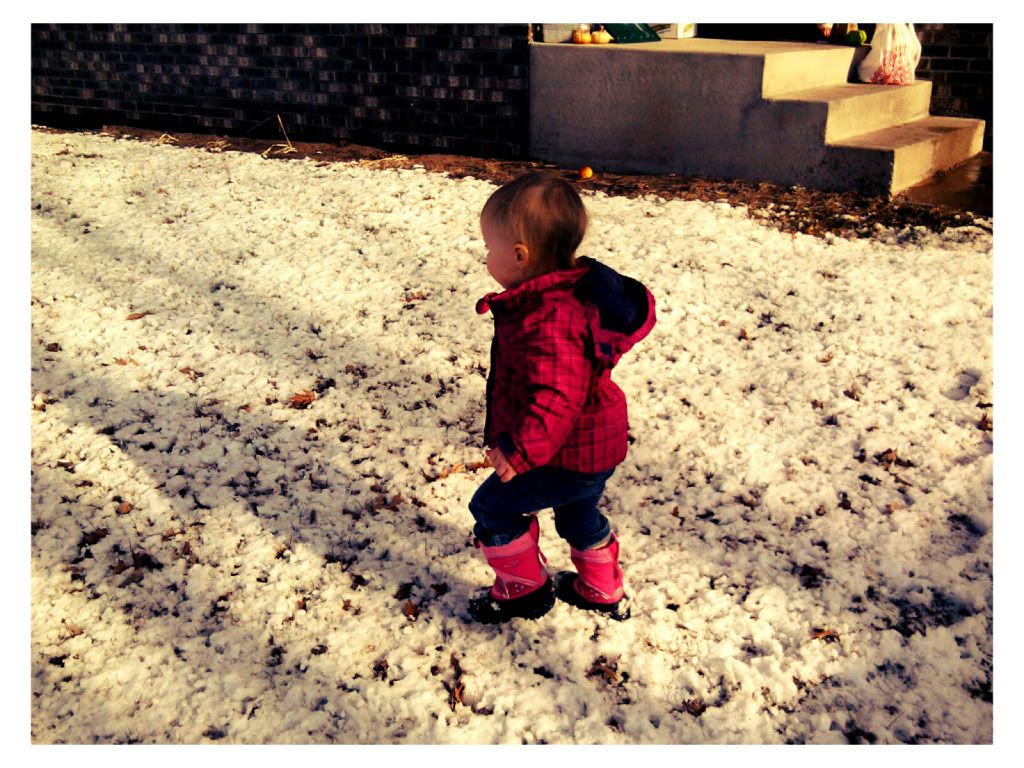 Alea's dinner. It snowed! Alea's bag for the sitters c/o Sunny Vanilla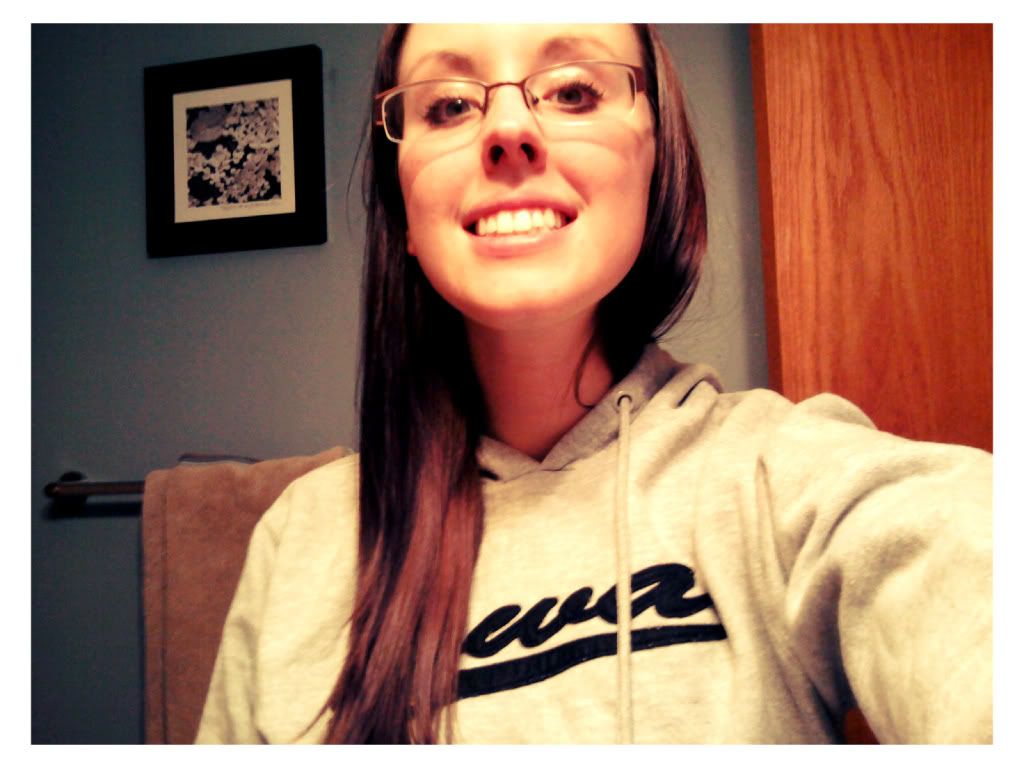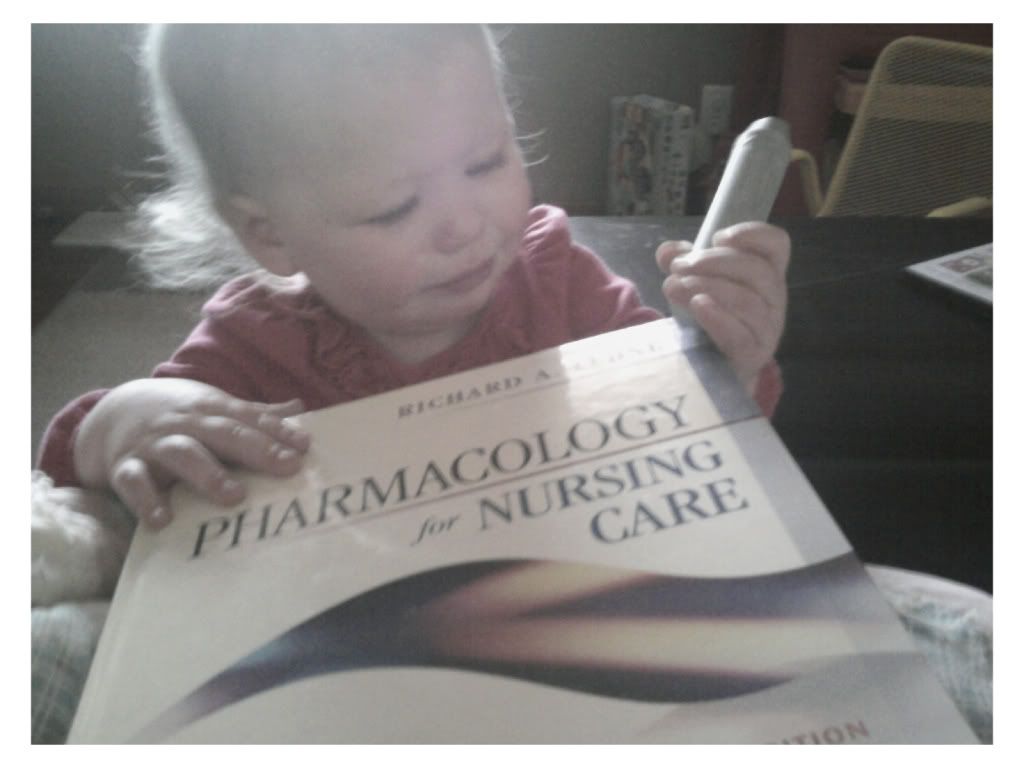 Favorite pizza: olives and mushrooms. Hairs getting long! Alea doesn't like it when mommy studies.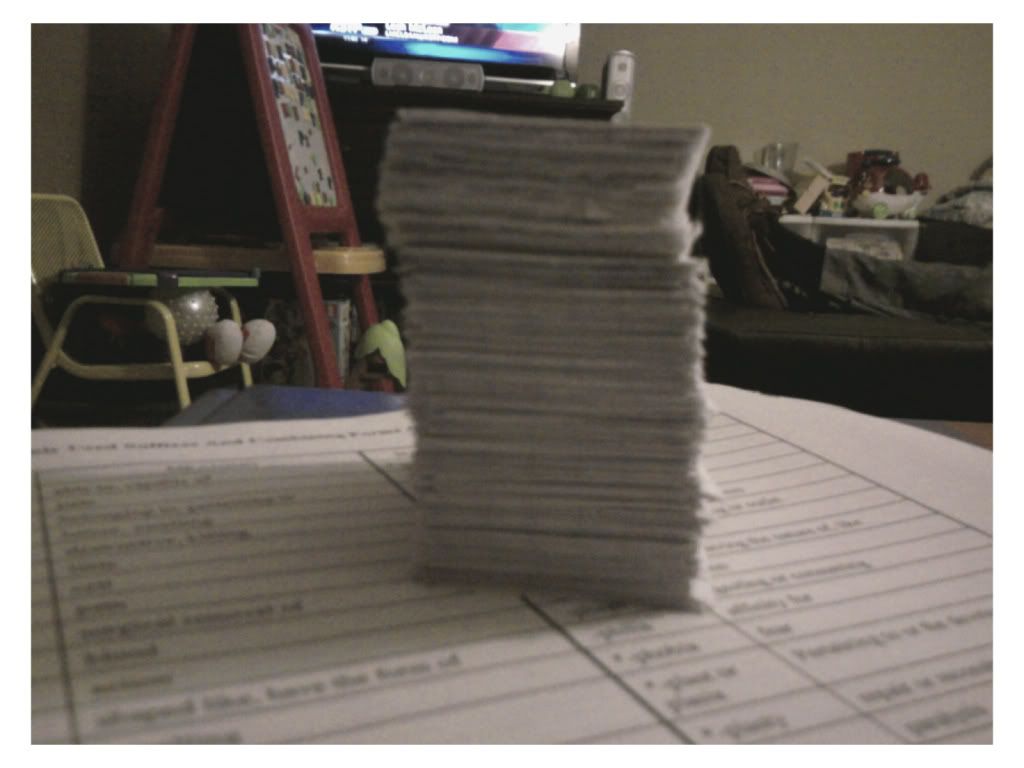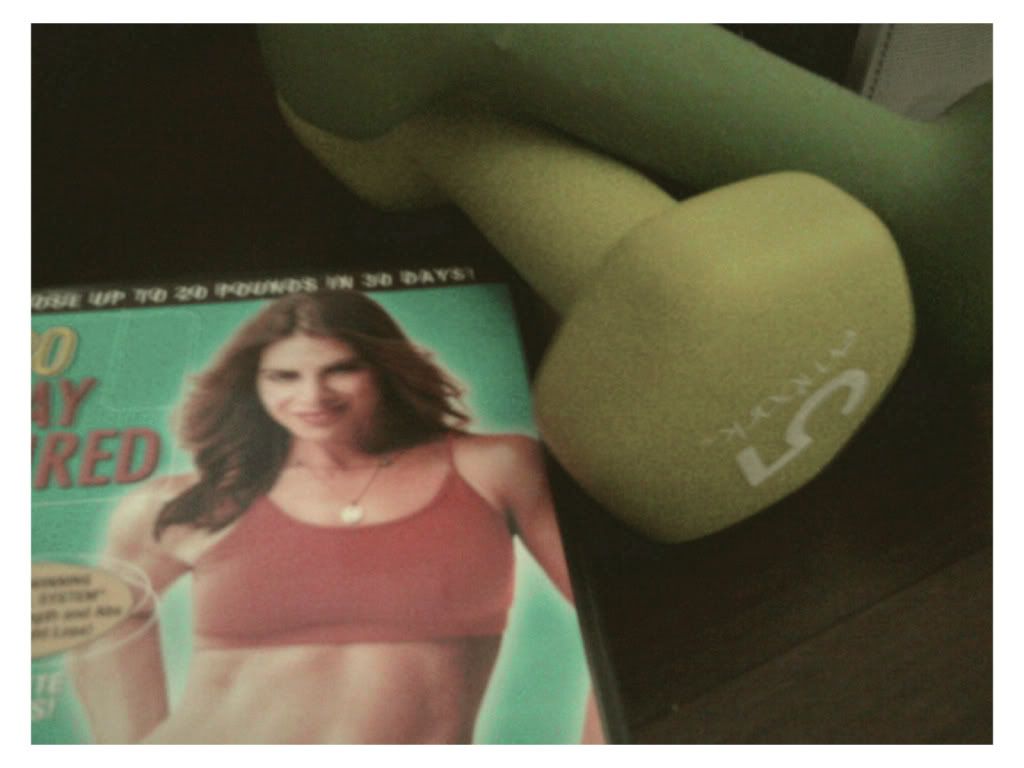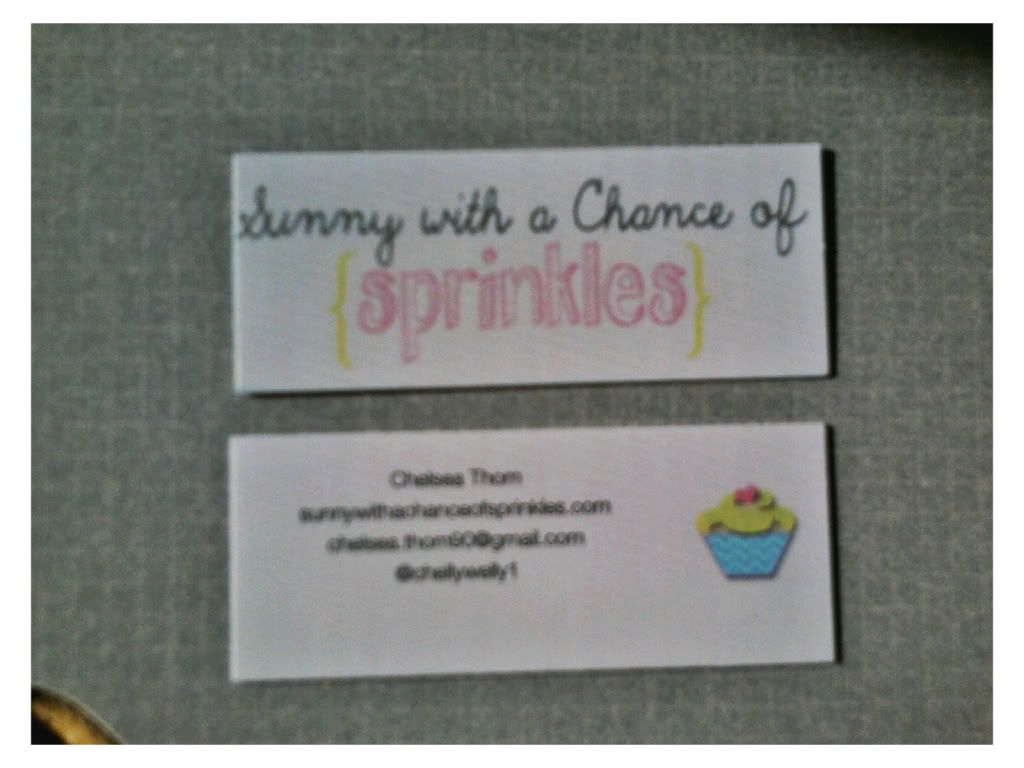 Only a million flash cards to memorize. Jillian kicked my butt– seriously. I got business cards!

And if you've made it this far, through all those pictures, I thank you. 😉 Have a wonderful weekend!