Alright friends, brace yourselves for an enormous Christmas photo dump. I edited these pictures, but never got around to posting them. Go figure! So here's some pictures from our Christmas weekend with Cory's side of the family. It was busy, busy, busy but SOOO much fun 🙂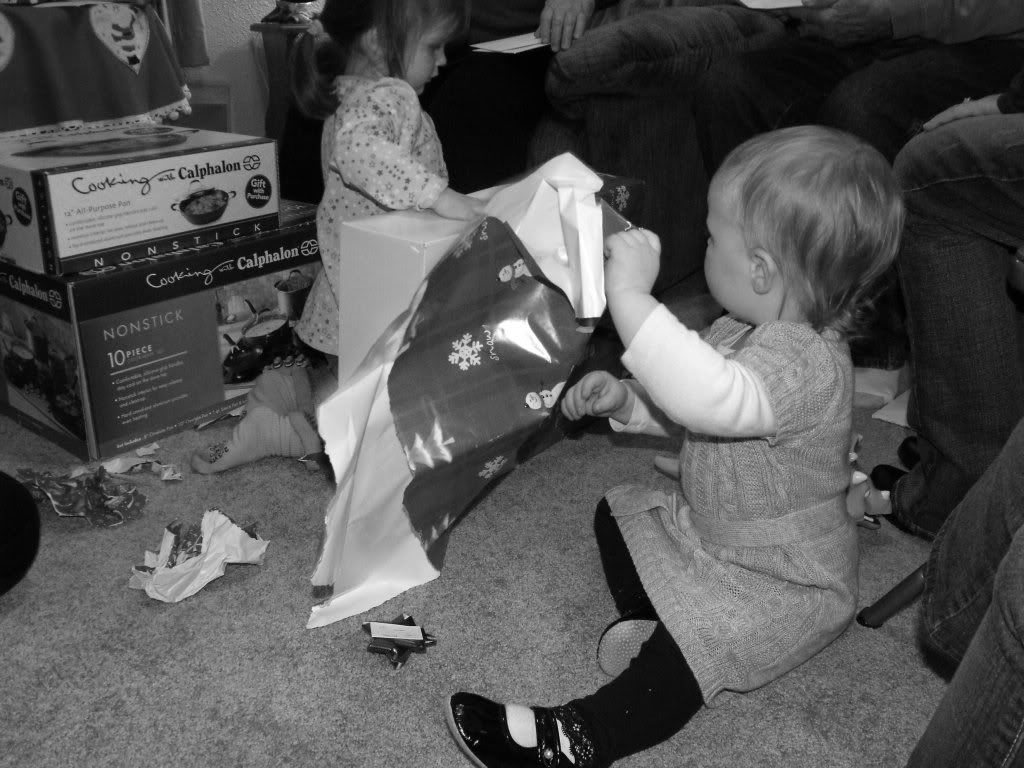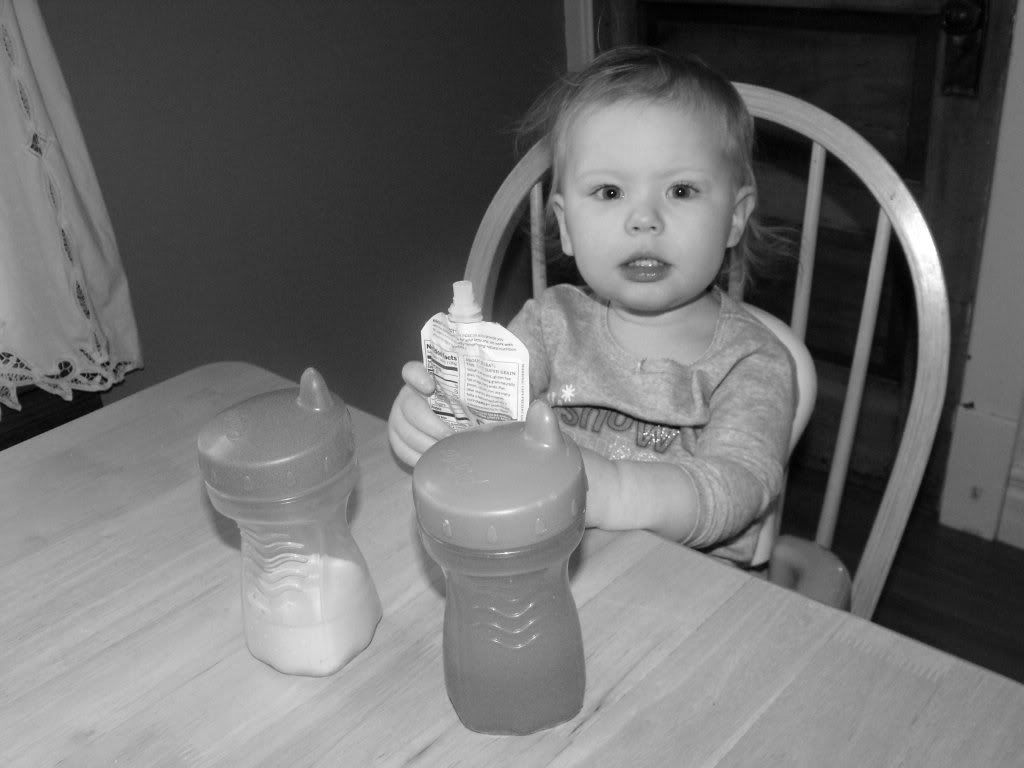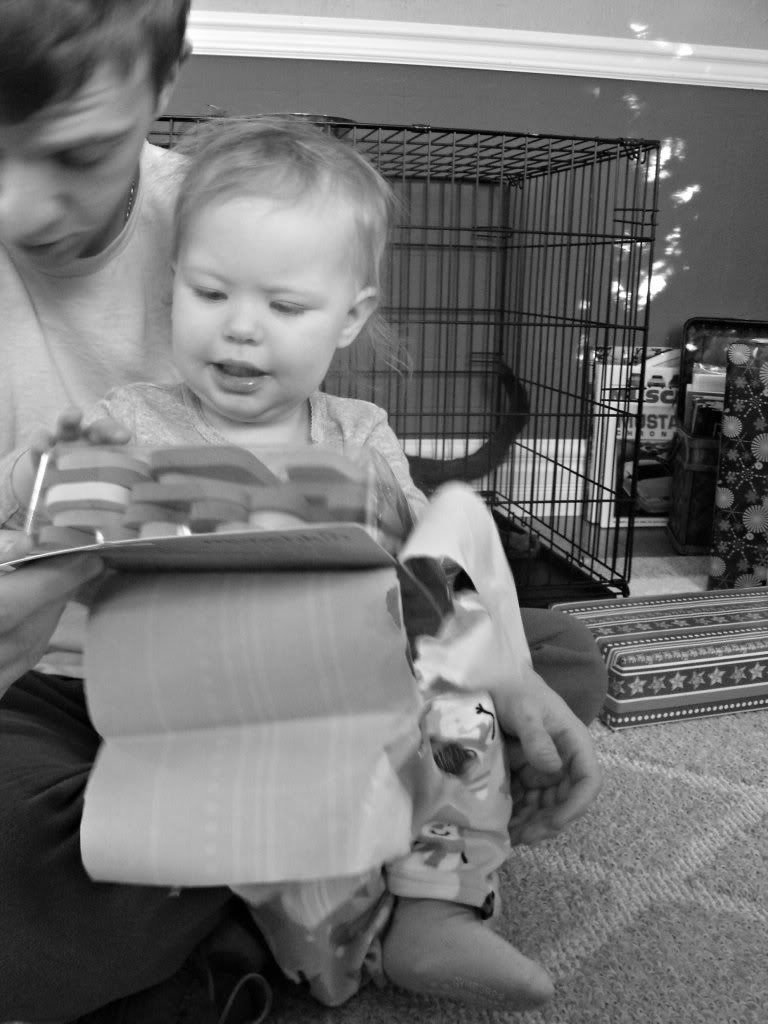 Haha, it looks like she got exactly what she wanted! A Magna Doodle!
Stay tuned for another photo dump tomorrow: Pictures from Christmas with my side of the family!
{I'm linking up with the following:The Paper Mama, And Then She Snapped, SuperMom, Live And Love Out Loud, 5 Minutes for Mom, Parenting by Dummies, Angry Julie Monday, Baby Baby Lemon,NapTime MomTog, Three in Three and Project Alicia.}