Today I'm introducing you to one of my fabulous feature sponsors, Amy! She's a complete sweetheart and I've really enjoyed getting to know her. You'll love her honest take on motherhood and the gorgeous pictures she takes of her son!
———————–
Hi! I'm Amy from Up Mommy Creek. I have a little ol' blog about trying to figure out how to do this whole parenting thing. We welcomed our (awesome!) son Finnley into our crazy life back in July, and it's been such an adventure!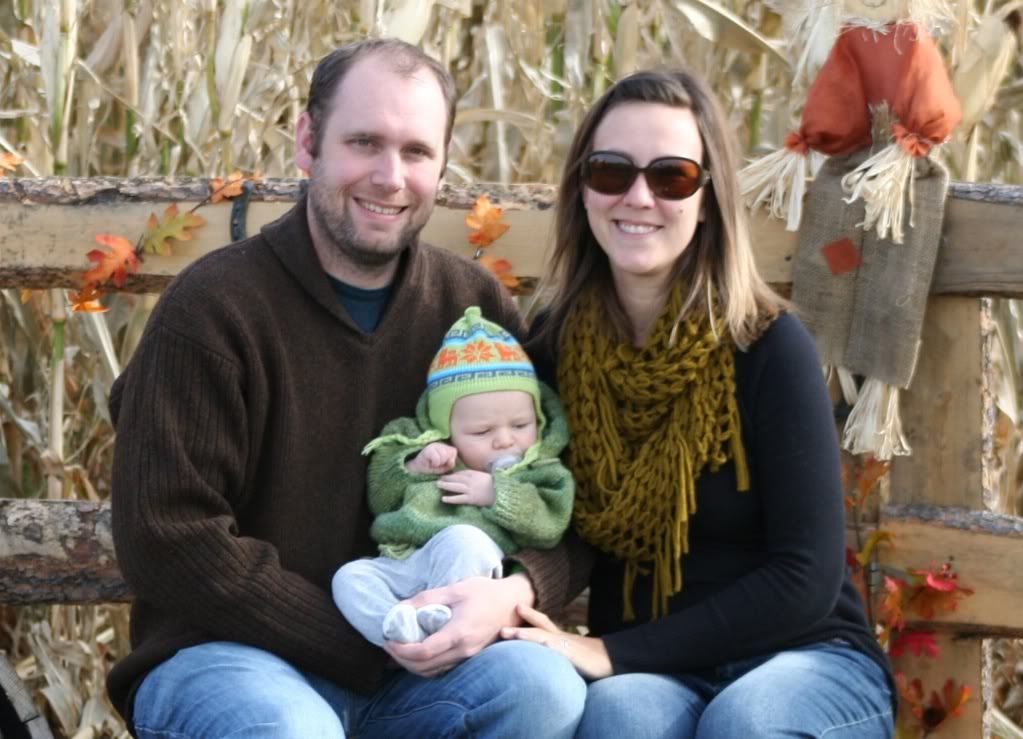 Besides that, you can also find recipes, and my (sometimes sad!) attempts at crafting on the blog. My guilty pleasures currently include: Grey's Anatomy and Cinnamon Dolce Lattes from Starbucks (mmmm…) Pop on over and say hi! I would love to meet you!
———————–
Speaking of Starbucks, Amy's giving one of you lucky readers an opportunity to win a $20 Starbucks gift card from her! See, I told you she's the sweetest. Then one of you can try her favorite Cinnamon Dolce Latte or my personal favorite, the Caramel Macchiato!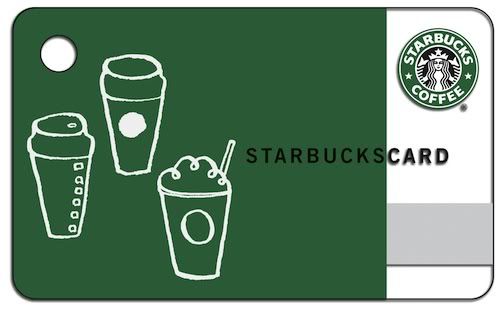 Now enter away, lovelies!