My birthday is fast approaching. It's exactly one week from today, actually! (March 7th for the lazy ones too lazy to whip out their calendar) And since I've gotten numerous requests for my birthday wish list (okay, not really), I thought I'd better get one up for you. You're going to have to email me for my address though, because I'm not crazy enough to post it on my blog. Just saying.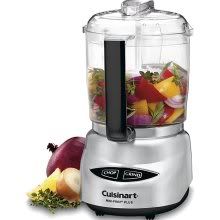 via
Alea's obsessed with the Happy Tot "squeezies" and I'd really like to figure out a way to make them myself. It can't be too hard– it's just pureed fruits and veggies!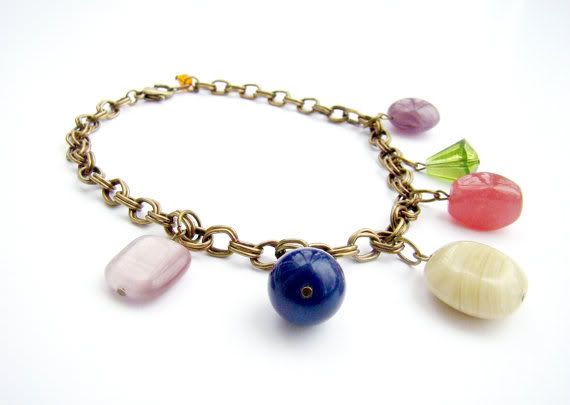 via
Because Tricia's jewelry is my absolute favorite.

via
I just love the concept of these bracelets. Right up my superstitious alley!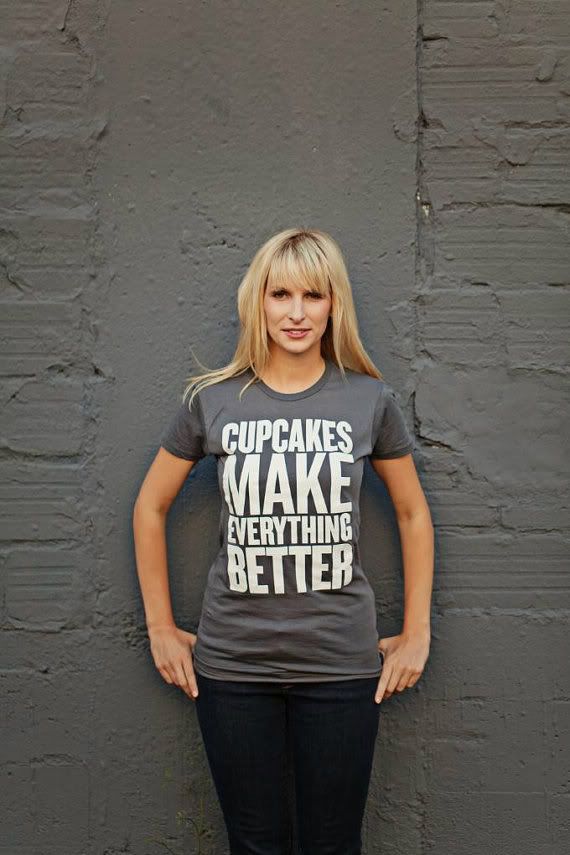 via
Cupcakes you guys. Need I say more?

via
Love this shirt and love that the proceeds go to such a wonderful cause!

via
I could use a new sweatshirt that doesn't say the name of my old college, Viterbo University.

via
I need to break my Essie virginity. Yes, you heard that right. I've NEVER used Essie before. And I think this color would be perfect.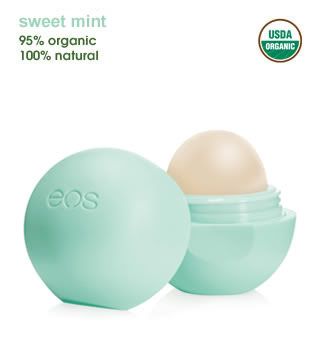 via
Because I'm almost out of my coral-colored one and to run out would be a travesty.