Lena and I over at Mom2MemphisAndRuby are joining forces every Friday for a fun little linky-party we'd love more than anything for you all to join in on! Debut your bloggy best friend or your favorite blogger or even a famous person you're just dying to meet. The possibilities are endless! Just keep it friendly and don't forget to include our button or link back to our blog(s). Lets get to it, shall we?
——————-
This week I'd like to introduce you to my new blog-friend turned real-life friend, Maggie!
Maggie was a loyal follower of my blog for a while. We had emailed back and forth and I always loved reading all of her comments. She's just the sweetest thing! After I posted this post about our extremely mild winter here in Minnesota and how Alea and I got to take a trip to the park in JANUARY (sorry, I'm still in shock)– she emailed me asking where in MN I lived, since she too lived in Minnesota!
Come to find out, Maggie lives in the SAME town as me! Literally right across town. [Insert "It's a Small World After All" song here] We immediately agreed to meet up for coffee that weekend and hit it off right away!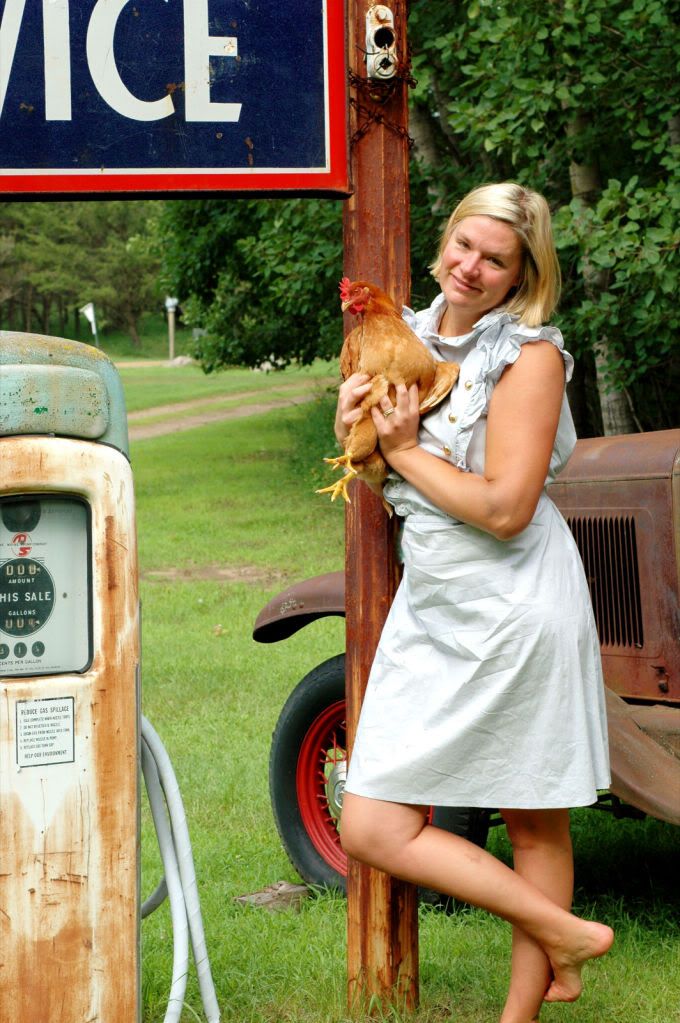 She's exactly the person I expected to meet after reading her blog. She's extremely friendly and honestly the kind of person you could just talk to for hours upon hours and never get bored. She's bubbly and
Seriously, those two pictures above describe her to a tee. She's poised, professional and polite, but isn't afraid to be a little silly. LOVE this girl. She also has an adorable daughter named Josie, whom I am SO excited for Miss Alea to meet. I hope they form a friendship like Maggie and I have!
Now, if you have a couple extra minutes, you need to check out Maggie's blog This Little Life of Mine. Her posts are all about her day-to-day life with her daughter and husband and she loves to share sweet little stories both from the past and present. Her most recent post, yesterday, provides her late Grandpa's word to describe her: "The Red Cross– She is always ready to swoop in, lend a hand, and take care of people." Isn't that just the sweetest thing you've ever heard? Aside from being an extremely caring individual, Maggie also enjoys knitting and currently runs a sweet little daycare! Alea and I are very excited to make an appearance at their Valentines Day party!
Seriously though, check her out! Leave her some sweet words and I guarantee you you'll make a brand-new bloggy friend!
I've met some amazing women through blogging, but actually meeting someone you've formed such a close relationship with over the internet, through your blog, it's just an incredible feeling. If you have the chance to meet up with bloggers, I'd highly encourage it! I mean come on… who really understands bloggers better than other bloggers… amiright?
And here's the linky code!