The first four weeks of nursing school were a complete cake walk. Up until this week. Holy smokes I feel like they drove a semi-truck into us! I'm not sure why I feel like all of this came out of no where, we have a calendar with everything laid out (and color coded– love my instructor) for us. But it really feels like out of no where we have a million and twelve balls that we're expected to juggle and keep up in the air and then of course we have families and other obligations we're responsible for as well. Oy vay This week we start catheters (eeee!) and I have a quiz on Friday. Next week I have 2 exams and a quiz and by golly if I make it through that I'm going to treat myself. I don't know to what yet, but it will probably consist of ice cream and chocolate and maybe even some caramel.
So if I'm a little absent from this blog this weekend and next week, will you forgive me? Pretty please?
And to make things a little more cheery and hopefully make up for that silly little vent above, I have two pretty little winners to announce!
The winner of the $10 Starbucks gift card from Amanda is: Erin a.k.a. Eeef!
& the winner of the $10 Target gift card from ME! is: Sarah Fontenot
Congratulations ladies! Please e-mail me within 48 hours to claim your prize!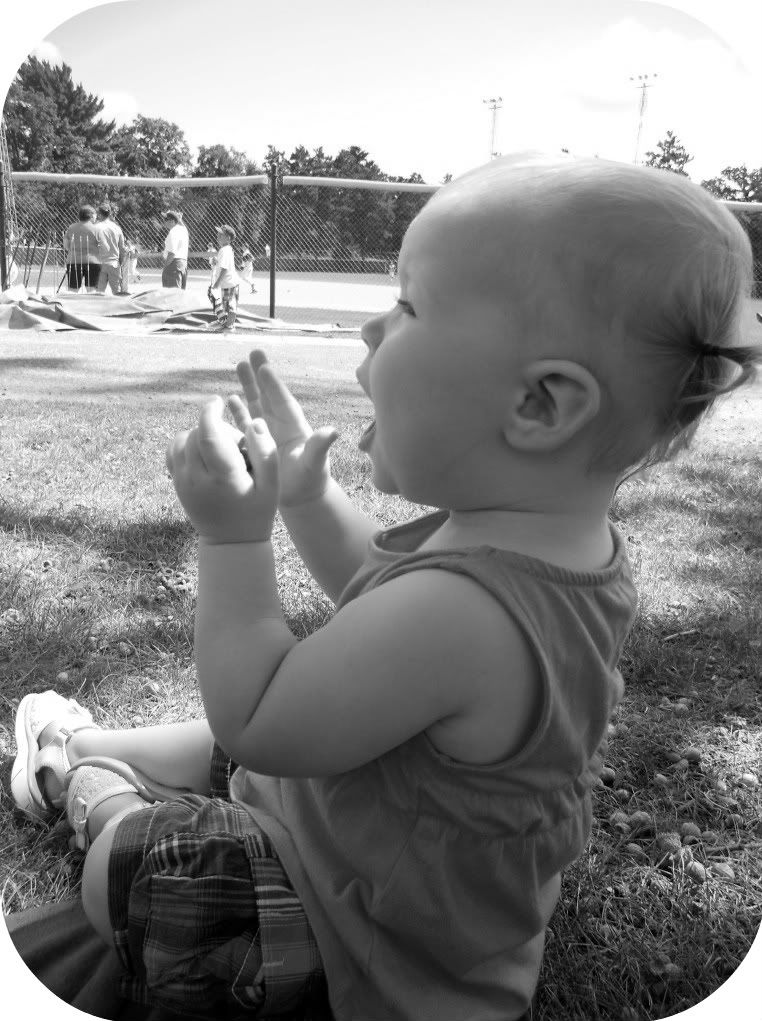 See, even Alea's excited for ya!