Happy Birthday to me! Today I'm turning 22 years-young and am beyond thrilled to have all these awesome ladies rounded up for a super amazing birthday giveaway extraveganza! Seriously, you guys are in for a huge treat today. Thank you to each and everyone of you who have so generously contributed to my birthday giveaway. This is a good one!
One winner will take all 12 prizes– that's over $150 in awesome! Good luck to everyone! I wish I could enter this one!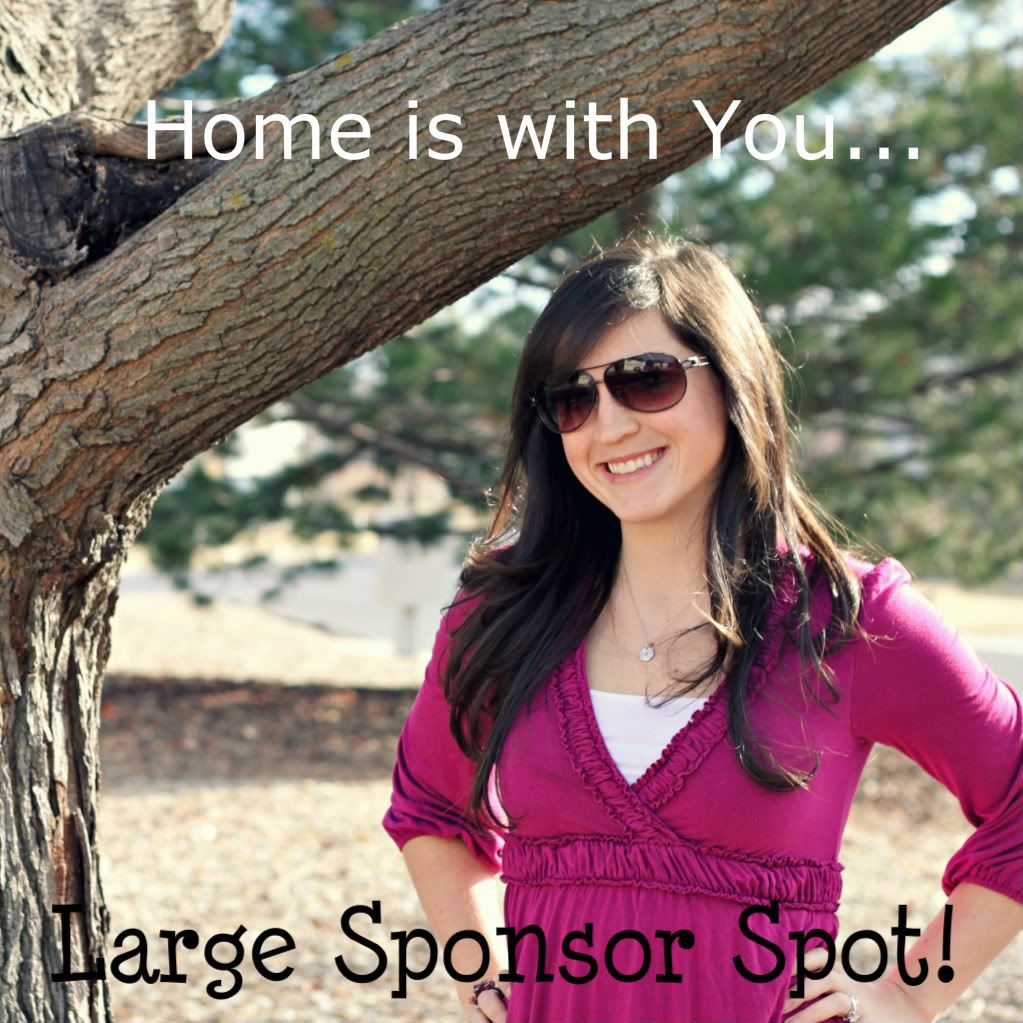 blog
shop
facebook
twitter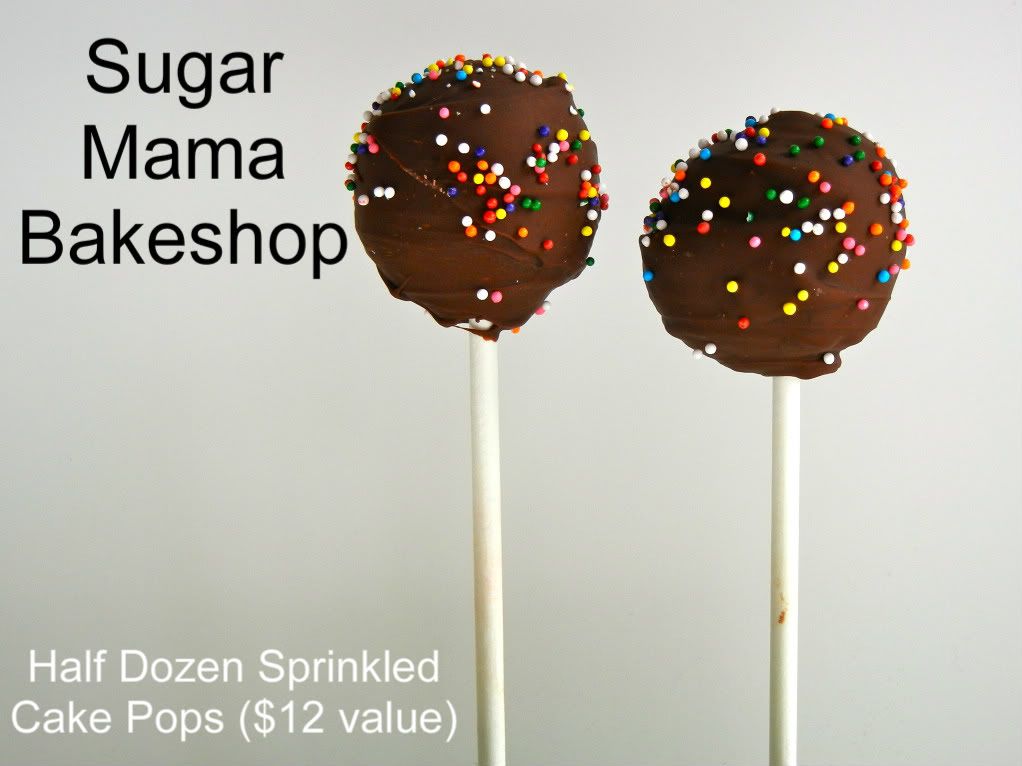 blog shop facebook twitter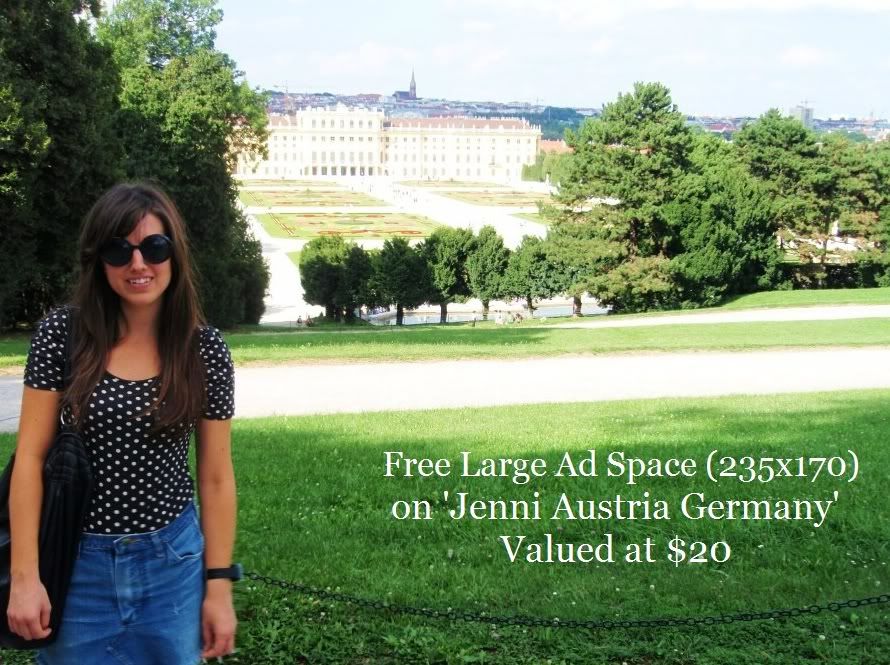 blog twitter
Mandatory Entry: Follow my blog via GFC or by e-mail subscription
After the mandatory entry is complete, 1 entry per Facebook like, blog follow, twitter follow, shop visit & favorite item.
Also 1 entry per facebook status update and tweet PER day. — must leave link to status or tweet in comment.
That's a total of 40+ possible entries!
**Please be honest about your entries because I WILL verify entries!**
**Giveaway ends Wednesday, March 14th @ 11:59pm Central Time. Winner will be announced on Thursday!**
Now get to entering lovelies!