I was compensated for my 100% honest opinion in this post.
As many of you know, I'm a college student and am currently working towards my 2-year RN degree. It's no secret that school is expensive. Even going to a community college it's not cheap! Not only is their tuition and transportation and in my case child care, but there's books too. Whomp, whomp, whomp!
I know I'm not the only one who can't stand paying an arm and a leg for textbooks. Even more so when the teacher barely uses the book they assign or doesn't even teach from it at all. Then you bring it back to the bookstore at the end of the semester and don't even get enough back to buy yourself a coffee. It's a conspiracy!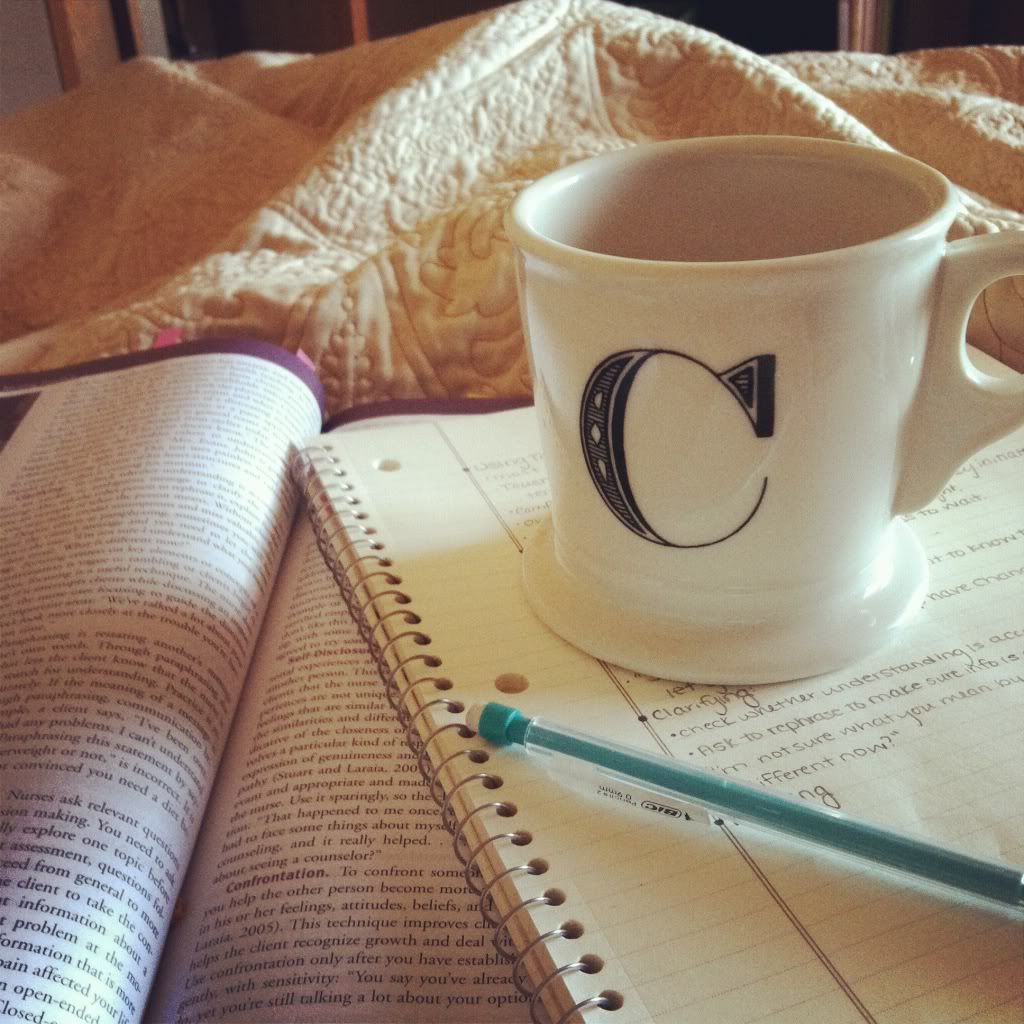 But! There's another way to go about this. What if I told you that you could still get the textbooks you need, but save money, save space, be environmentally friendly, and avoid the disappointment that comes with selling your books back at the end of the semester? It's really simple actually… rent them!
I solely rented my textbooks throughout my first couple years of college when I was working my way through generals and it saved me a boatload <-- (understatement of the year.) I'd spend half of what I would've spent in the bookstore and one year I even remember saving $350! Renting is no joke, it'll totally save you money. Now you know the money-saving trick of renting your textbooks, but where do you do it? Well, I can help you with that too! There's this fabulous, user-friendly website with excellent customer service called Campus Book Rentals.
Just look at the price difference! I need a Medical-Surgical Nursing textbook for my second semester of nursing school. It's $121.80 on amazon.com or I could rent it for $41.89 from Campus Book Rentals! Uh, no brainer?
Are you a textbook renter or do you prefer to buy?