I finally finished the 30 day shred. I didn't complete it consecutively in 30 days, but I finished. I crossed the finish line and saw the results I wanted to see and that's all that matters! I'm really pleased with how the program went for me. I whipped up a little pros & cons list for those of you interested in completing the 30 day shred.
Pros:
—It's only about 25min.
—It's inexpensive ($7 for the video + cost of hand weights).
—It's challenging!
Cons:
—It gets boring after a while.
—Jillian gets ridiculously annoying at times.
Truthfully, I got sick of it and that's why I had to will myself to finish. Jillian just started to drive me bonkers and the routine got old. I'd try and cycle through all the levels to keep it interesting, but it just didn't do it for me after a while. My friend Joni from Six Cherries on Top suggested listening to music while doing it so I could ignore Jillian and that definitely got me through the last couple of days. So, thank you Joni! Also a big thanks to all of you cheering me on on Instagram & Twitter (@chellywelly1). Your kind words of encouragement really helped and in some cases a few of you (Diana & Stephanie!) even got me off my butt when I was having a hard time motivating myself to work out! So, THANK YOU!
Results: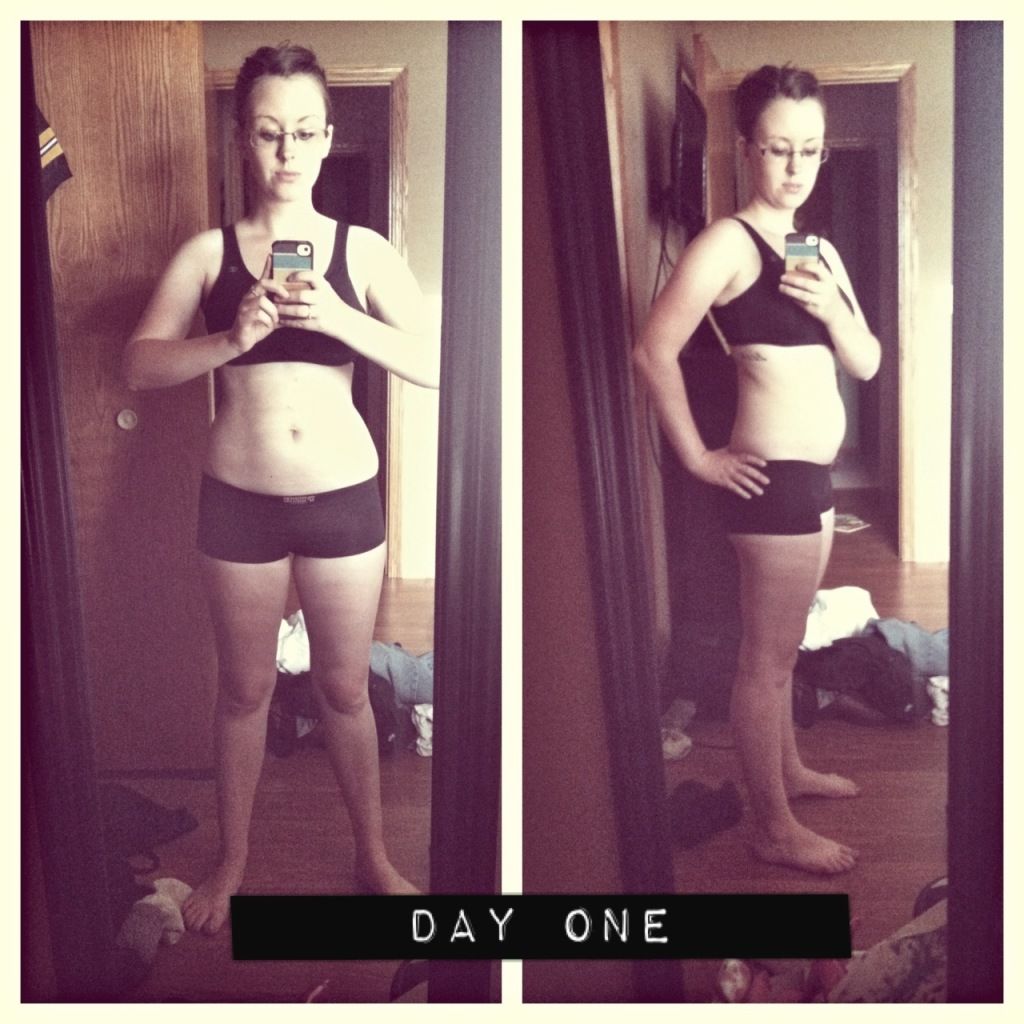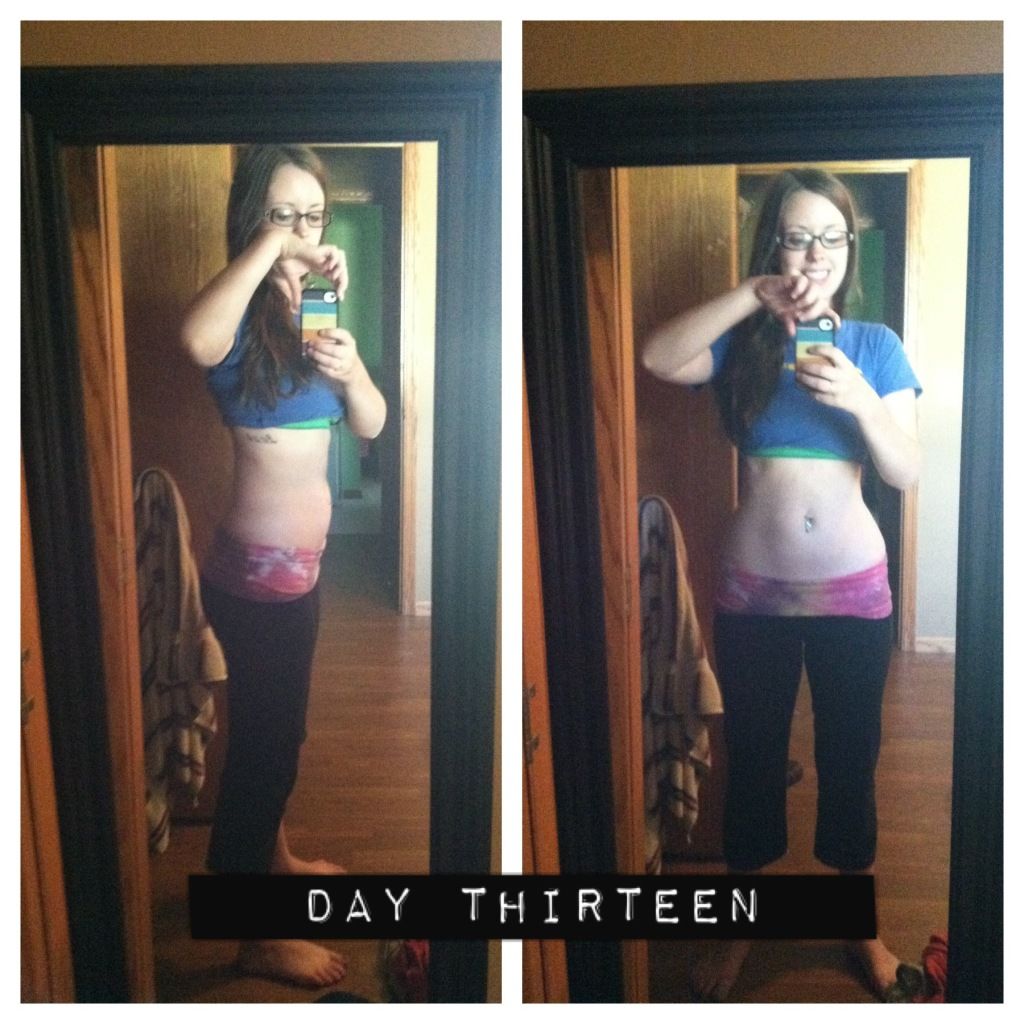 I was going to post my before picture for you all when I started this journey, but decided against it. Not for shock value at the end, but because I was embarrassed. I know it's not "that bad," but I was ridiculously uncomfortable with my body in that day one photo. I took those pictures and cried. I used to wear a size 0. At my first doctors appointment when I was pregnant with Alea, I weighed 104 pounds. I'm incredible happy with the results of that 50+ pound weight gain during that pregnancy, but not with how it left my body. It's hard to think that I'll probably never be that skinny little twig I was before, but this is me trying to gain that confidence back.
And that's exactly what I did. I'm 10 times more confident in my body and that reflects into every facet of my life. I'm proud of the work I put into this program, even though I dwindled off a bit towards the end.


My "oh-my-gosh I finally feel skinny again" picture.
I'm not proud of what I see in that before picture, but you have to have a "before" in order to have an "after."