This month, I'm happy to introduce you to someone who's not only my feature sponsor this month, but also my dear friend. We live right across town from each other actually and we met through this here blog. Isn't that crazy? Maggie's a complete sweetheart. She commented on my blog and was a very loyal follower. We emailed back and forth here and there and then she realized that I was also living in Minnesota. We got to talking even more and realized that we lived in the same town! So, so bizarre! Now Maggie watches my little Alea while I have class and we've had numerous beach and park play dates this summer. I can't picture my life without her & I hope you find a friendship with her as well. She's a very caring, loving soul.
Here's a word from Maggie herself:
I'm just your average country girl at heart living behind an outlet mall! In my heart of hearts I would live on a farm with horses, sheep, chickens and perhaps and owl in a tree. I am mama to a beautiful little girl (born 2009) and married to my Happily Ever After husband. My blog is a place for me to share, inspire and meet new friends like YOU!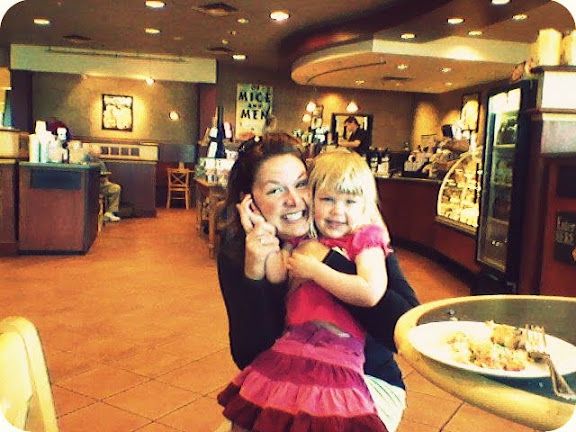 blog//facebook//pinterest
Here's Maggie's summer anthem and I have to say, this is one of my favorites as well!
Maggie's also generously giving away a $25 Starbucks gift cards to one of you lucky readers! I'd be lying if I said I wasn't jealous. I love me some Starbucks. A whole, awful lot!
Just enter using the Rafflecopter widget below & don't forget to show Maggie lots & lots of love!
a Rafflecopter giveaway