It's just shy of a billion degrees in MN today and I nearly JUMPED out of bed when Miss Maggie invited us to go to the beach with her & the kiddos! And get this, it was Alea's very first trip to a beach!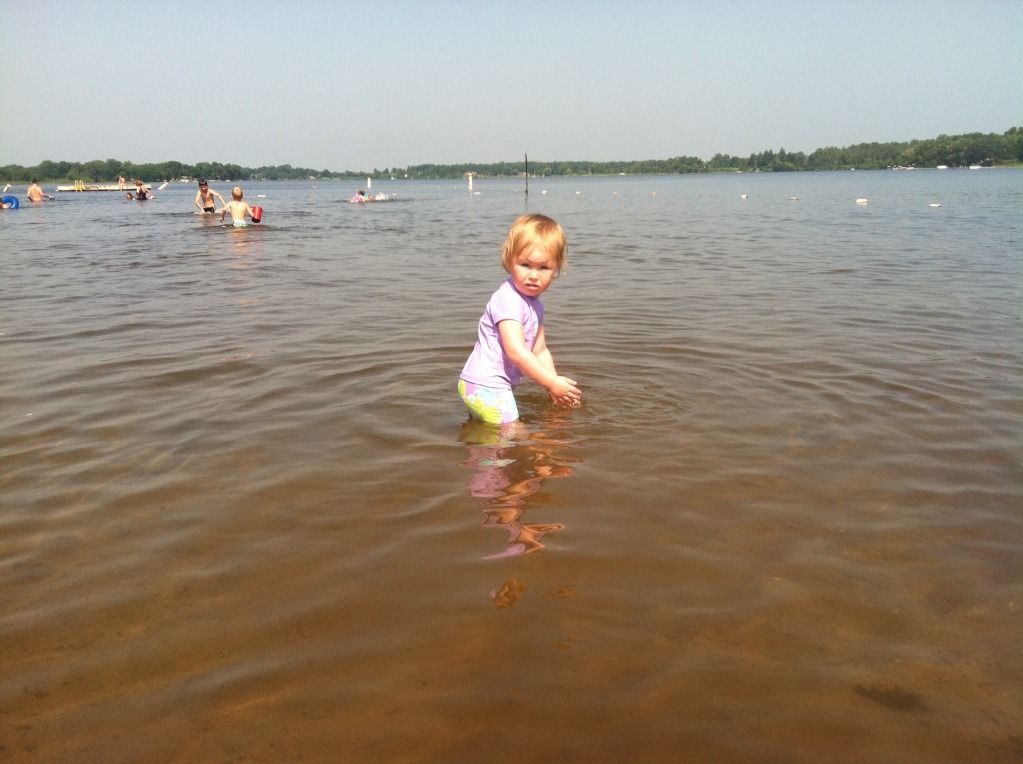 We were a little grossed out when we got there however, because there was poop… EVERYWHERE. It was lining the water and IN the water. Maggie and I verbally expressed our disgust and packed up our stuff to move to another location and two women had the nerve to tell us "it's just goose poop." Um, pretty sure it was way too much poop to be goose poop. But we just let them think that… while their children played in it. Gag. We moved to a nice clean spot on the beach and then two other dummies decided to try and bring us down too. They had the nerve to set their chairs in the water and light up their cigarettes just feet away from our littles.
Excuse me?!
But get this. Maggie made me love her even more than I already do by going over to them and politely asking them to move. You guys, my blood was boiling (and I was choking to death from the smoke) and I would not have been able to be as calm, cool, & collected as Maggie was. So very thankful for her!
After we got past the smoking & the poop, it ended up being a wonderful trip to the beach. Alea's so brave, almost too brave, and would run and dive into the water. She has no fear, I tell you! I think it's time to get her into swimming lessons. We had so much fun that by the time we checked the time it was already quarter after noon and it was time to pack up the kiddos and get them home for lunch and nap time.
We will definitely be making more trips to the beach this summer. Such a fun way to stay cool & save a little money if you turn the air off while you're gone!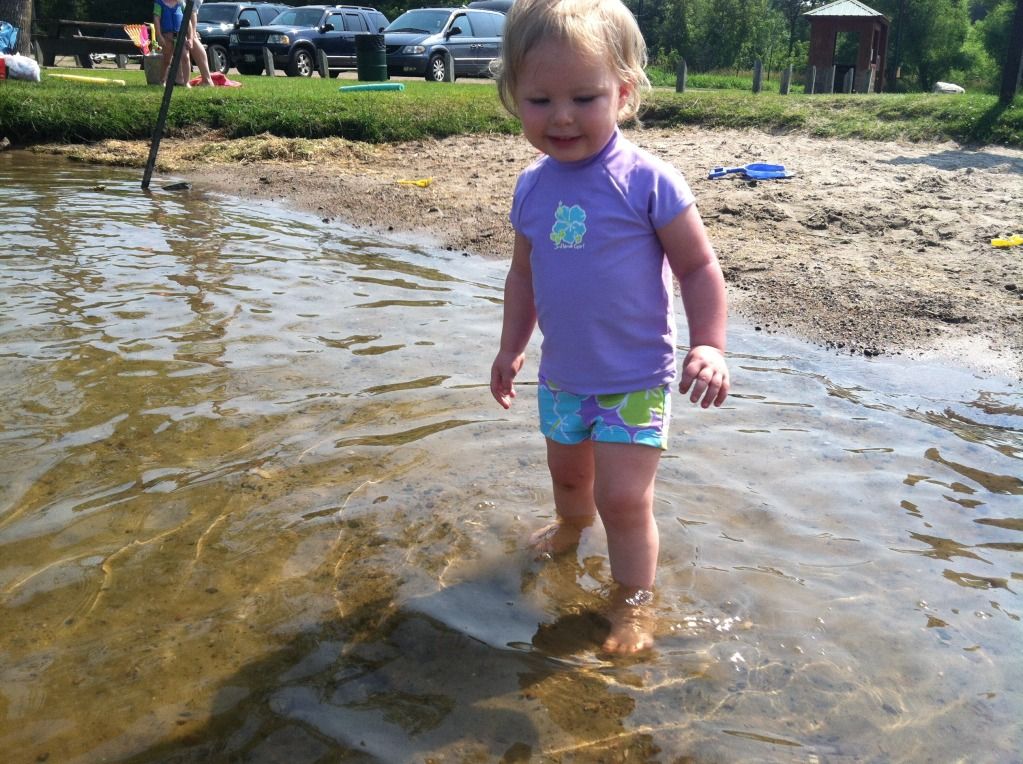 Don't forget to check out the lovely ladies on my sidebar to the right– I'm so thankful & happy to have them this month!