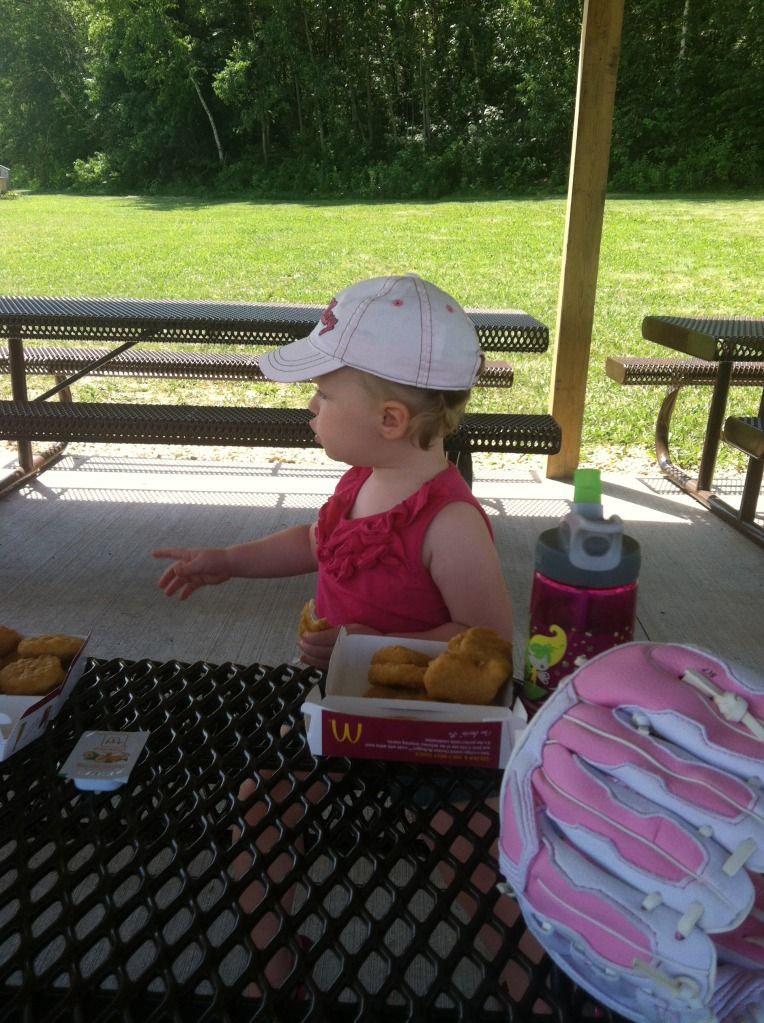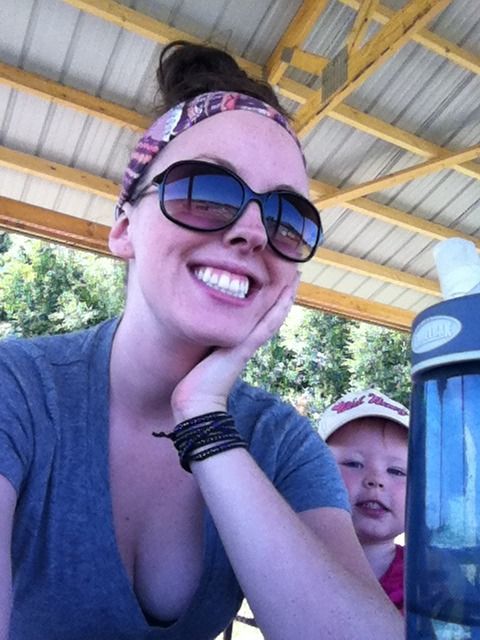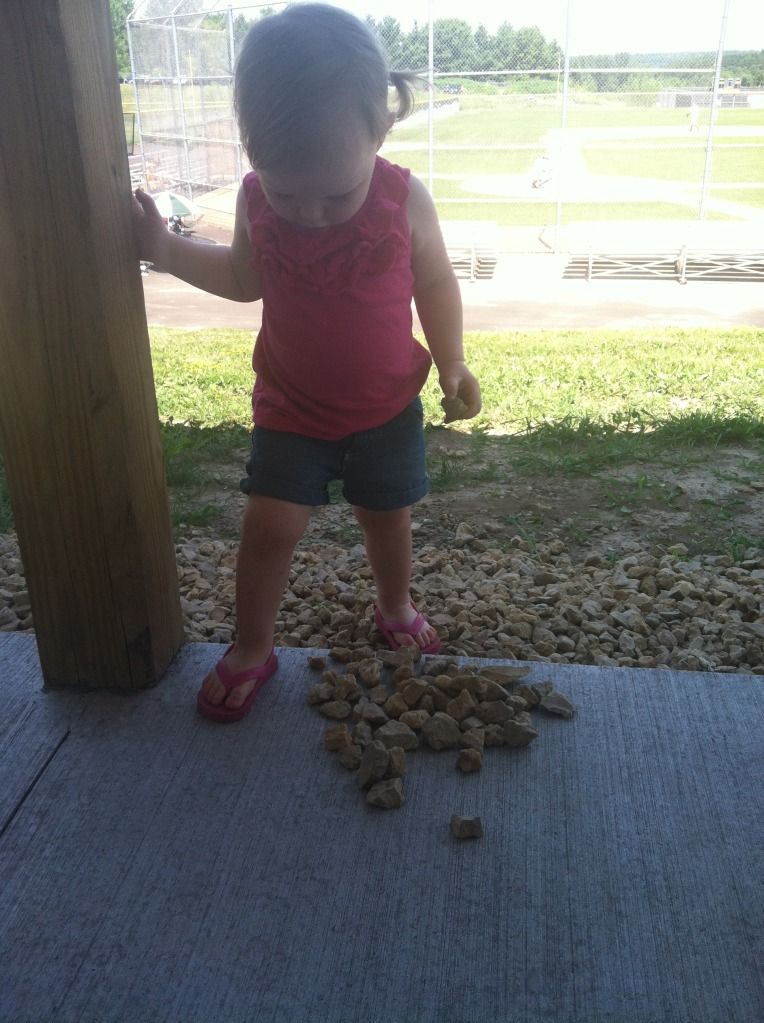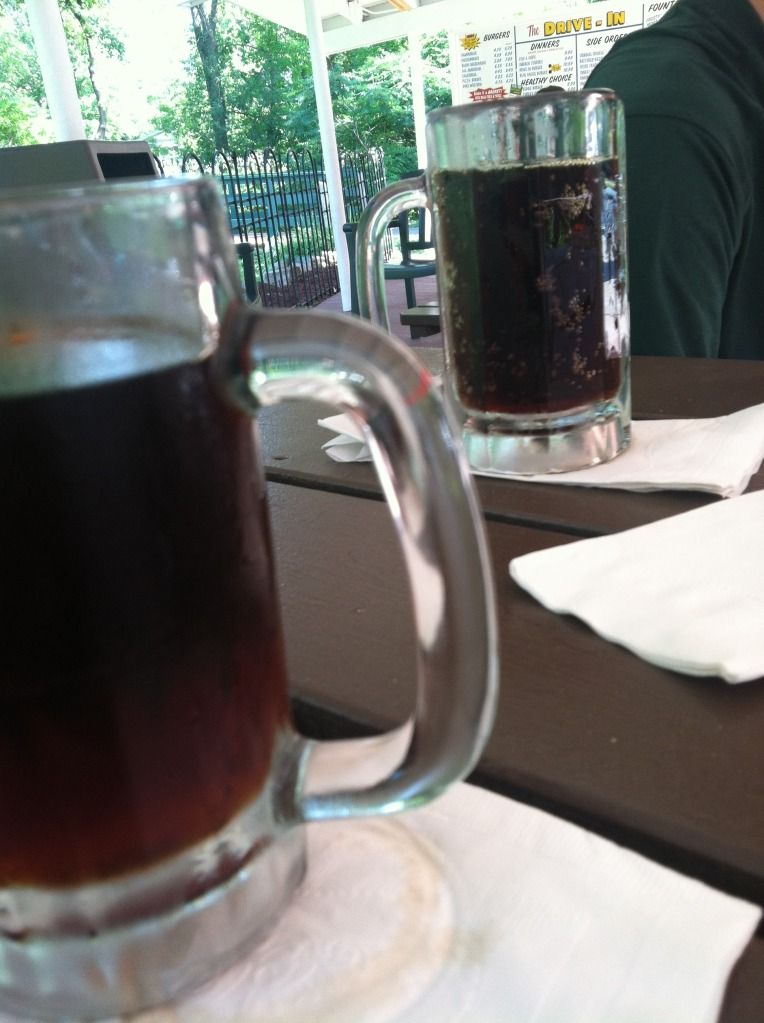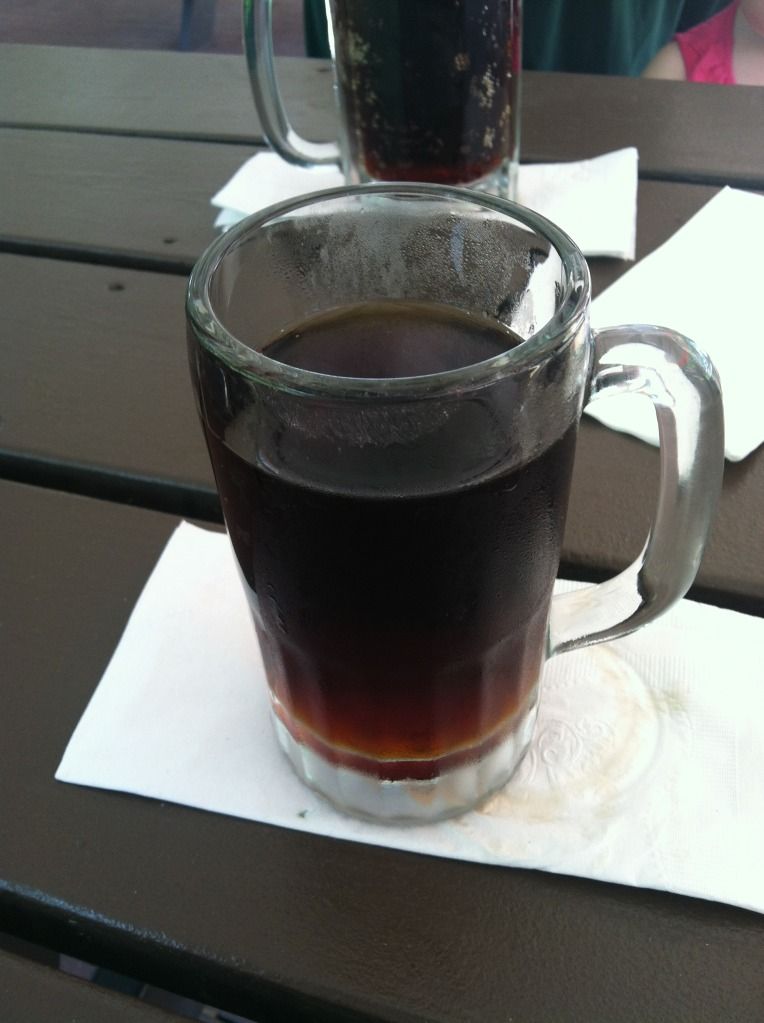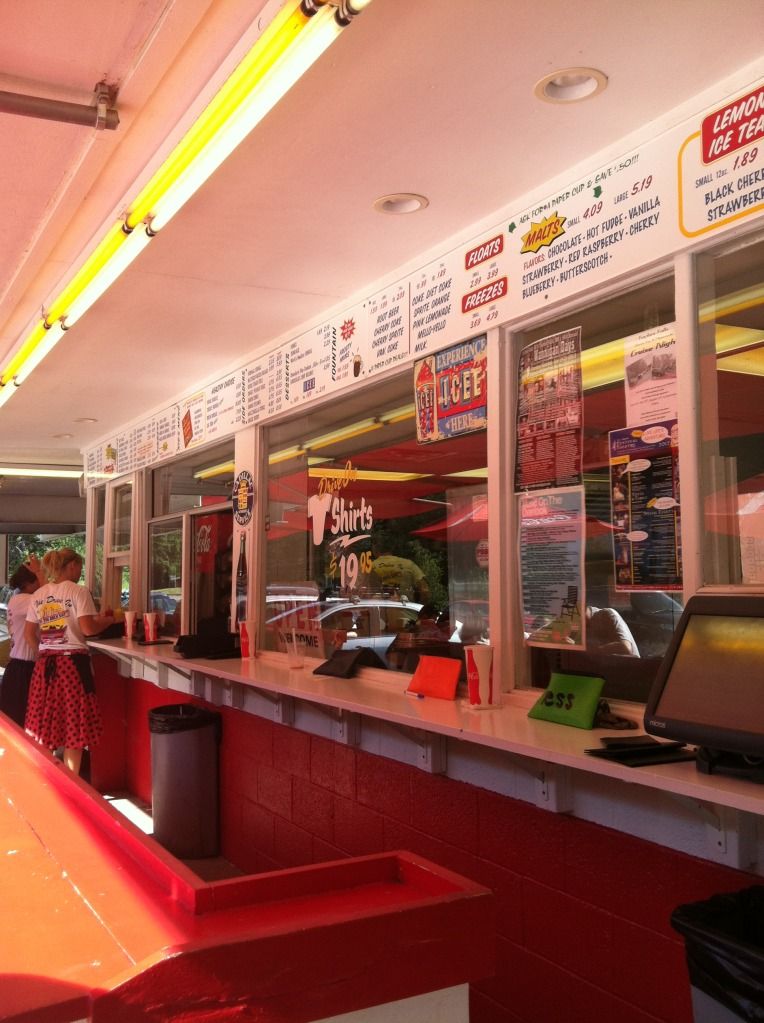 Besides Alea needing to make a trip to the port-a-potty 4 times in the first 3 innings of Cory's baseball game and visiting the potty at various locations a total of 9 times and only actually going a handful of those times, it was a great day-trip! We made the trek out to River Falls, WI and enjoyed some ball, some McDonalds, and then later an adorable drive-in diner in Taylor's Falls, WI. Their root beer had the perfect creamy caramelized flavor that I love and their hot ham & swiss was perfection. I think Alea enjoyed her blue icee too. She was pretty excited to have such a big drink all to herself! It's days like this that make me so in love with my little family.

Also, don't forget to enter to win a Cottonelle prize pack here, $25 to Starbucks from Maggie here, medium ad space from me here, a braided headband from me here and 3 months of small ad space + a braided headband from me here!

& I'm also DYING to win this huge giveaway over here! There's an Erin Condren planner up for grabs for crying out loud!