Introducing you to some very lovely ladies today! These ladies have been so good to me and I truly do hope you take a minute or two to check out their blogs and say hello. Tell them I sent ya 😉
Ashlea from How Sweet It Is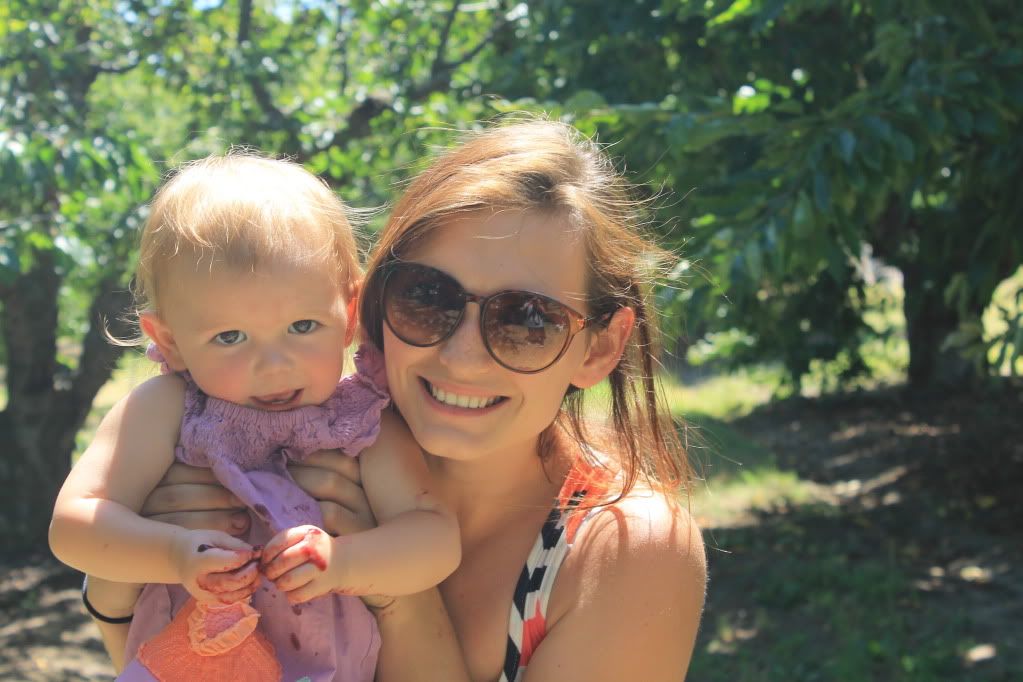 blog||pinterest
I'm a stay at home mama to two beautiful little girls. I write about our adventures as a young family of four living in the pacific northwest. I take way to many pictures and every now and then throw in a {easy} DIY or recipe!

Bri from Just Bri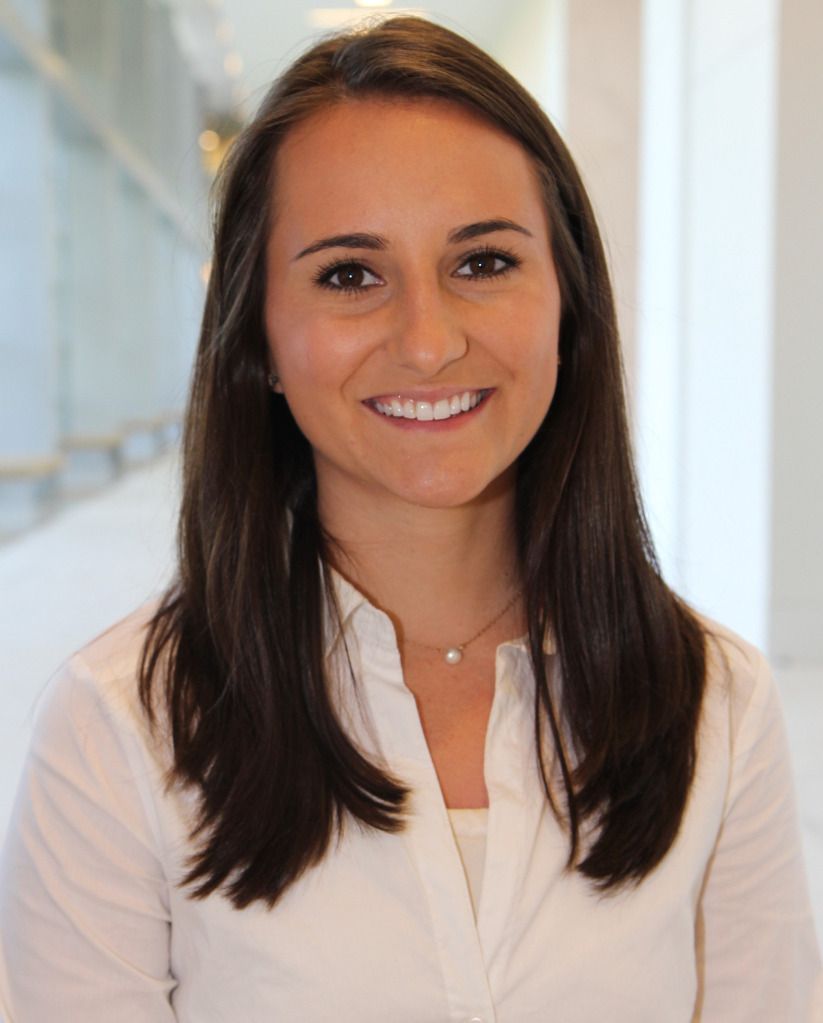 blog||shop||twitter
I'm a sem-recent college grad and I started my blog to document my crazy life after college. I've moved twice for my career and I'm in a long distance relationship so I blog about that and everything in between. I'm a fan of the simple things in life like morning coffee, sunsets, good books, and great conversations.
Jodi from Sweets & Shutterclicks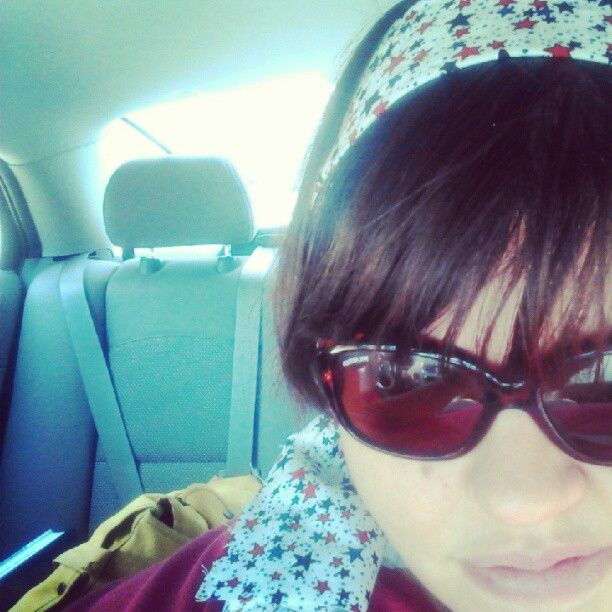 blog||twitter||facebook||instagram
I am a 36 year old married female stuck in the Midwest while wishing I was somewhere like hawaii or something lol. I love photography, blogging, social networking, hanging out with friends, movies, baking, cupcakes, and music music and more music!
Paige from Artsy Anthropology


blog||shop||twitter||facebook
Hi, my name is Paige. I blog over at Artsy Anthropology. I blog to keep myself busy, and I am always adding stuff to the shop on account of not having much to do 🙂 There is usually something quite entertaining happening on my blog, or Twitter (artsyanthro) – so feel free to stop by. I am always doing something creative, since I just can't seem to sit around and do nothing!
Discount alert: Paige is giving you all 25% off to her shop if you use the code: sunny
Stephanie from Dear Silas


blog||facebook||twitter||bloglovin
My blog is about life, love, randomness, surviving the impossible, angel babies, and all the in between. I try to keep some kind of structure around here but I love to have fun and be open about everything. It's just my life – in blog form 🙂
Jamie from XOXO, Jamie Brooke


blog||tumblr||twitter||bloglovin
xoxo, jamie brooke is my place to share about inspirations, life, and what ever brings a smile to my face! I'm a twenty something year old with a strong passion for reading and learning new things! I hope you all take a look and enjoy!
Alli from Life on Leroy


blog||twitter||hello cotton
Hey, hey my name is Alli and I blog over at Life on LeRoy. I live in Wisconsin with my charming, energetic 2-year old Dayton, and my handsome, hardworking husband, Tony. We enjoy the simple things in life like snuggling, taking long walks, having random dance parties in our living room and tickle fights. On my blog you'll find updates on our life, recipes, DIY's, photography, fashion and a "Life Lately" link up party every other Monday!! Stop by and say hello, I would LOVE to meet you! xoxo
Giveaway item: LARGE AD SPACE ($20 VALUE)

Alyson from Eisley Rae


blog||shop||twitter||facebook
Hi there, I'm Alyson, from Eisley Rae. I blog about my life, family, diy projects, sewing, kids, my thoughts & feelings and so much more. A little of everything really. I'm a stay at home mom, living in Southern California with my 2 super sweet kids, Brookelyn (9) and Cohen (4) and my husband Matt. Blogging isn't my only "thing" though, I also have a little shop. Sewing a few cute things here & there, crafting, painting and combining my love of vintage with it all makes me happy.
Giveaway item: $10 SHOP CREDIT & SMALL AD SPACE ($5 VALUE)

a Rafflecopter giveaway