I'm excited to announce the launch of my 5 strand braided headbands! I put my heart into each and every headband and I'm excited to finally share them with all of you. I never thought I'd actually enjoy something "crafty" so much, but I've found so much joy in creating these fun accessories. They're perfect for everyday wear or even your little ones!
Details:
1. Pick your color(s)
2. Pick your size (adult, child, infant)
3. Price: $8 including shipping (for US residents, outside US will cost extra)
4. Each headband is made to order.
5. Expect your headband to ship within 3-5 days of ordering & successful receipt of your payment.
6. All orders will be completed through PayPal.
Example: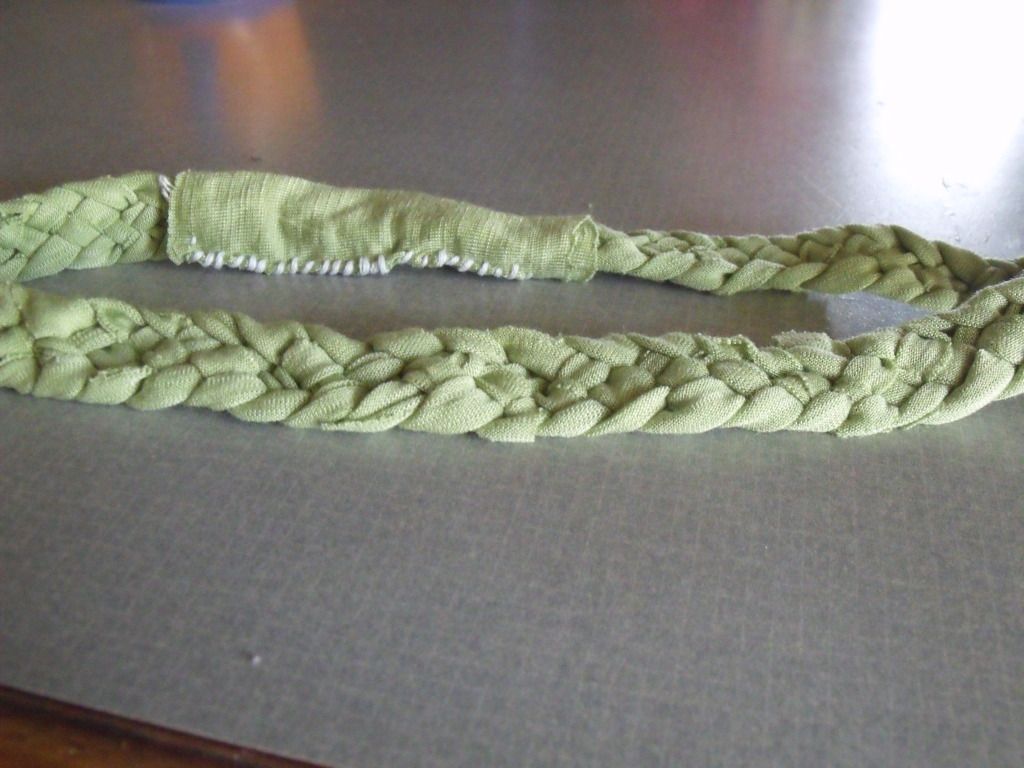 Colors:
Ways to wear them: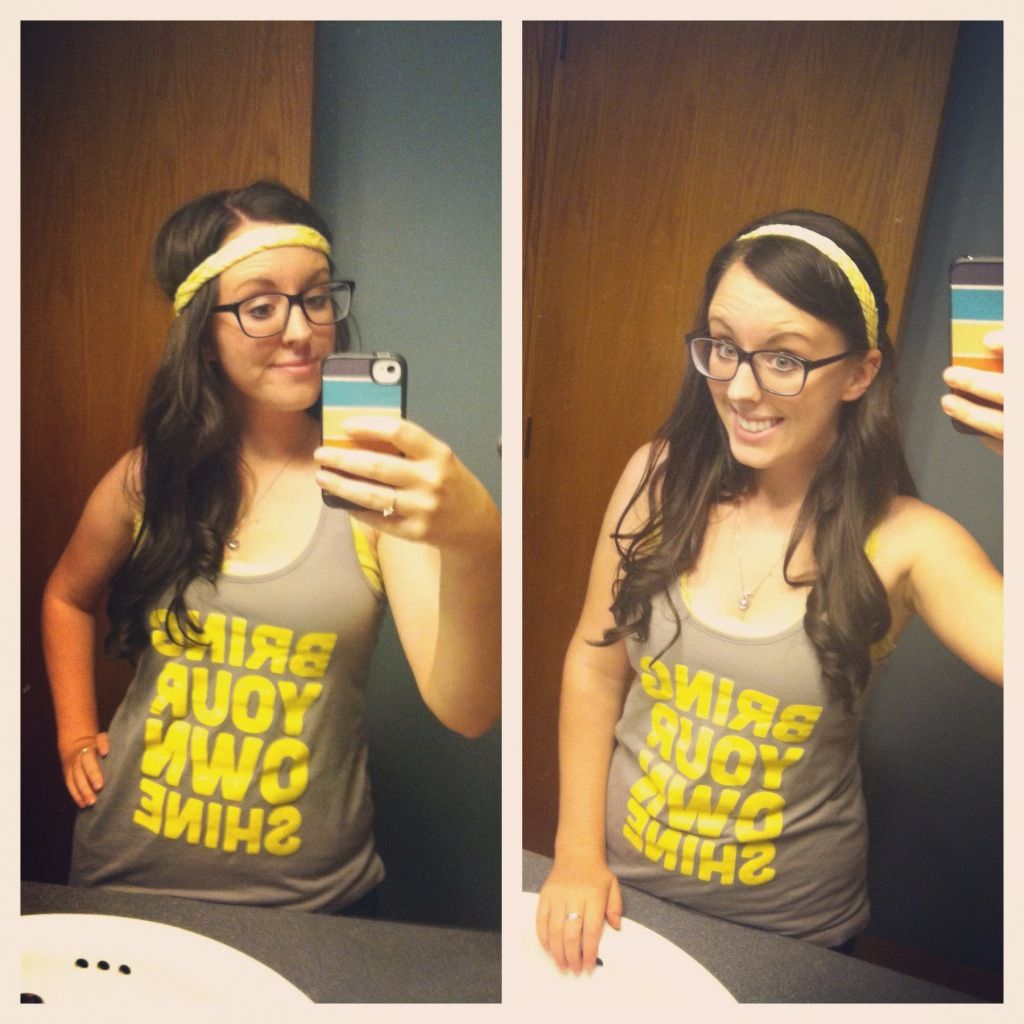 Like what you see? Email me at chelsea[dot]thom90[at]gmail[dot]com with the following information:
1. # of headbands
2. Size(s)
3. Color(s)
4. PayPal e-mail
5. Mailing address
I hope you're as excited as I am about these headbands! I can't wait to make them for you & you & you! <3