To celebrate each and every one of you, my readers, today I have a special treat for you. All these wonderful, beautiful ladies have teamed up to offer some absolutely incredible prizes. This giveaway started out being for reaching 500 followers on my blog, but I've since surpassed that and now we'll just have to celebrate 600. Shucks, right? ::wink:: And the best part? There will be multiple winners! I would love for each and every one of you to be able to win a prize, but of course that's just not possible. But at least this way, we can spread around the giveaway winnings love a little more! Thank you to each and every one of you for reading my blog, leaving the sweetest comments & just being all around awesome. I appreciate you all so very, very much!
Here's what's up for grabs: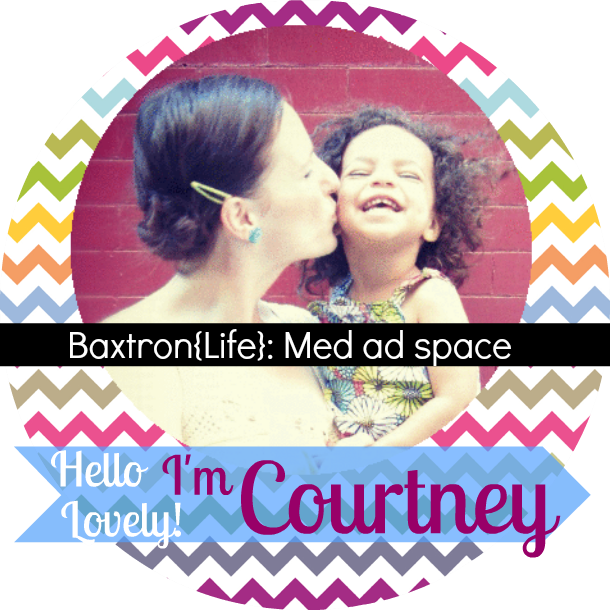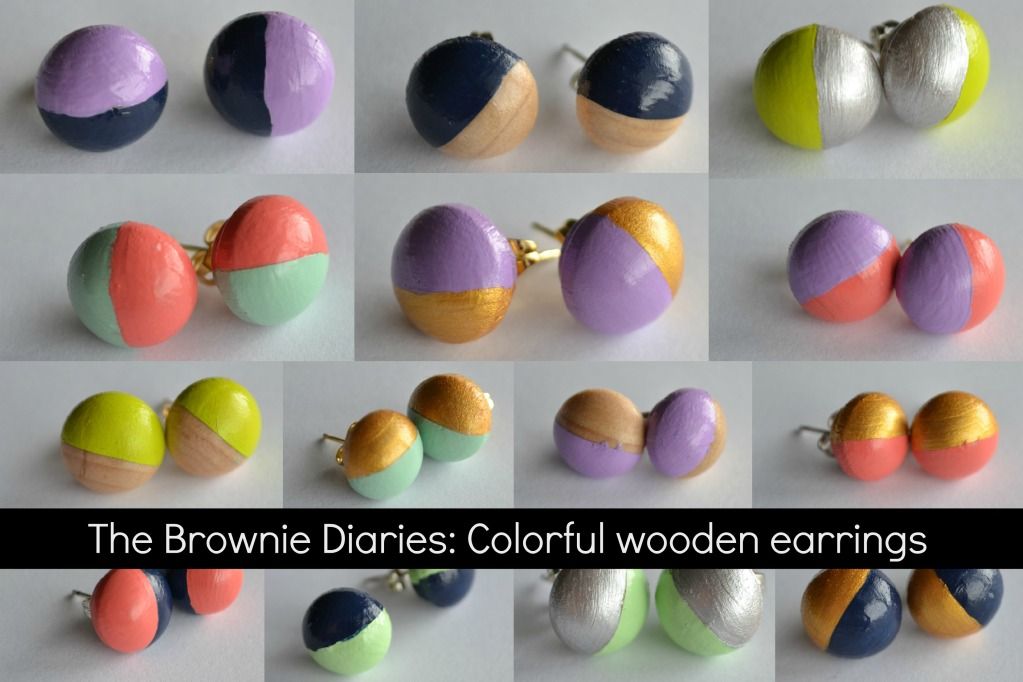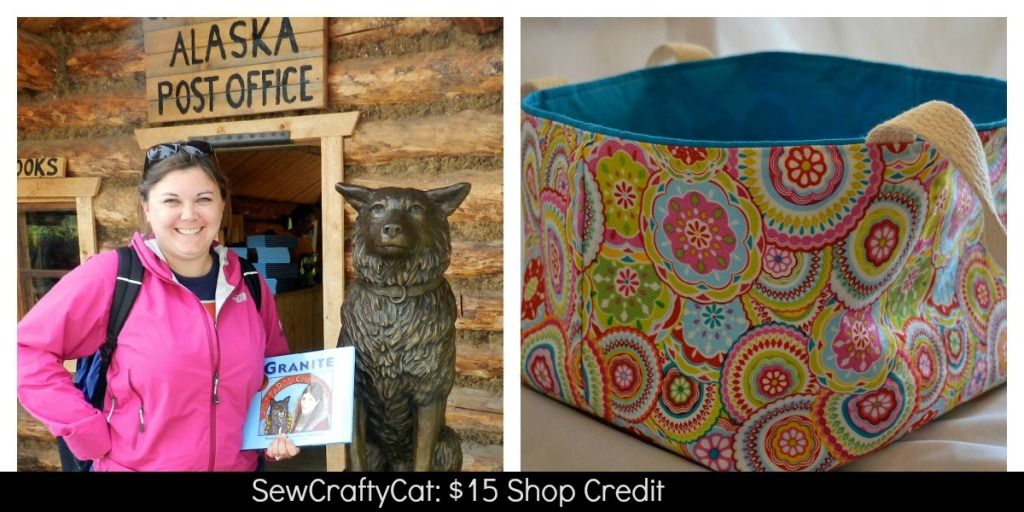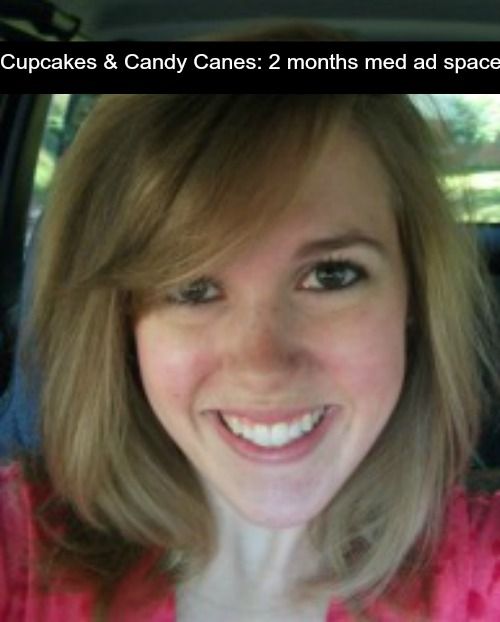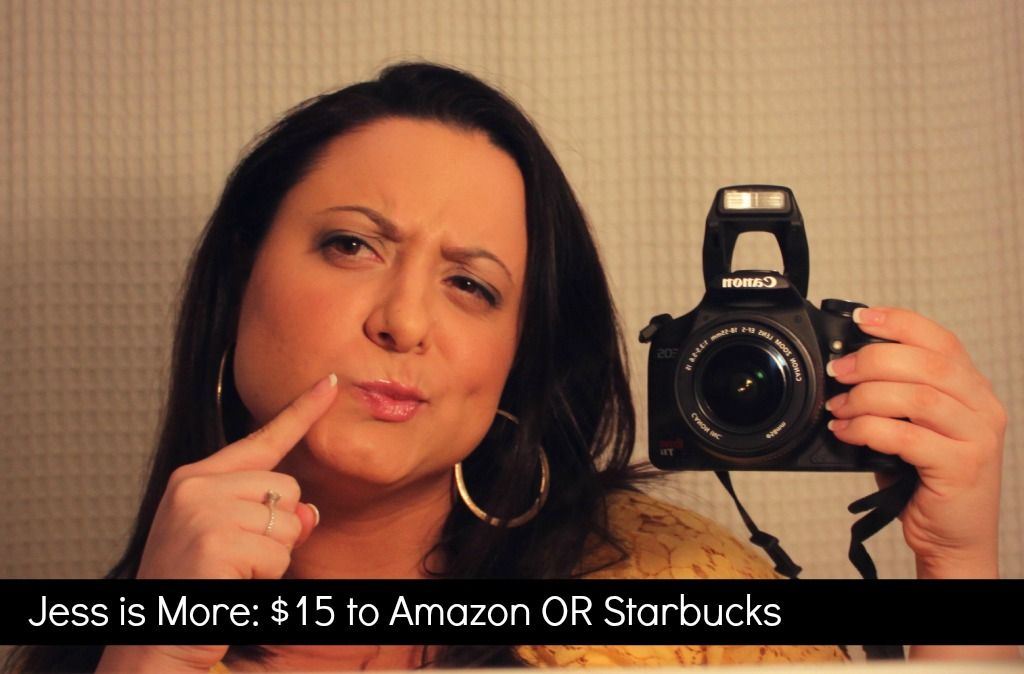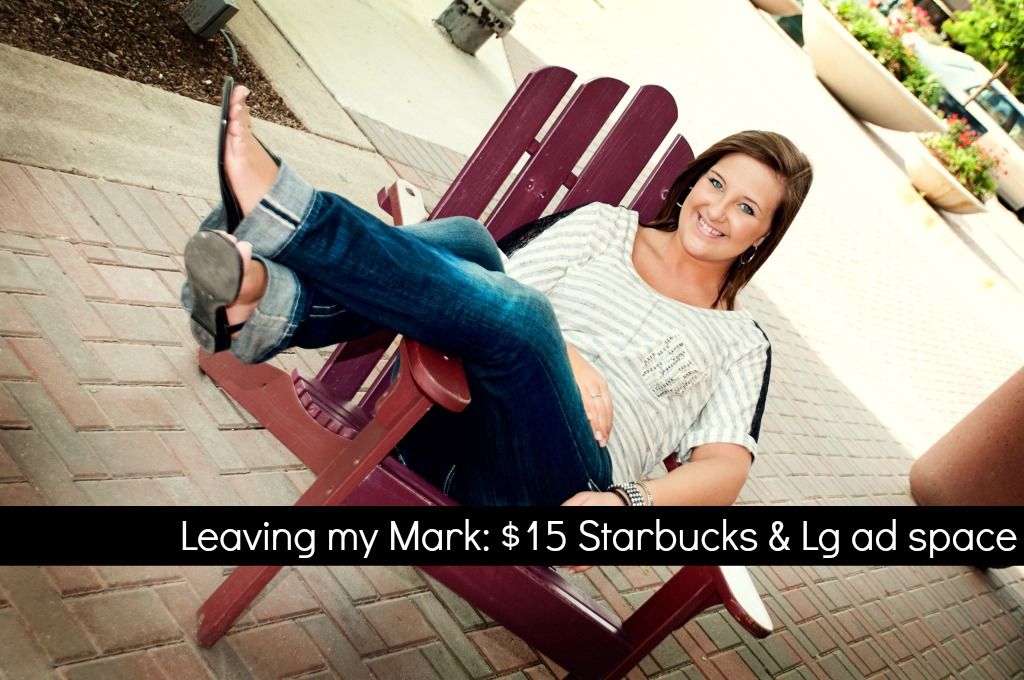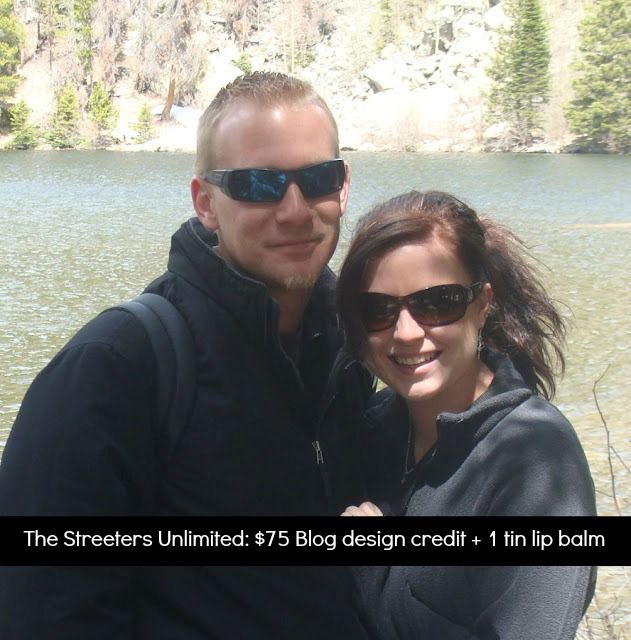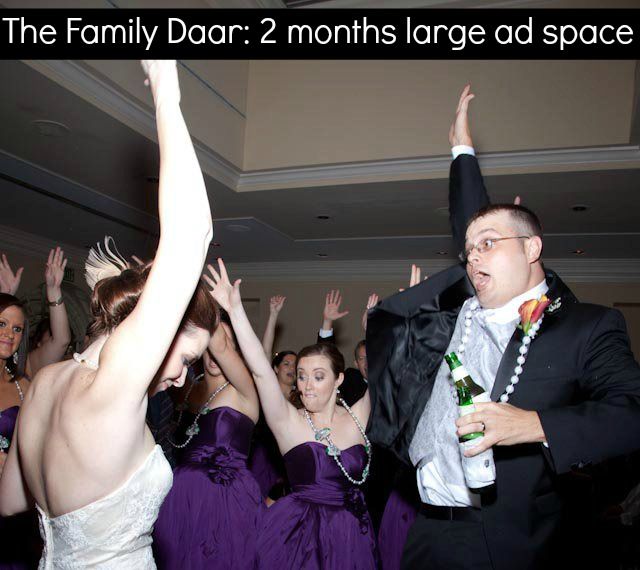 Logistics:
There will be one winner for each prize. If there's an ad space AND gift card being offered, the ad space will go in a separate giveaway! That makes 19 prizes and 19 winners! Giveaway will run today, 8/16 until next Thursday 8/23. Winners will be announced on this post and emailed! Also, if you're offering up a prize, you can still enter! I just won't let you win your prize 😉 NOW GET TO ENTERING!