This past weekend we made a trip to the little ol' town of Osseo, WI. Cory plays baseball for the Osceola Braves and they made it to the state tournament again this year! Unfortunately, the lost 11-4 in their first game in the tournament, but boy did Alea like watching her daddy play! Hearing her cheer for each batter, yell "Go Braves" and "Let's go Daddy," was about enough to melt my heart and probably the hearts of all the other fans cheering on the Braves. Though baseball takes up a lot of Cory's time during the summer, it always makes me smile to see him doing something he loves so much!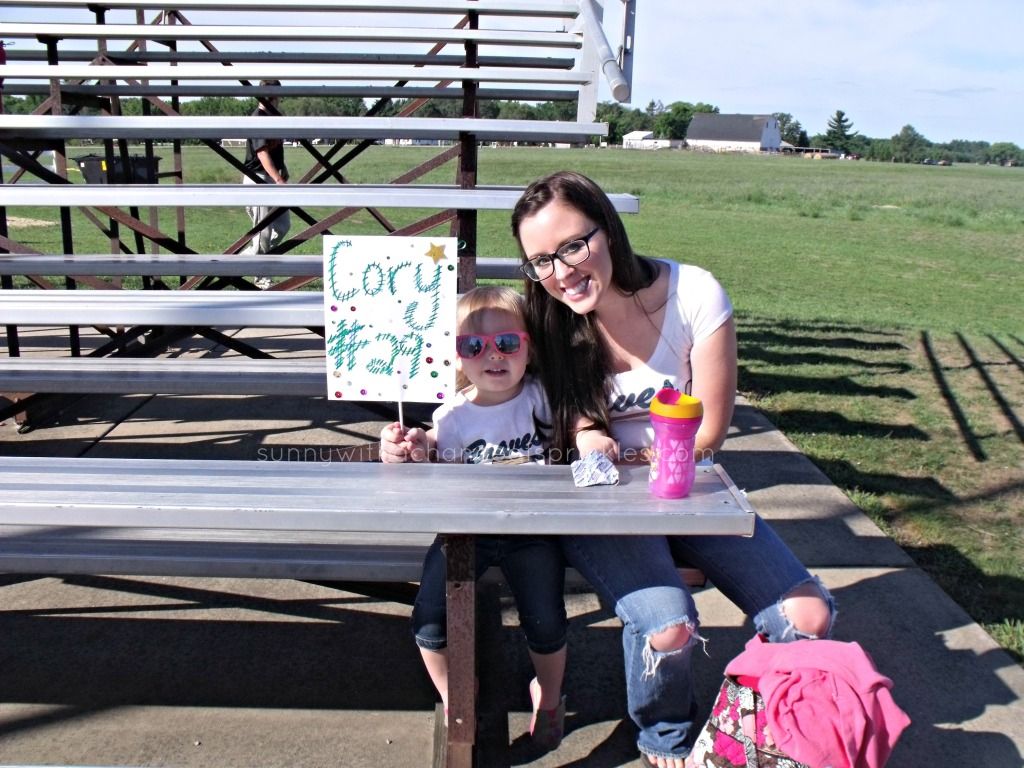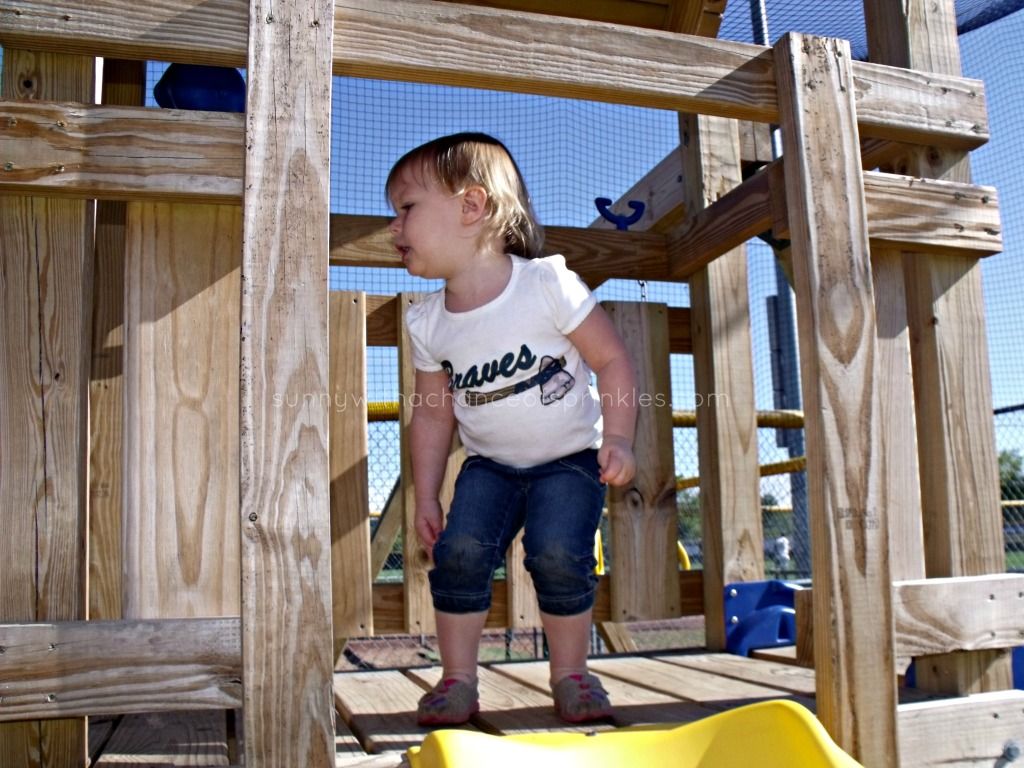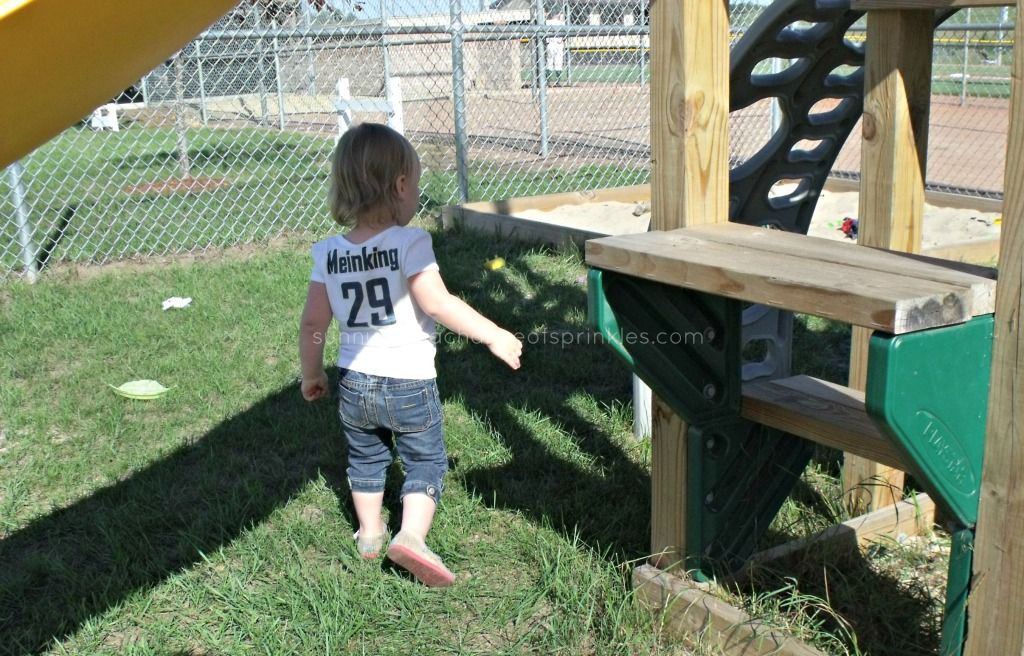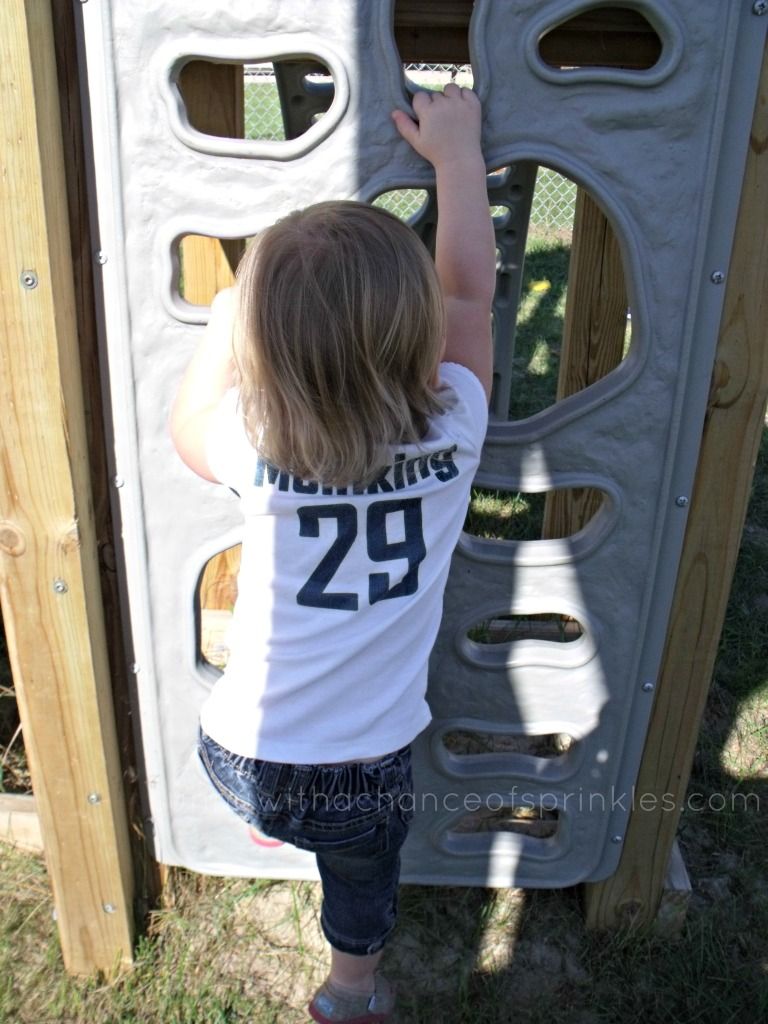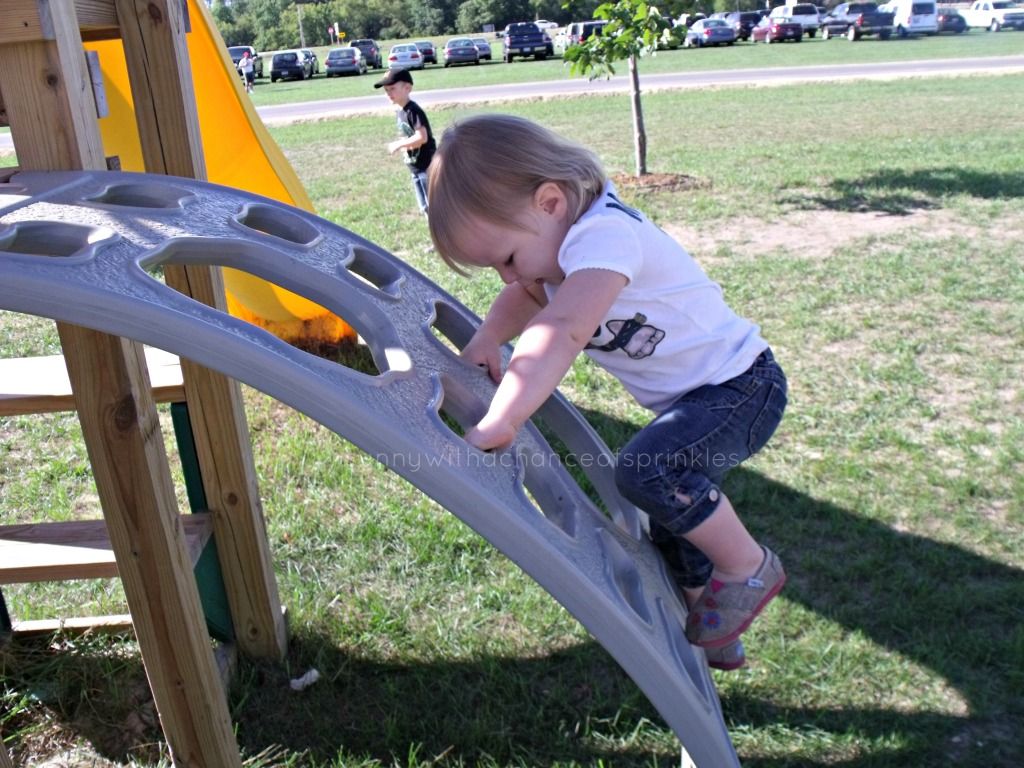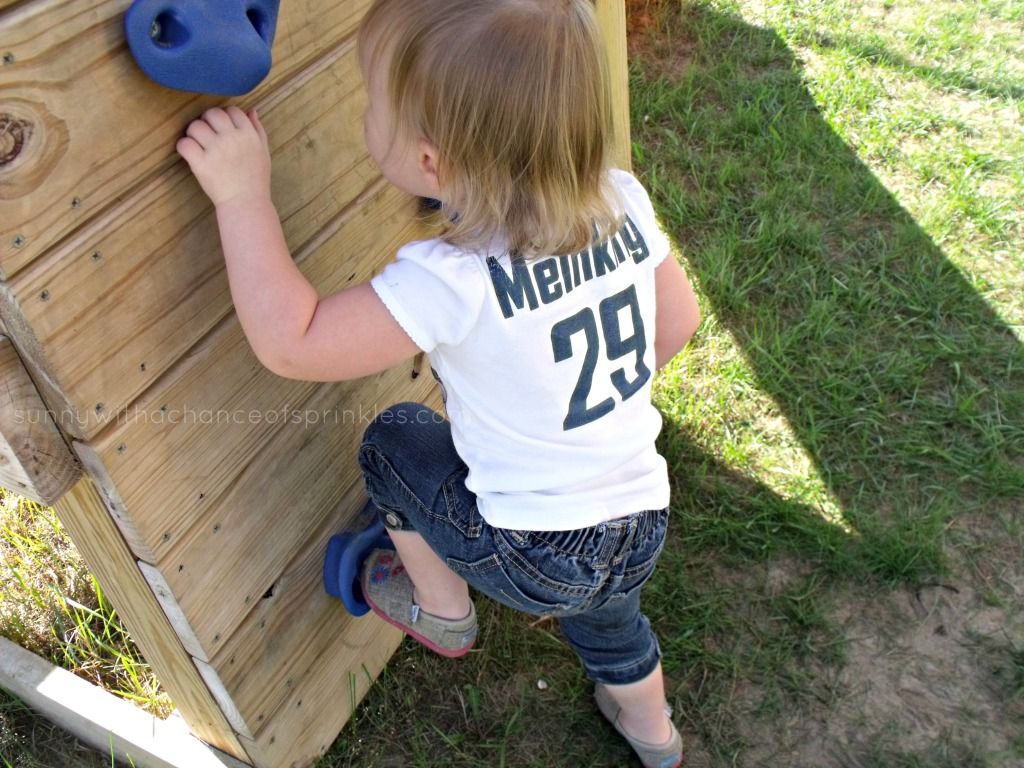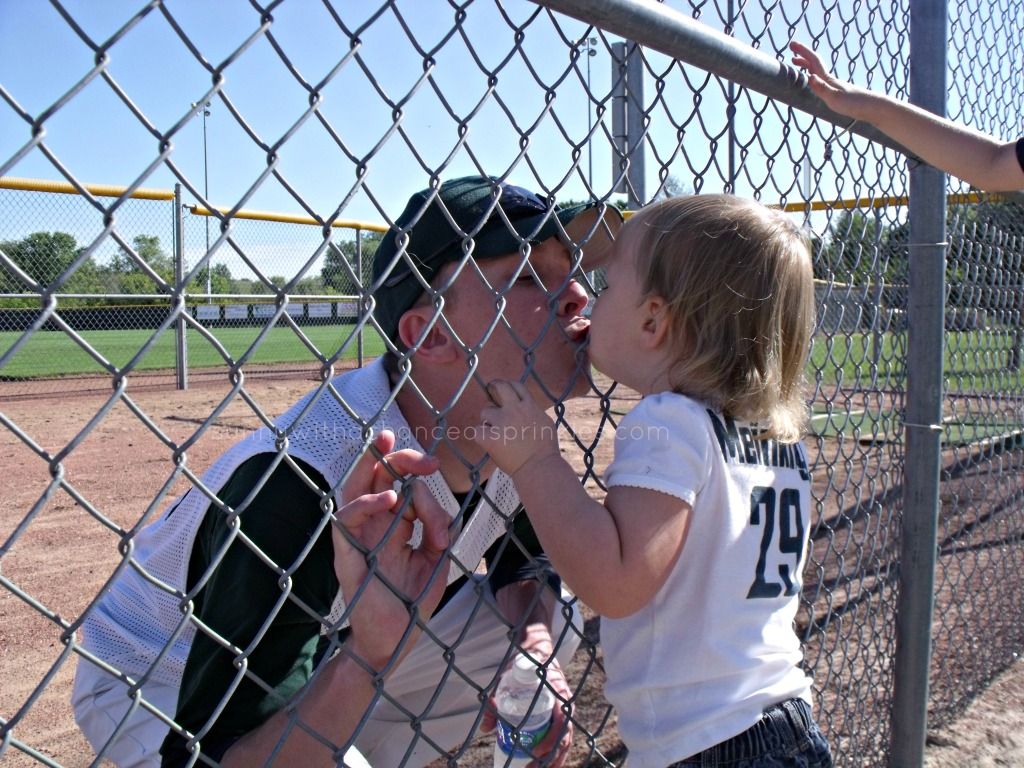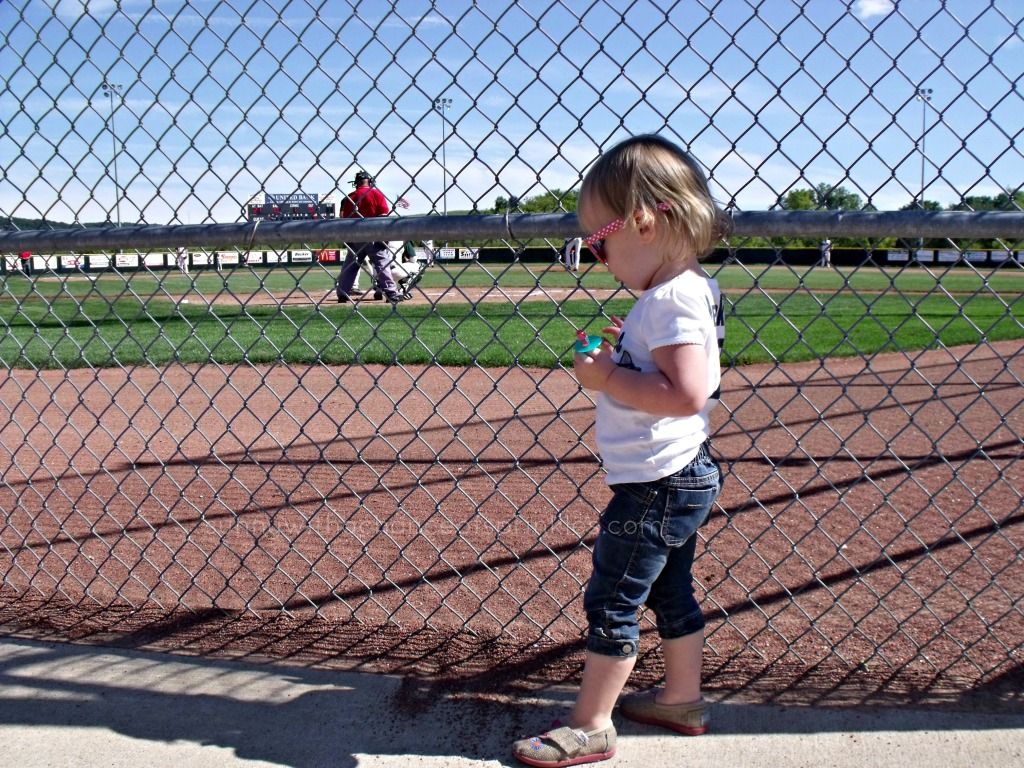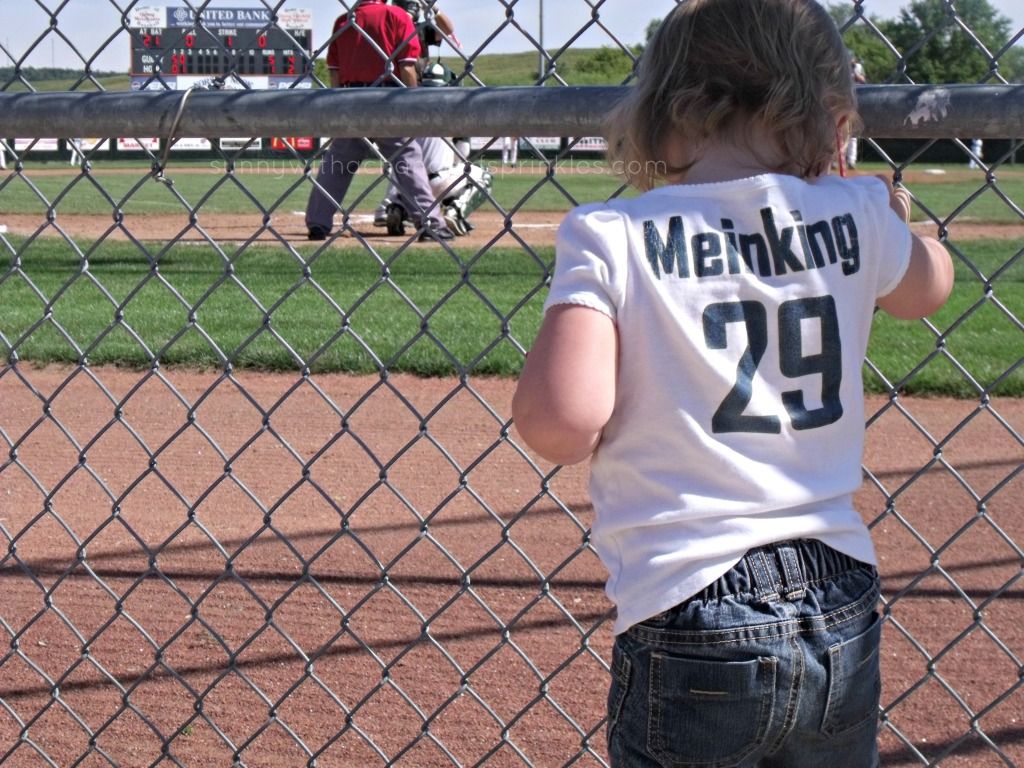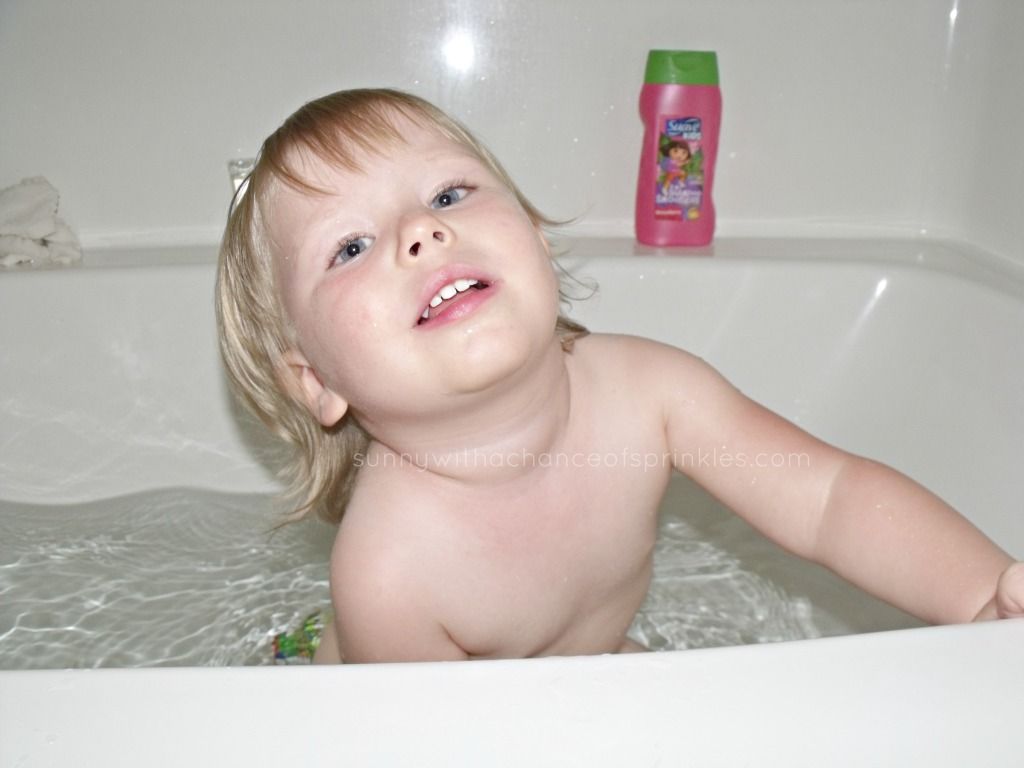 All I can say is, thank goodness for parks just feet away from the field, for hotel bath tubs to keep Alea amused and in good spirits (even after the 3rd bath of the day), and for some awesome fans who helped me keep Alea occupied when they saw she was getting antsy
and I was getting frazzled.
And also for hotel vending machines that carry hot fudge sundae pop tarts
and
Fresca for late night munchies! All in all, a good weekend was had and it was a great end to Cory's baseball season.