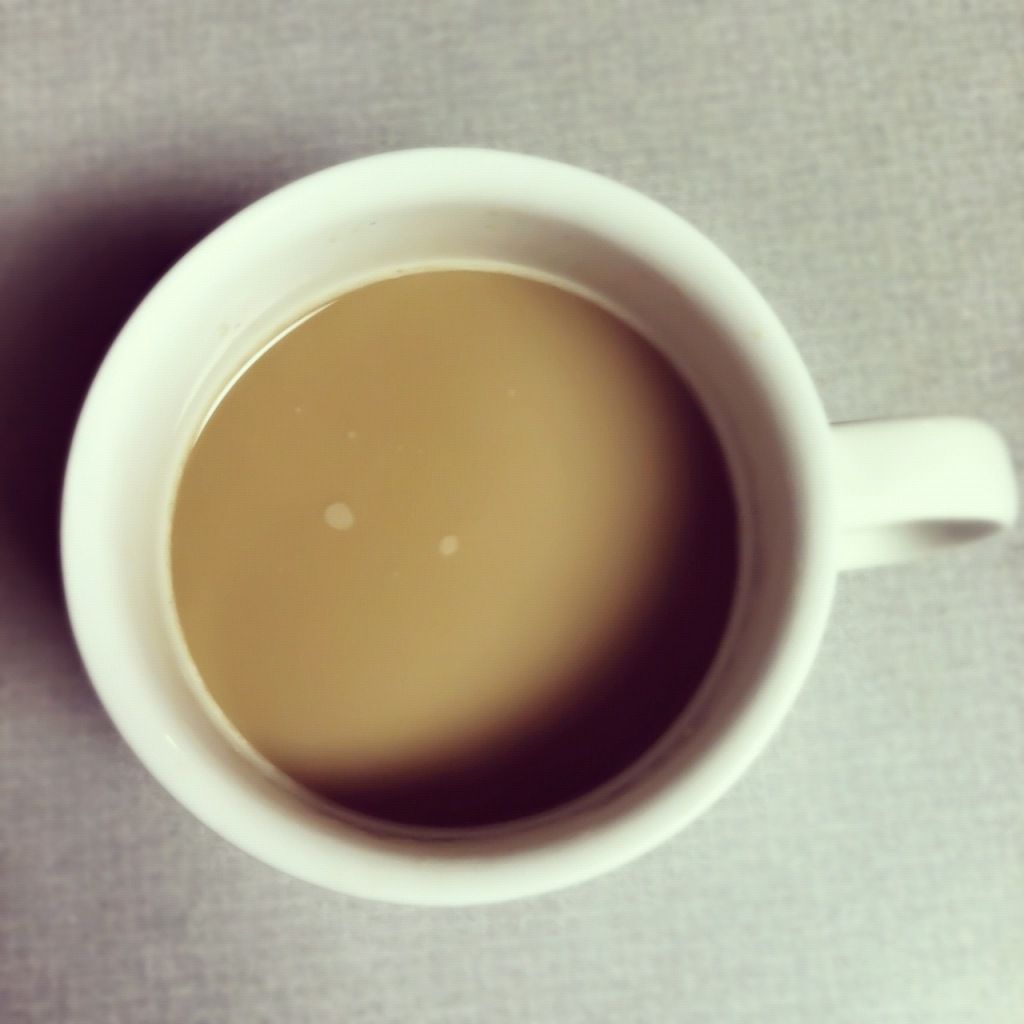 Currently…
loving:
talking to some of my blog besties on Voxer! If you haven't downloaded the app yet, you should. It's been fun to connect with them and talk to them about blogging and just our everyday lives!
thinking about:
writing a mini bucket list for the final weeks of summer. I have so much I want to accomplish and so many fun activities for Alea and I to do and we still have to find time to make a trip to the zoo! Expect our end of summer bucket list tomorrow, alright?
listening to:
the Luke Bryan Pandora station. Um, YUM. No need to say anything more.
drinking:
a cold cup of coffee. My coffee is forever being left to chill while I chase around my little Lou and get her breakfast, and let Bentley outside and et cetera. Good thing it's a little too warm in our house to really enjoy a hot cup of coffee, right?
reading:
Cold Tangerines by Shauna Niequist borrowed to me by
Maggie
.
watching:
Alea do her ballerina dance for me over & over. She won't be able to start dance classes until she's 3 years old, but we've decided to put her in gymnastics this fall and I'm so excited! It will add to the business of school, but it'll be a nice break from all the studying as well. I can't wait to see how she likes it. She's become such a ham lately. At the grocery store the other day I was doing the self check out, since we just had a few items, and I turned around and she was behind me doing her ballerina dance in front of a packed grocery store! I couldn't help but smile.
anticipating:
the start of school. Though I'm a little sad for our summer to end and to get all busy and stressed again, I really am excited to continue my journey to becoming a nurse!