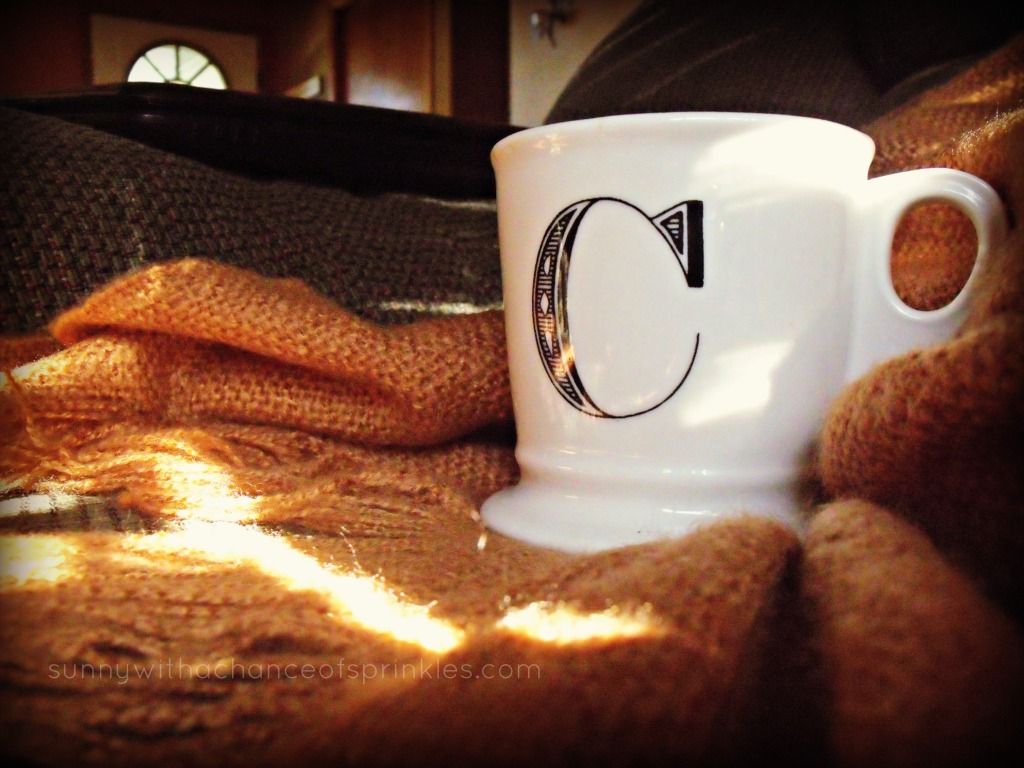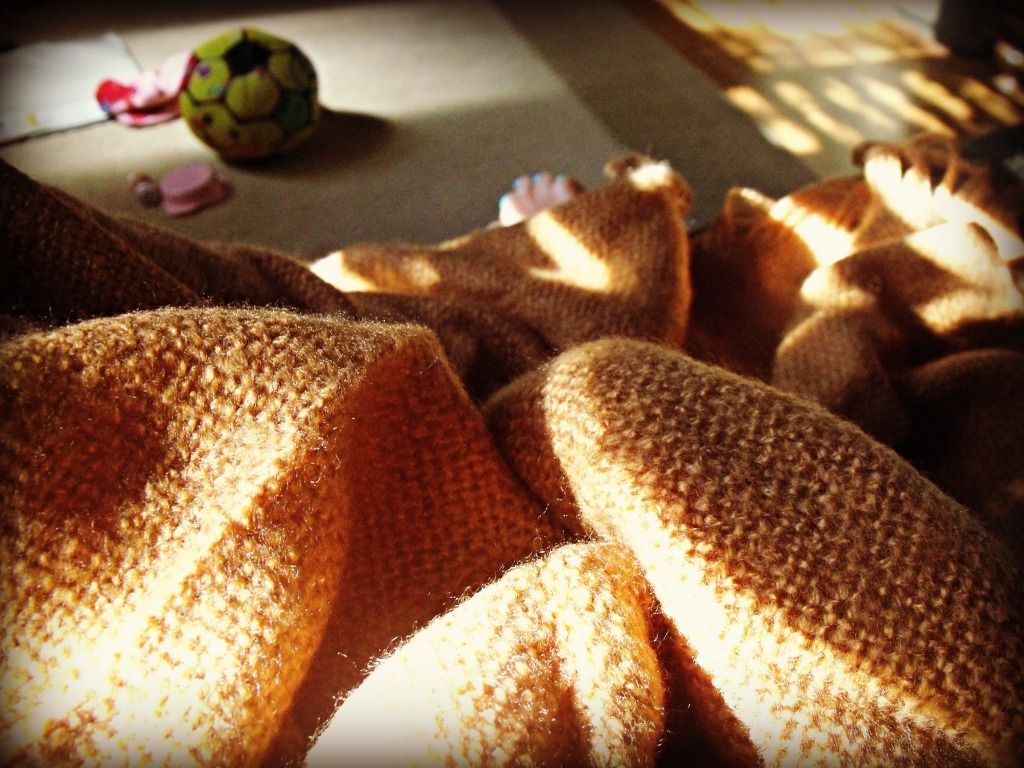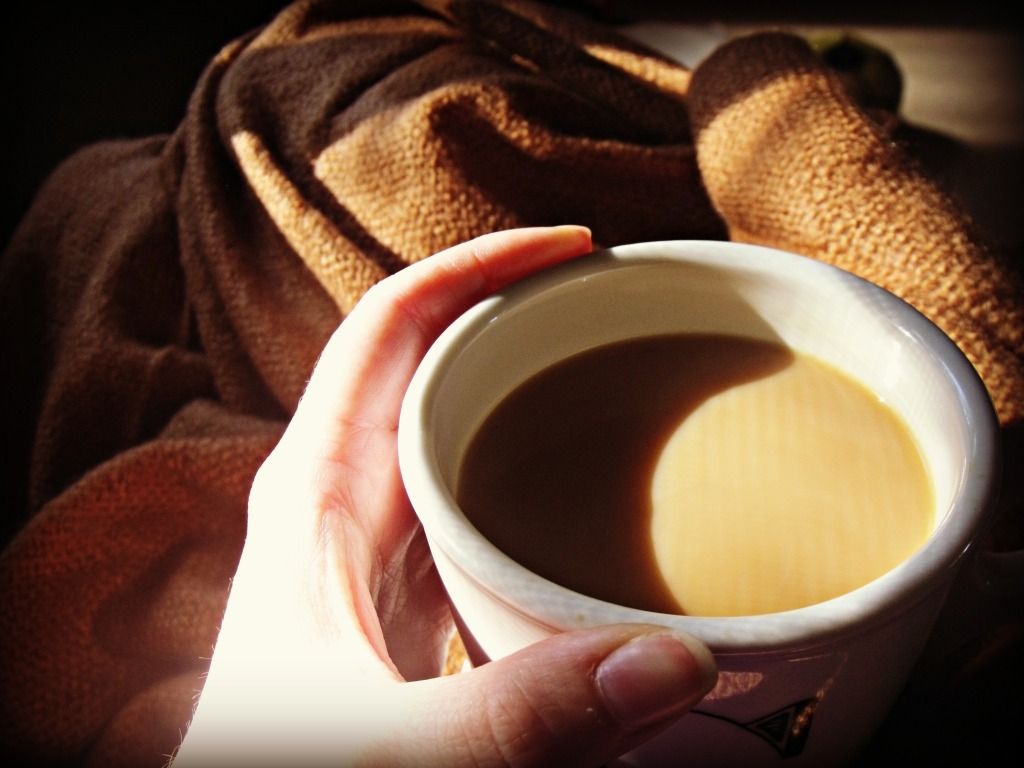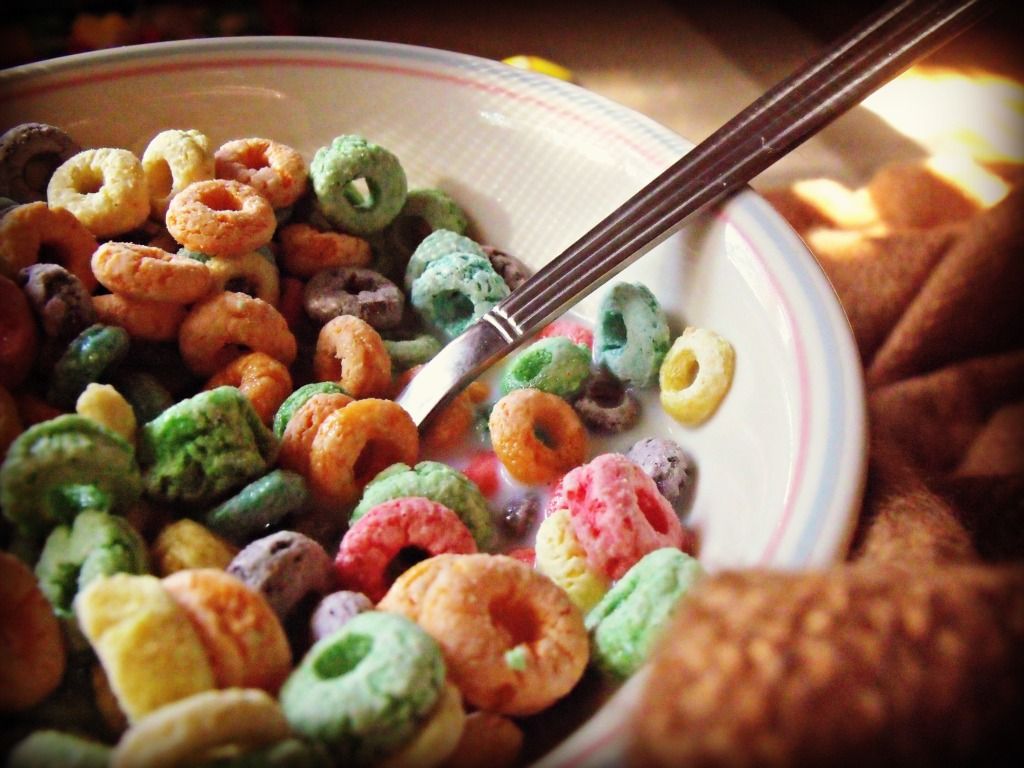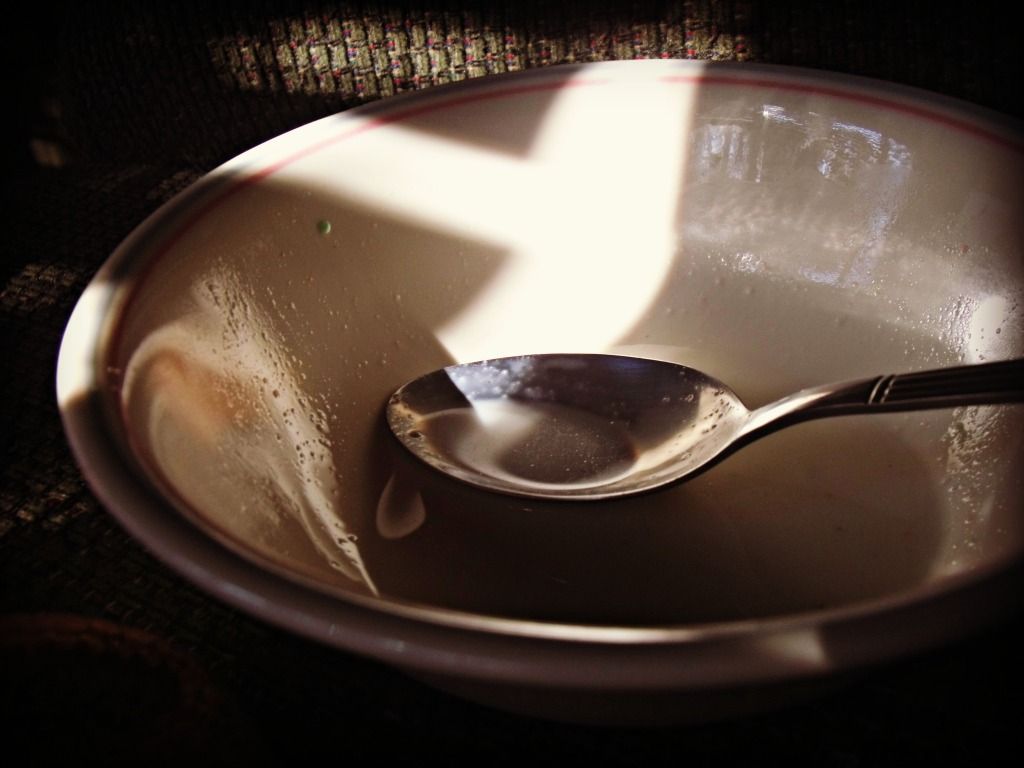 One thing I've absolutely loved about this summer is waking up before Alea.
I'm blessed that Alea sleeps well enough & sleeps in long enough for me to still wake up on my own and enjoy the morning. For some reason, a cup of coffee tastes a little sweeter when the sunshine is shining just right through the blinds. I have the ability to drink my coffee while it's still hot & my fruit loops don't get soggy.
Those two facts along with a little blog reading are the recipe for the perfect start to my day.
Then, when I hear Alea's little waking-up whimpers and calls for "mommy," I prance into her room and wrap her in my arms, excited to begin our day together.
I always feel like a better mom with a little caffeine running through my veins & a little me-time to wake-up.