Today's feature is a very, very exciting one for me. It's for a really sweet friend of mine who I talk to almost everyday via Voxer and hangout weekly with via Google Hangout. She's a spit-fire of a gal and will tell you exactly what's on her mind, and she's one of those friends who will totally let ya vent when you need to! And her blog and shop have the cutest slogan of all: spunk, sass & a hint of class. Yeah, I kind of love it.
A word from Jen:
I love coffee, cupcakes and accessories. I am a proud navy wife and mama to the cutest weiner dog fur baby.
Every day when I get dressed I don't feel like I can leave the house until I accessorize. Some people can't leave the house without make-up, for me is jewelry. An outfit isn't complete until I've added the final touches. Some days I like to match my jewelry to my outfit while others days I like it to be a bold contrast to what I am wearing. Some days the juxtaposition of the sparkly necklaces with the casual tee just makes me giddy.
I also love to add elements of the unexpected.
blog//shop//facebook//twitter
Jen's favorite reads:
1.
A Beautiful Mess
2.
Sandy a la Mode
3.
Sew Caroline
My favorite from her shop: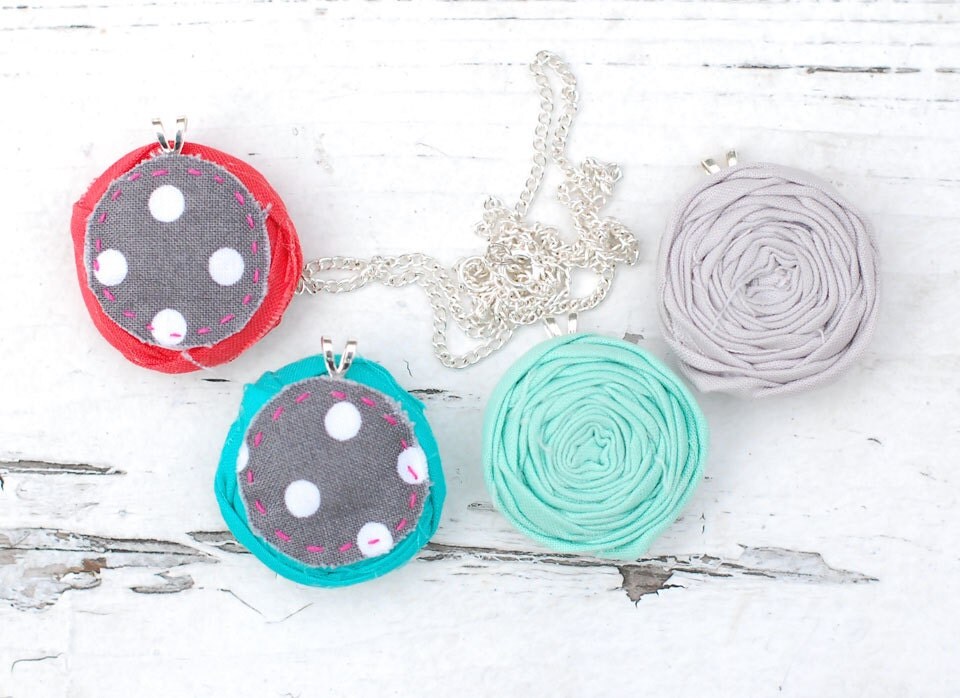 & because Jen's so sweet, she's offering each one of you a 15% off your order from her
shop
.
Just use the code: sunnysprinkles15 Told ya she was a sweetie!
Now go show Jen lots & lots of love!