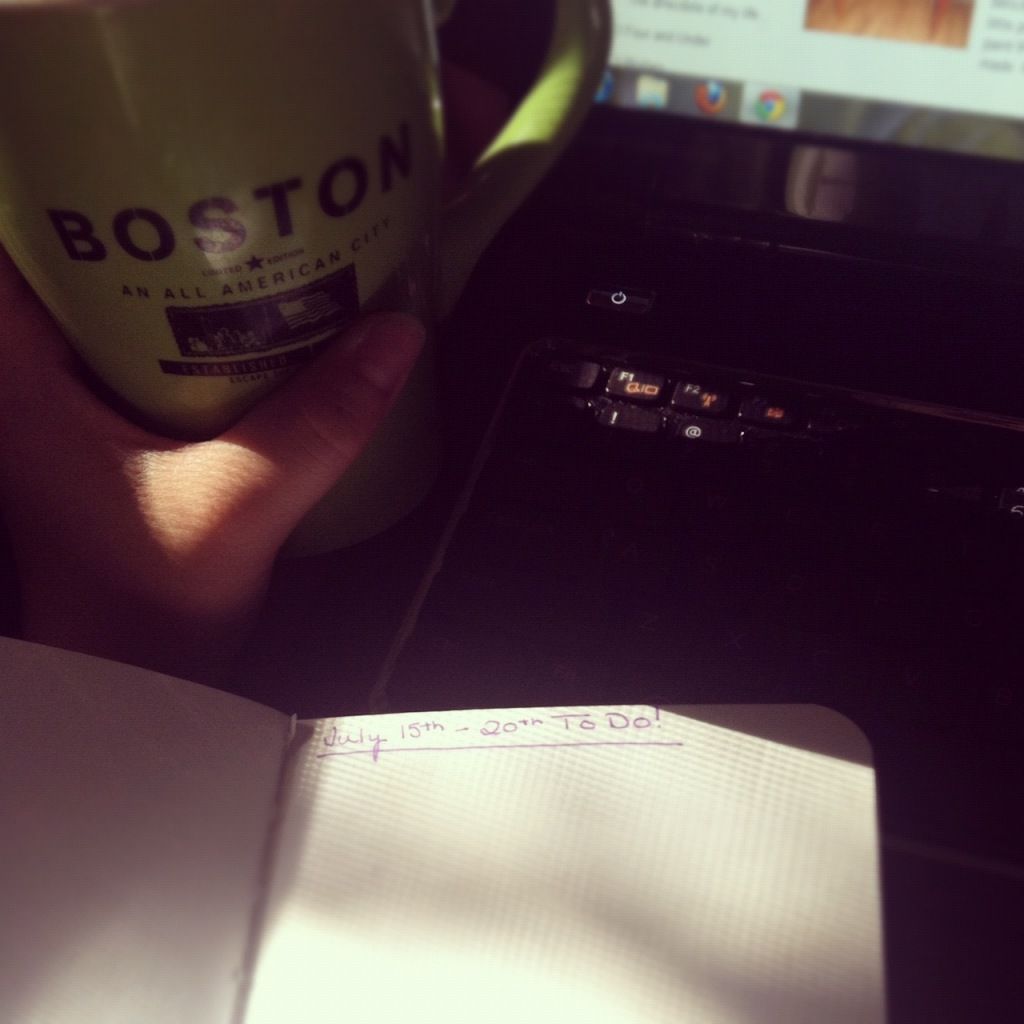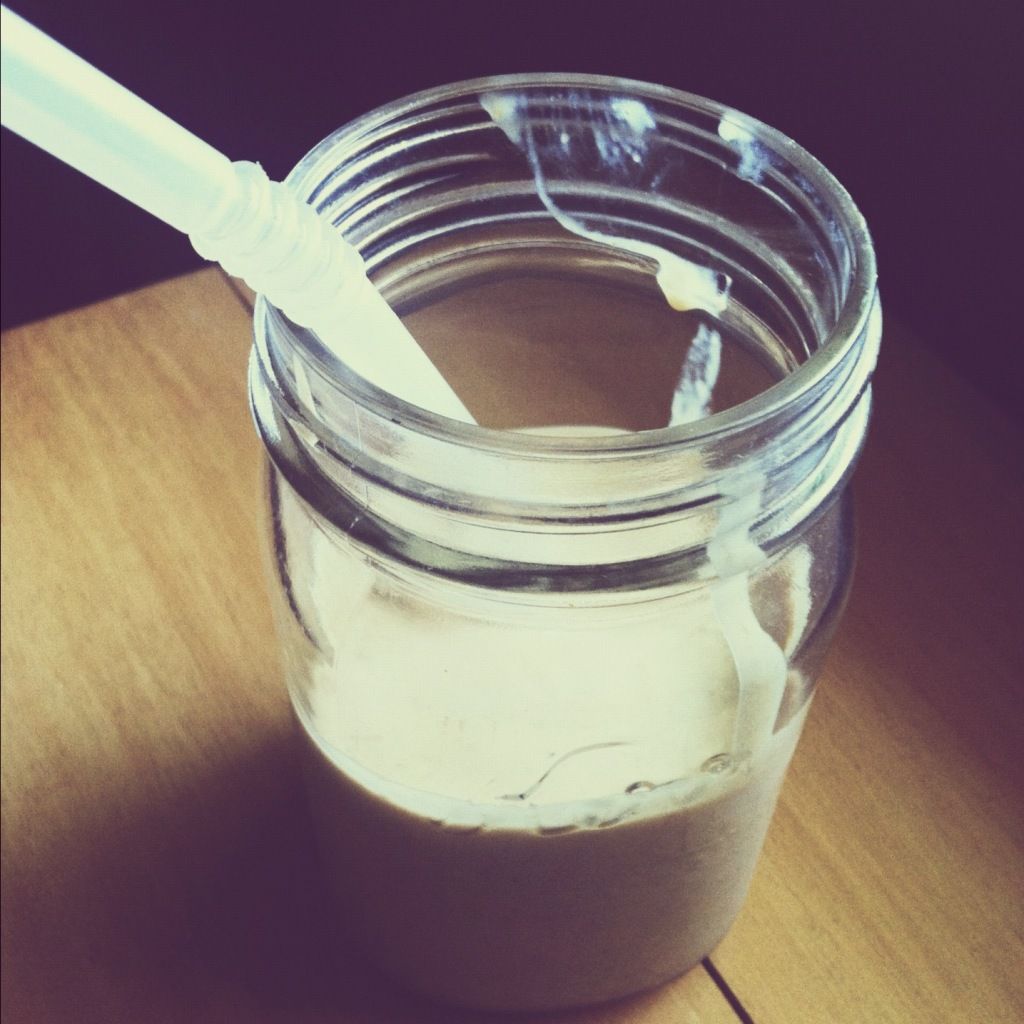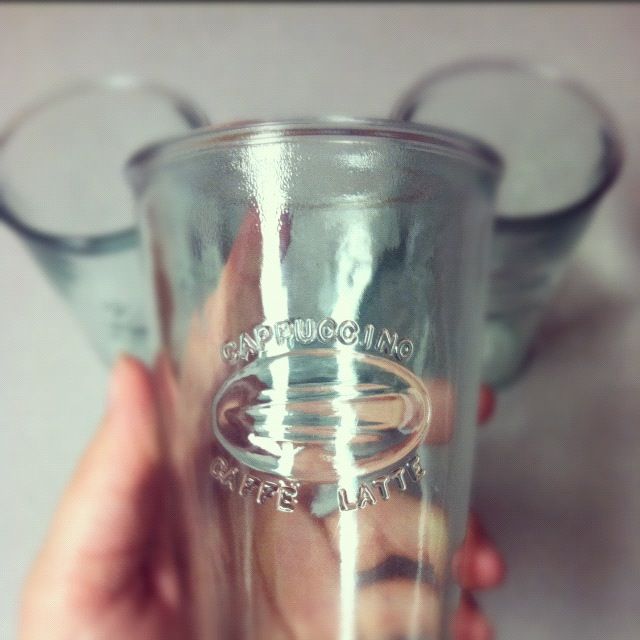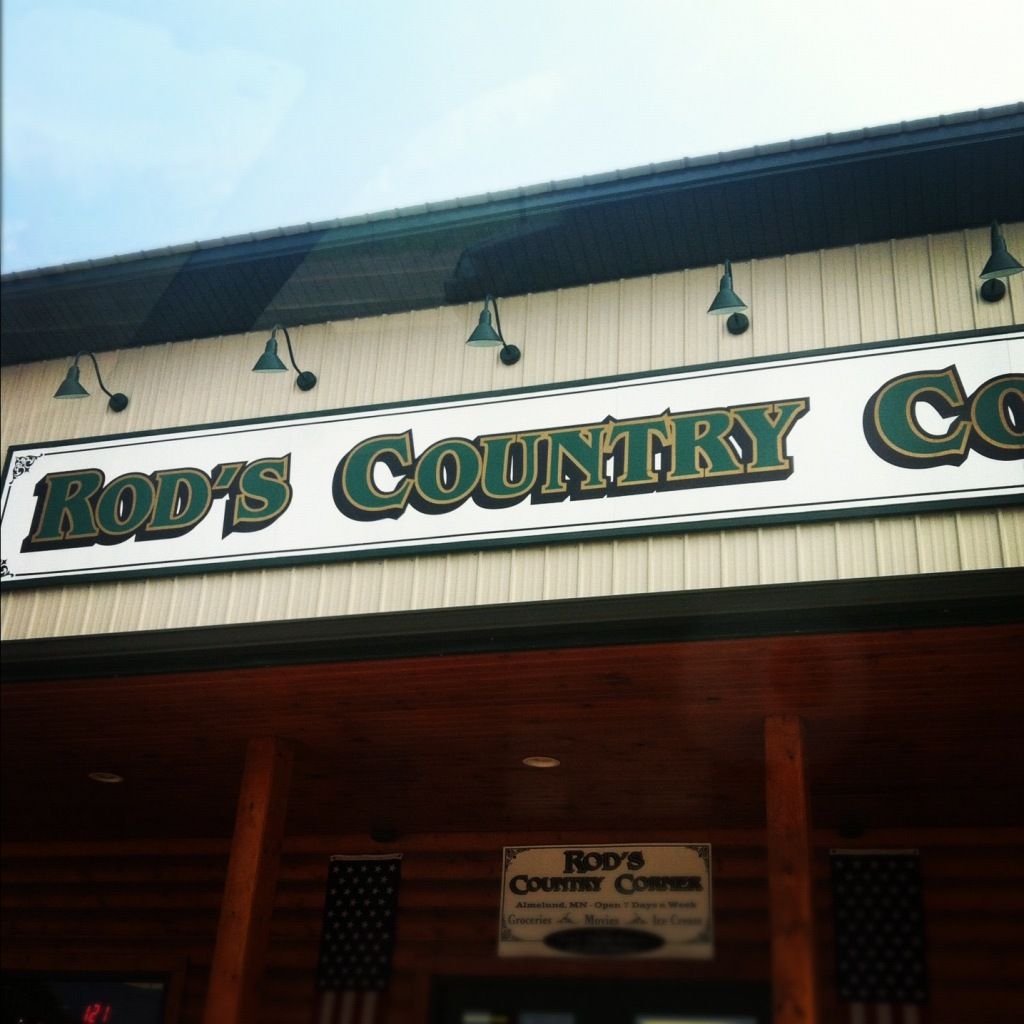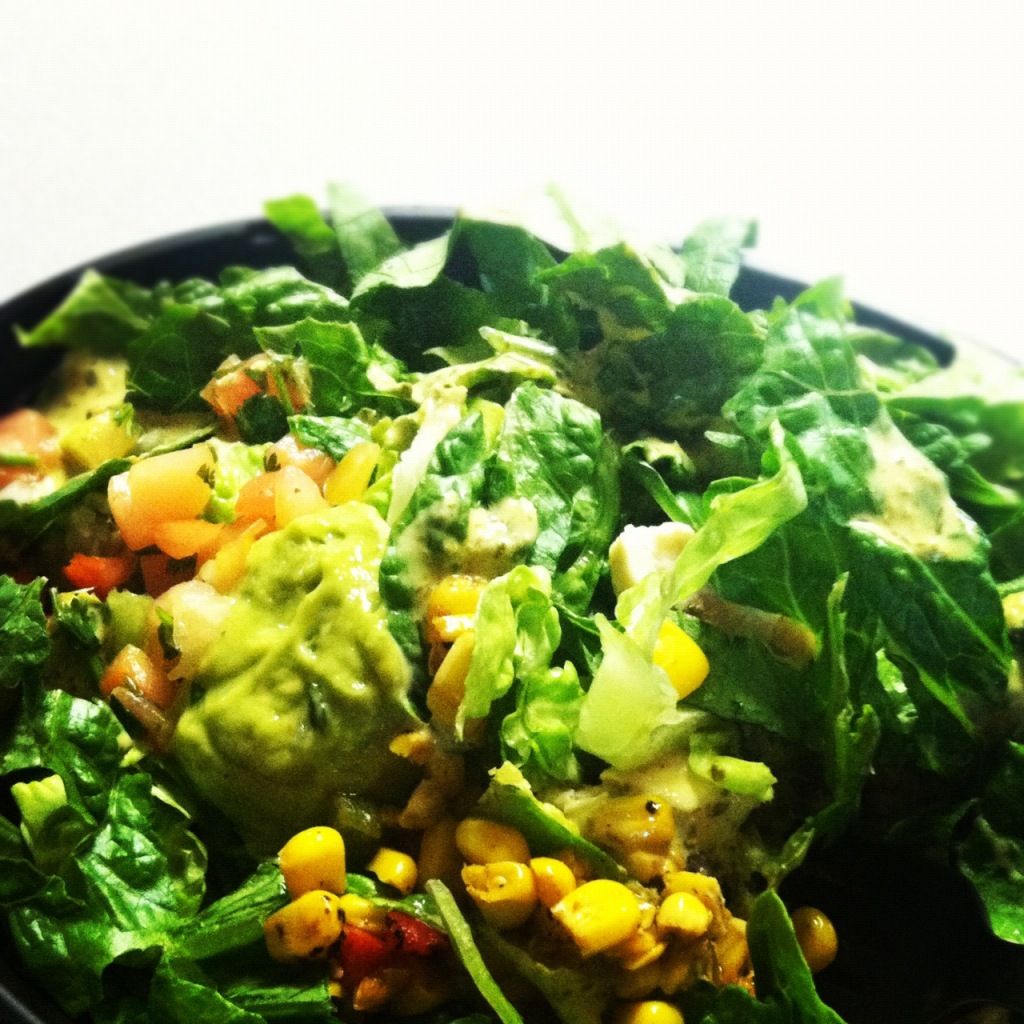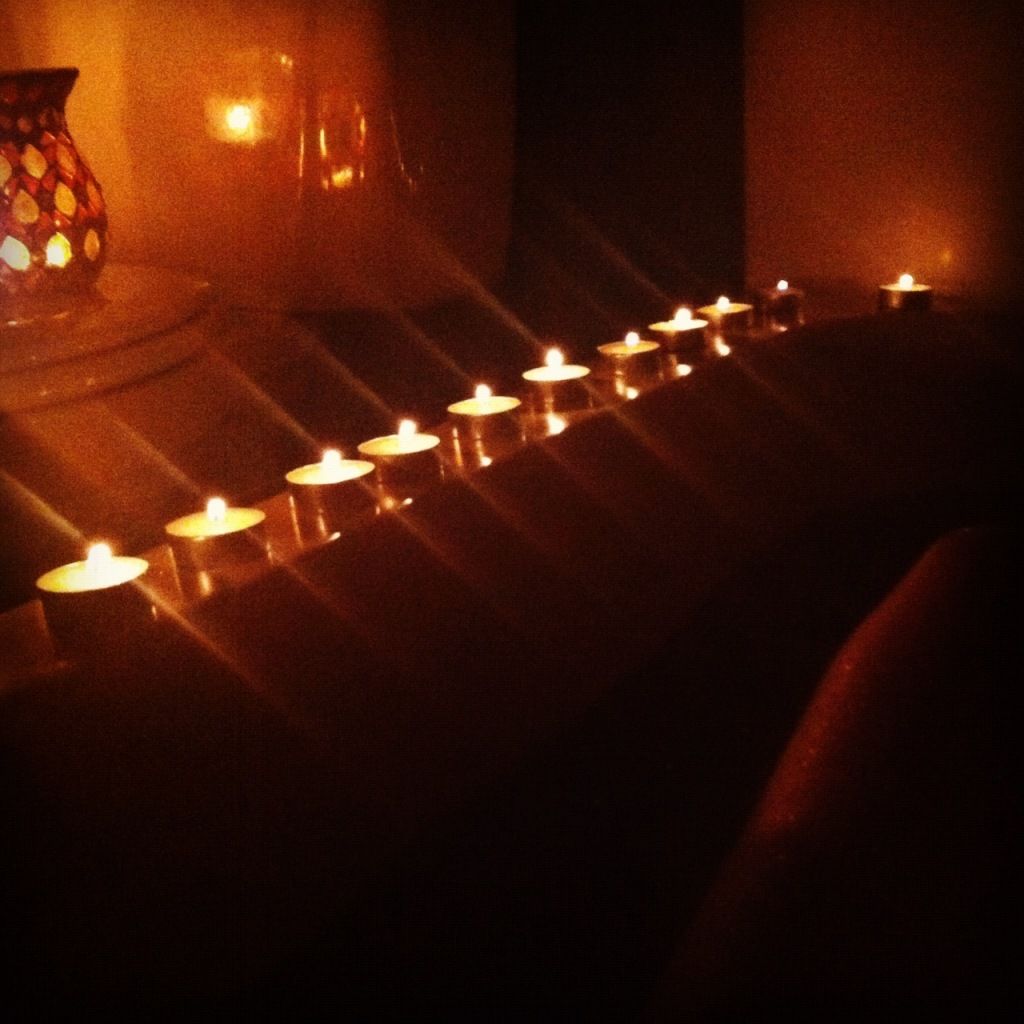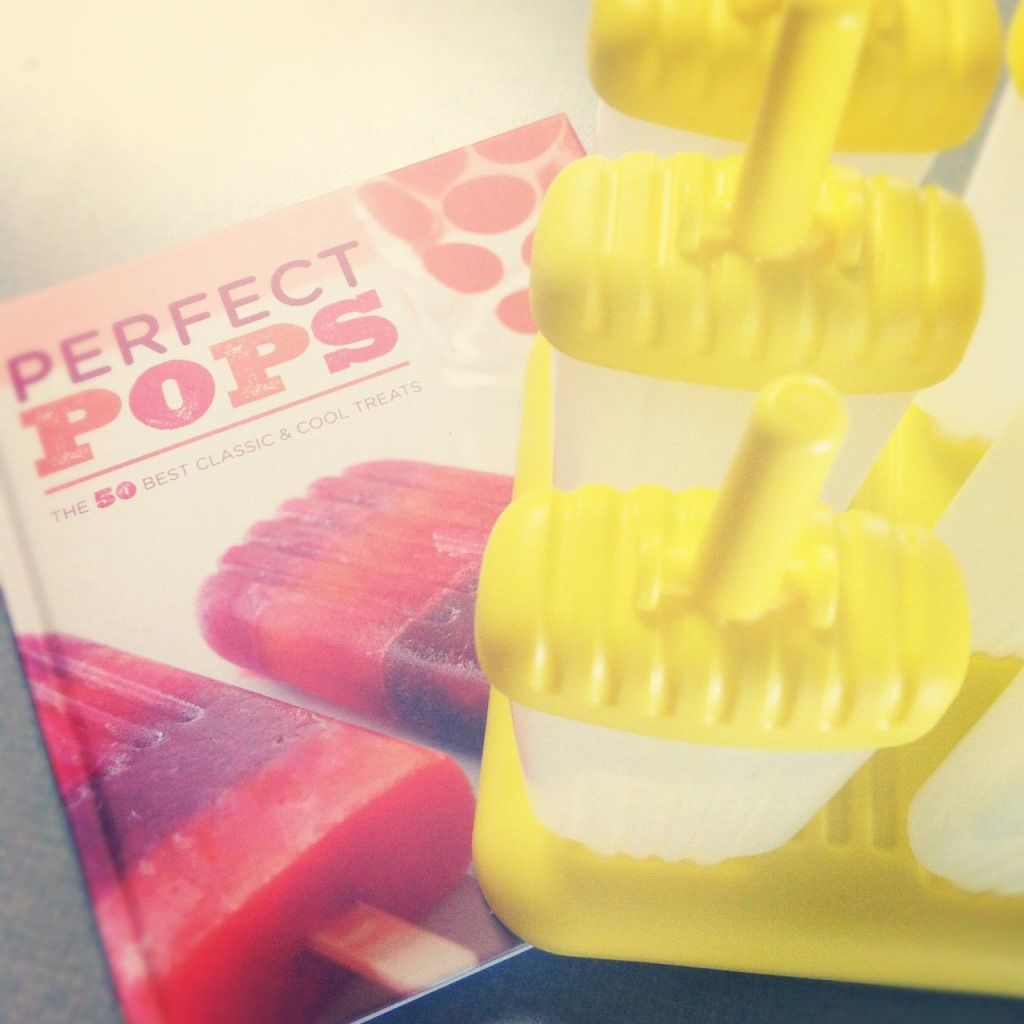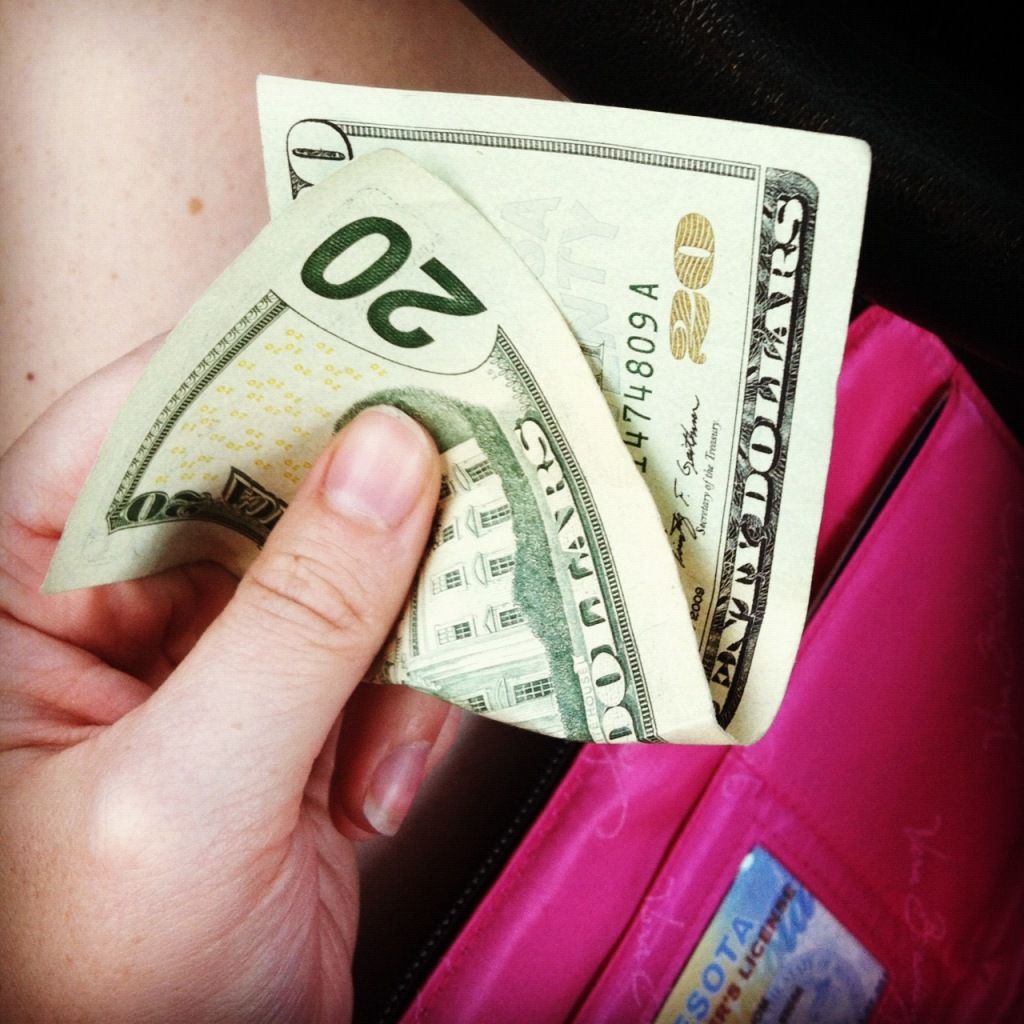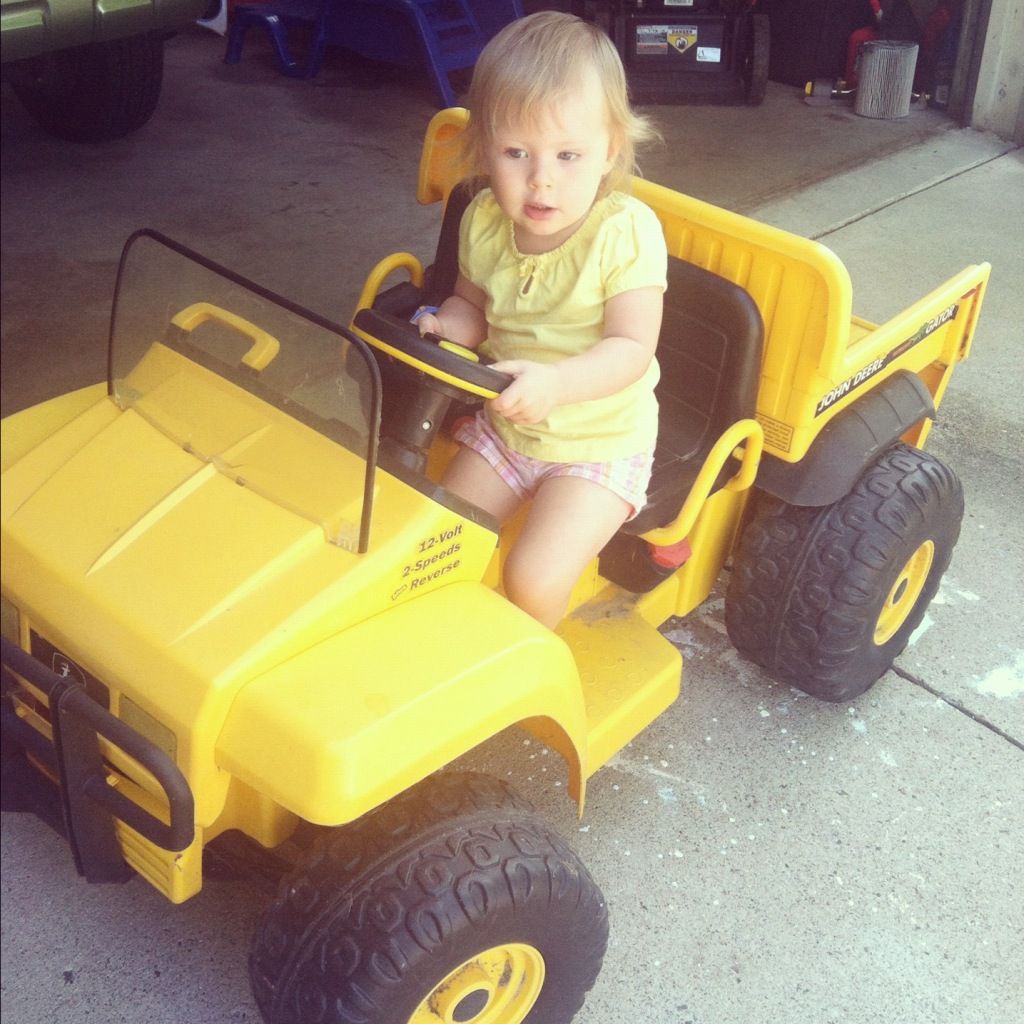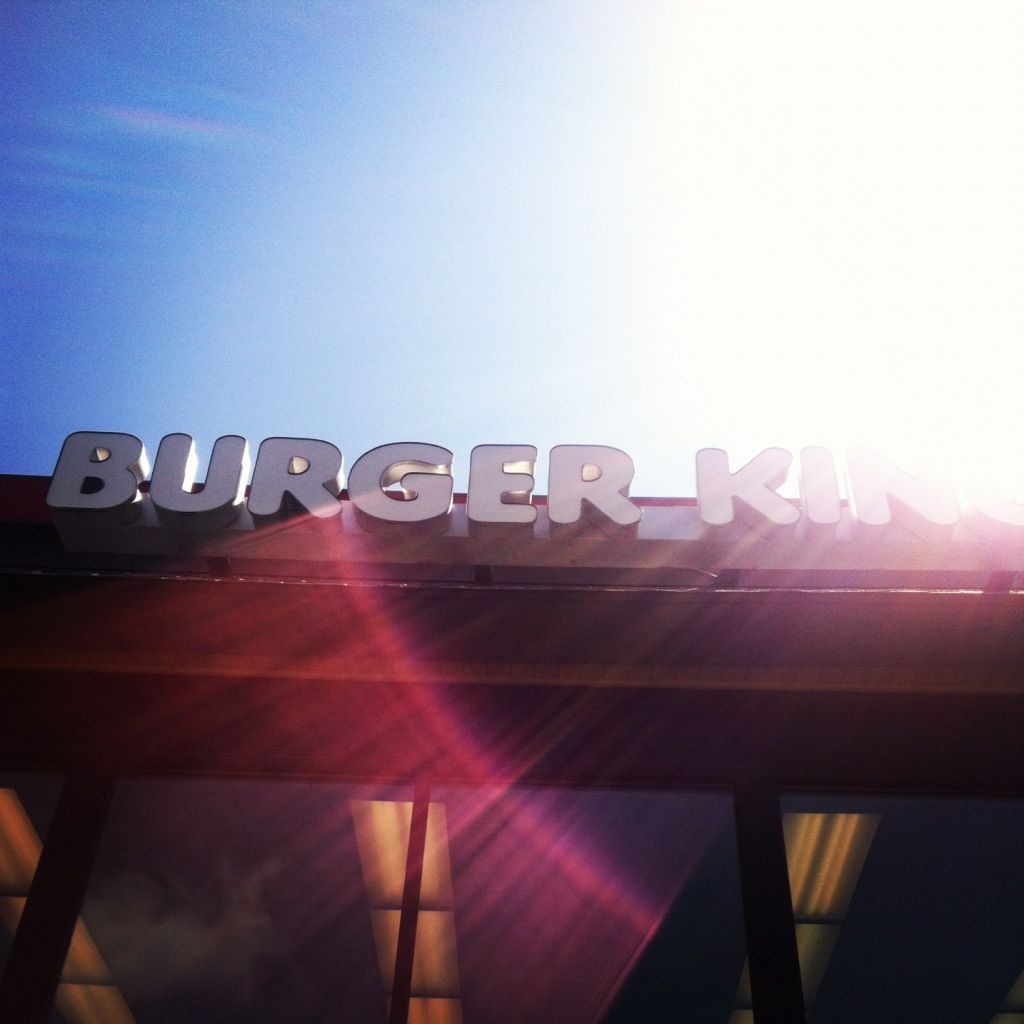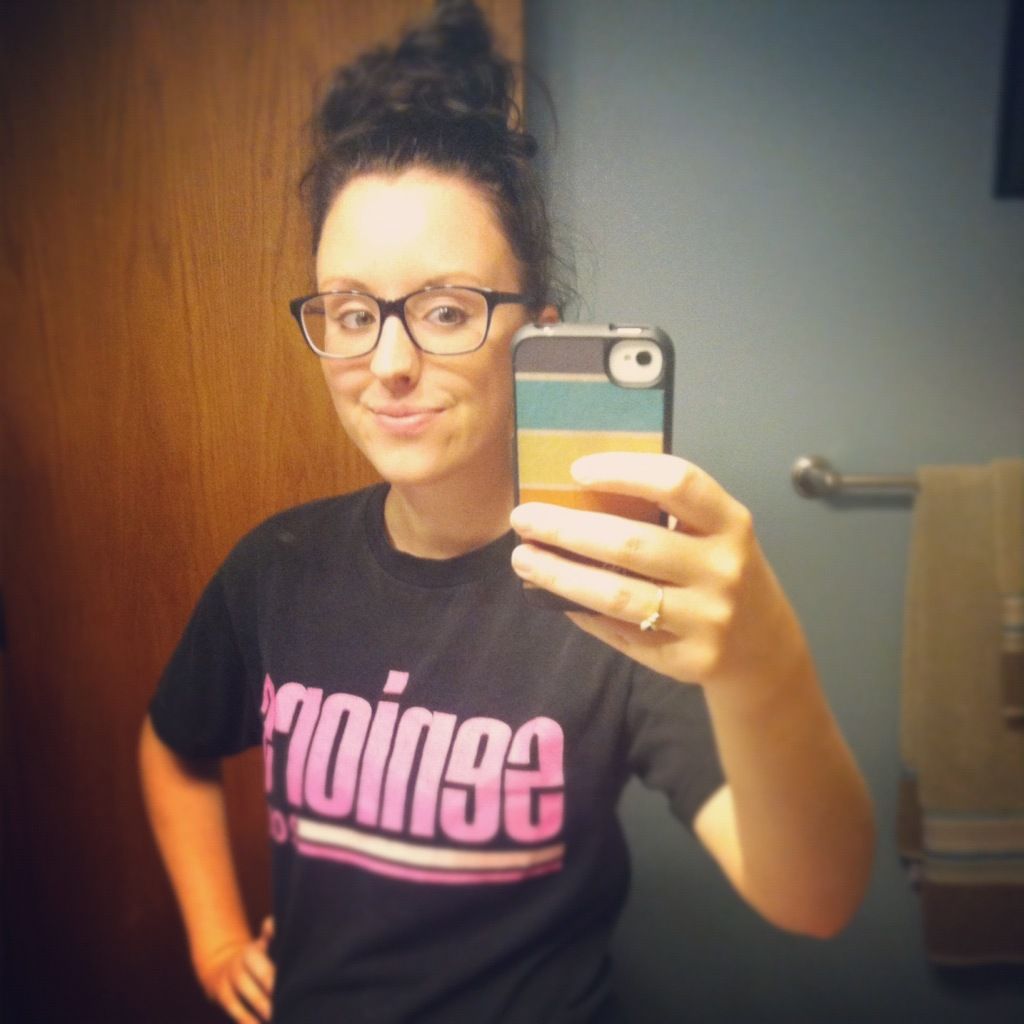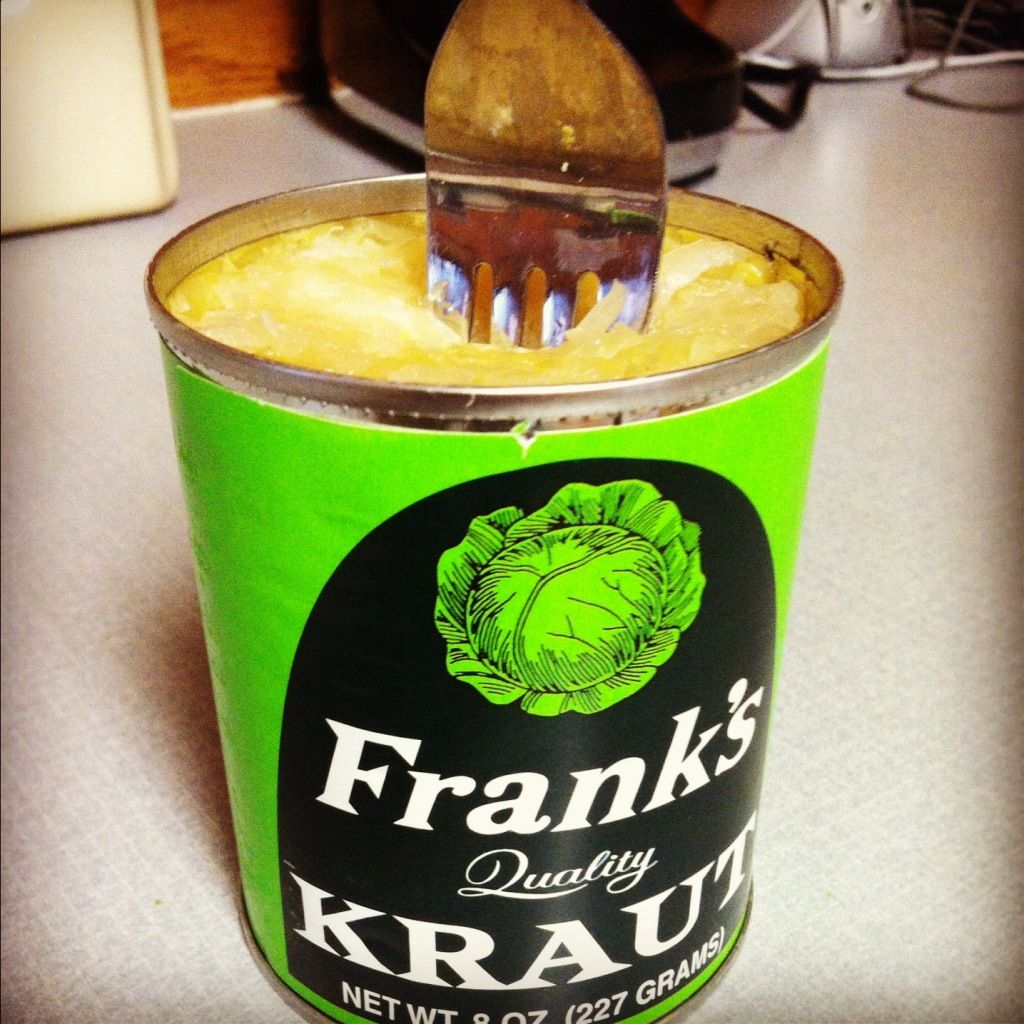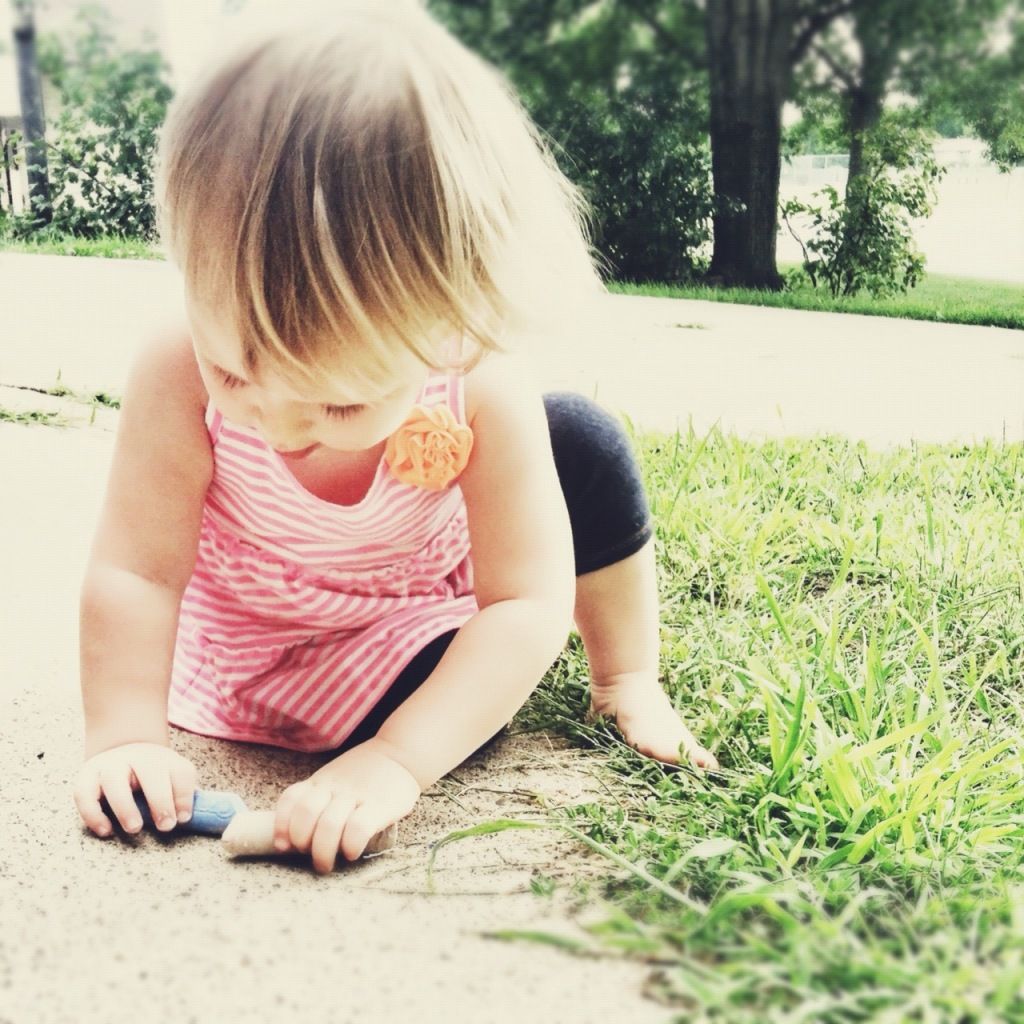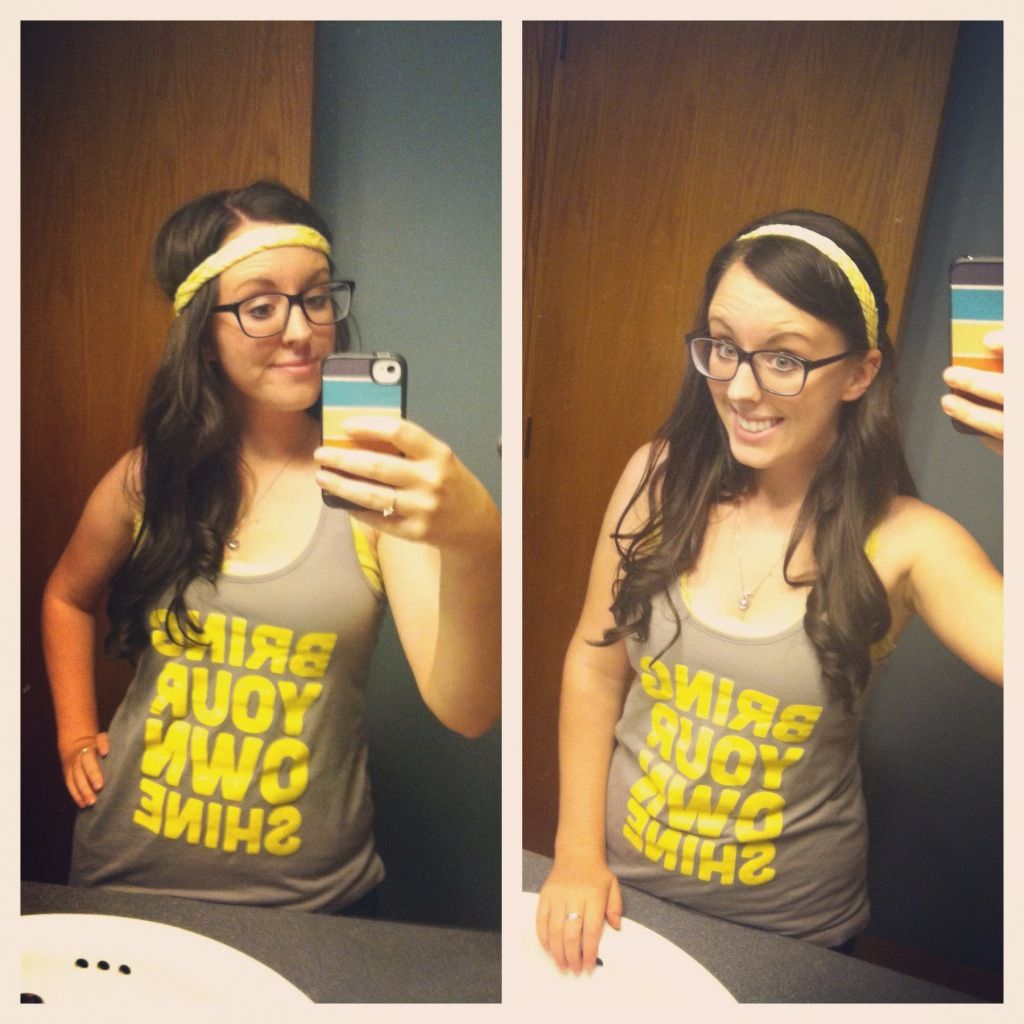 Quick Recap:
Trips to the park are always a hit with Alea. Building a tower to the ceiling with daddy– he looks pretty disappointed to have it knocked down! So happy to have started using my camera again and actually learning how to use it. Watering mommy's flowers. Starbucks date with my girl. To do lists. Peanut butter banana smoothies. Thrown together vegetable soup on a rainy day. Cappuccino glasses from a
friend
. Love Club box. Dying my hair solo. Lavender to help me sleep. Bonfire. Stop at the country store. Cantina bowl from Tbell.
Threads
. Nap time bath time. Popsicles galore. Alea brought mommy her coffee. Chalk paint. Forgot tortillas when I made enchiladas = impromptu trip to the grocery store. Port wine cheese & crackers. Google Hangout with
Alli
,
Alyson
,
Jen
&
Lisa
. Alea learned how to take money out of daddy's wallet. New wheels. Fresh zucchini. BK sun rays. New specs. Izze. Kraut for lunch. A tangle of tomato & pepper plants. PMS candy bar run. Free Nivea lip balm.
The Shine Project
tank & the new braided headbands I started making!
fewf!!
::deep breath::
Told you I had some catching up to do. I wasn't kidding. I've been slacking on these posts, but now that I'm all caught up and feeling slightly less overwhelmed by all the insta-pics I had piled up, expect more posts just like this! They're some of my favorite posts to read on other blogs. I love seeing the simple moments that people decide to capture with their phone. It's a good inside look at the life of the blogger!
linking up with life rearranged & a good life
P.S. I really wanna win this giveaway, so don't enter it. Mmk? 😉