Lately I've been featuring a lot of awesome ladies, that also happen to be my friends. Like the kind of friends I text with, vox with, email back and forth with and truly love. Karly from Three in Three is no exception to that, at all. This girl is blunt, hilarious, and a total sweetheart. She's always a text message away and I've had a great time getting to know her this past year.

———————————————————————–
A word from Karly:
I prefer margaritas and sitting in the shade to pina coladas and getting caught in the rain. But when I'm not making a mockery of cheesy lyrics, I can usually be found getting my daily exercise in the form of chasing my three girls around the house. Between rounds you'll see me working on orders for my shop, making food, eating said food and writing for my blog. Somewhere in there is hubs time and sleep, but you'll have to look very hard to find it! I wouldn't have it any other way.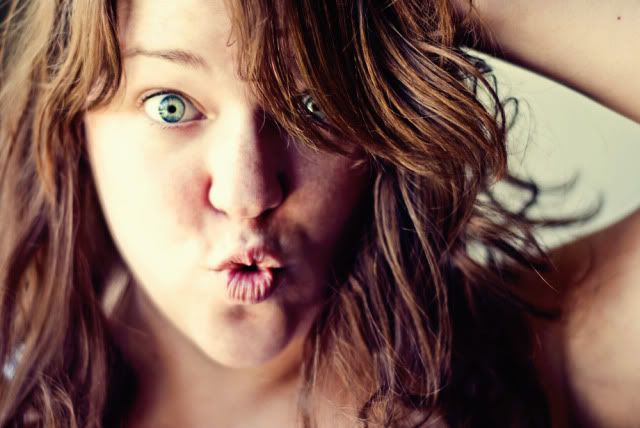 blog//twitter//facebook//pinterest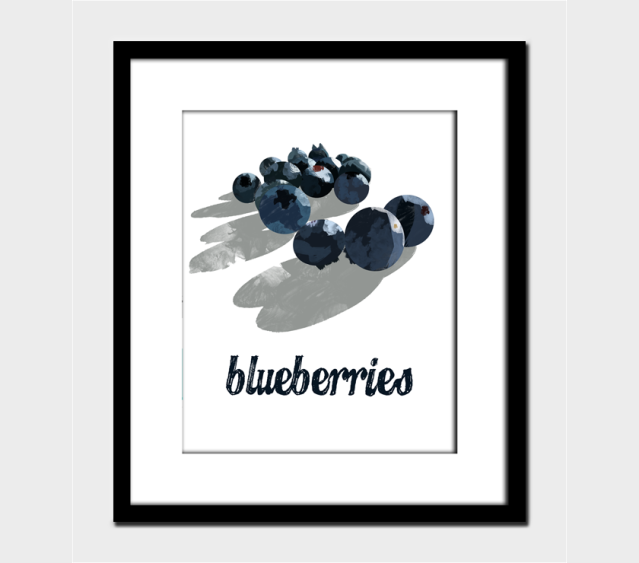 Karly also has an adorable design
shop
where she sells these gorgeous prints. My favorite happens to be
this one
and
this one
, too!
Karly's favorite reads:
1. IROCKSOWHAT
2. Royal Daughter Designs
3. The Shine Project

———————————————————————–
Now don't be shy! Go show Karly lots & lots of love!