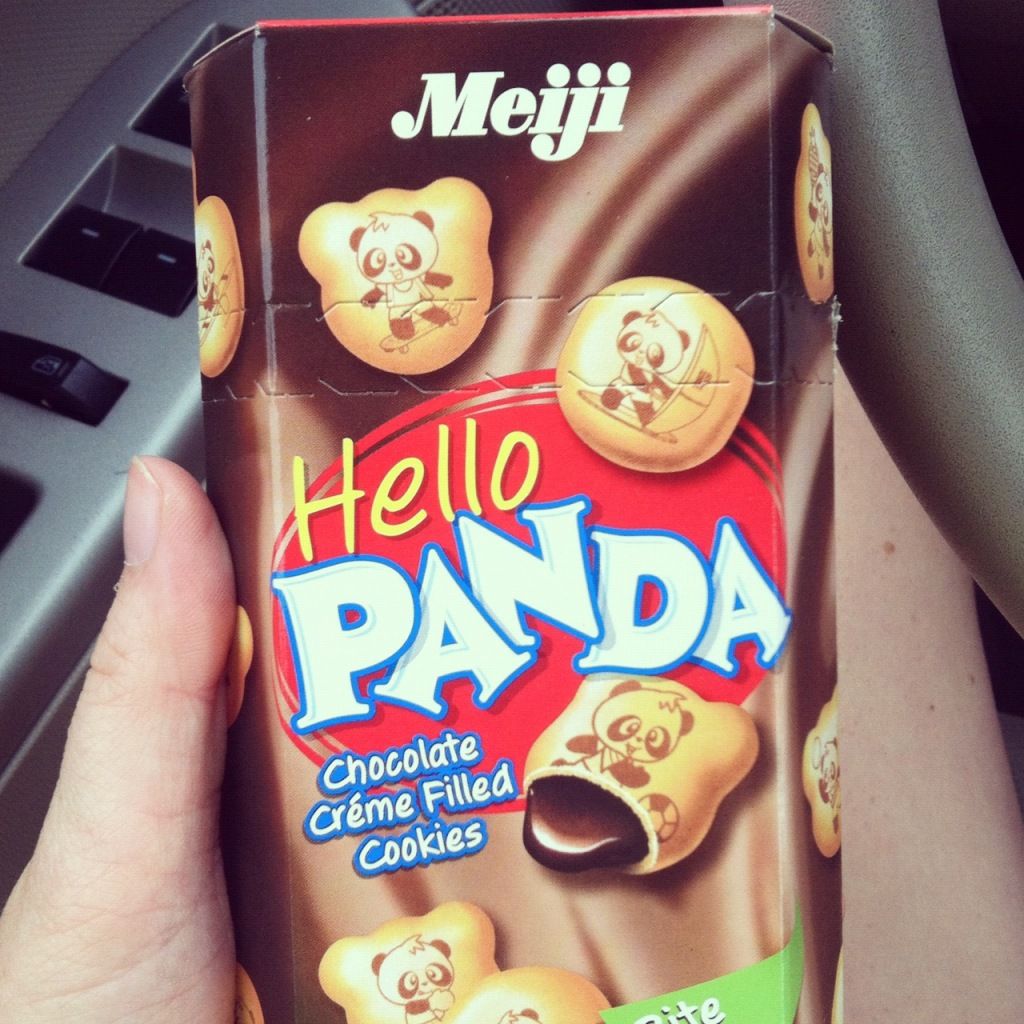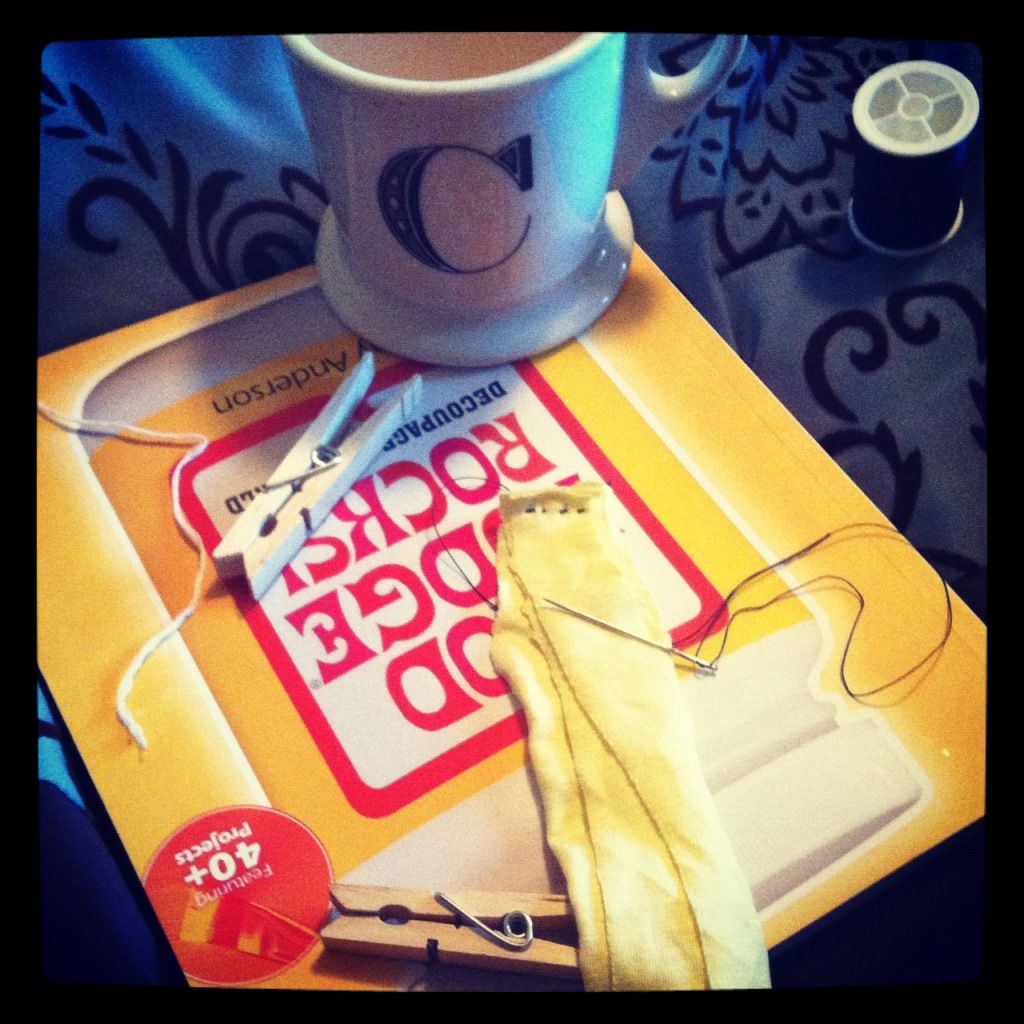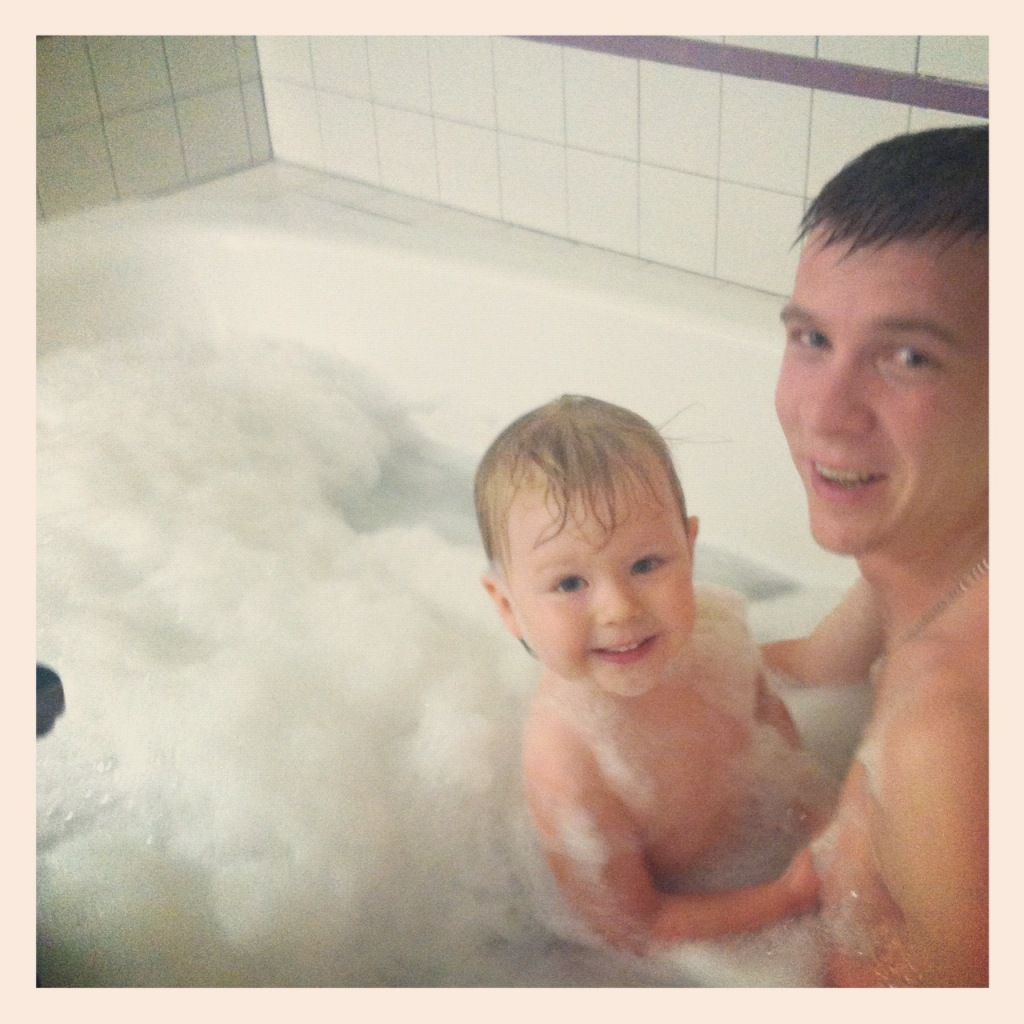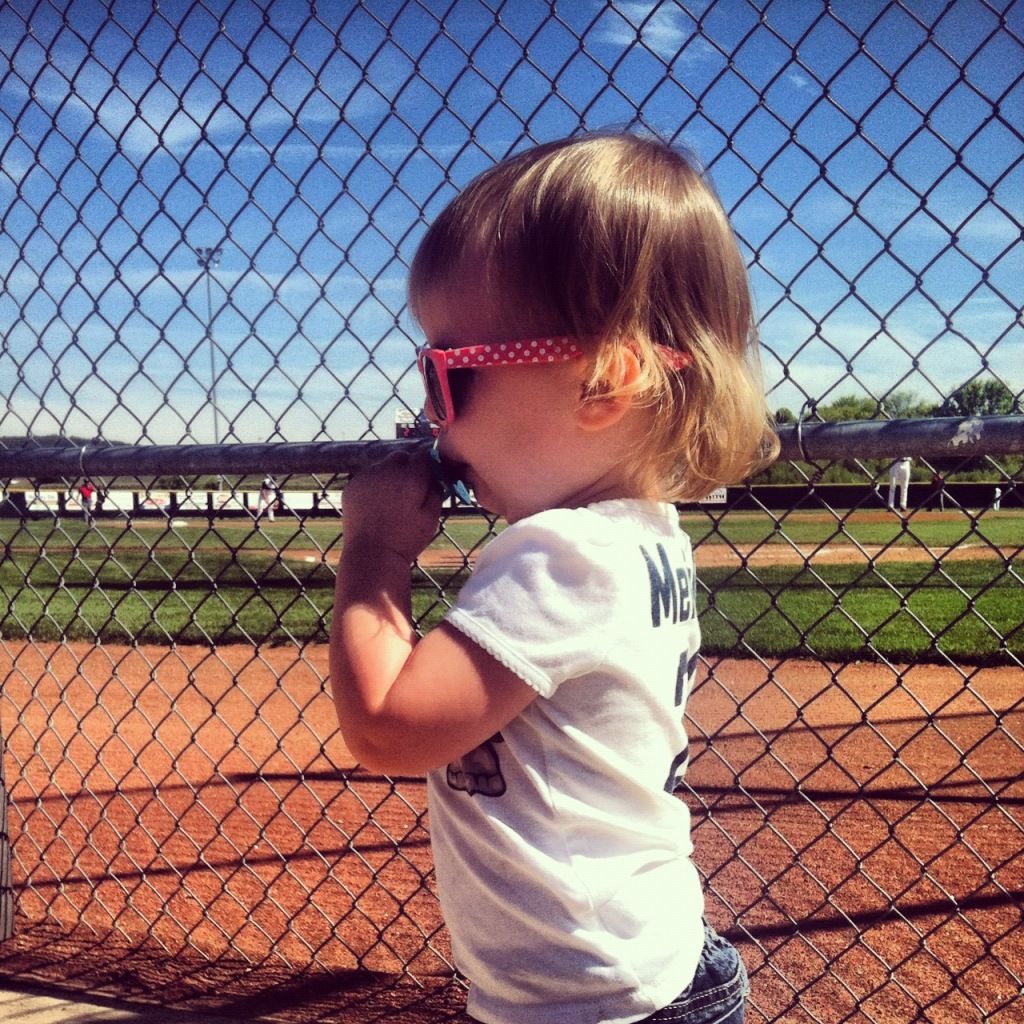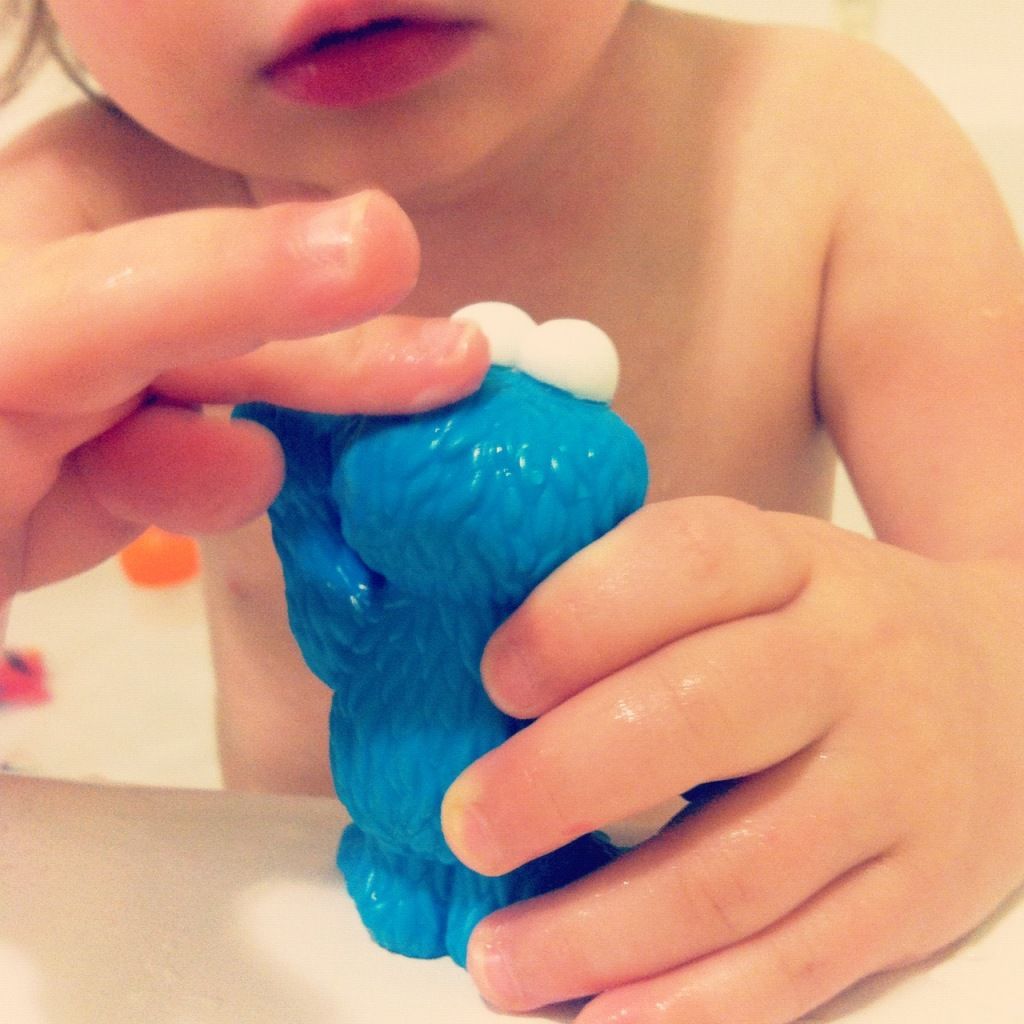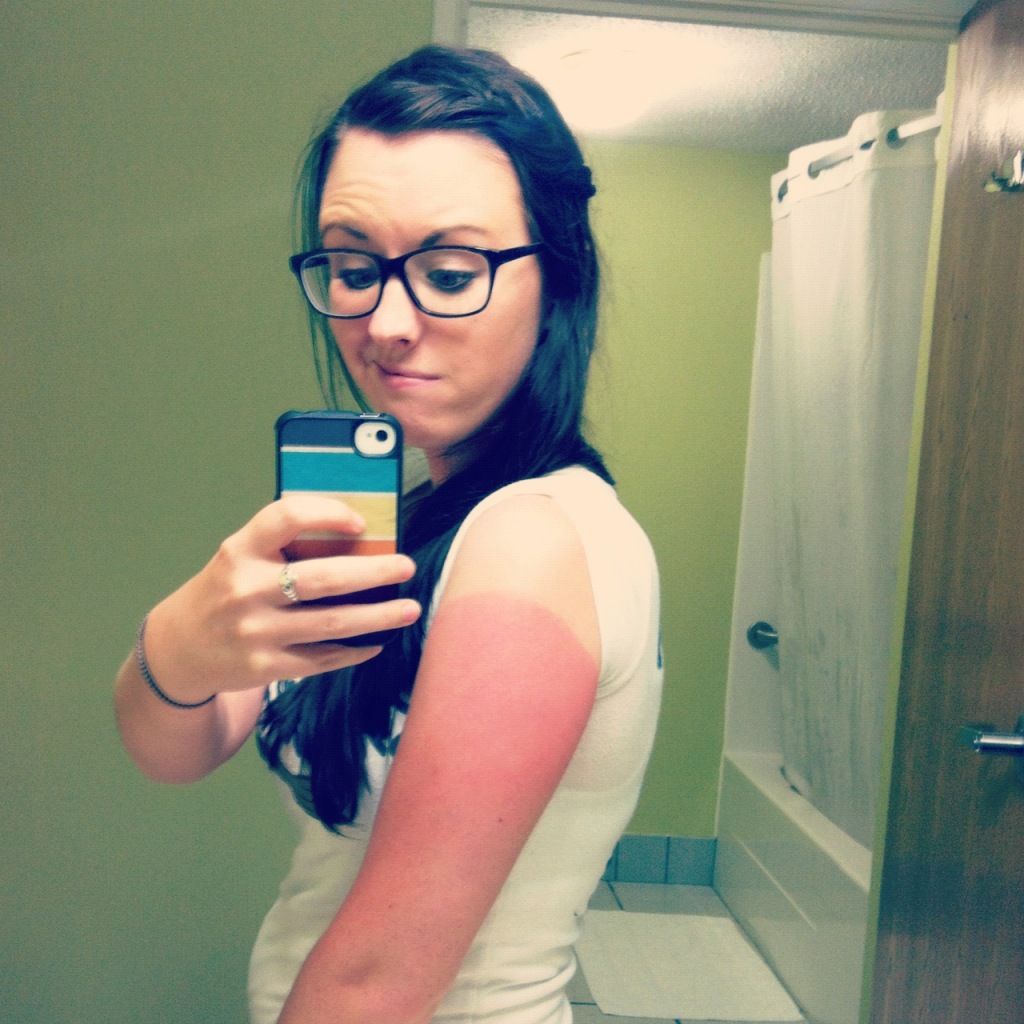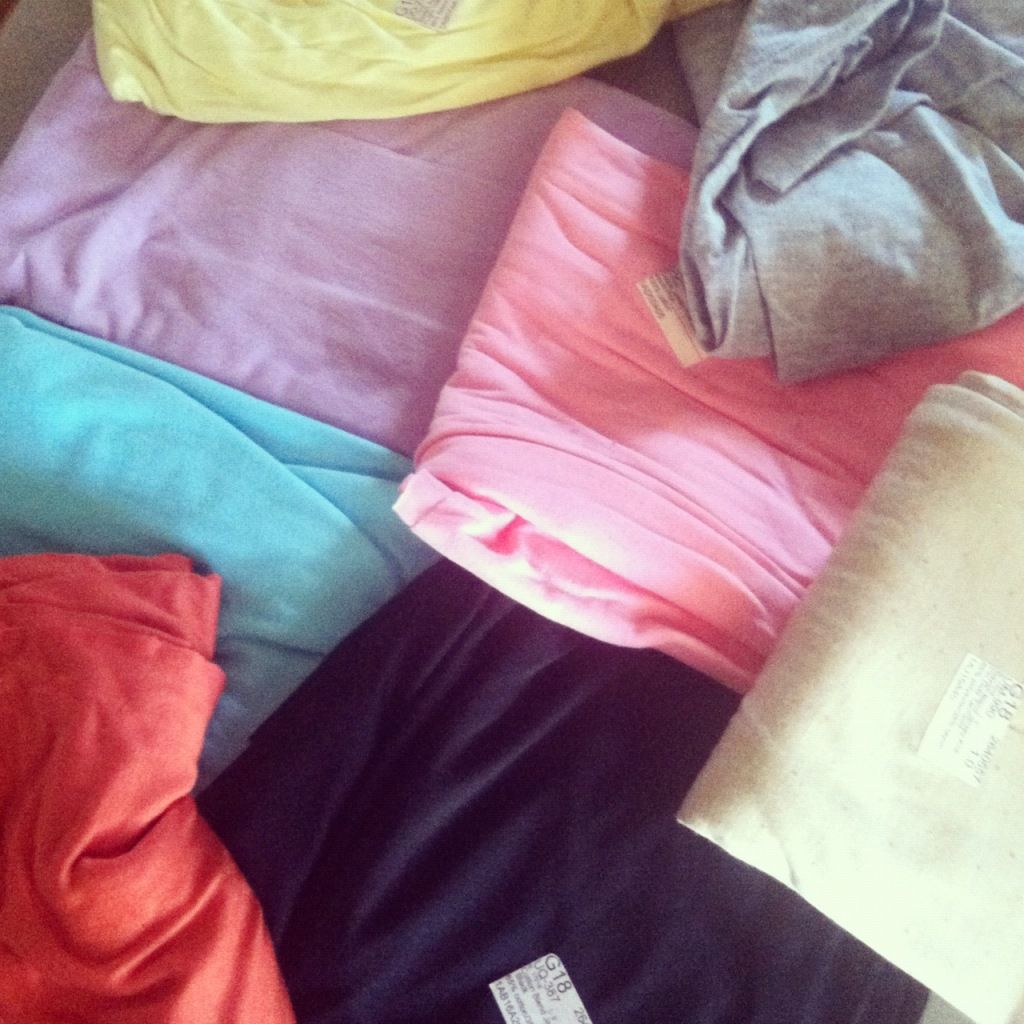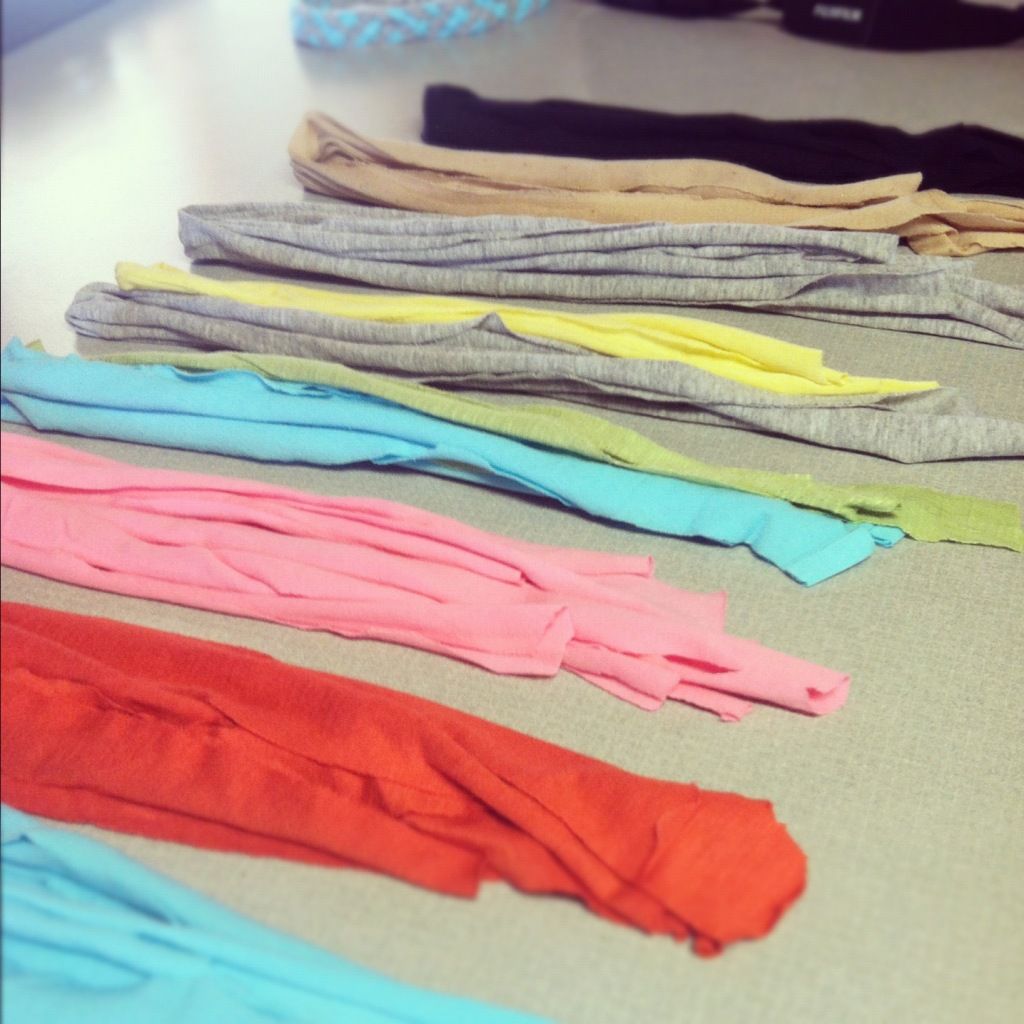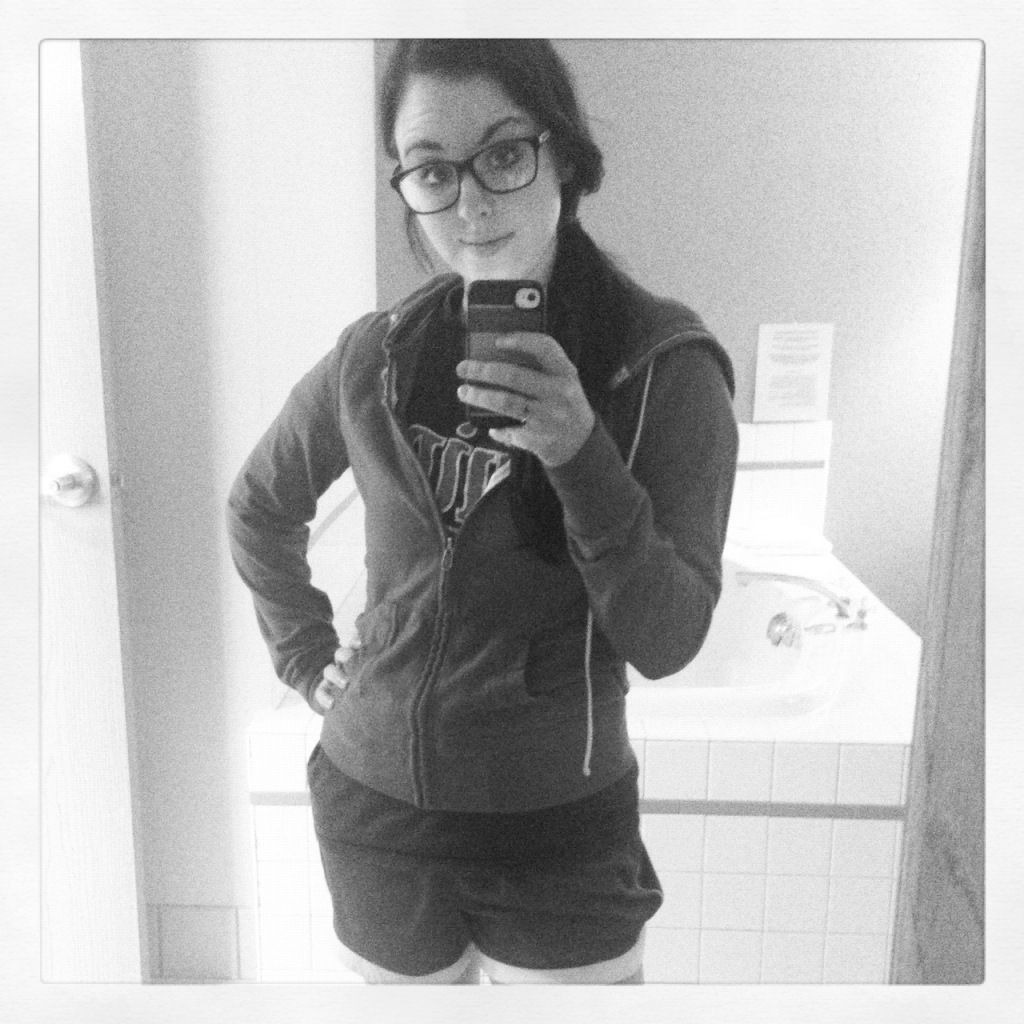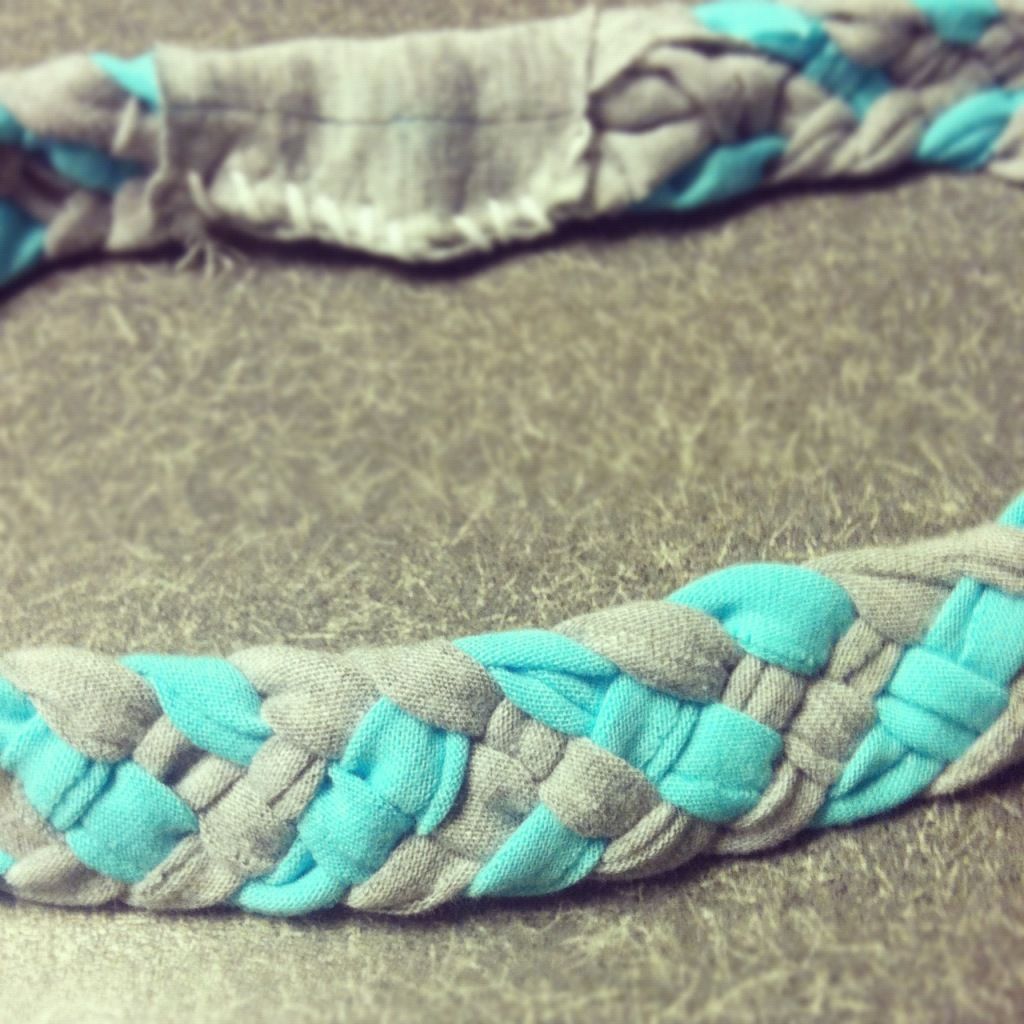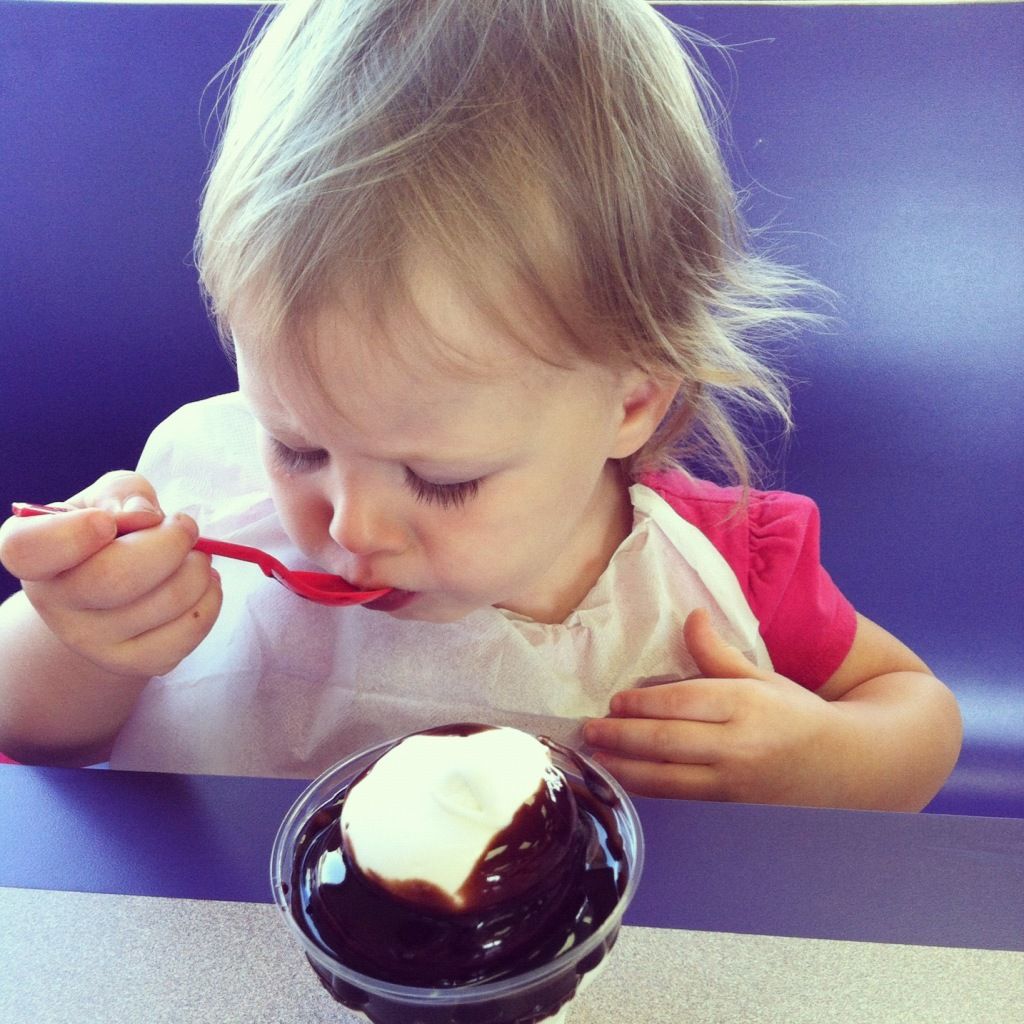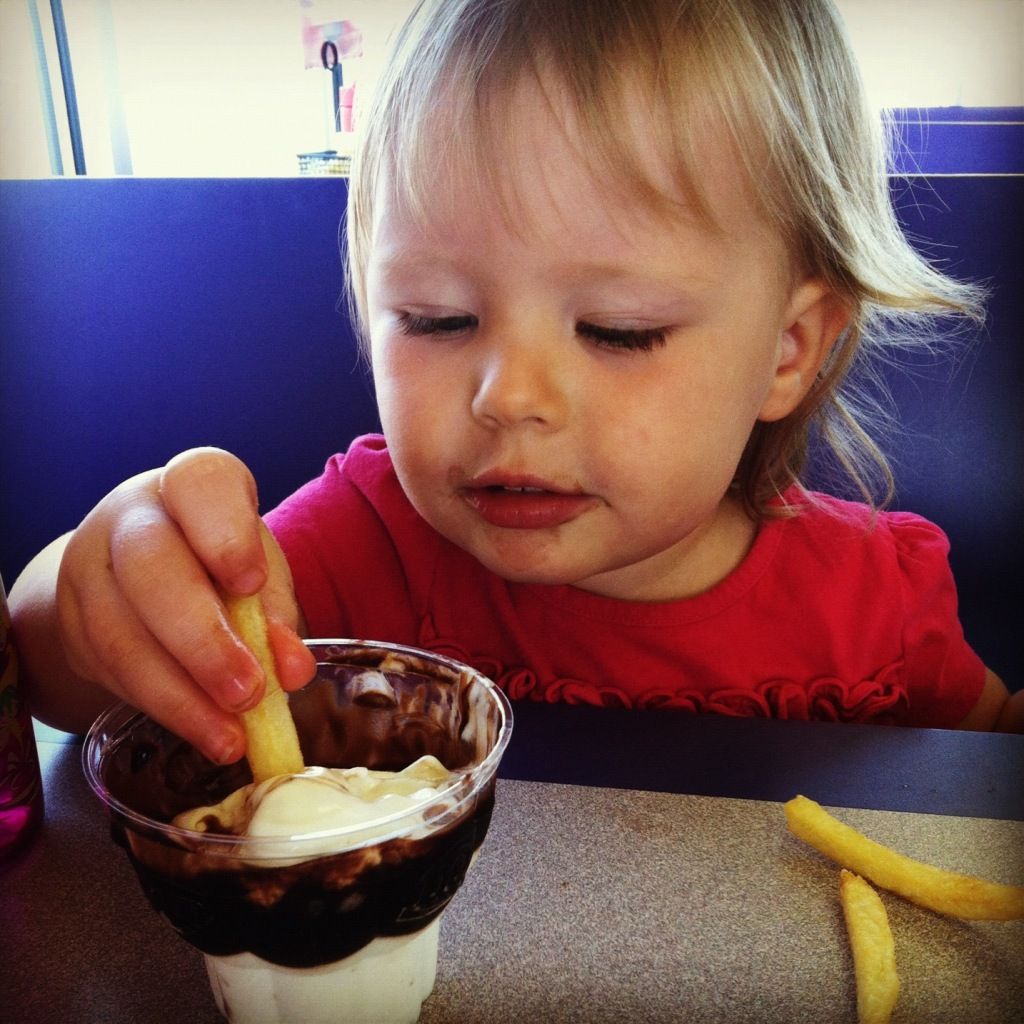 I am honestly SHOCKED that it's Friday already. And a little sad that my last full week of summer vacation is coming to a close. Okay, very sad. But it's been a great week, so I can't be too upset. We ventured to Osseo, WI for Cory's
baseball tournament
& had a blast… even though they lost their first game. I made sure to wear flip-flops in our out-dated hotel room, but Cory & Alea had a great time in the jacuzzi tub we had in our room. A sign next to the tub
clearly
stated the use of bubble bath was not allowed, so of course Cory, being the rebel he is, had to create as many bubbles as he could. Alea can't attend a baseball game without a ring pop or two. It's like her version of cracker jacks or something. I got horribly burnt because I refuse to admit that I'm fair skinned #whitegirlproblems. (Yes, I just used a hashtag in my blog post, what of it.) Alea also broke a record and took three baths in one day at the hotel, mainly out of boredom but also because ring pops are messy and seem to attract every speck of dirt in a 10 mile radius.
I've been making headbands you guys. Like lots of headbands. If you follow me on twitter or instagram (@_sunnysprinkles) you know this because I've completed bombarded your feeds with pictures of fabric, cute packaging & the latest headband colors I've been working on. Sorry I'm not sorry. I'm just really excited about this new endeavor and so excited to share it with all of you.
Announcement Time:
Yesterday I officially opened up my
shop
. You should probably check it out & let me know what you think! I'm really proud of myself. I secretly made a new years resolution to open up my own shop, but never thought that it would actually become a reality. And it has! So thankful to each and everyone of you who has already bought a headband from me and encouraged me to take this next step. Thank you so much!
Alea and I also crossed one thing off our summer bucket list yesterday and had ice cream– not for dinner– but for lunch! It was such a special treat & I loved spending that special time with her on a little date to DQ before I have to go back to school next Wednesday! And you see that book she's looking at above? I got her a little "back-to-school" present & she is just loving it. It's the Crayola ABC's Dry Erase book & Alea drew a little r, a big N, and a little t all by herself yesterday! I'm so proud!
Also, I'm still accepting September sponsors. I even added an in-post ad option for maximum exposure and an XL ad space. I'd be so happy to have you. Check out my rates here.
How was your week? What are your weekend plans?
One more thing, there's a great giveaway going on over at here from Messy Dirty Hair that I'd love to win!
& this giveaway too over here at Making Sense of Cents!