Special treat for you lovely little Sunny with a Chance of Sprinkles readers! Today, I'm introducing you to a total sweetheart, Kathy, who blogs over at That's What She Said. Don't you love her blog title? She's a published author & runs a fantastic blog. You will definitely have to check her out!
——————————————————————————-
A word from Kathy:
My name is Kathy and I am a 25 year student/writer. I have my degree in Math and am now working on getting my high school teaching degree. I am a nerd and proud of it. I love to travel and have been to 5 of the 7 continents. I've been to North America (Canada, USA, Mexico), South America (Argentina, Honduras, Belize), Europe (Germany), Australia, and Antarctica. Harry Potter is one of my biggest obsessions and I regularly go to conventions all across the country to meet up with other fans. I like reading, video games, and tv. I am a published author of the book Crystal Dreams. I love animals especially penguins. I'm also pretty obsessed with the Olympics and YouTube this month. I'm spending most of my free time watching whatever sports are on and participating in VEDA (Vlog Every Day in August) for the first time.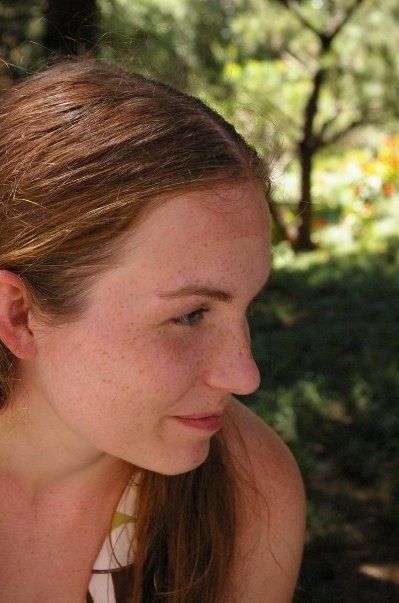 Kathy's favorite reads:
1. Adventures of Newlyweds
2. Shades of Shayes
3. Pablo's Angel
Kathy's giveaway: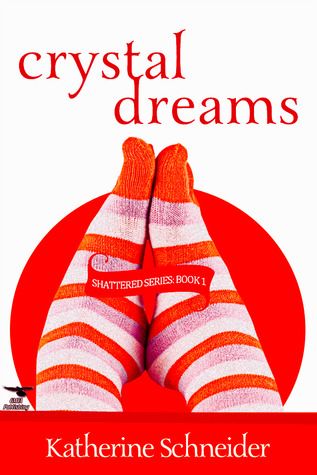 Kathy's so generously giving away a signed copy of her book! Oh how I wish I had enough talent (and patience) to write a book! I look up to her so, so much for this. I hope you'll enter and show her lots and lots of love!