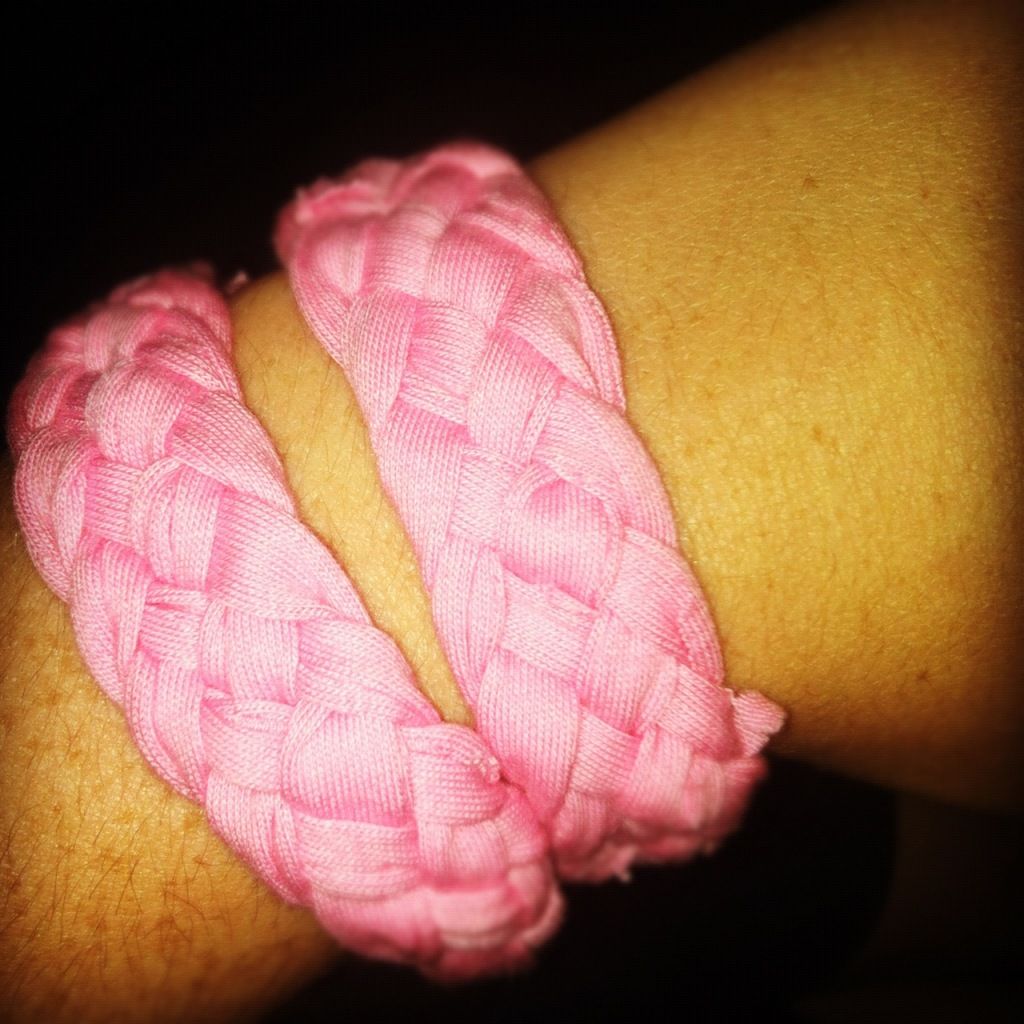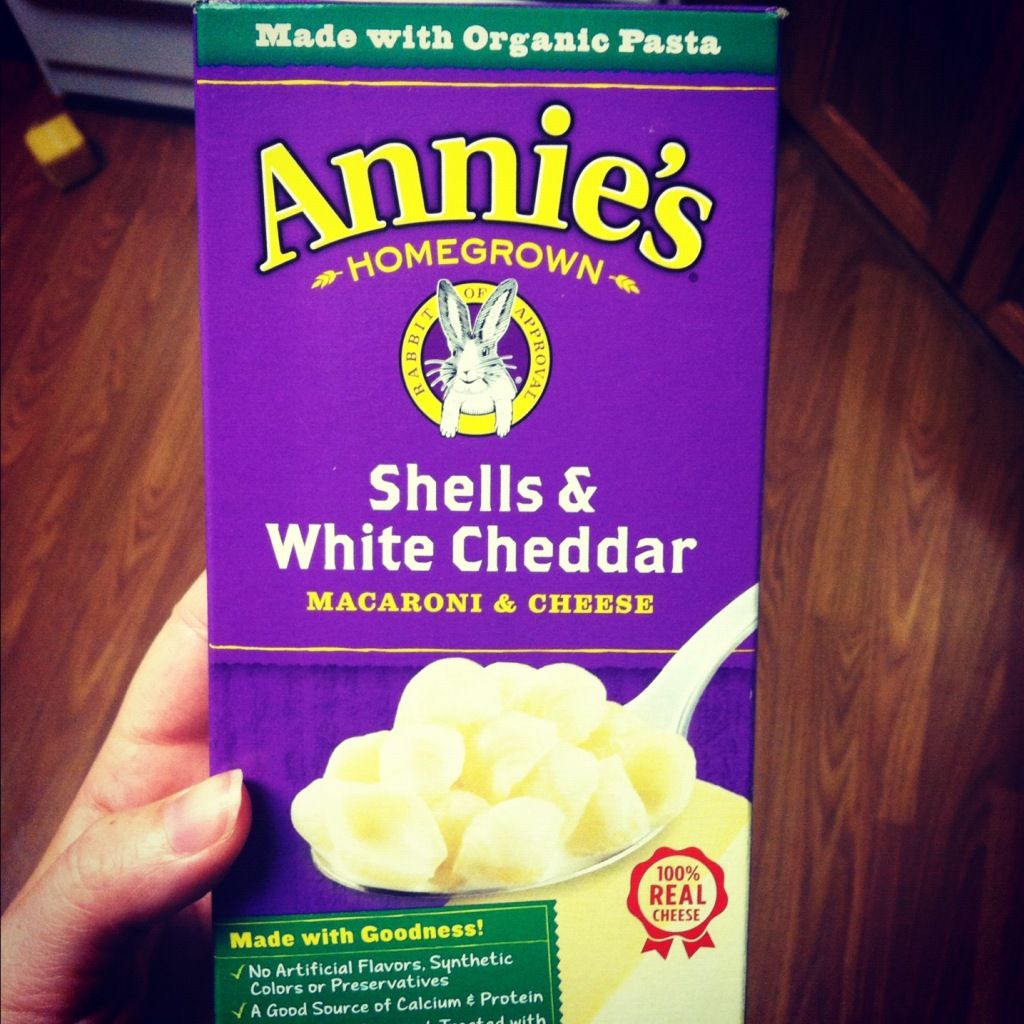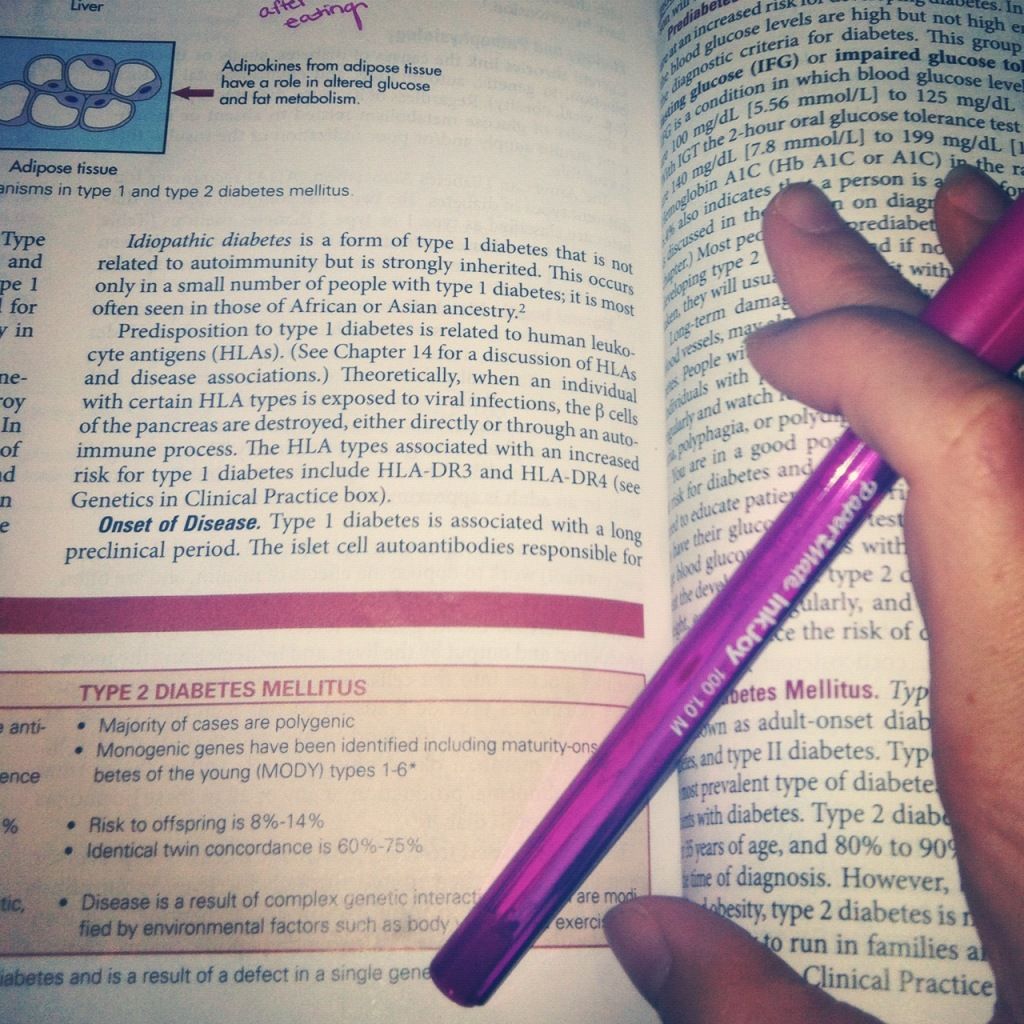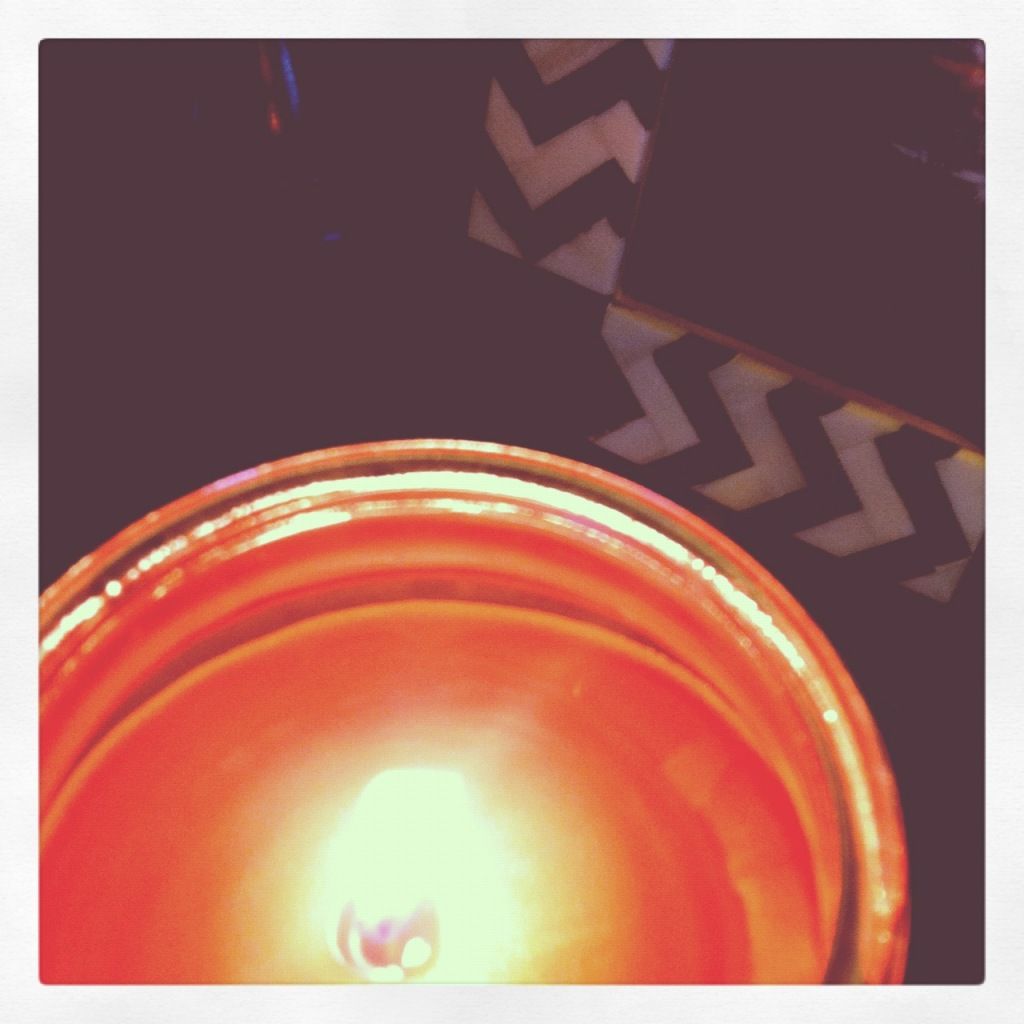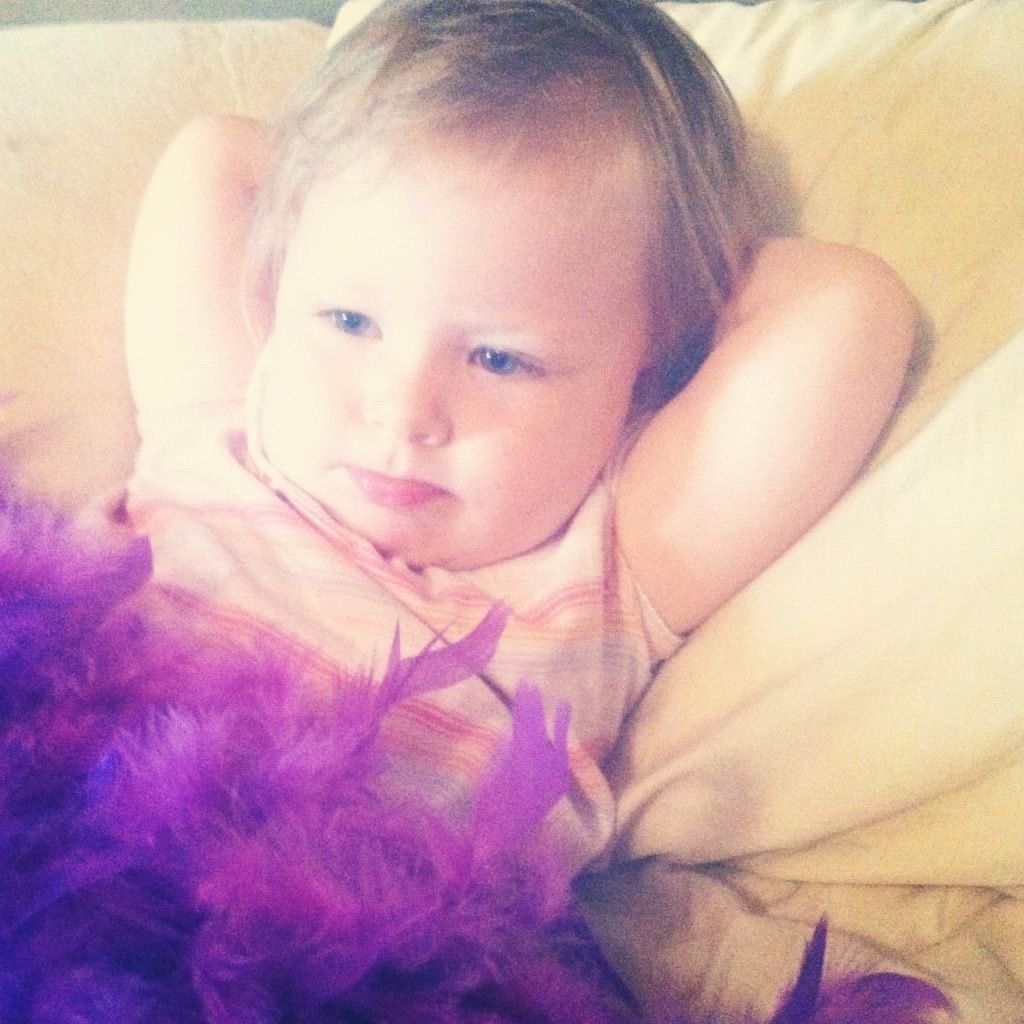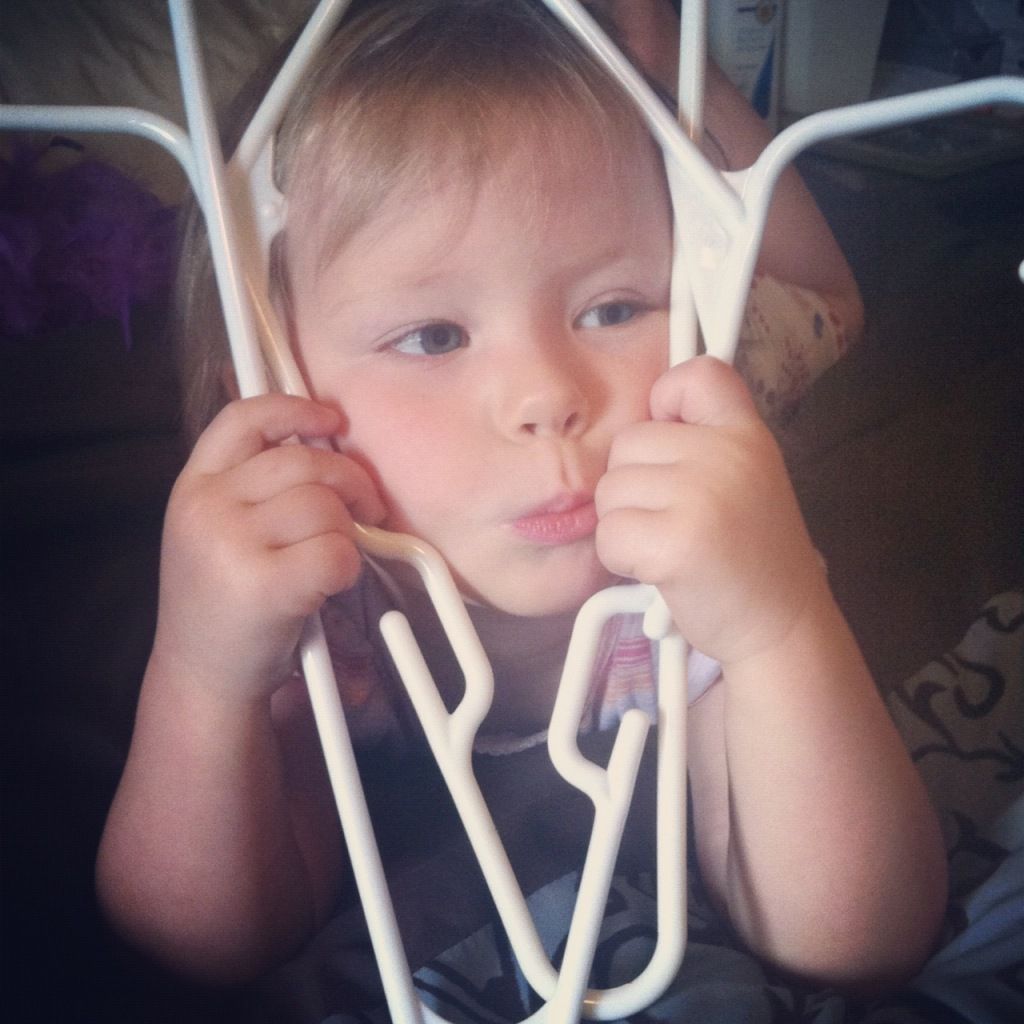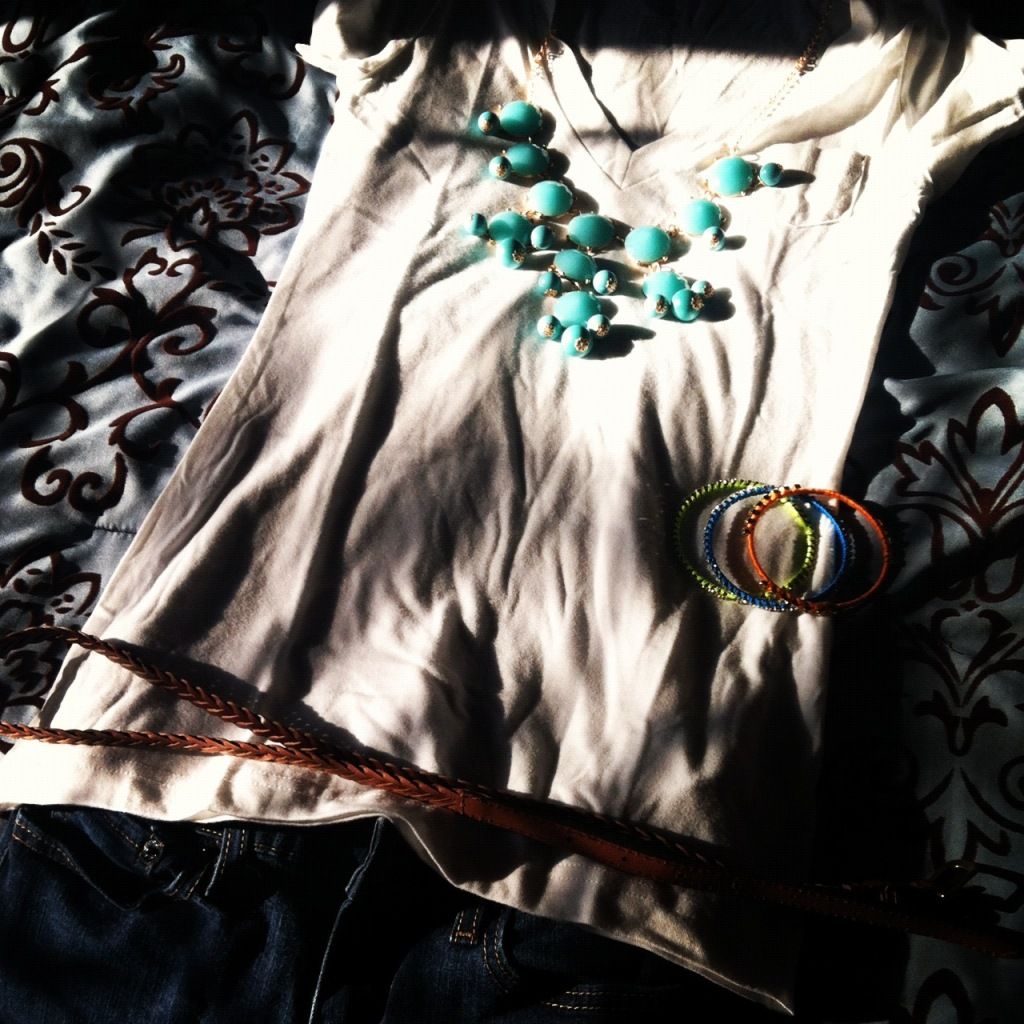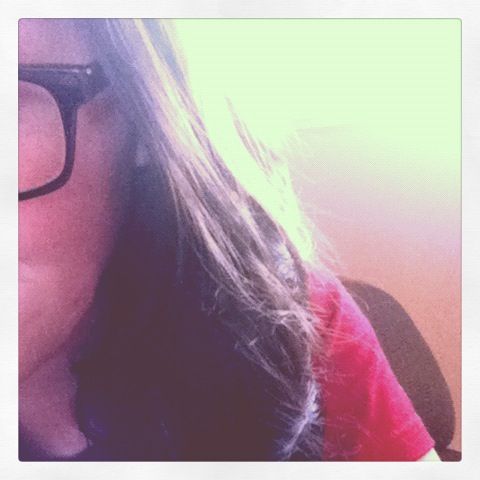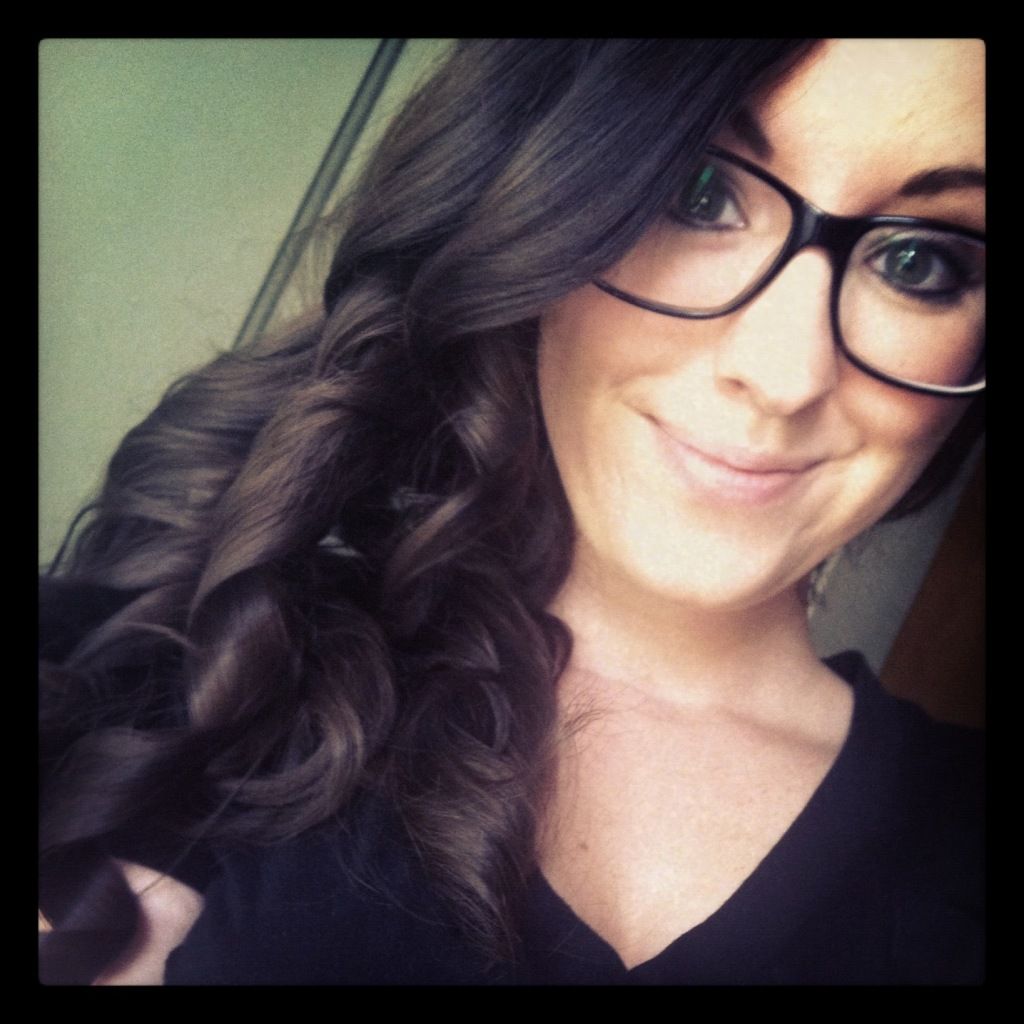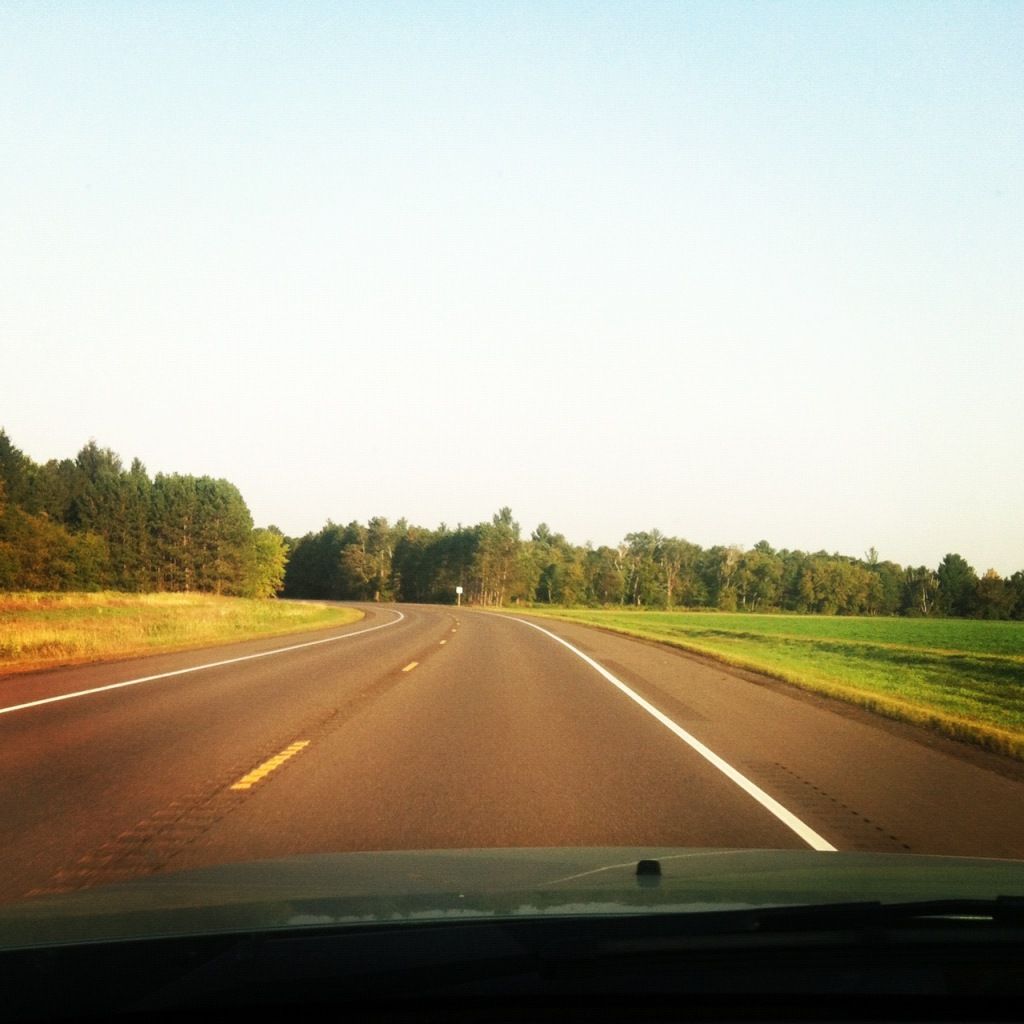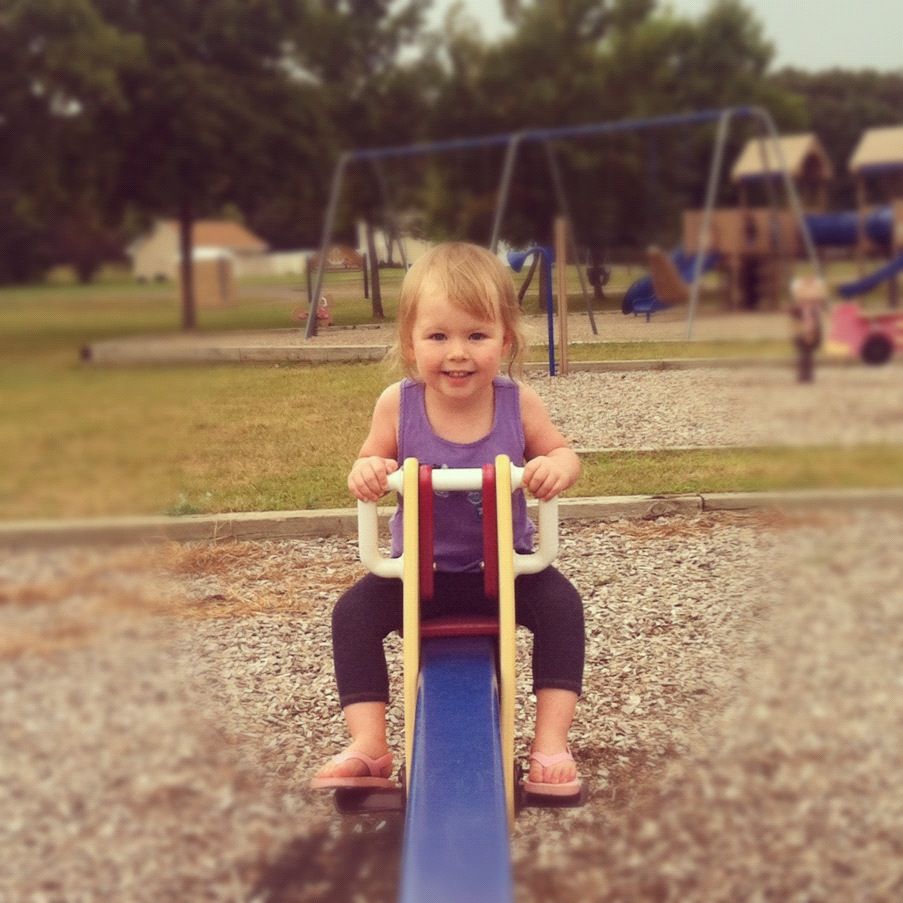 This has been quite the week, guys! Alea got sick Monday night. During dinner she told me her tummy hurt, so I figured she had to go #2. I got her on the potty and when nothing happened, brought her back to the dinner table to have her try and eat again. That's what the little bit she had to eat… came right back up. Poor baby girl. She was just miserable, but a little after her bed time she was bouncing off the walls, acting like the Alea Lou we're used to. I was still a little nervous, but thankfully she woke up as cheerful as ever on Tuesday morning.
Thank goodness, because I spent Tuesday preparing us for my first day of school on Wednesday. Which went seamlessly. Alea loved her new babysitter (which I totally expected) and is doing really great over there. No accidents, she's napping, and eating great. I couldn't ask for more!
This week I've also been keeping busy filling orders for my shop & sending out pretty little headbands. Isn't that rainbow one to die for? And I certainly don't mind getting an adorable owl hat in the mail from Sweet December Hats for miss Alea. Look for a review soon!
It's really truly been a great week. I'm feeling so, so blessed & overjoyed. How was your week?