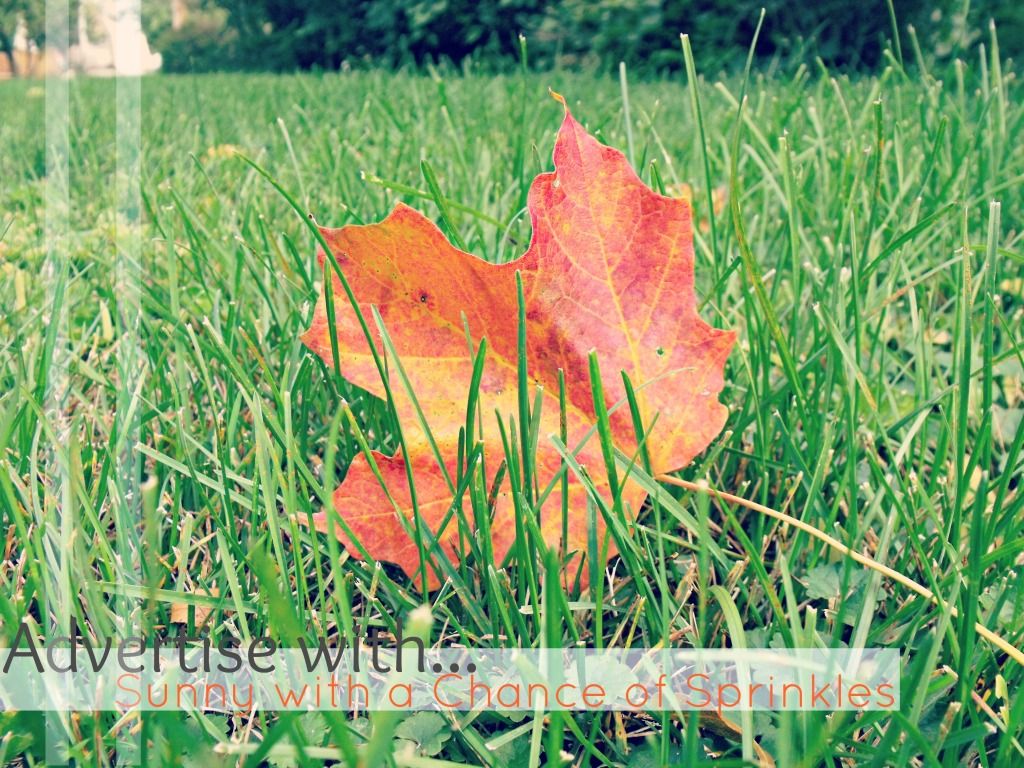 This month has been such a great month here! I'm really proud that I've been able to maintain this little blog of mine while also staying on top of things with my family and nursing school. Those two things will always be a priority, of course, but blogging is a passion of mine and I don't ever want to leave it! I just want to thank each and every one of you, especially those who sponsored my blog this month, for sticking with me, reading along, and supporting this little space of mine. You all truly mean so much to me!
Now lets talk numbers!
GFC followers have increased by +35
Twitter followers have increased by +83
Facebook followers have increased by +23
Pinterest followers have increased by +24
& my Klout score has stayed steady at 61!
What does this mean for you? Fabulous exposure! I promote each post both my personal fb (which has 653 friends), my blog's fb, as well as my Twitter account. I'd love to help your blog, shop, and/or business get the exposure you deserve!
Check out my pricing and opportunities on my sponsor page! I'd love to have you for the crisp cool month of October!
this month's featured ad: