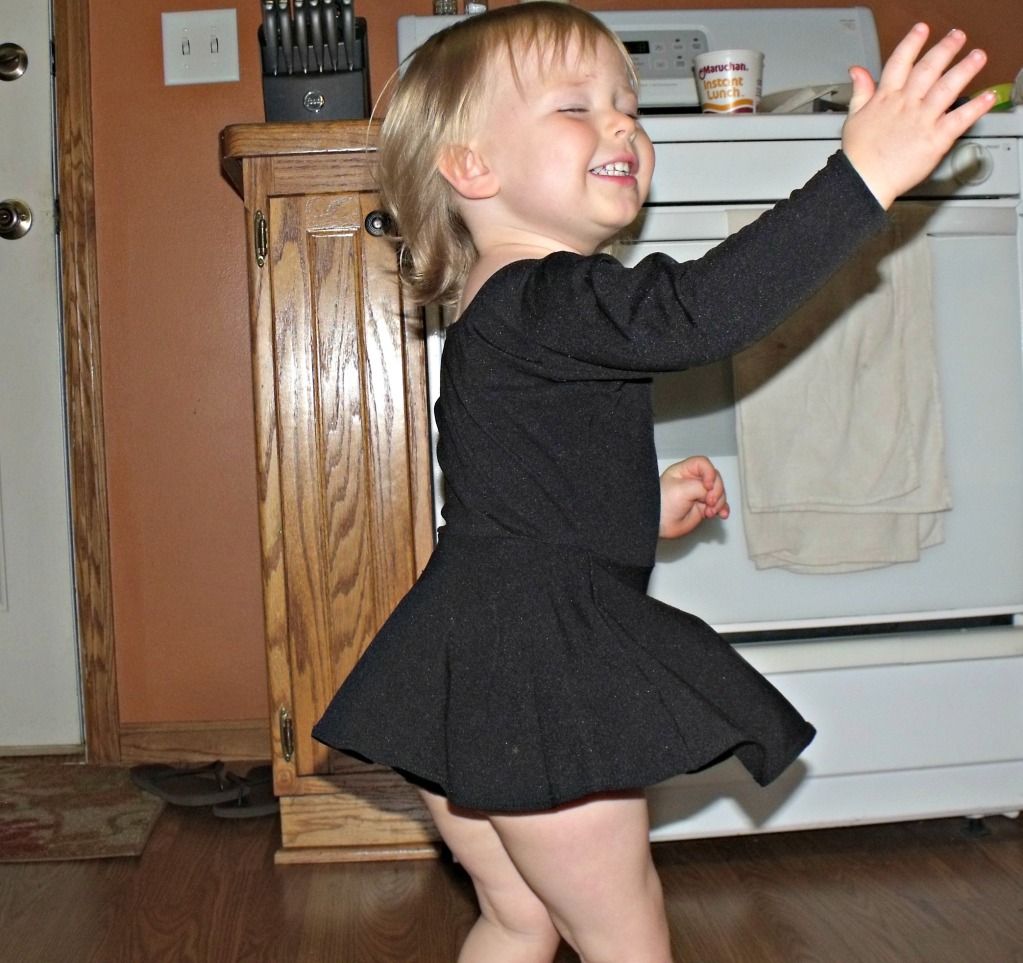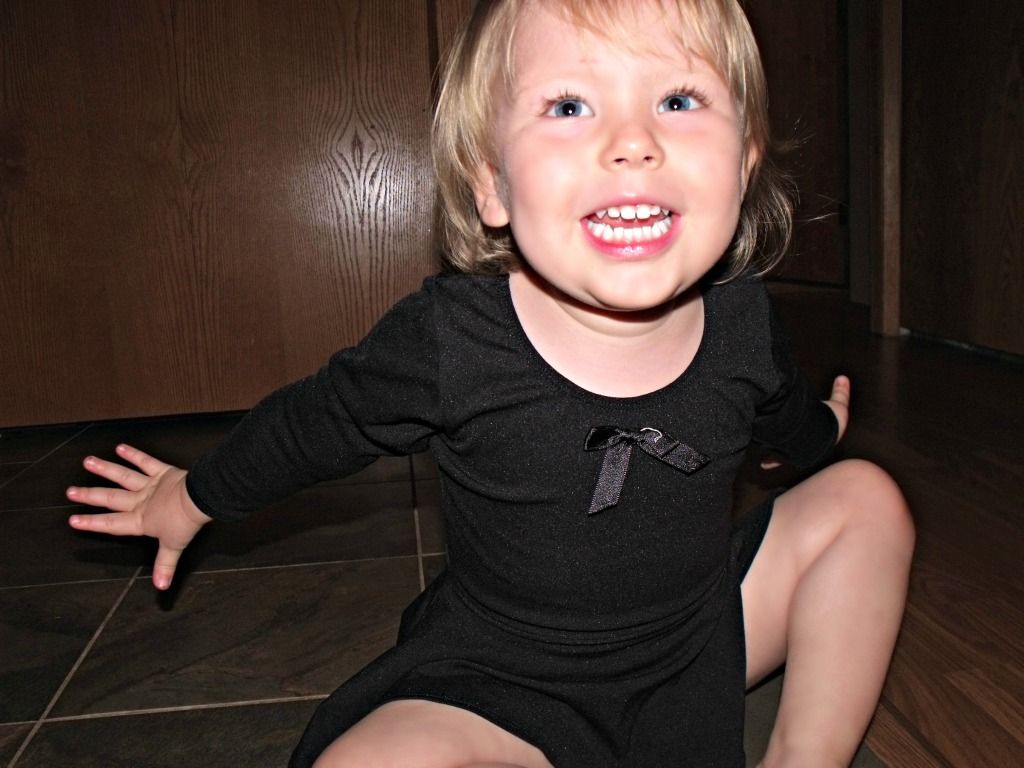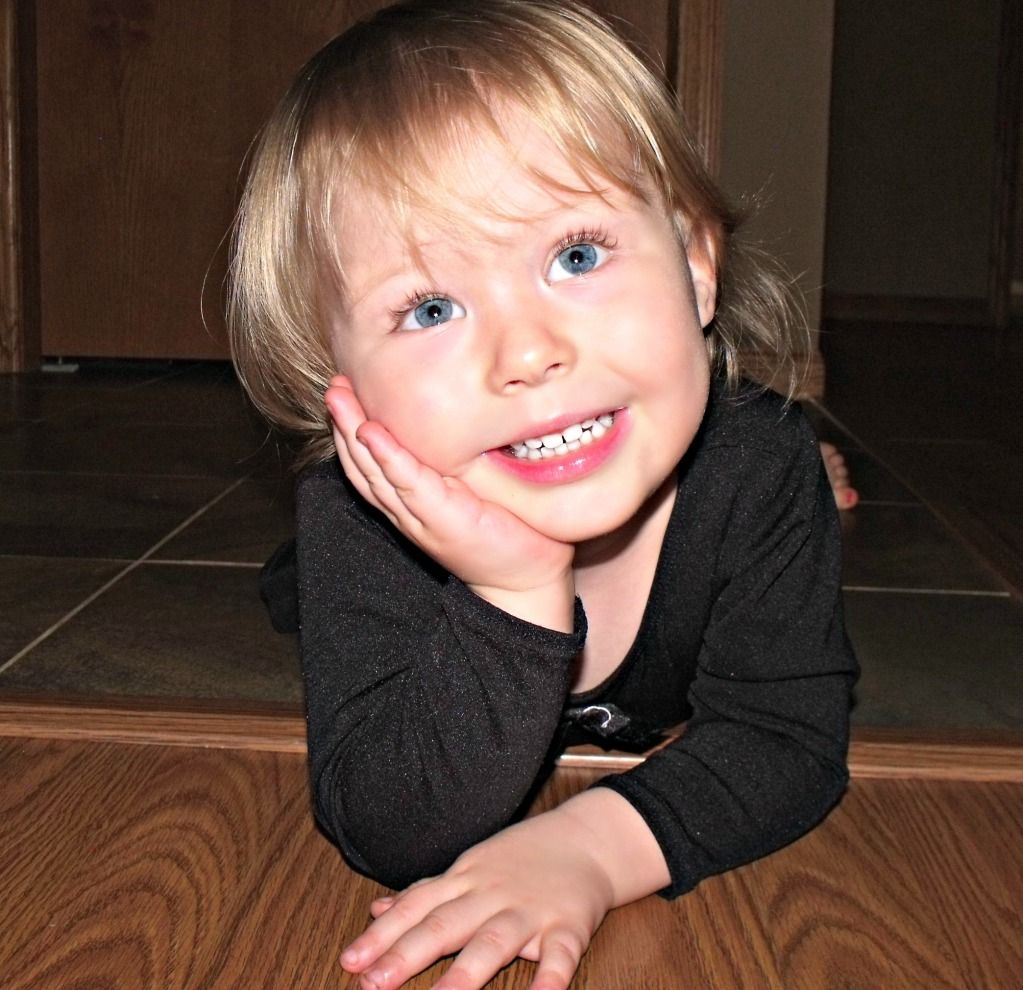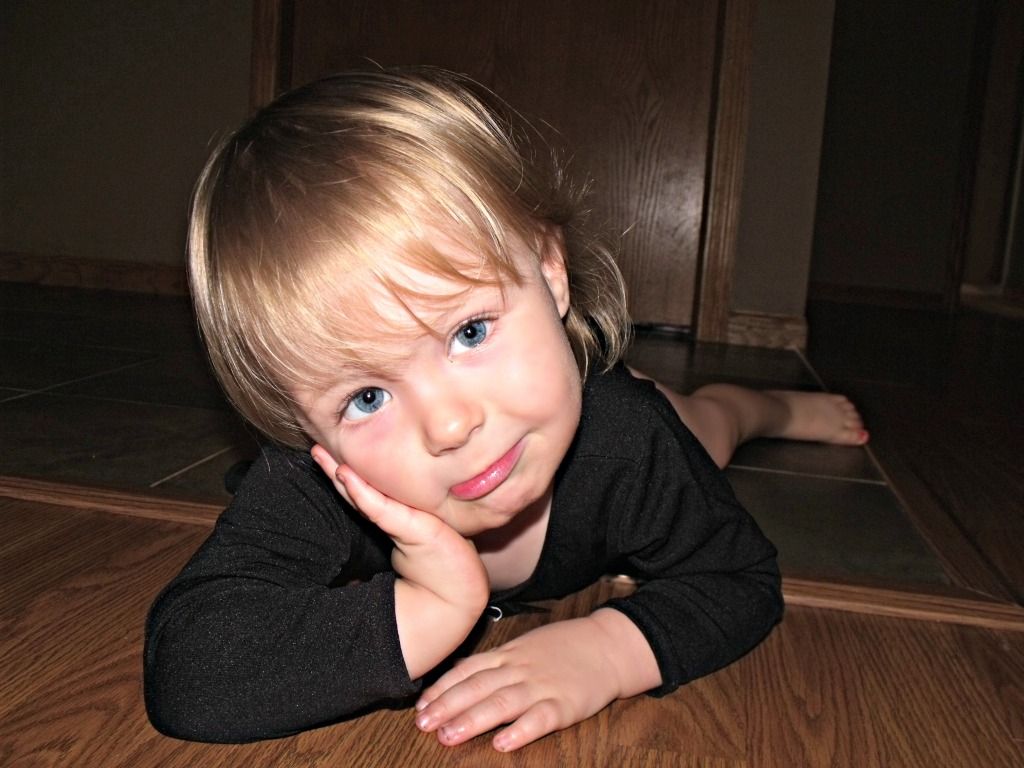 I hope you still feel small when you stand beside the ocean.
Whenever one door closes, I hope one more opens.
Promise me that you'll give faith a fighting chance.
And when you get the choice, to sit it out our dance,
I hope you dance. -Lee Ann Womack
This little ballerina has completely stolen my heart. Her little poses and requests to have her picture taken or for me to video-tape her dancing have me swooning. I've been waiting for the "stop taking pictures of me every ten seconds mommy" phase to pass and I think it may have? It could have just been a fluke or maybe this fancy little hand-me-down leotard did the trick? Either way, I'm loving it. And that smile? Yeah, and that pout? We're officially in trouble, guys.
this month's feature ad: