I've been blessed to have some really fabulous ladies on my right sidebar this month. Some are old blog friends, but some are new! I've mentioned this about a gazillion times before, but my favorite part about blogging is meeting new ladies and getting to know them through their blogs. These ladies are some of the best though, so don't forget to visit them and leave them some love!

blog//twitter//facebook//bloglovin//instagram
I'm a teacher by day and a lover of all things fun! I have a boyfriend of 11 years. I'm still waiting for that ring. Not to mention our own place. I want to enjoy every minute of my life and capture it all with my newly purchased Canon Rebel T3. Blogging is a way for me to share with everyone as well as a way to be inspired by many!
Favorites about Fall:
I love tall boots, pumpkin spice lattes, apple pickings, cider and donuts, scarves, the beautiful colors! Fall if my absolute favorite season!!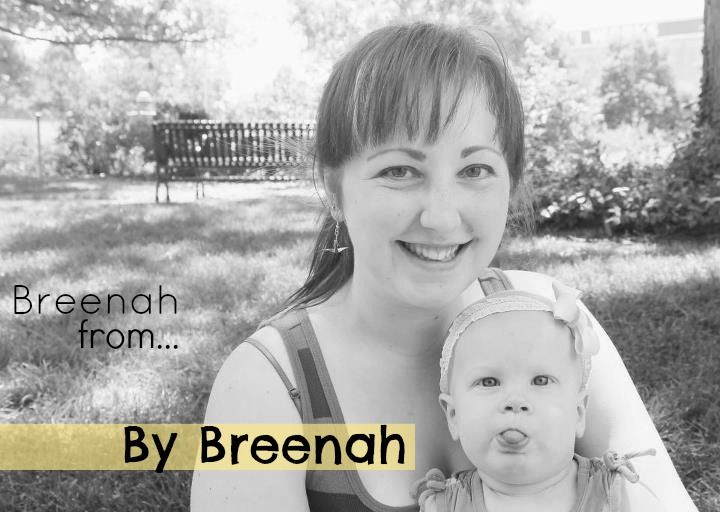 blog//twitter//facebook
I'm Breenah and I write mostly about my daughter (Quinn) along with other random things that catch my fancy. This changes from time to time, but mostly involves food and fashion. I started my blog because I was stuck at home while preggo and bored, but now I write because it's a great outlet and I love meeting new people!
Favorites about Fall:
Getting to wear boots, I love boots.

blog//facebook//instagram//bloglovin
With a 20 month old running around my legs and a baby boy due any minute, I think it would be safe to say that my life is consumed by the wonderful opportunity I have in being a mother! I used to wonder why/how so many moms spent time blogging, but since becoming one I have found the reason. On my little space on this here internet, I find blogging a very theraputic way to focus on my relationship with my children, husband, and even myself. I find joy in the little things, and I hope you will find that same joy radiating from my words you might read. Hope to see you soon! Too-da-loo!
Favorites about Fall:
The crunching of leaves, cooler air, decorating with gourds, sweaters and scarves, the brilliant red colors of the Shenandoah, the long nights – I love it all!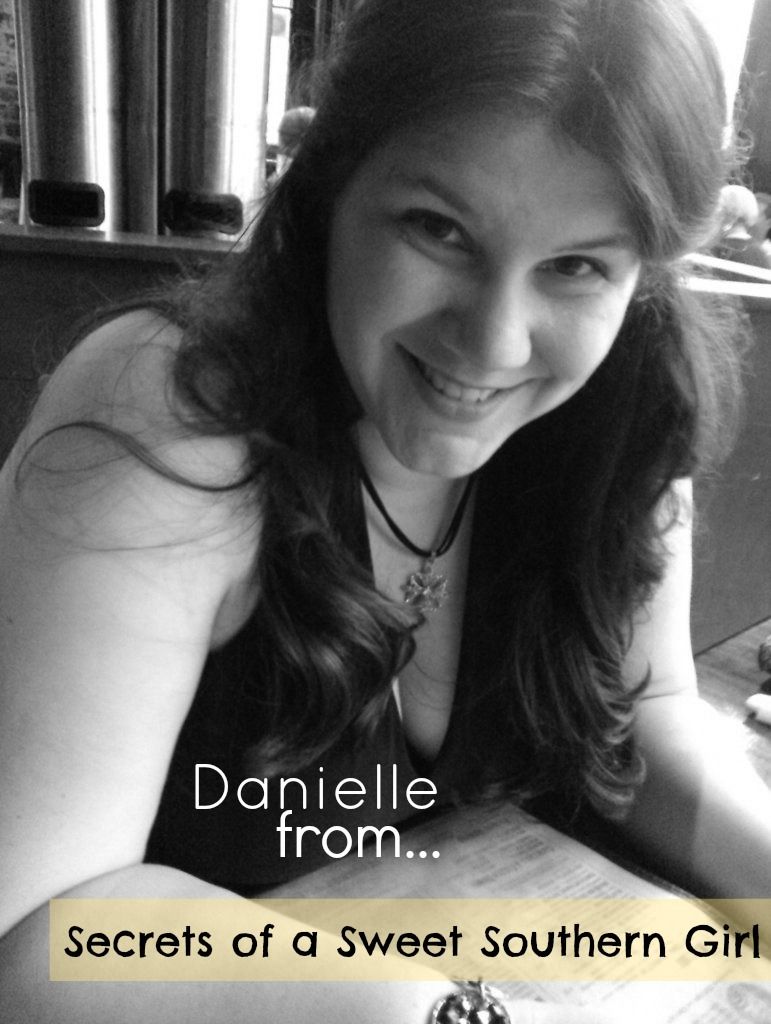 blog//shop//twitter//facebook//pinterest//instagram
I am just a girl in a small town with a wine habit and a passion for making unique jewelry.
Favorites about Fall:
I love the milder temperatures and spending more time outside visiting with friends.
(this month's featured ad:)